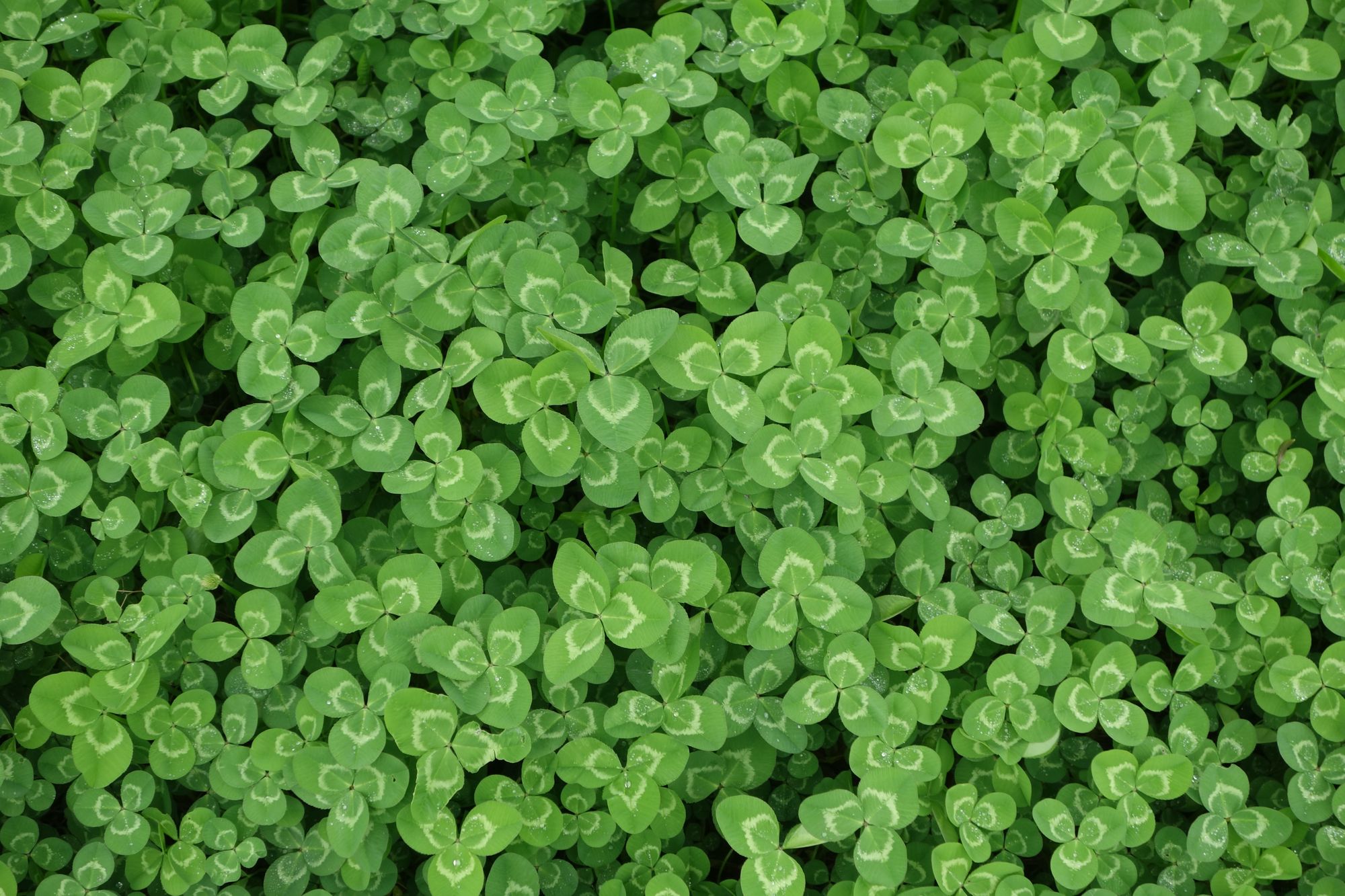 Celebrate a safe (and second) St. Patrick's Day at home
It was around St. Patrick's Day 2020 when most of us realized the importance of staying at home as the pandemic's impact made itself known. A year later, while we all see gold at the end of the rainbow as vaccinations roll out, we know we must maintain safety and best practices. However, as this is no longer our first pandemic St Paddy's rodeo at home, we also have become experts about how to celebrate. Onfleet has some ideas for ways to deliver the green and the Guinness to make this festive day fun.
---
This is a sign to buy Guinness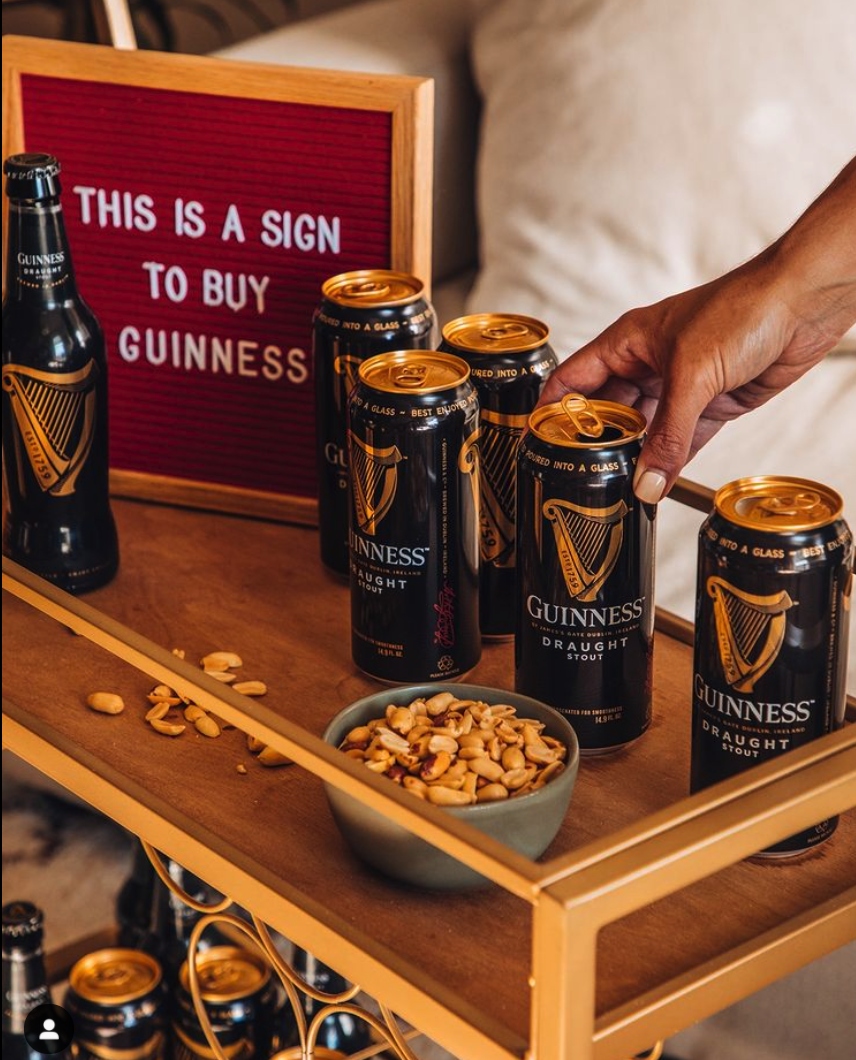 ---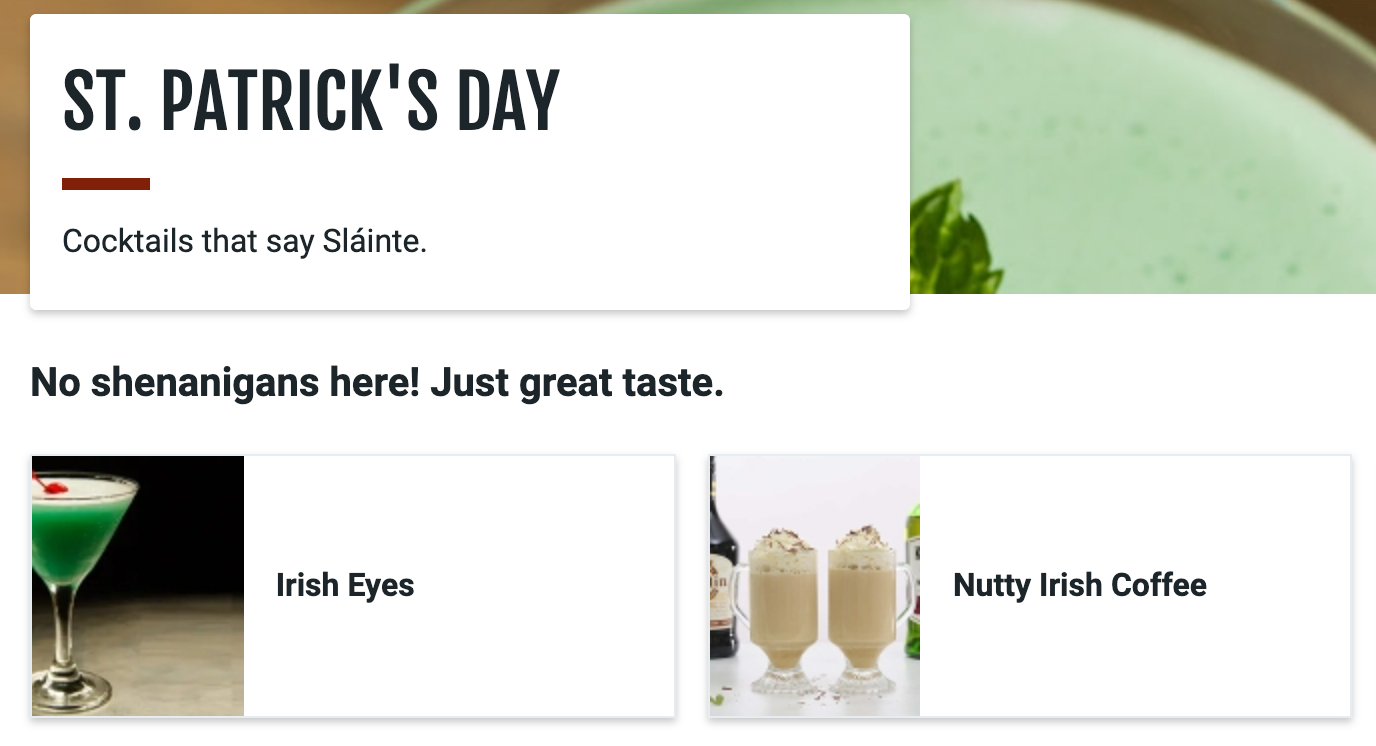 ---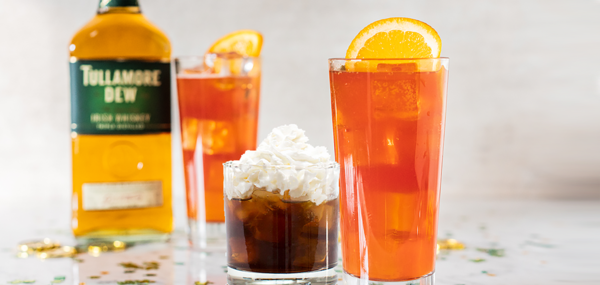 ---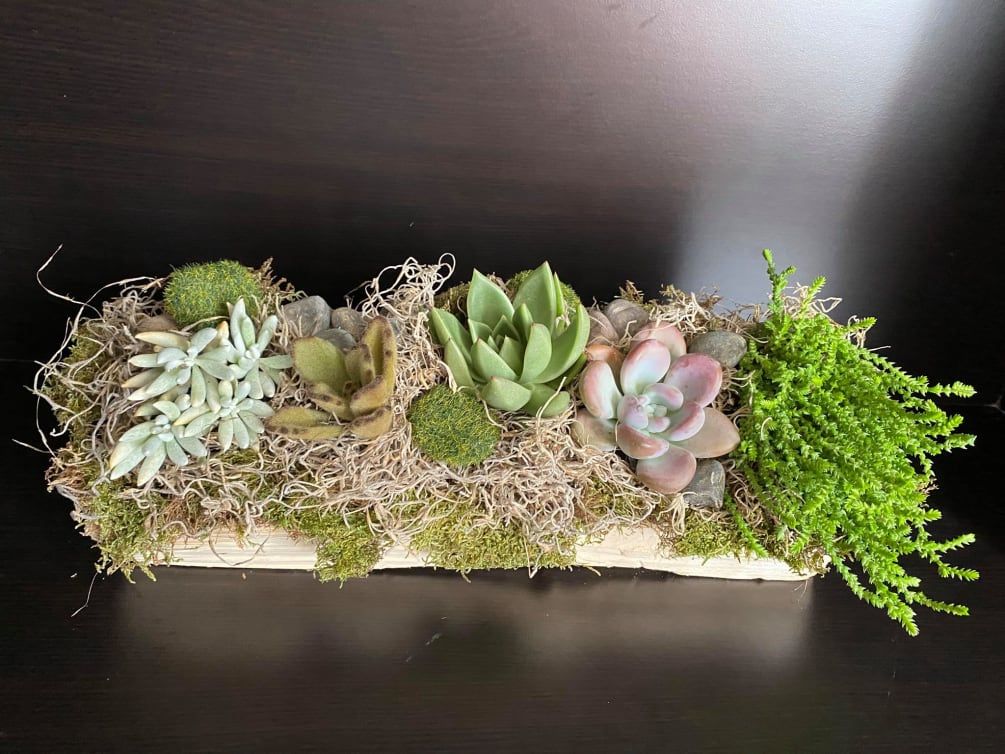 ---
Lá Fhéile Pádraig!
Other St. Patrick's at-home celebration ideas for the whole family may be found here. Green slime anyone?