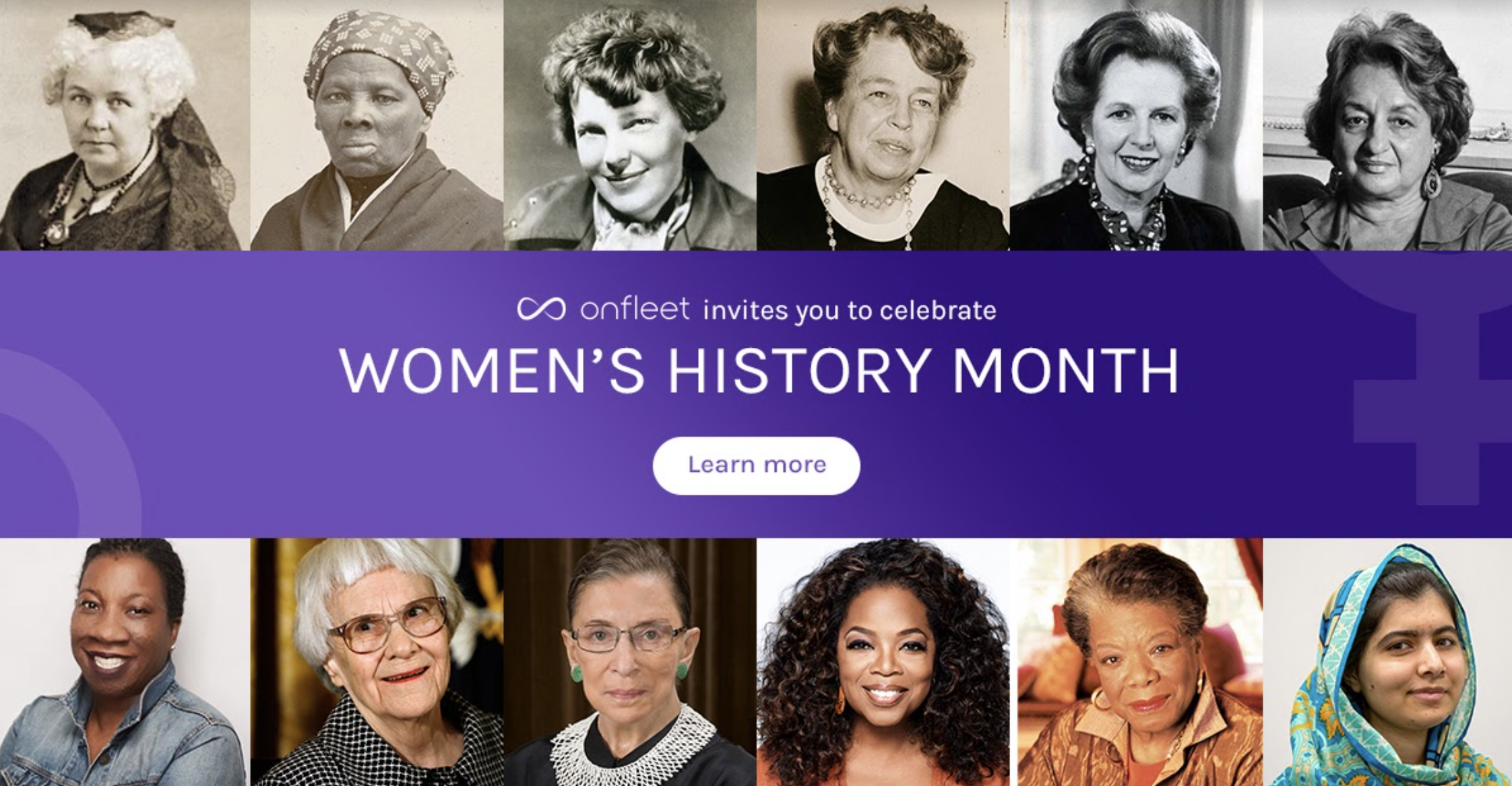 Onfleet salutes the 50% of our population that makes our world a better place!
---
Here's how we are doing it:
With partner, Bright Funds, Onfleet is celebrating our new Charitable Giving and Volunteering Program's second month with a focus on women. Our cause for our team members is the International Women's Day Campaign.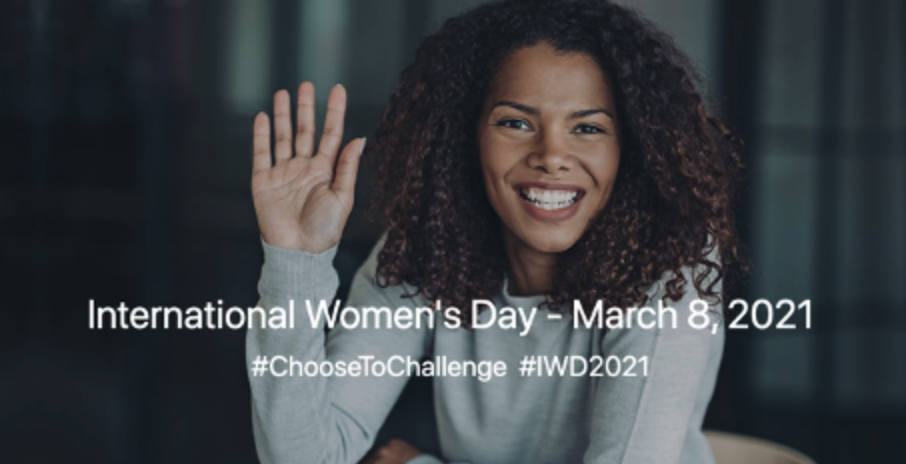 Since 1987, March has been dedicated to highlighting Women's History Month, a celebration of women's contributions to history, culture and society. The official day that punctuates this annual focus is International Women's Day on Friday, March 8. International Women's Day is a United Nations-sanctioned global holiday. It celebrates women's contributions to society, raises awareness about the fight for gender equality, and inspires organizations that help women globally. Our team members are contributing to this program with Onfleet-fund matching donations during March.
---
Onfleet celebrates our female customer leaders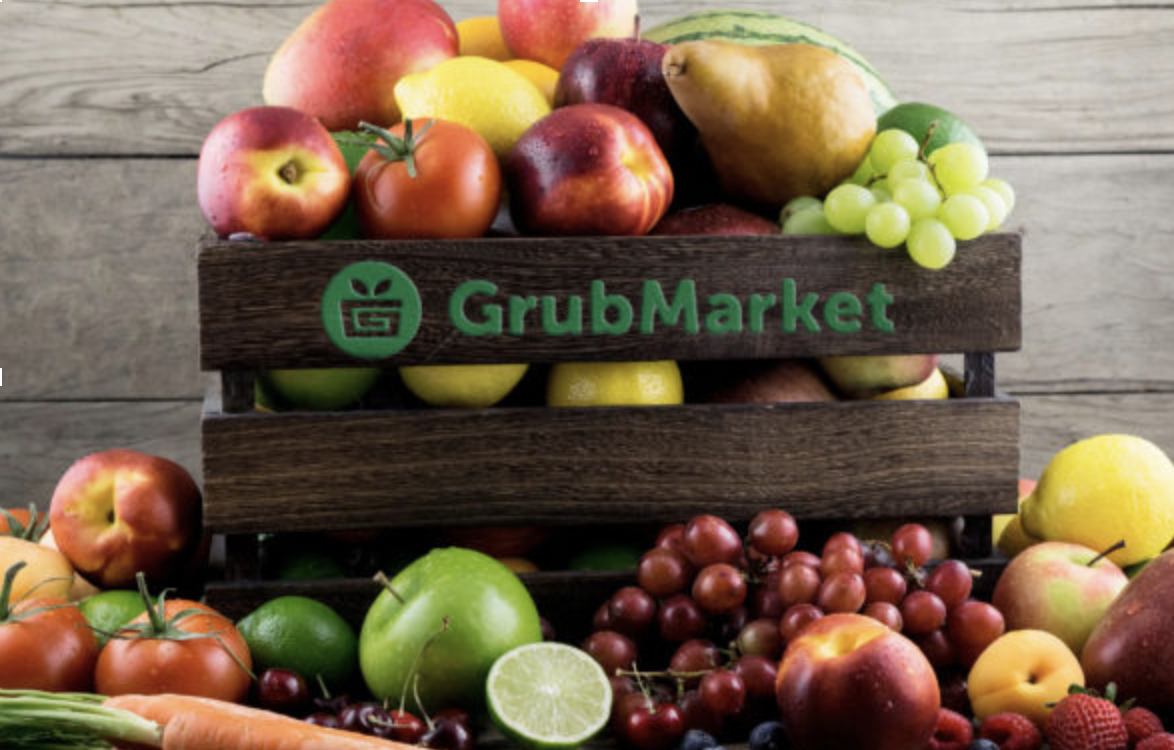 Onfleet celebrates CEO Chako Fairbanks at GrubMarket, the most affordable farm-to-table food delivery service offering various organic and locally-sourced food and produce.
---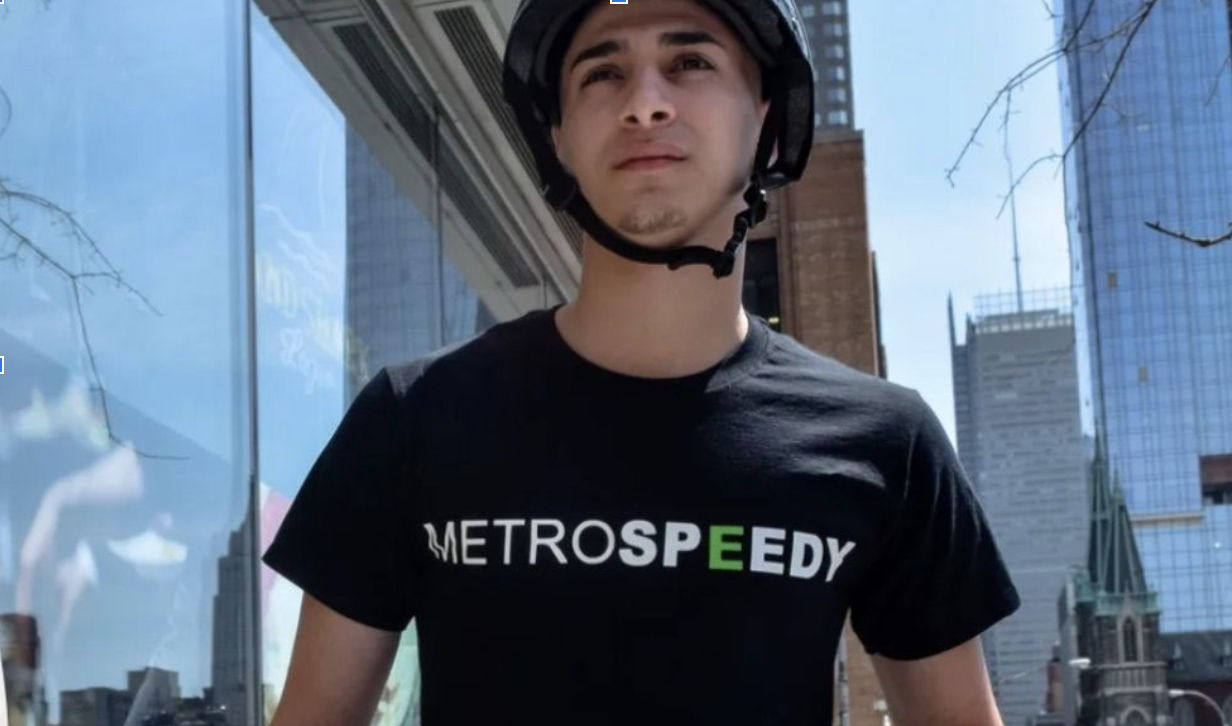 Onfleet also salutes our customer since 2017, CEO and Founder, Nancy Korayim, of Metrospeedy,  a next-gen last mile delivery startup that offers unique delivery solutions for businesses.
---