---
Onfleet's Director of Partnerships Robert Fierro discusses how the cannabis industry is navigating a growing marketplace, state by state differences, and a consumer preference for e-commerce and safe, legal delivery options.
---
Listen to the podcast here:
While many dispensaries do offer a walk-in "retail experience" akin to a liquor store, many multi-state operators (MSO's) and dispensaries such as California-based leader Amuse, have built a business around a consumer preference for delivery.
In this podcast, Robert discusses the challenges and solutions available to cannabis retailers of any size.
---
Ice Cream Truck or "Warehouse on Wheels" Model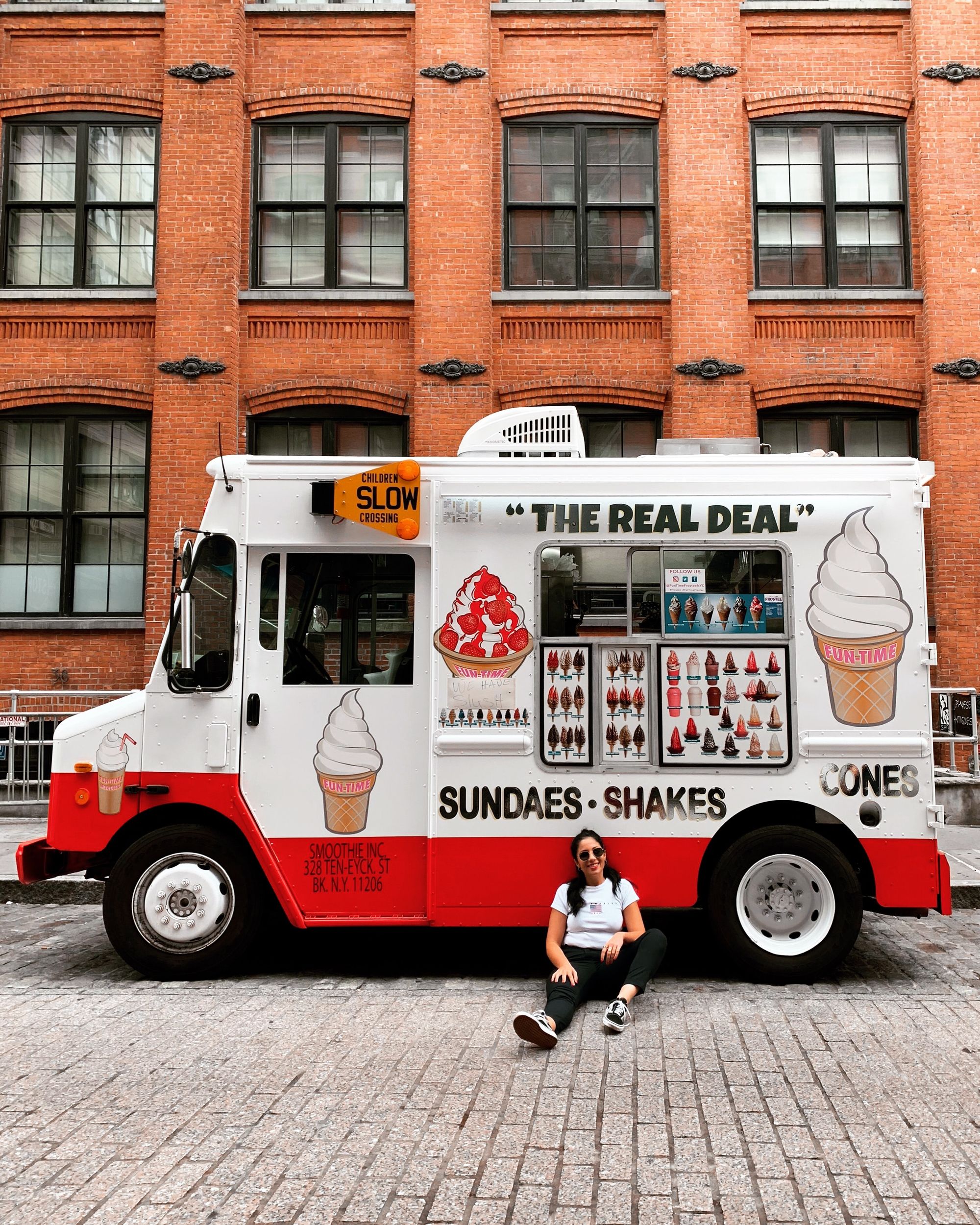 The "ice cream truck" model, also known as "warehouse on wheels," enables dispensaries to travel with product and provide extremely fast deliveries in a certain retail area.
---
Pizza Delivery Model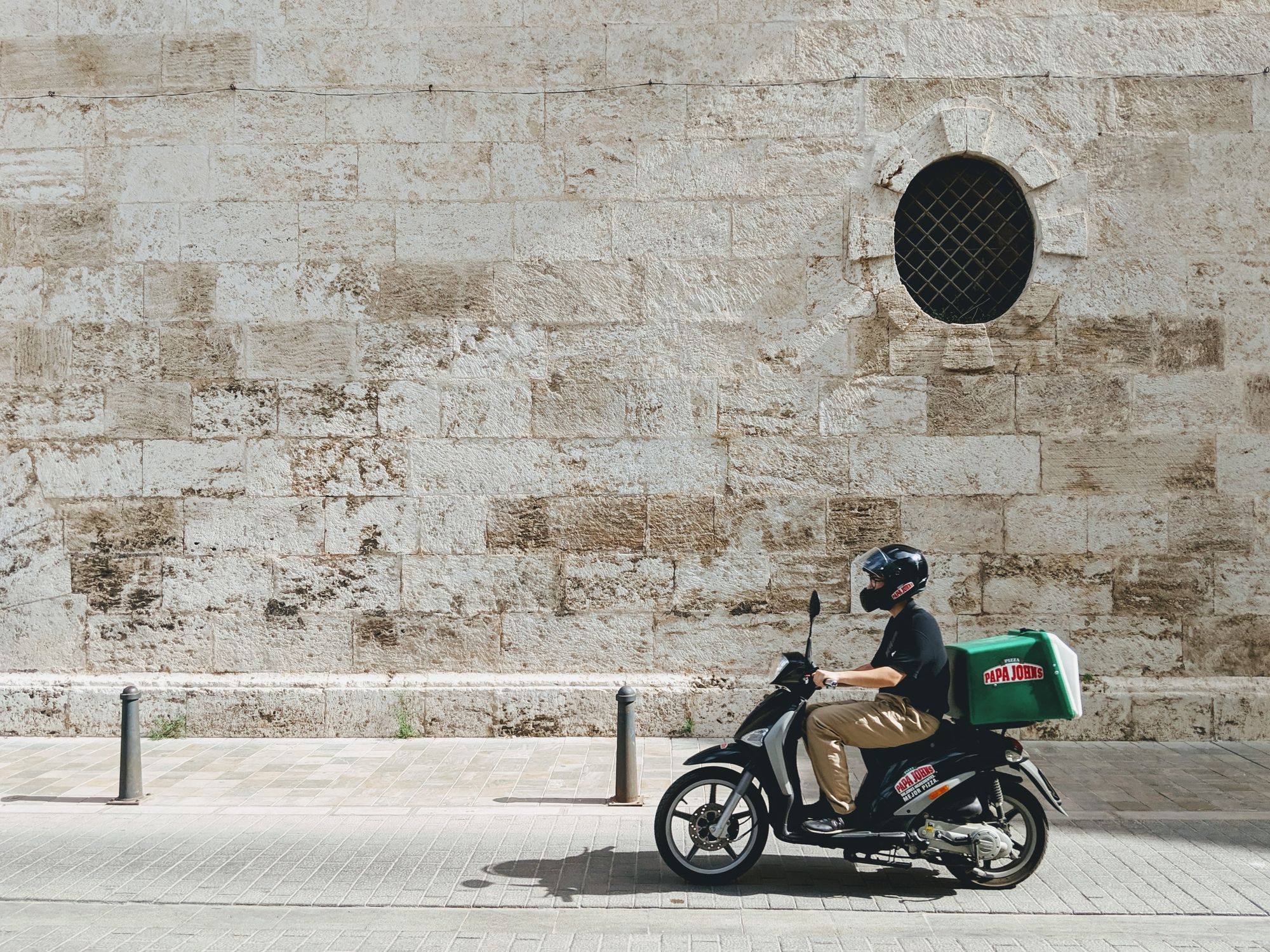 A cannabis retailer, the dispensary, receives an order through an e-commerce menu partner like dutchie. They connect this customer's order with an immediate (or a scheduled) delivery, just like when you choose delivery for your pizza, the order is first prepared and then delivered to you.  
---
Other safety measures: Telematix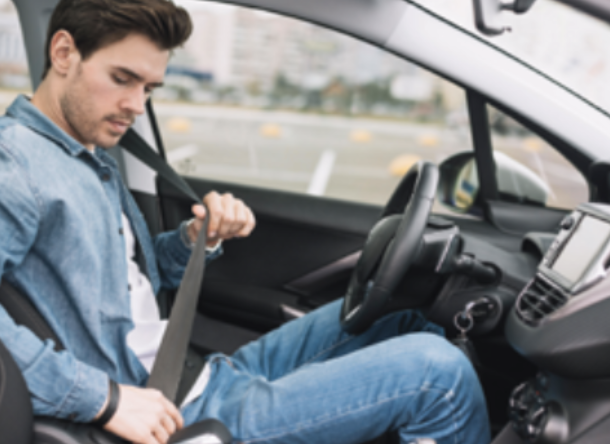 Through the use of simple-to-install vehicle devices, companies like Azuga use telematics to ensure fleet and driver safety, efficiency, productivity, and awareness.
---
Consumers appreciate options
Meeting your customers' delivery expectations and providing the safe, legal, and convenient mode they prefer is a smart strategy for any cannabis retailer. For more in-depth details, or to start your free trial today, please visit Onfleet's cannabis page.