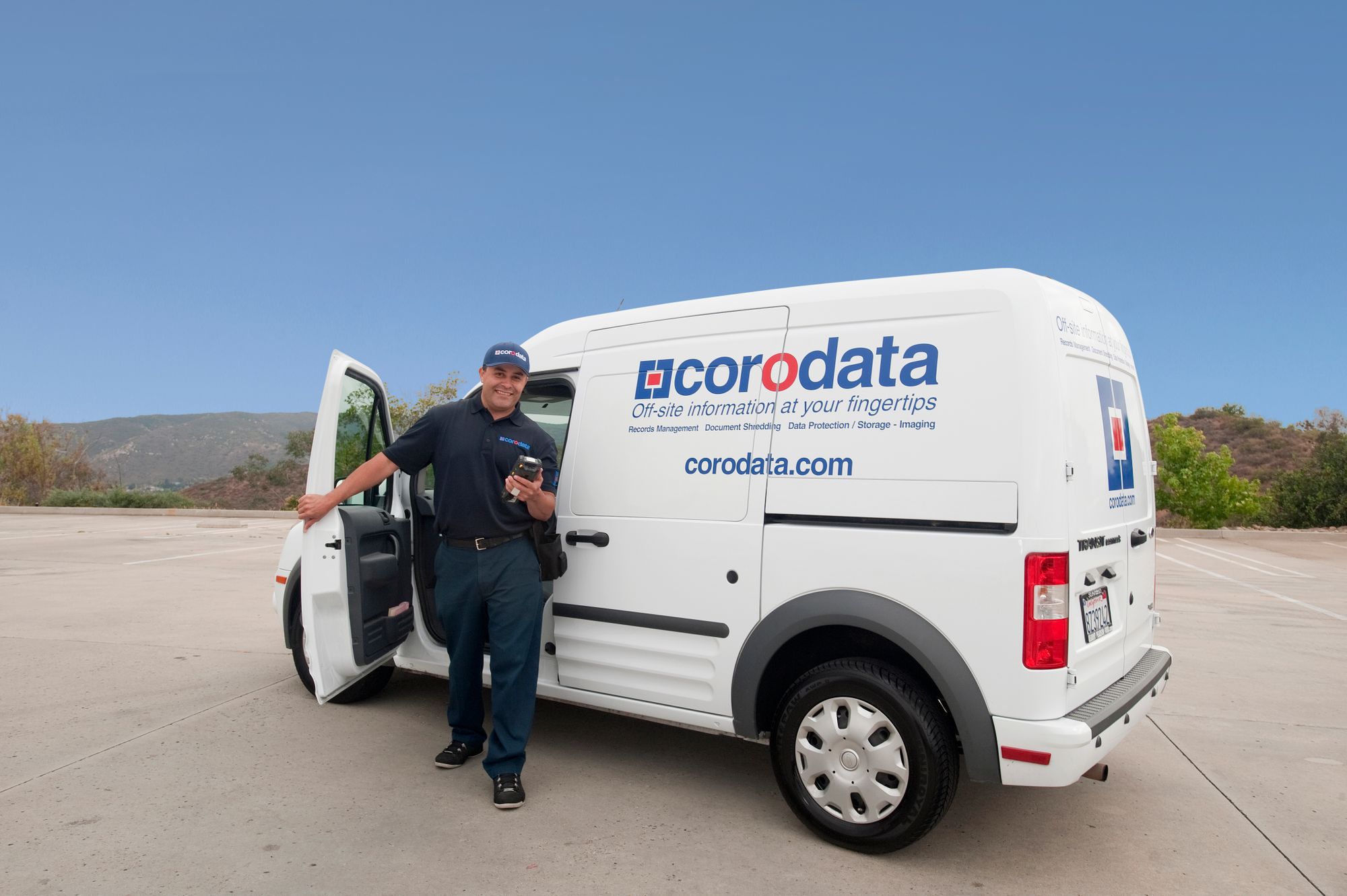 Many businesses turn to Onfleet to help manage deliveries efficiently. Our intuitive technology connects delivery managers, drivers, and recipients, and, generally, these focus on last mile deliveries. This term refers to the final step in a product's journey that starts at the manufacturer and ends with a customer. These last mile costs are universally regarded to represent around 50% of the total supply chain cost as this final leg in the journey often has many moving parts. Companies that employ Onfleet typically see their efficiencies improve—and therefore their costs go down—by 20 to 40%, which leads to greater customer satisfaction and happier drivers and dispatchers.
These last mile challenges are not limited to high volume delivery categories like grocery, produce, or pharmacy. Corodata is a records management company that handles legal and medical documents—which are often highly sensitive and private—requiring discretion, privacy, and signatures. Its primary customers are medical facilities, law firms, and the businesses that interact with these entities.
---
"We are always looking for creative ways to continue to serve our clients like medical facilities and senior homes and their sensitive documents. Onfleet's features like contactless signatures and anonymous messaging provide us with a safe and powerful tool in our toolkit."
– Mike Levin, Director of Operations, Corodata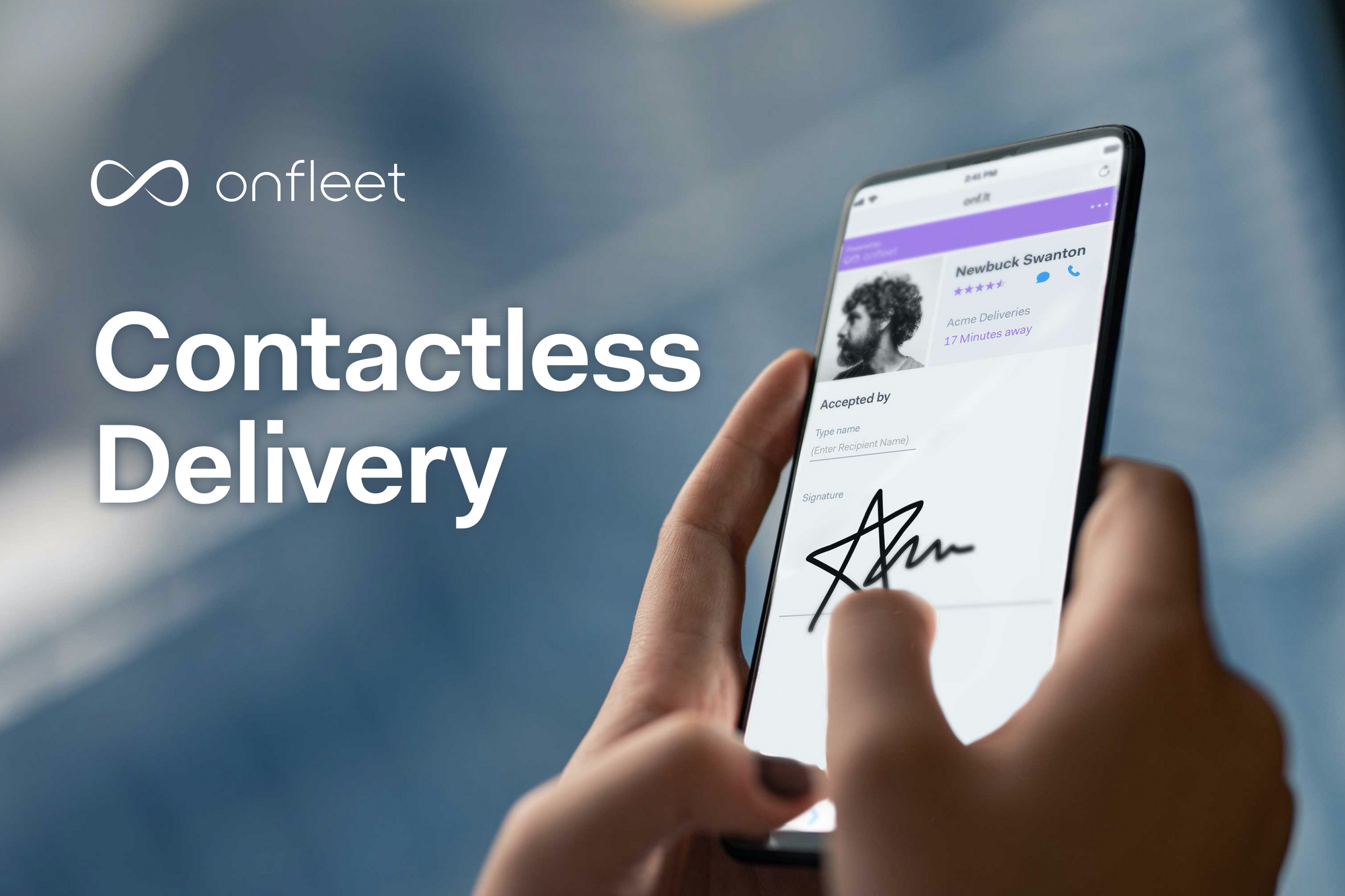 ---
Features such as contactless signatures are important in a business that legally requires these yet also wishes to respect the safety of the drivers and recipients. Onfleet clients like Corodata can also choose to anonymize all phone numbers on messaging and telephony services, further protecting the privacy of individuals and businesses involved.
As more businesses turn to delivery as a both distribution and communications channel, Onfleet is skilled at helping customers develop a comprehensive solution that fits their unique challenges. For businesses handling secure, time-sensitive items, an advanced delivery tech partner will help bring efficiency to your network and further protect your customers' assets. Learn more from one of our sales experts here.
---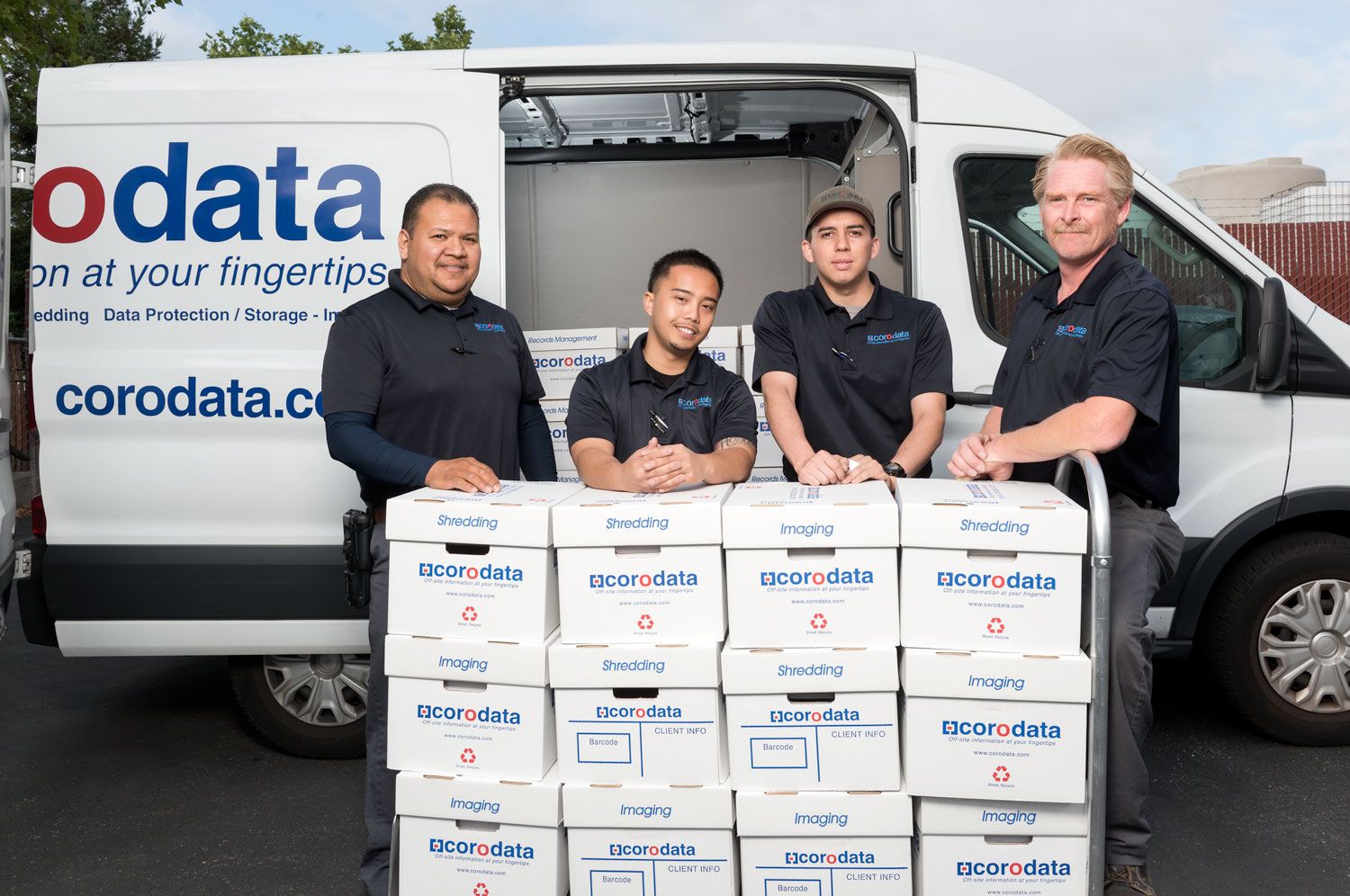 ---