Onfleet Product Updates keep you and your team informed on all our latest releases, product enhancements, and new functionality.
---
Introducing: Single Sign-On
Make logging in even easier. Now you can enable Single Sign-On (SSO) for dashboard users in your organization. Once set up, desktop users can login via Google SSO, or a custom SAML connection through Microsoft Azure or Okta.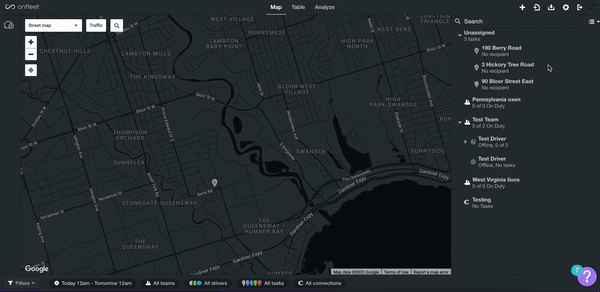 ---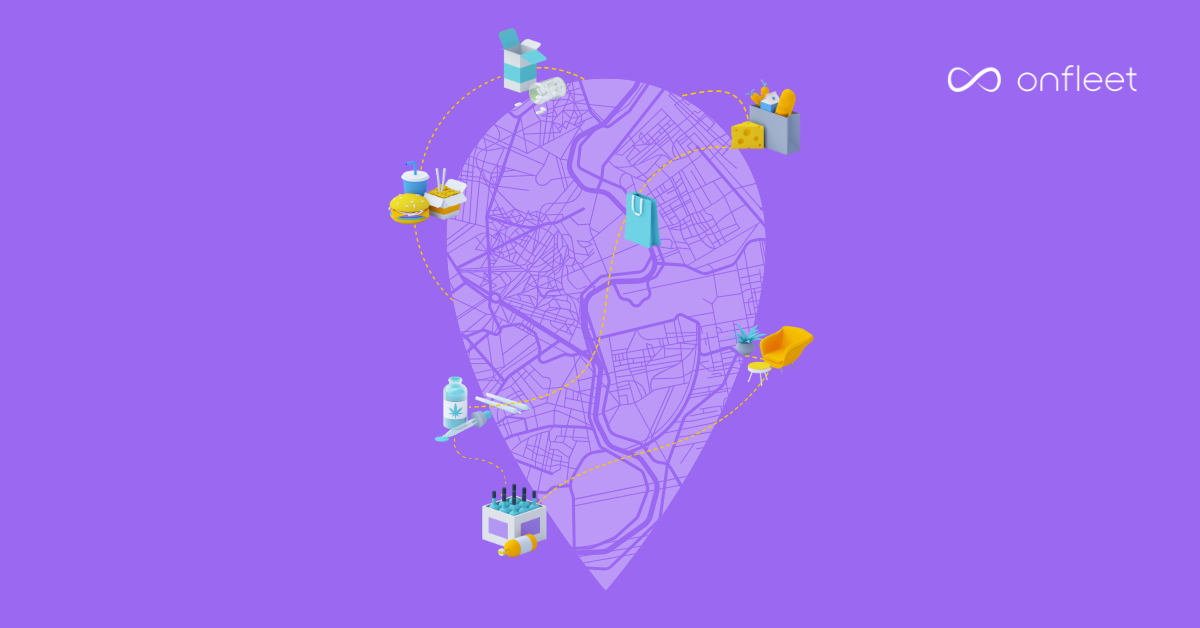 New Features
Ability to Resize Sidebar
Now you are easily able to resize the sidebar in the dashboard.  Customize the view to your preferences.
Use Copy/Paste in Chat
You asked, we delivered.  You are now able to cut and paste text in chats.
---
New Partnership: Square + Onfleet
Through the Onfleet + Square integration, Onfleet tasks are created automatically from Square fulfillment orders. Configure how orders are assigned to drivers and get real-time updates on your deliveries in the Square dashboard.
---
Other Resources
Check out these customer stories, industry trends, and more from our team at Onfleet!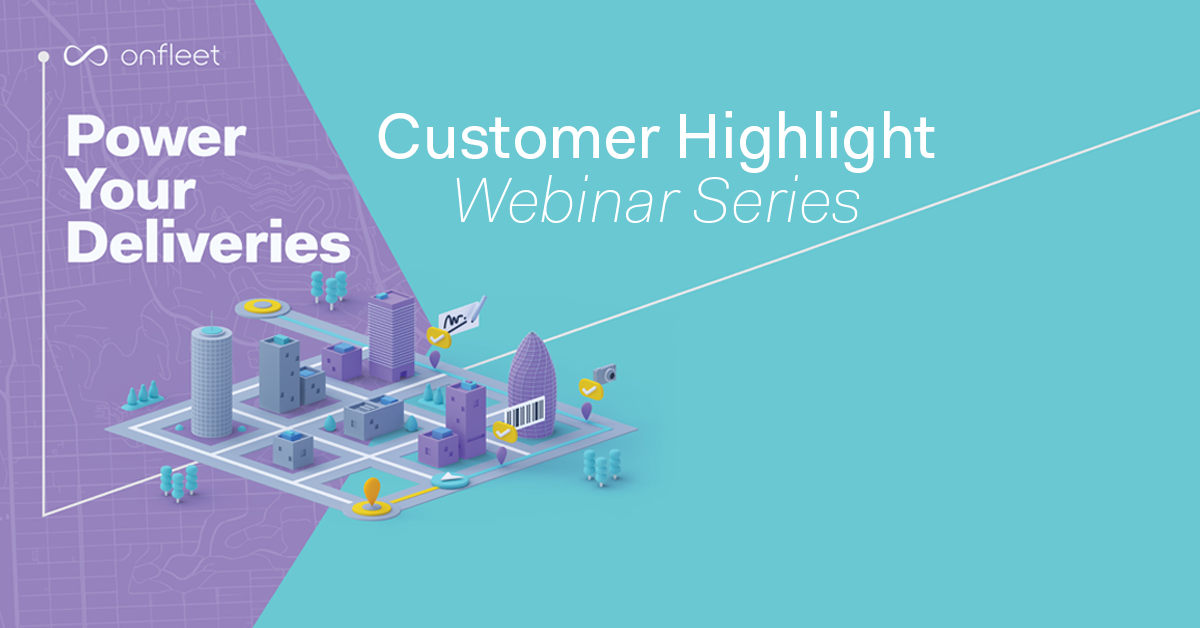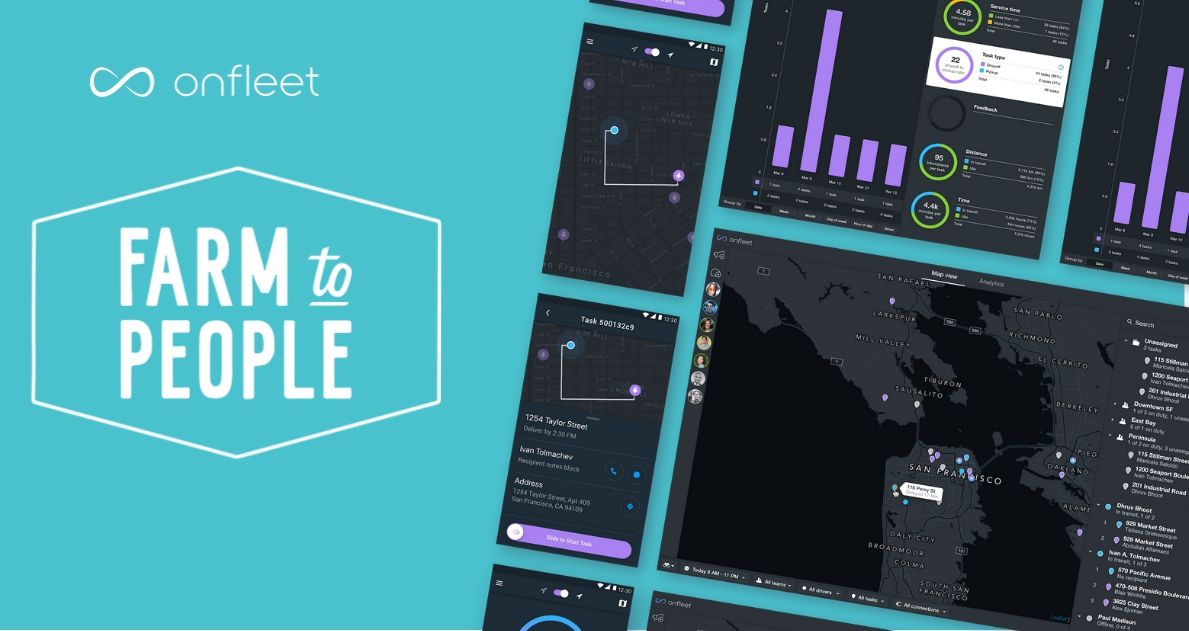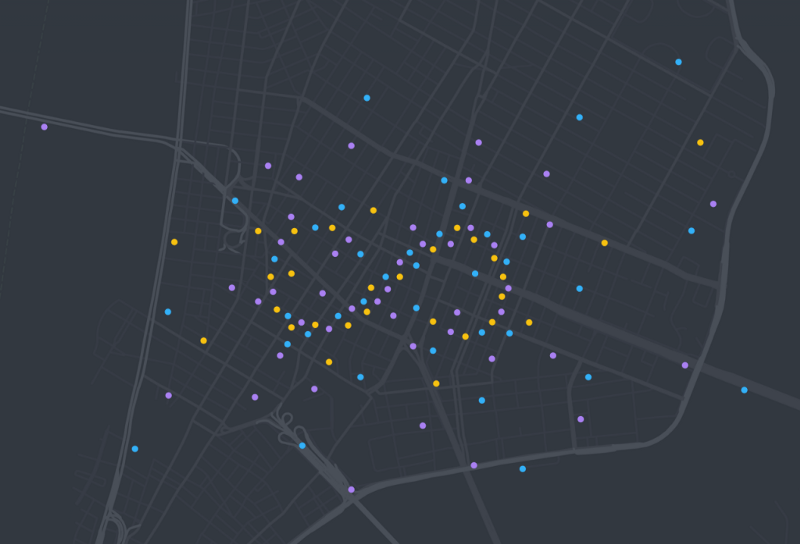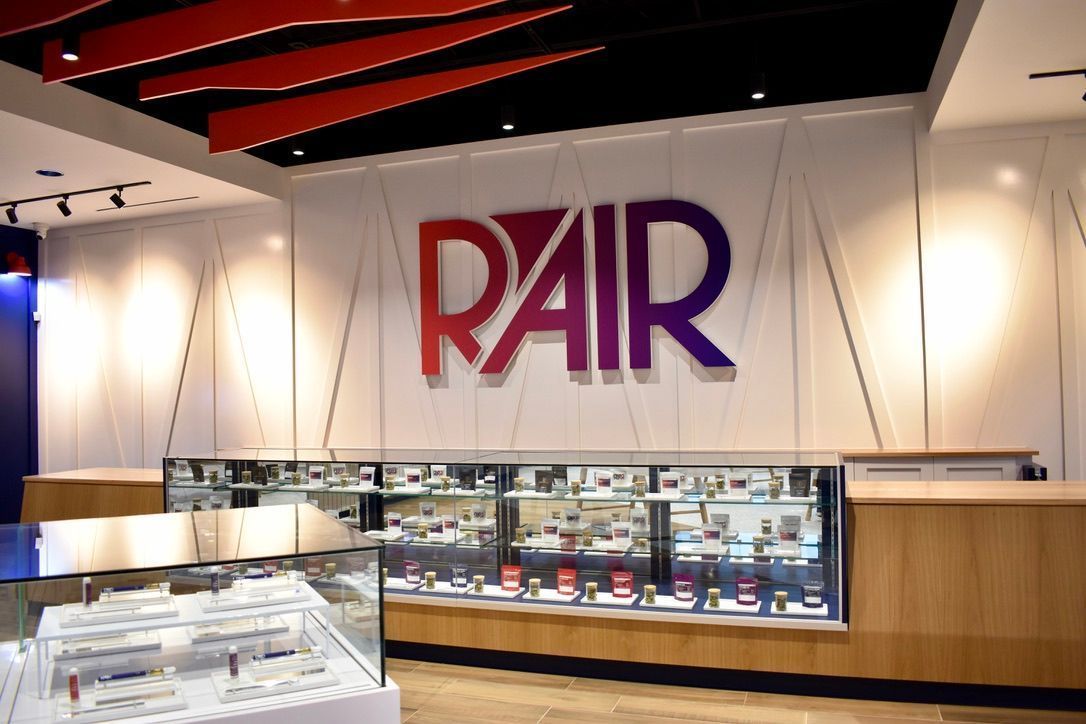 ---
That's all for this month, but we'll be back in April with more updates from our Product and Engineering teams.
Got questions? Contact our Support team today!