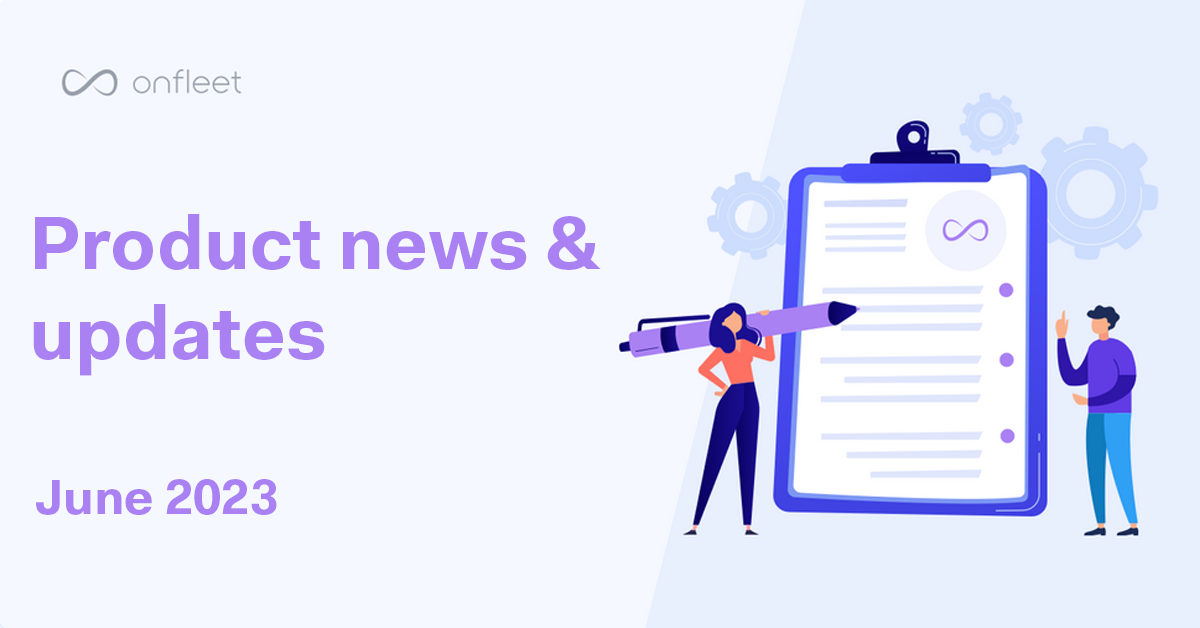 Onfleet Product Updates keep you and your team informed on all our latest releases, product enhancements, and new functionality.
---
New Feature:  Preserve Task Order
This update allows you to require drivers to follow the specific order of tasks, ensuring that deliveries happen in the right sequence. You can also allow drivers to follow their own order if you prefer.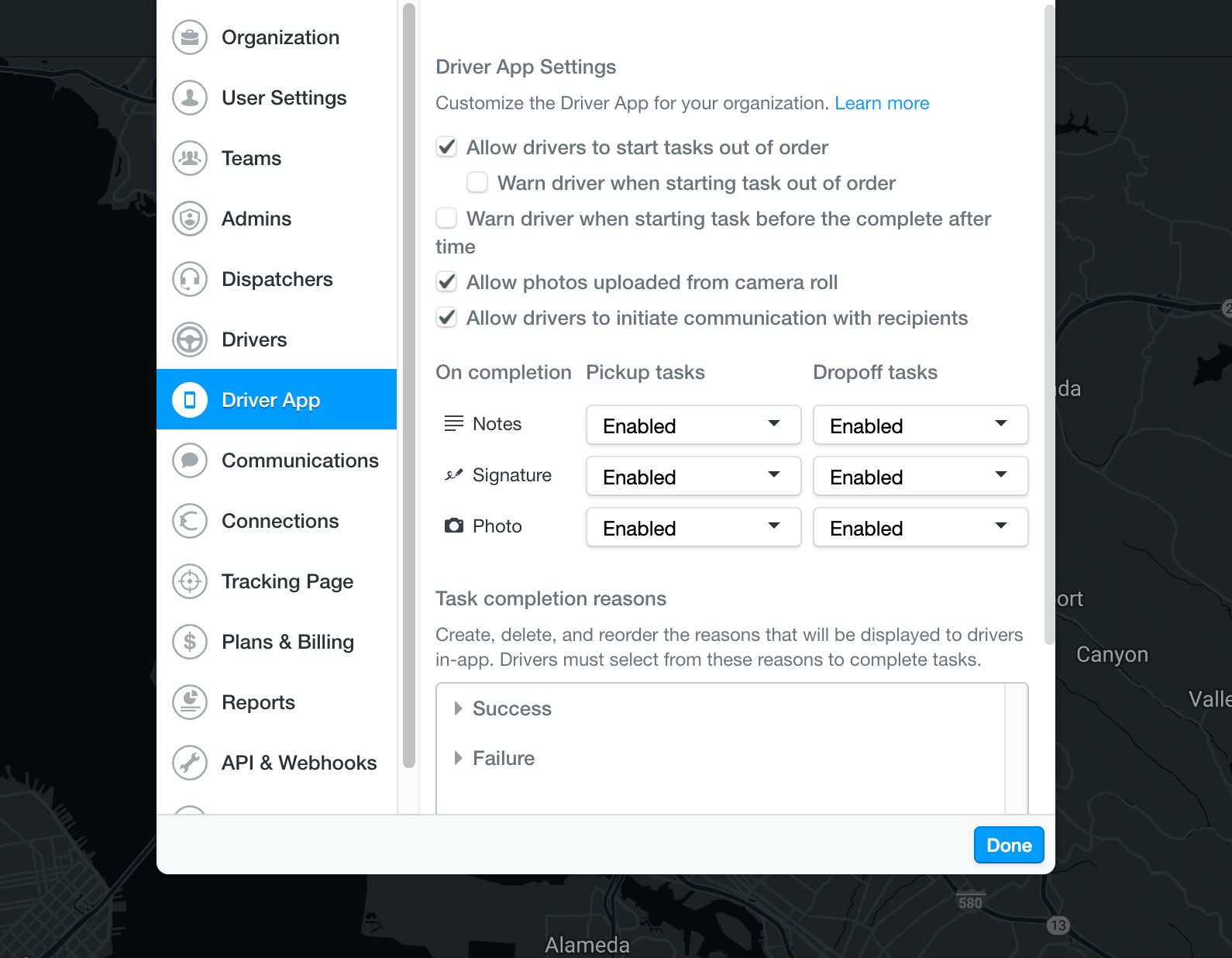 ---
New Integrations & Pilots
New Integration: GigSmart
Need additional drivers?  We now have an integration with GigSmart! This allows you to source, manage, pay, and optimize drivers and deliveries seamlessly.
Interested? Click here to sign up for a free GigSmart account.
Integration Pilot: Delivery Manifest
The Delivery Manifest allows you to quickly generate a printable manifest for your drivers. You can choose what information is displayed according to your needs. The Google Add-on allows you to add turn-by-turn directions and ETAs based on your reporting requirements.
We are currently accepting customers to the integration pilot to try it out and offer feedback. Click here to contact our Integrations team for more information.
Integration Pilot: Shopify
Through the Onfleet + Shopify integration, Onfleet tasks are created automatically from Shopify delivery fulfillment orders. We are currently in pilot and accepting customers - click here if you're interested in learning more.
---
Other Resources
Check out these customer stories, industry trends, and more from our team at Onfleet!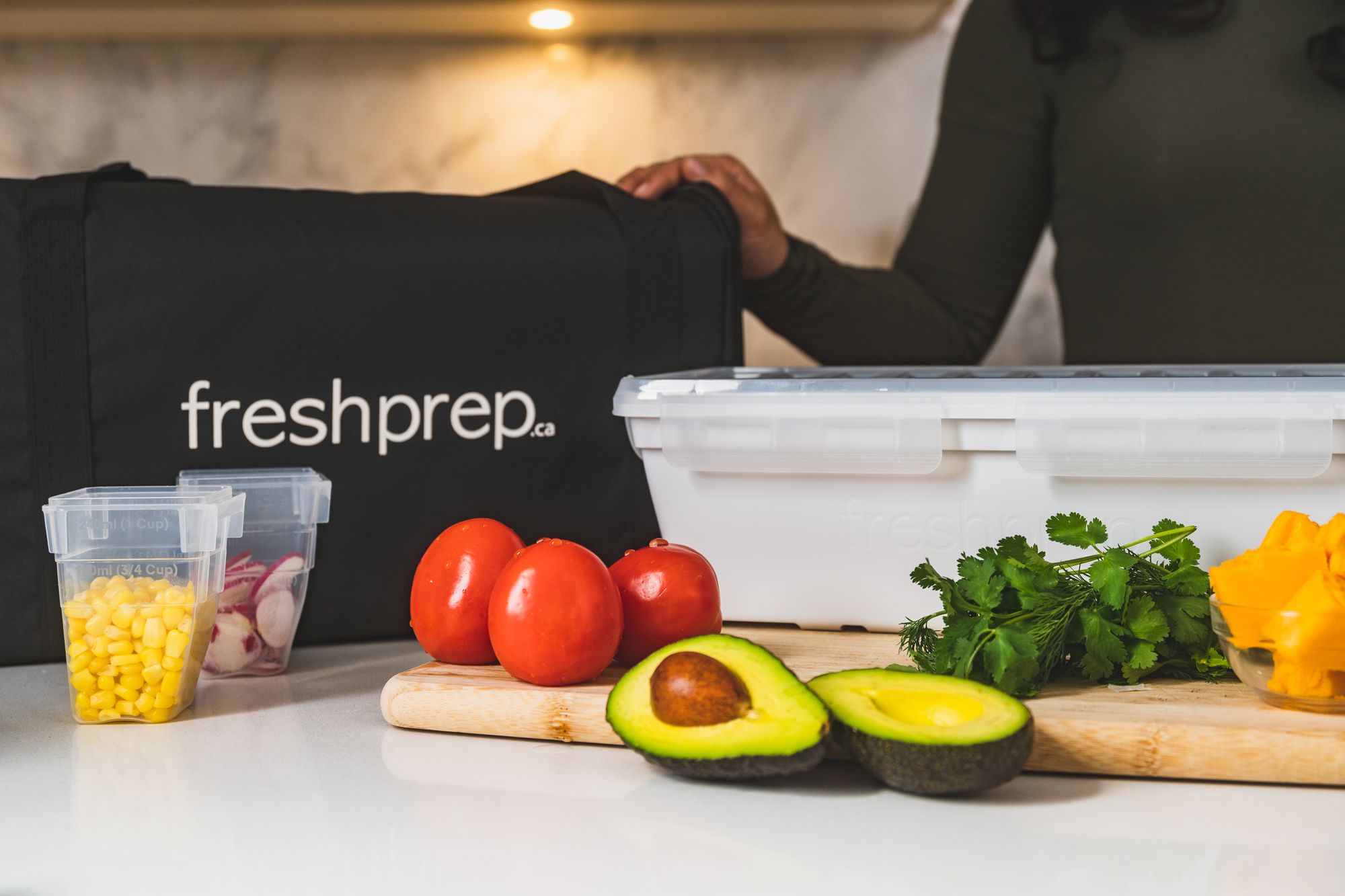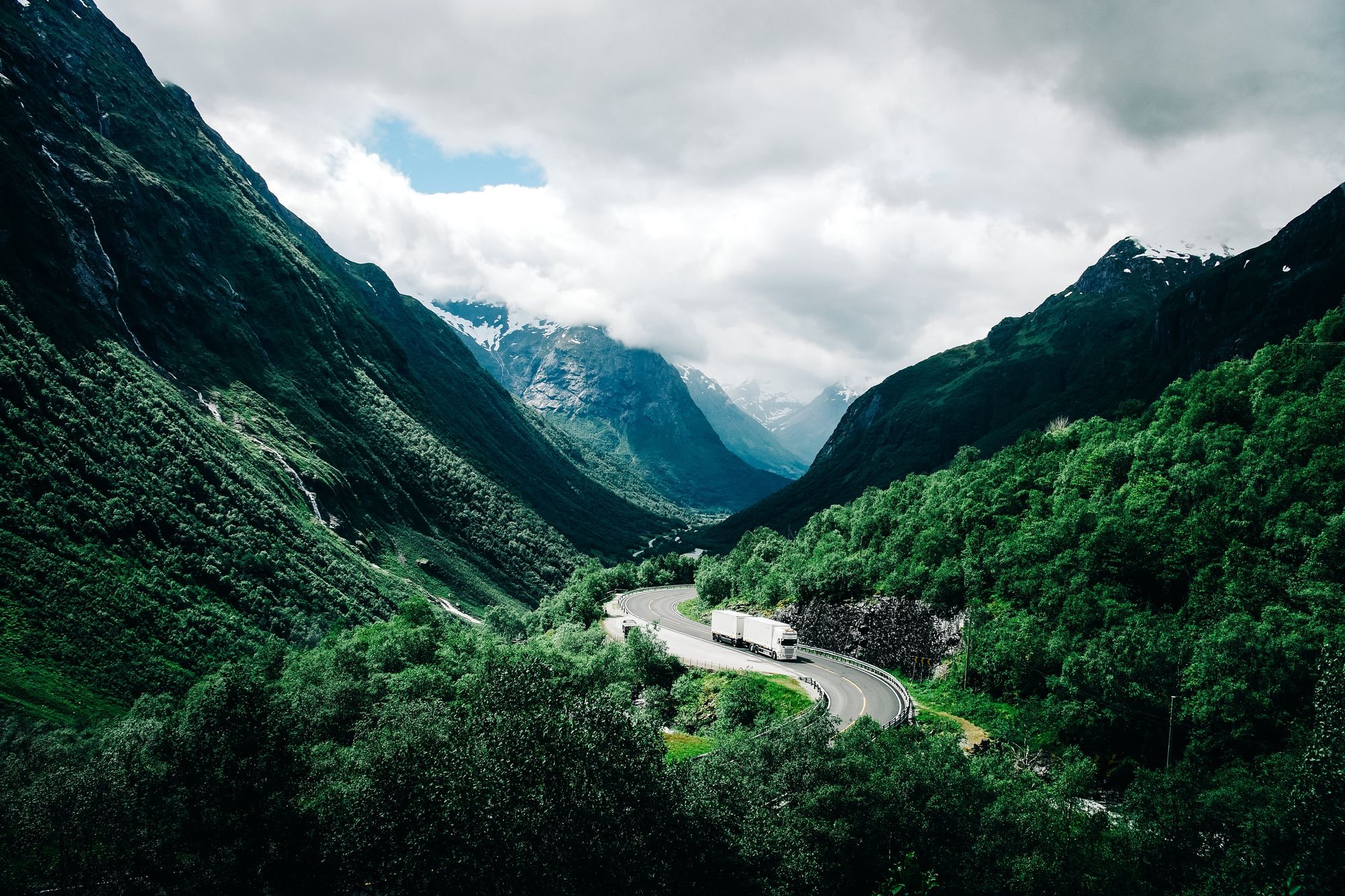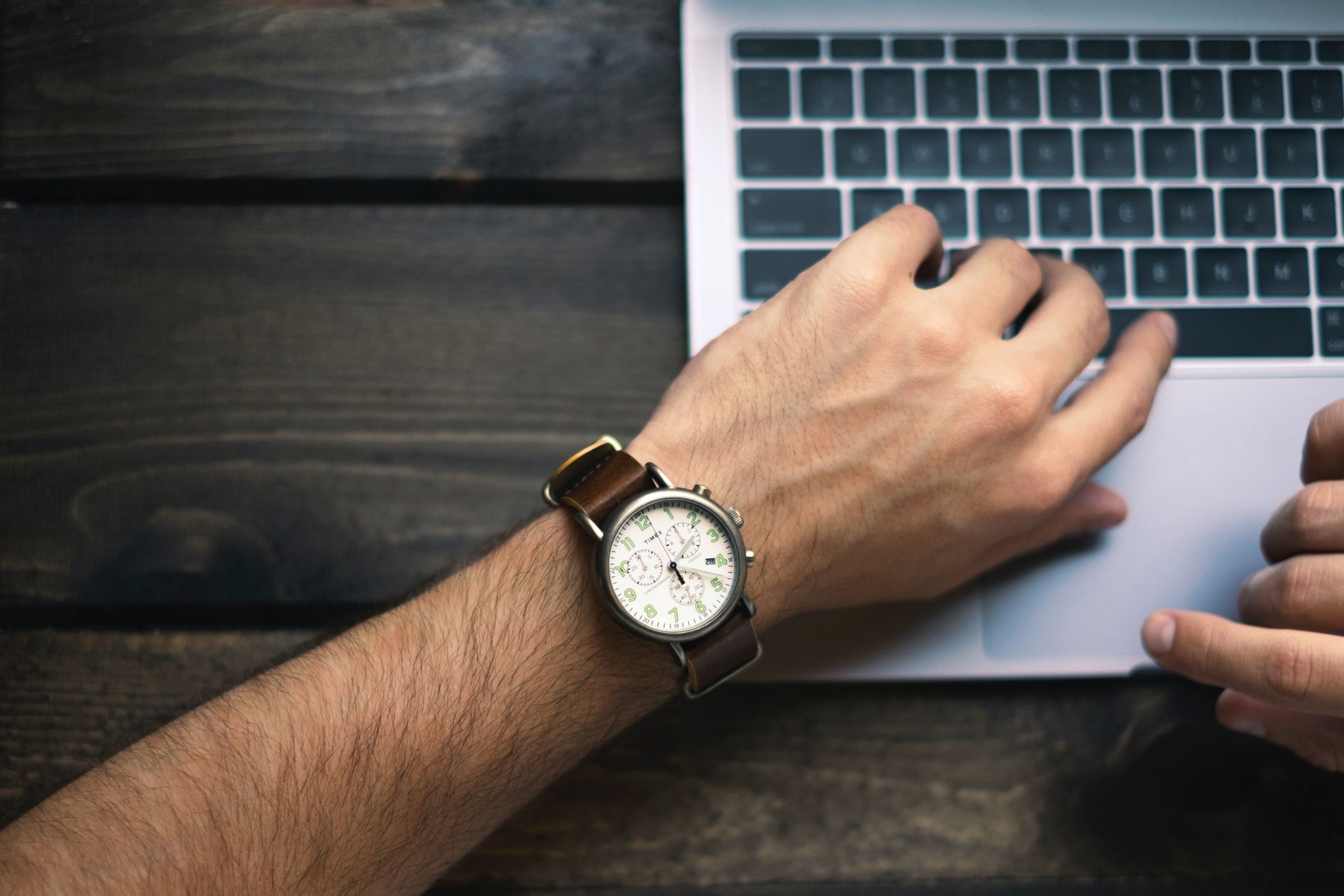 ---
That's all for now, but we'll be back in a few weeks with more updates from our Product and Engineering teams.
Got questions? Contact our Support team today!
---
Thanks for reading! Can we ask you a quick question to improve our content?
*Don't worry, this optional survey will not trigger a sales call* 💜