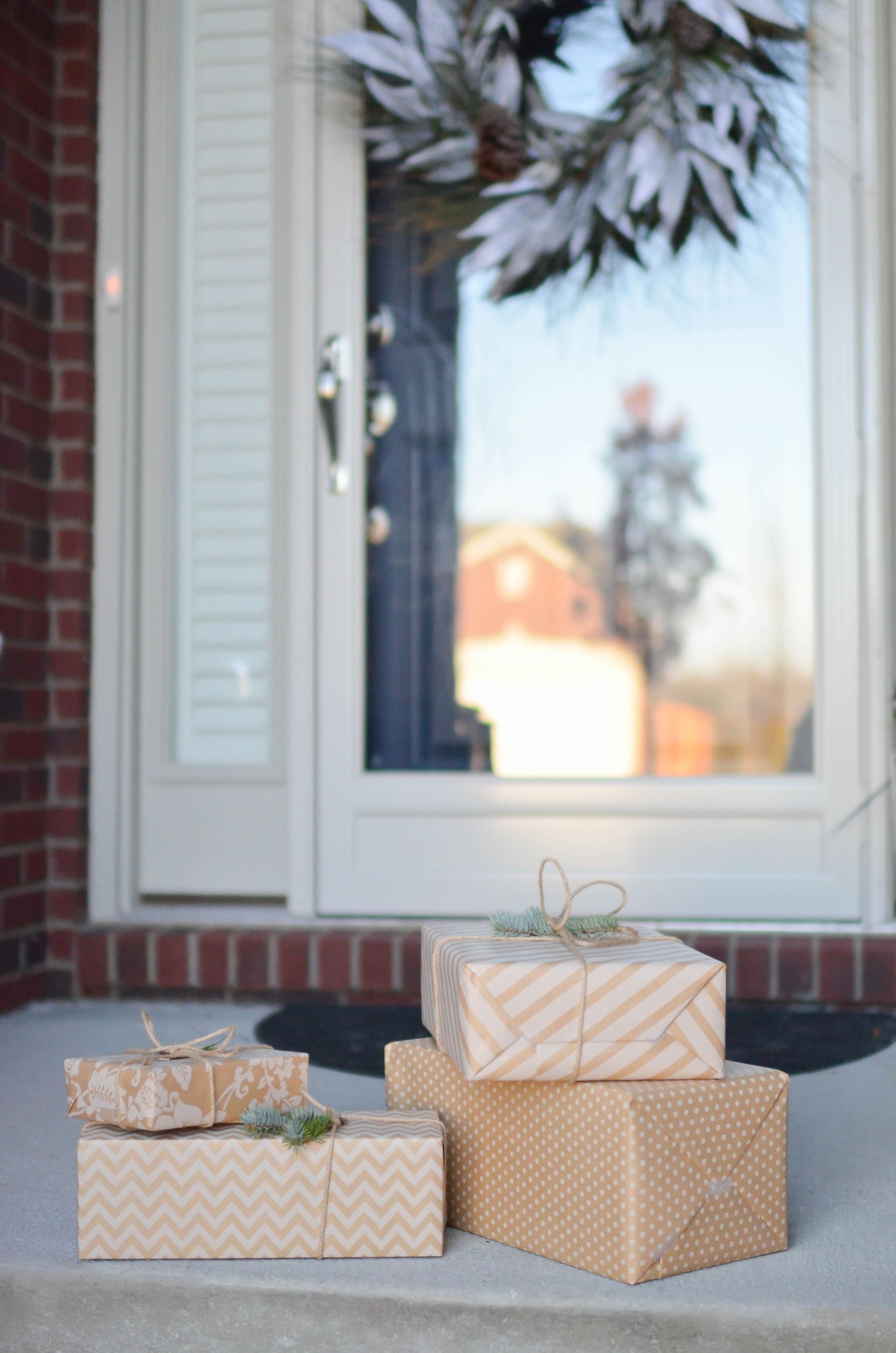 The COVID-19 pandemic has already caused a surge in e-commerce delivery, and the incoming holidays will compound the effect. Analysts are predicting a massive ordering spike, dubbing the 3-5x increase in shipments "Shipageddon."
The spike will stretch delivery logistics companies, squeezing UPS, FedEx, and other common carriers. Fortunately, preparing for the holidays is easier than you think, and the retailers who start today will reap the rewards.
---
Here's now:
1. Don't Panic, But Act Now
If you're waiting for things to "calm down," don't. Customers haven't put their lives on pause: they're choosing brands and providers today, and will keep these relationships even after the pandemic. Buying behavior has shifted permanently, so waiting will only leave you further behind.
Fortunately, many options exist for solving shipping needs. Historically, last mile delivery software was cumbersome and required knowledge of logistics and delivery. These days, however, you can get local couriers, contract workers, and internal employees up-and-running in real time.
Especially during the holidays, customers expect deliveries to keep happening as usual. Studies have shown customers blame retailers for bad delivery, even if they know the retailer wasn't responsible. Adding high-quality delivery of your retail goods today embraces our new reality, preparing both for the holidays and the future.
---
2. Coordinate Your Internal Resources
The holidays are a stressful time to be in retail. Make sure all your tools and teams are prepared. Check that your website is sufficiently reliable and secure for increased order volume and that your supply chain can provide products where they're needed.
Most importantly, your customers need to be able to buy and receive your products. People are purchasing more through delivery and contactless pickup than ever before, and a lack of these options could dramatically hurt your bottom line. Even if you've never done delivery before, you can ramp up your workers in real time, be they contract labor, repurposed internal employees, or dedicated employees.
---
3. Prioritize Customer Experience
These days, 97% of consumers expect full visibility on their package status. From the moment a customer presses "buy," they want to know where the package is, including any delays.
Customer expectations and experience are key. Your business can't afford to use a tool that breaks. When drivers are in the field making deliveries, if they can't contact the customer or reach their destination, your business and customer relationship grind to a halt.
FedEx is already sending out notices of possible delays and adding peak season fees. With carriers reaching capacity and promising a subpar experience, many retailers are concluding the safest option is powering their own delivery.
If you do power your own delivery, keep in mind the importance of customer expectations. Customer loyalty comes from satisfied expectations, and disappointed customers may never return. For delivery, for example, it's safer to offer a reasonable (and honest) timeline rather than same-day or two-day shipping if you can't follow through.
---
4. Take Advantage of Top-Quality Tools
Selecting a delivery solution can feel overwhelming. Fortunately, last mile delivery software has evolved dramatically in the last six or seven years, and completing delivery yourself is now frequently easier and more cost-efficient than relying on a third party. In almost no time, you can have an end-to-end delivery tool up and running.
When you do choose a tool, ensure it satisfies your needs. Customers today aren't satisfied by waiting without knowledge, so you shouldn't be either. The best tools don't make you wait three or four weeks to determine whether you delivered a positive customer experience. They provide real-time tracking to all parties: the driver, the customer, and you.
If you do add delivery, make sure your tools are improving your business. It's not enough just to make and track deliveries: the best tools provide instantaneous information on how drivers are performing and how delivery is impacting your business.
---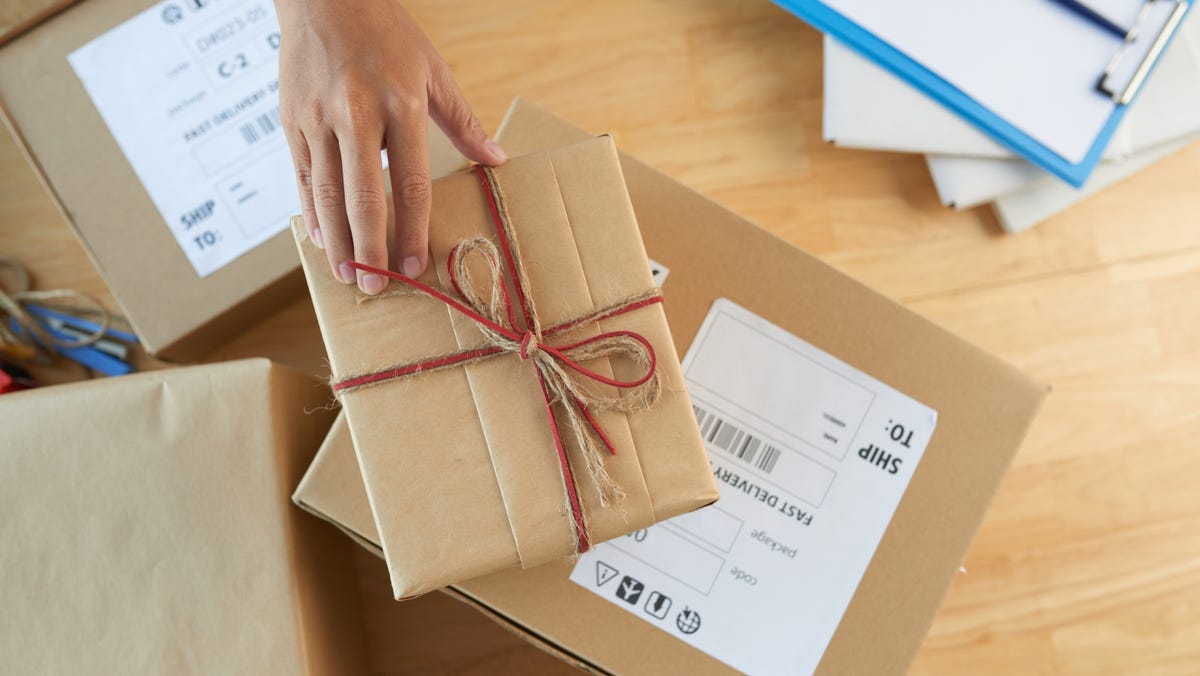 How Onfleet Can Help
Onfleet helps you deliver. Whether you're using reliable employees or short-term contract labor, our strength lies in the simplicity, scalability, and ease-of-use of our platform. From our simple migration to our reliable functionality, we've helped thousands of businesses exceed customer expectations.
Mission-Critical Functionality
We take the mission-critical nature of our software very seriously. Especially during the holiday season, an unproven platform may save a few bucks but cost far more than that in customer experiences, late deliveries, and unhappy drivers.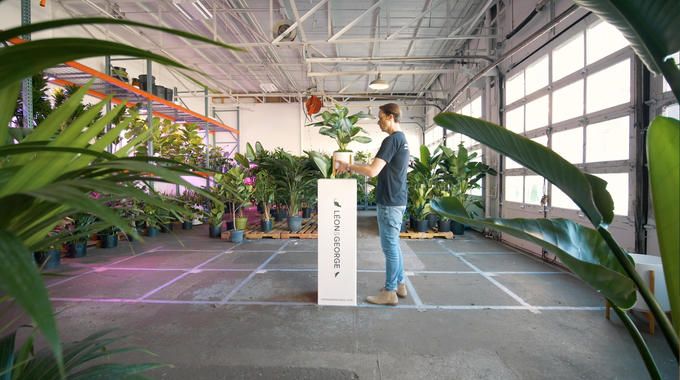 Onfleet has been proven and trusted for millions of deliveries of all sizes and shapes. A reliable platform is one you don't have to worry about. In the words of houseplant company Léon & George, "[Onfleet] lets us focus 100% on our customers, which is ultimately what we want to be doing."
Drivers are a key aspect, especially for retailers new to delivery. With Onfleet, drivers can communicate with all parties and receive rapid feedback on their performance. They also report high levels of satisfaction, including:
"Couldn't ask for an easier interface to track my routes. [...] Best one I've used yet by a long shot."
"I love how it ties into my preferred navigation app. Very useful for my deliveries!!"
"Onfleet is by far the best when it comes to delivery management software. I get compliments from my customers all the time saying 'how nice the experience was' for them."
We've even heard of some drivers who take gigs simply because the business uses Onfleet!
Having helped many companies start delivering during COVID-19, we're expertly prepared for the holiday rush.
---
Simple Migration
Whether you're trying delivery for the first time or you're already storing old delivery information, we're here to help. We've helped companies of every shape and size, from one-person operations to multinational corporations.
Regardless of your current state of shipping sophistication, our integrations offer an easy path to success. We integrate with Zapier and our API is industry-leading in its modernity, flexibility, and ease of implementation so we can meet your business where you already are. From Google or Excel spreadsheets to high-volume, Shopify, or on-demand orders, we're ready for anything you can throw at us.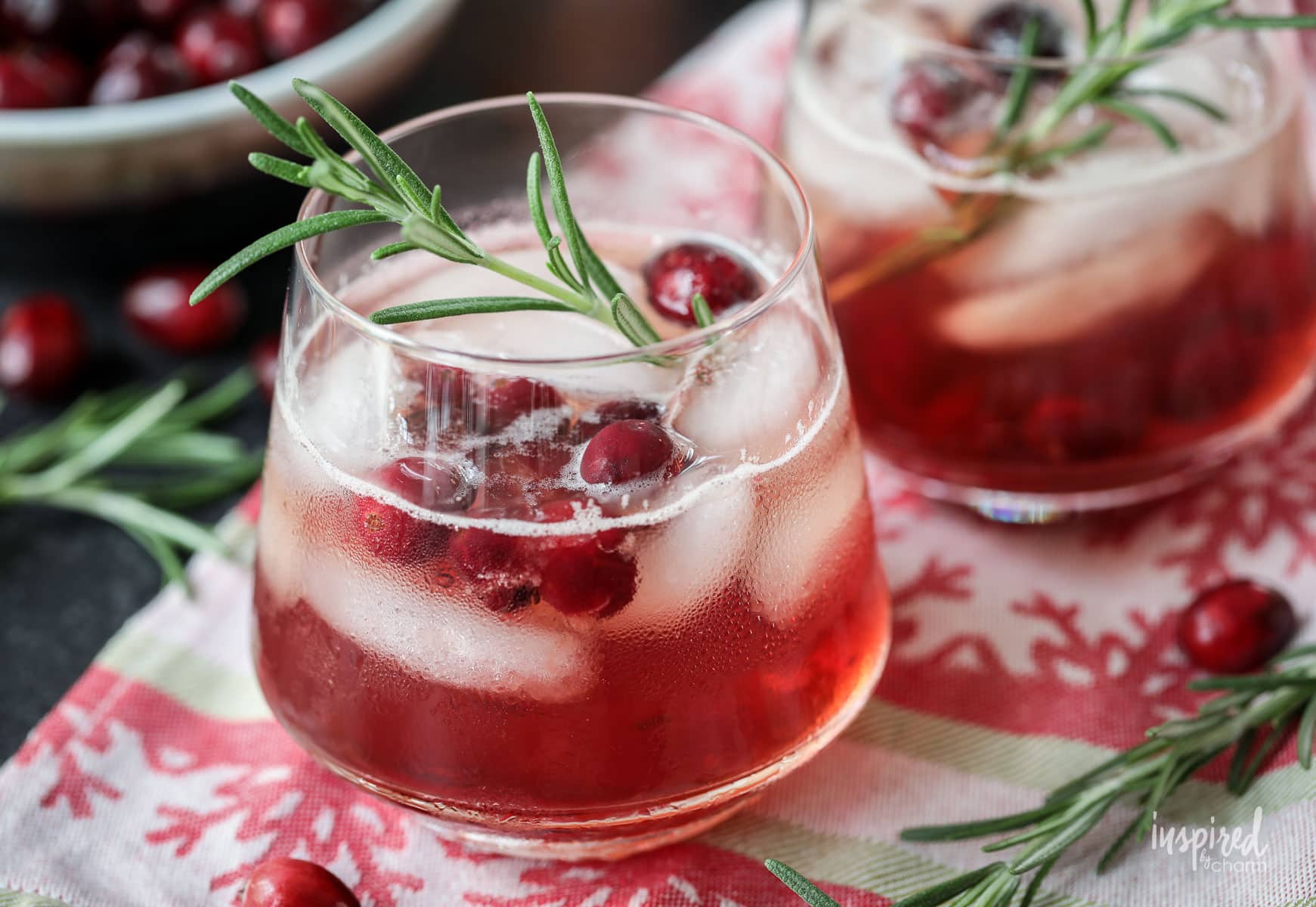 Sourced Craft Cocktails is a great example: Due to COVID-19, they had to pivot their entire business from 20 large orders to 2,000 home-delivery orders. With Onfleet, they were up and running in under 72 hours. As their founder Tim Angelillo notes, "As a start-up, we weigh each financial decision carefully. However, choosing to go with Onfleet was probably the shortest discussion I ever had with my CFO. Without them, we literally couldn't have pulled this off."
The same applies to small businesses and volunteer organizations. Early in the COVID-19 pandemic, an all-volunteer team used Onfleet to ramp up their emergency PPE delivery operations to distribute tens of thousands of supplies. We helped them easily divide specific tasks, schedule, input complex routes, and much more, all with minimal training.
Whether you're a shipping veteran or starting new this holiday season, Onfleet is ready to help you satisfy your customers.
---
Start Delivering Today
This holiday season, customers want as much normalcy as possible. If they can't visit your store, they'll need an option for shipping, and Onfleet's last mile delivery platform can help you succeed.
You can try Onfleet for yourself with our free 14-day trial. Test the experience and see for yourself. In no time, your company will be delivering for the holidays and beyond. With Onfleet, this holiday season could be your best.