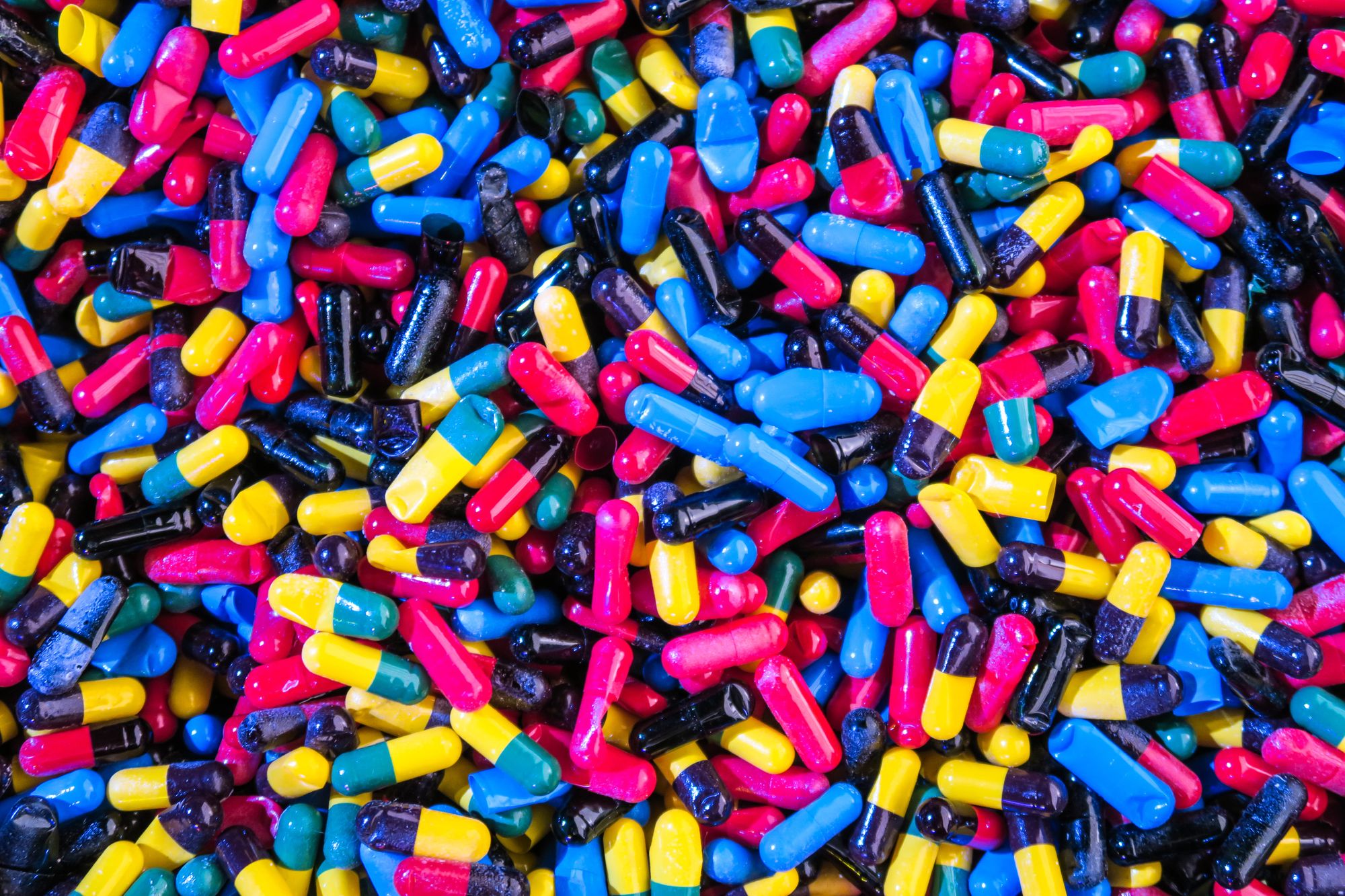 Delivery is personal
One of the core tenets at Onfleet is our commitment to the idea that delivery is personal. That is, it might be your Thai food on a Friday night or it might be life-saving medication for a family member.
---
Digital Pharmacies feature free, same-day delivery
Onfleet works with a number of leading digital—and traditional—pharmacies that have focused on offering free delivery as one of their key differentiation points. In addition to the safety and convenience of at-home deliveries, they also help negotiate lower prices for customers and offer the ability to communicate with pharmacists and specialists about their medications over the phone, text, and online.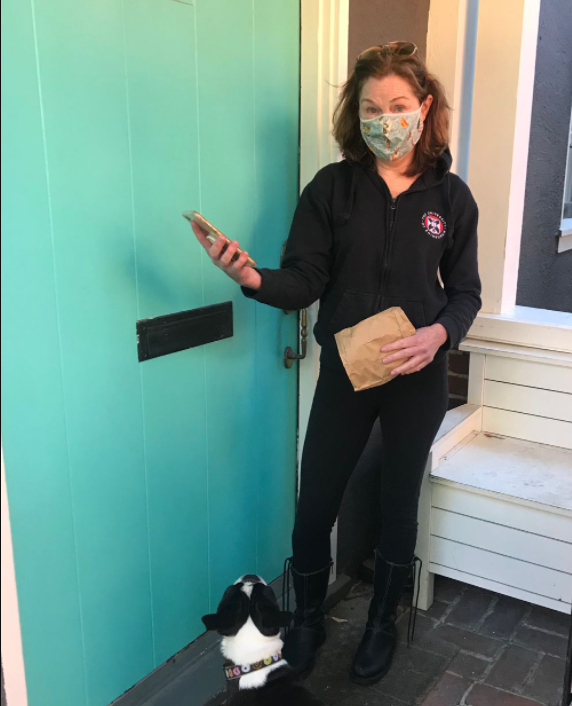 Meet Ellen

Ellen is a single, working Mom with two sons. One of her sons has a condition that requires him to take a number of medications. "I used to find myself standing in line at CVS once a week to pick up prescriptions which are not only critical to his health but also ones he's been taking for years. When COVID entered our lives last March, what had been a time-consuming nuisance became much more serious as my son's condition is sensitive and we need to be extra cautious."
"I'd heard of companies that manage prescription deliveries and decided to give it a try. It was simple for me to transfer my medications and I even saved a bit with a discount that was  negotiated on my behalf. Once I was set up, it has made the entire process so much smoother. I log into an app to set a delivery time from choices, and his meds are here that same day.
"Through this app, I also receive updates, have access to contactless delivery, and can communicate with the delivery driver, for example, to leave the prescription in my bench, in case I need to step out. It couldn't be easier, especially now that I'm working from home. It's saved me some money, with discounts, but for me, most importantly, it's prevented me from taking so many trips to the drugstore.
"I trust the safety and anonymity gained by using this service. It is both personal and private. I also appreciate their human touch. For example, early in the pandemic, the delivery package included a mask. This personalized trust, the ease of using an app rather than waiting on hold for a CVS pharmacist, has been a small but important blessing in my life which I now appreciate weekly."
---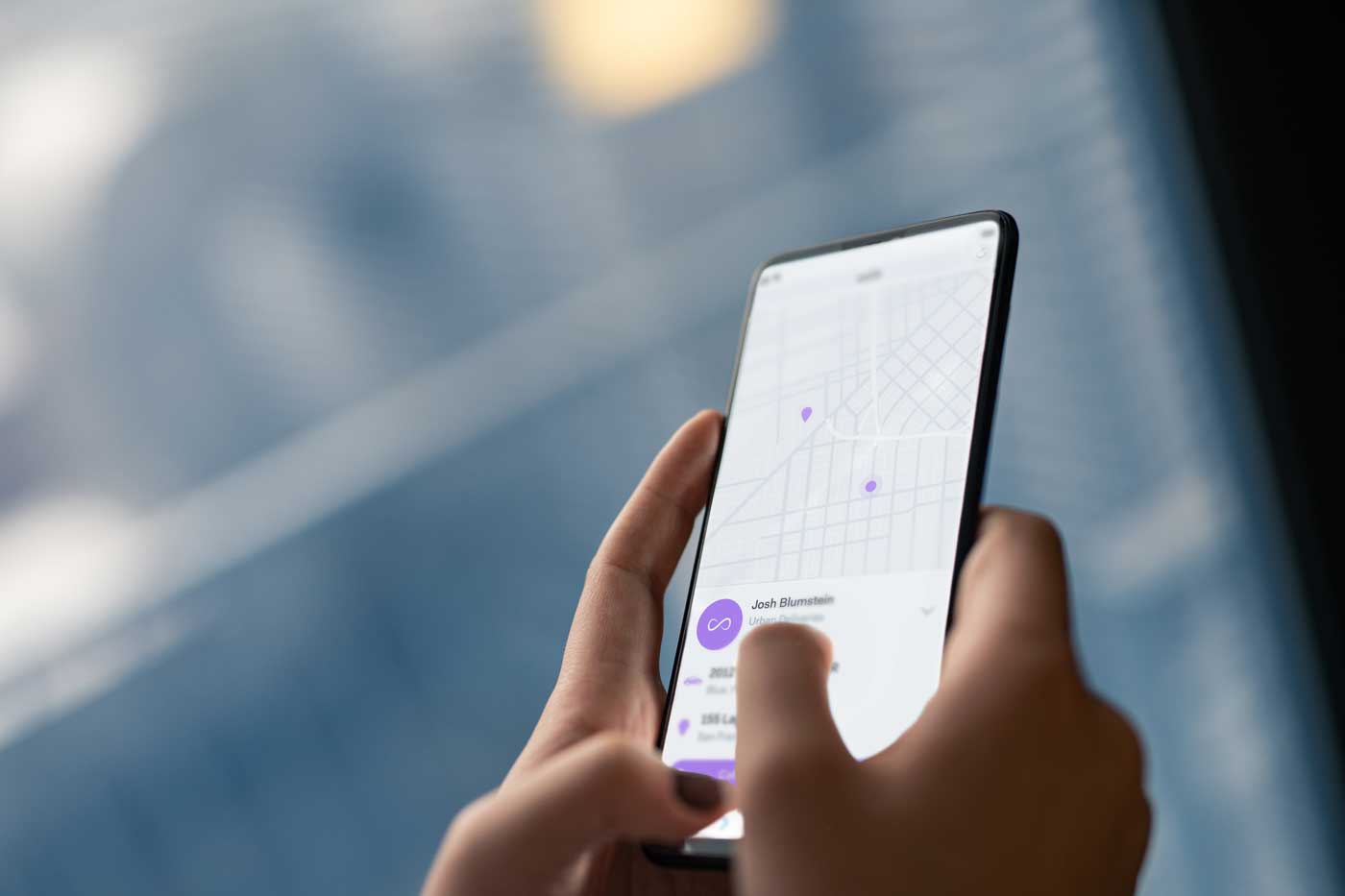 Delivery as a time-saver and safety measure
Onfleet values all the people who use our technology to help with deliveries. We understand that whether it's convenience, safety, or efficiency, every part of the journey is important and we appreciate helping make someone's life a little better with each successful delivery.