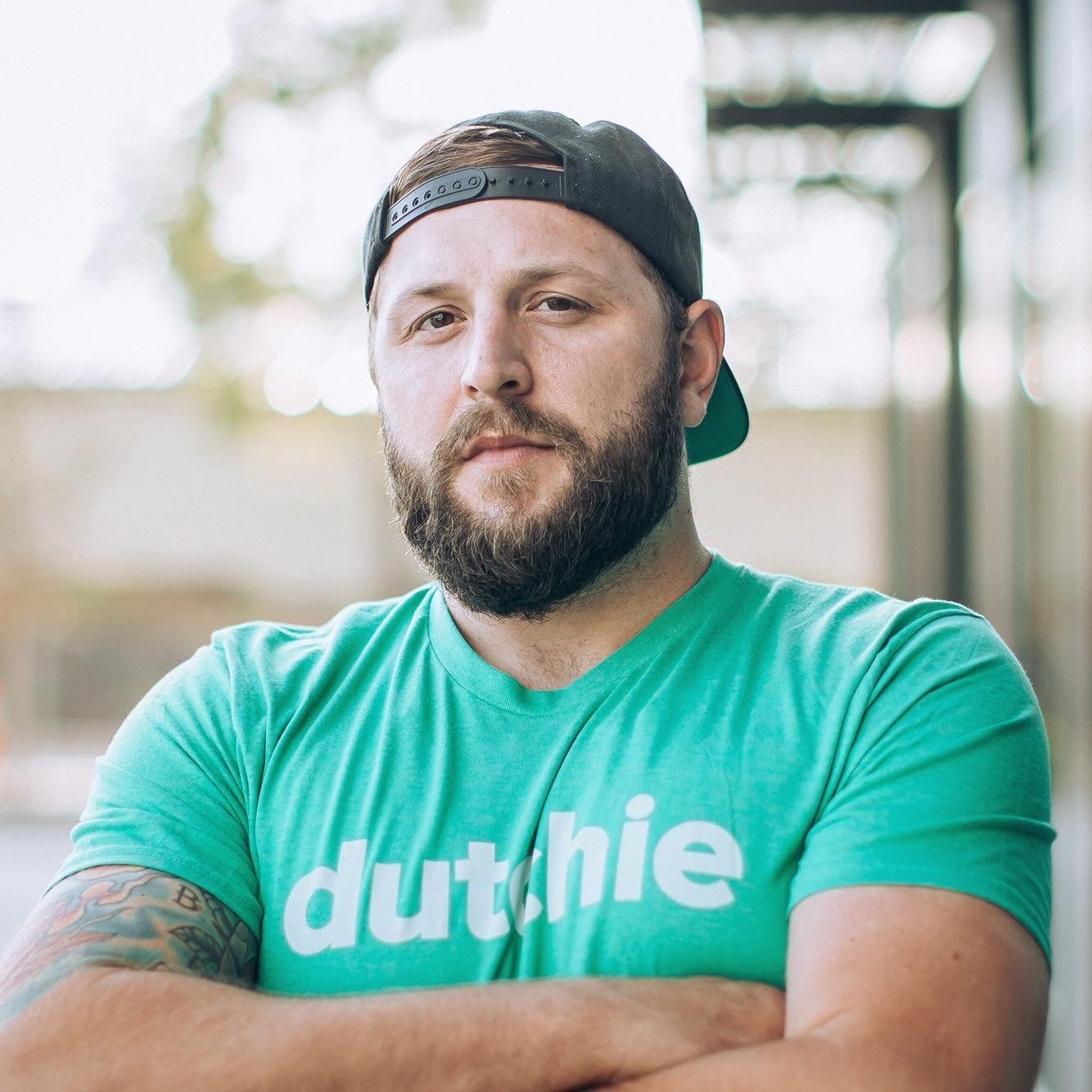 Effective Partnership
dutchie is a trusted Onfleet partner that works with the top dispensaries around the globe to provide software tools and a marketplace that enables cannabis e-commerce for pickup or delivery. Onfleet is the "right-hand" in this relationship by helping companies power their deliveries with this seamless joint integration.
Jon Bond of dutchie recently recorded a podcast regarding the collaboration.
Listen to podcast
---
---
Cannabis industry positioned to grow
The cannabis industry is experiencing a massive growth as state legalization, safe banking and decriminalization advances occur.
Jon Bond, dutchie's Director of Partnerships, reflects on the effectiveness of this delivery and e-commerce integration and how it makes sense for newcomers to multi-state operators.
---
"Onfleet and dutchie is like the left and right hand working together in concert for cannabis dispensaries." — Jon Bond, Director of Partners, Dutchie
---
dutchie announces $200M in funding and acquisitions
In March 2021, dutchie also announced its acquisitions of software companies Greenbits and LeafLogix in an effort to streamline e-commerce tools for its dispensary partners. dutchie also said it has received $200 million from investors in a Series C funding round, putting its valuation at $1.7 billion.