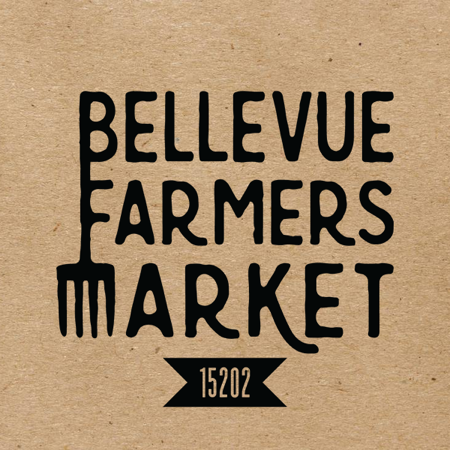 A group of Pittsburgh, PA professionals have volunteered for their local farmers market for years. With the sudden rise of COVID-19, these volunteers decided to transform their normally bustling farmers market into a meal delivery service for their community in need.
---
A community in need
The Bellevue Farmers Market occupies a community just north of Pittsburgh. It represents a broad range of residents, many of whom, in the words of committee member Albert Ciuksza, "are vulnerable to an economic shock." In mid-March, Albert and his teammate Todd Barnett, joined fellow volunteers to transform Bellevue's offering. They began with pick-up. A local church donated their kitchen and space for food prep. The fire department took note and pointed them to a senior high rise down the street. "There was no lack of need," noted Albert. Through their Facebook page and other social media, interest grew. Within a couple of days, food pick-up proved unsustainable, complex and risky. "We quickly realized we had to deliver for safety," said Todd. "While we are both business people, we've never before had to develop and launch a delivery company overnight."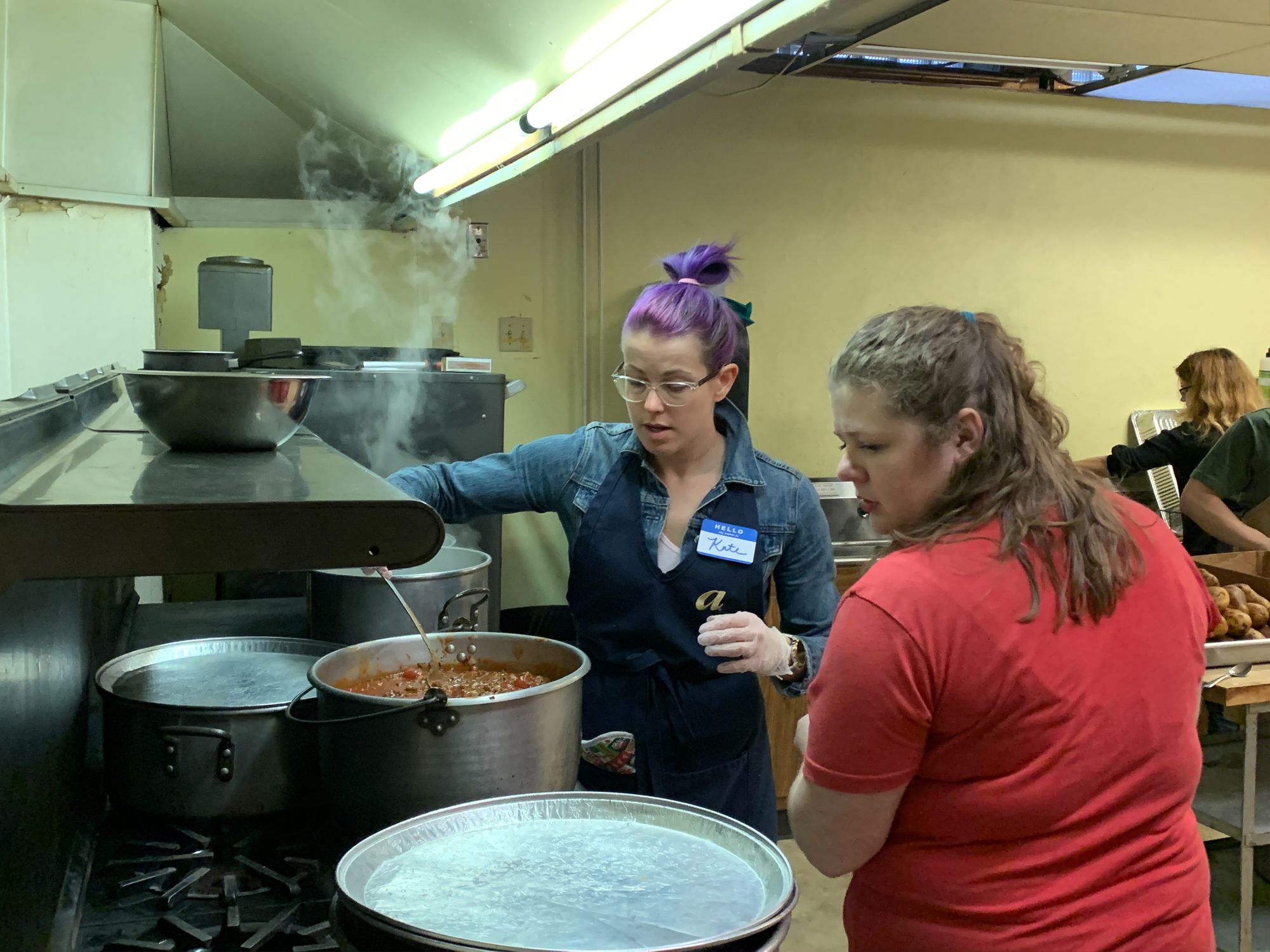 Scaling up operations
The project attracted Pittsburgh's attention with financial donations and more volunteers. As the demand for meals soon grew to hundreds per week, Todd and Albert realized they had a logistics challenge on their hands. "What tripped us up most was the delivery coordination especially as we didn't have time to figure out a complex system," Todd noted. They researched options and found Onfleet. "Onfleet was a godsend. They were immediately responsive and had us up and running their software in no time. This eliminated our weakest link," said Albert. Volunteers with no prior experience could access Onfleet's technology with the click of a free mobile link. Volunteers emerged from far-flung corners around the city to pick up meal deliveries from the central church. They could easily access the deliveries and specific instructions they needed on Onfleet's mobile app on their smartphones. Onfleet's technology provided intelligent route planning, coordinating many drivers. "I can take a volunteer that knows nothing and have them up to speed in moments," said Albert. As last-minute meal sign-ups came in, Bellevue was able to add these on-the-fly through Onfleet and optimize the subsequent delivery logistics.
Bellevue Farmers Market plans to keep this meal delivery in place through this time of need. They are currently delivering 700 meals per week and believe their capability is 1,000.
"If it were not for the technology systems, particularly this delivery tool, we simply could not provide what we are offering," Todd and Albert agreed.
If you live in or near Pittsburgh's northern Bellevue area and need meals delivered, reach out to the Bellevue Farmers Market team here.
For entities delivering mission-critical food, PPE and other resources, Onfleet is offering their last mile delivery software for free. Onfleet's logistics software is easy to use and can be up in running in five minutes.
"We feel grateful to be able to do our part during this crisis," noted Khaled Naim, CEO of Onfleet. "We're all in this one together."