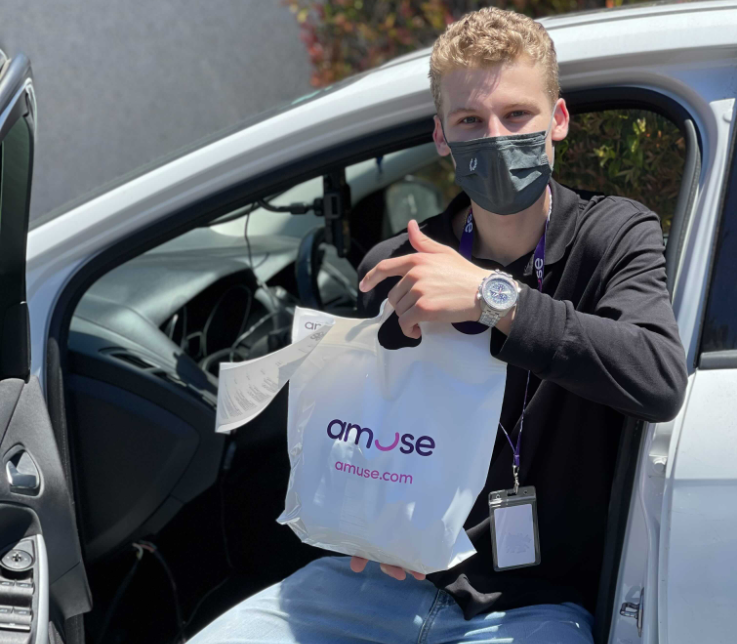 Amuse is an e-commerce cannabis delivery business that is reinventing the way consumers order and consume cannabis. Amuse serves California by providing a full-service online solution to address an underserved retail cannabis marketplace through the power of convenient delivery.
---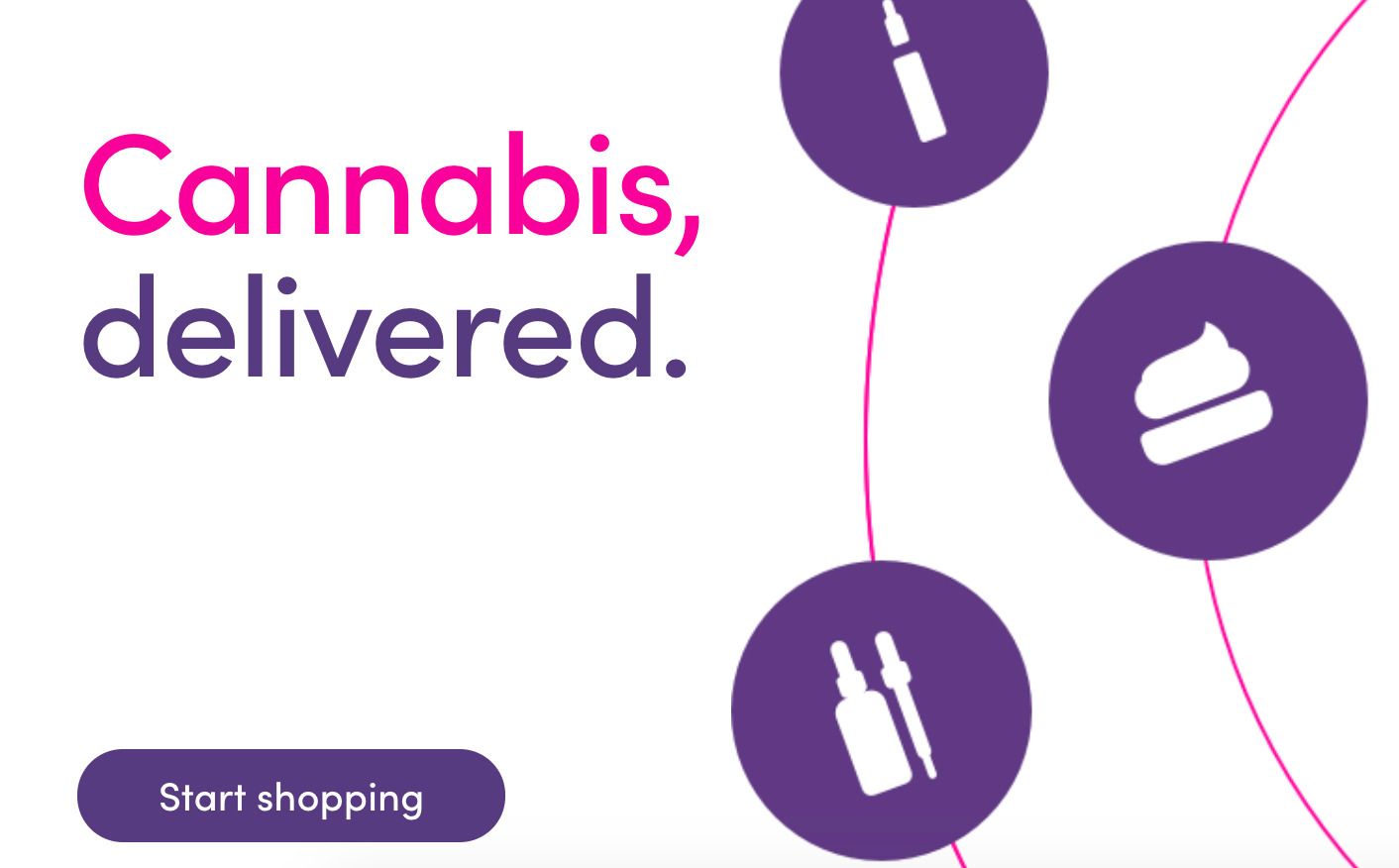 ---
Delivery—and Selection—are key
Amuse's main strategy has focused on delivery as a key channel and that customers appreciate the quality and breadth of a robust online product offering. Entrenched customers value the convenience and array of options available while new ones enjoy an at-home experience of choosing the products that are right for them. By partnering with Onfleet, Amuse offers customers over 600 products and scheduled and on-demand delivery that is safe, contactless, convenient and private.
Juggling many deliveries through Route Optimization

"Early on, we saw that offering delivery, rather than opening multiple retail locations, would be the cornerstone of our business. We launched with a foothold in Southern California and have only grown to serve the entire state from there. We focused on the breadth and quality of our product offerings and the most convenient, safe way for our customers to receive these products," says Amuse's Chief Supply Chain Officer Drew Keslowitz.
---
Once Amuse evaluated that this channel was their focus, they began to add drivers and new customers who also were drawn to this value proposition.
Keslowitz continues, "We realized that many deliveries meant we needed to invest in a platform that could handle an increasingly complex logistics operation. Overall, we have dozens and dozens of drivers across the state and see this number more than doubling by the end of the year. For example, in LA alone, we manage a massive volume of drivers—and customers—daily. So, we knew we needed to scale, and not necessarily with headcount, but with improved efficiency."
Onfleet's route optimization feature immediately helped Amuse's productivity and use of their drivers' time. "We track DPH, or, 'Deliveries Per Hour.' Onfleet allowed us to shave time between deliveries with efficient route planning. Our drivers liked the ease of their intelligent delivery schedules, too. From an overall analytics level, we were able to measure this efficiency in terms of our DPH metric as well as 20-40% reductions in fuel costs and a significant increase in driver satisfaction, and therefore, retention. These are all key metrics for our business."  
"There's a reason Onfleet has thousands of 5-star driver reviews in Google and Apple app stores. It's, honestly, dummy-proof and makes a driver able to concentrate on getting their job done, not on juggling maps and customer communications."
Cannabis deliveries require safety and privacy features
"Cannabis, as I believe most people now know, is a highly-regulated industry. So, digging further into Onfleet's software platform, we soon appreciated other features that are tailor-made for the intricacies of delivering cannabis products.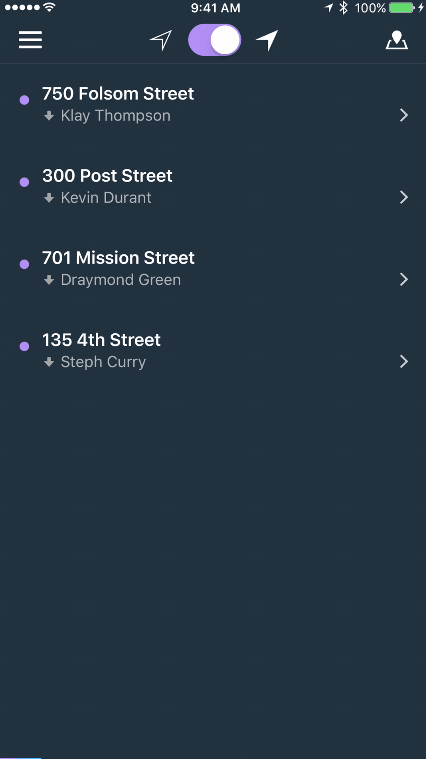 Barcode scanning, Contactless Signatures, and Anonymous Messaging
For example, it makes sense to anonymize driver routes and any of their communications. This is a featured appreciated by customers, drivers, and dispatchers. Customers also appreciate the privacy of delivery communications beyond this in the form of anonymized two-way messaging. Another feature is Contactless Delivery and Contactless signatures, made even more important during the pandemic. Barcode scanning for legal identification is also a critical step. Onfleet is the gold standard for cannabis delivery, so their last mile delivery software enables us to keep everyone efficient, connected, safe and legal."
He continues, "Also, Onfleet enables us to be flexible. Many cannabis deliveries from habitual customers are scheduled ahead of time, however, others are more 'spur of the moment,' and on-demand. Onfleet's self-assignment features allows drivers to see new orders come in and pick them up as it makes sense for their route. I could go on: predictive ETAs, specialized route zones, and a privacy modular helps us serve our growing customers."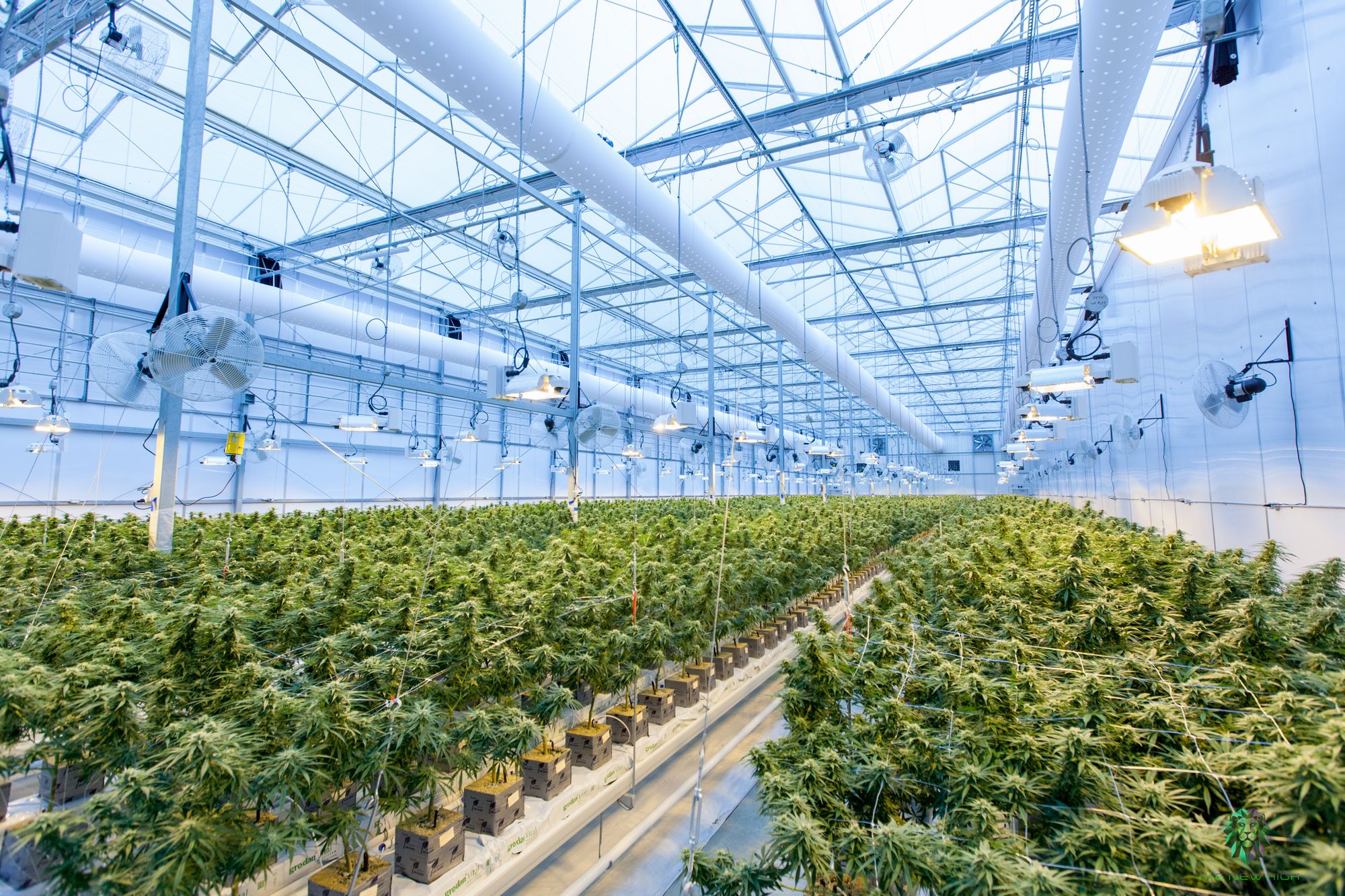 Cannabis positioned to grow
Amuse continues to add customers and grow to serve California, and beyond.
"Amuse is a fantastic customer. Their business has grown and our software has been able to keep pace." says Onfleet's Director of Strategic Partnerships Robert Fierro. "We look forward to the leaps and bounds ahead."

Click here for more details on Onfleet's cannabis expertise.