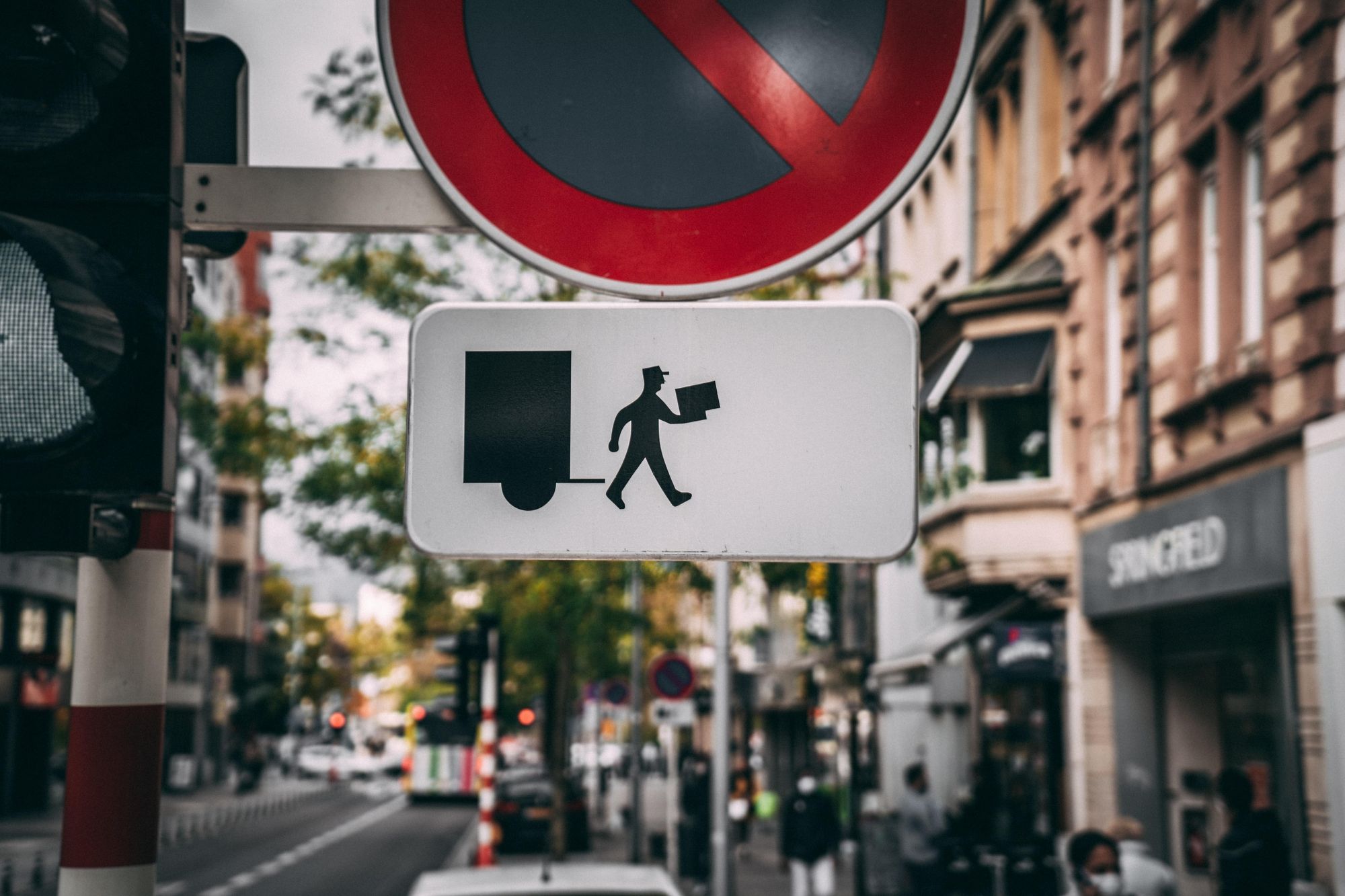 As summer draws to a close and we head into autumn, when I look back over this past year, I'm amazed and impressed with how much the team at Onfleet has been able to accomplish in the twists and turns of 2022. And I'm excited about where we're taking the company this year.
This past year everyone has been trying to adapt to the "new normal" while keeping their businesses running, often with limited staff, an uncertain supply chain, and changing consumer habits. It's been tough, but I hope we've been able to help people manage their deliveries better with route optimization, analytics, and real-time tracking to ensure consumers have a great experience when ordering delivery.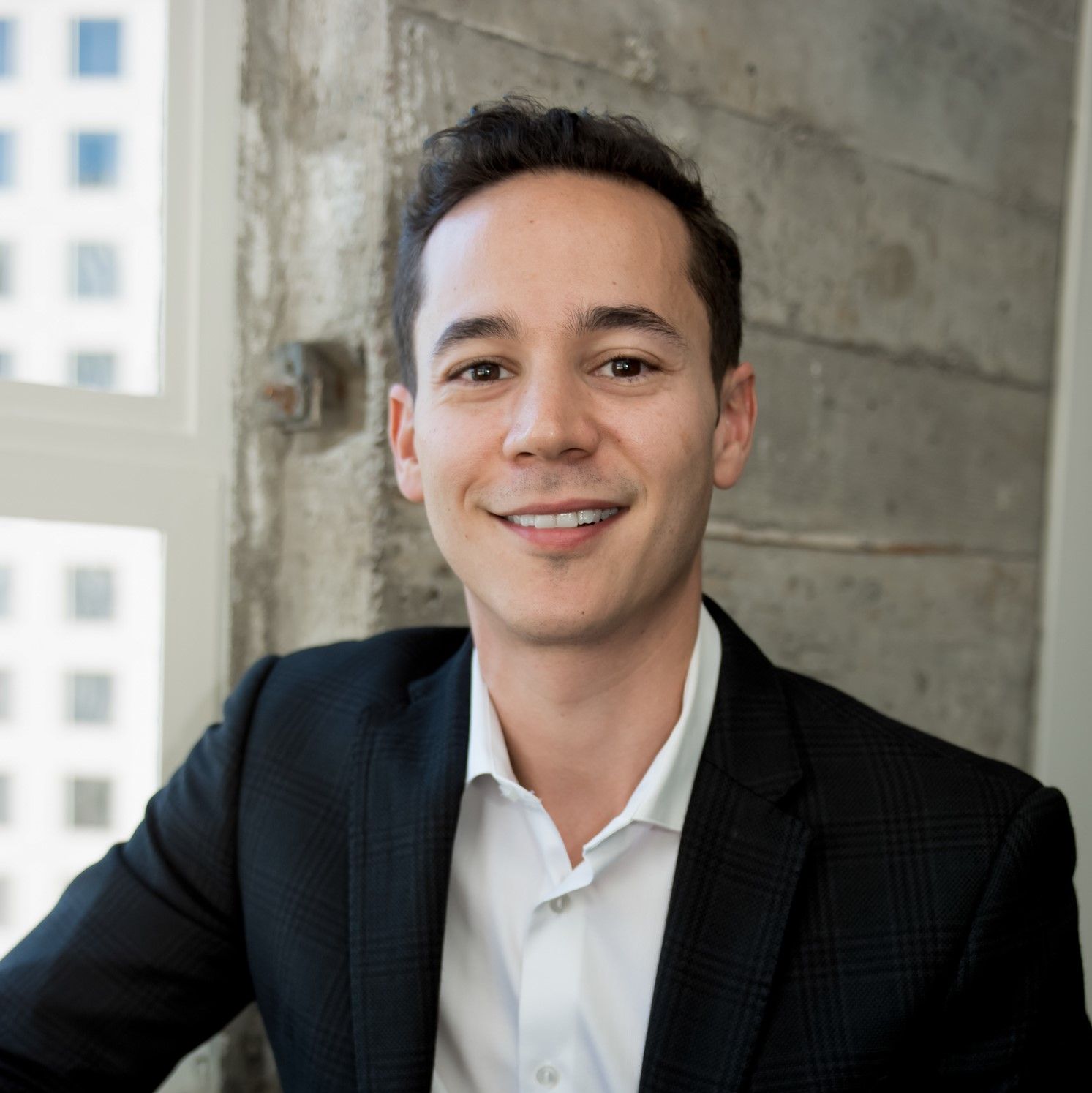 One of the biggest learnings for me as Onfleet has grown is just how many different types of companies deliver products every day - from industrial manufacturing equipment to recreational cannabis delivery. To give you a sense of the breadth, let me tell you about new customers YouUp, AIDS Healthcare Foundation Pharmacy, Kitopi, and Save-On-Foods.
YouUp is focused on bringing military commissary delivery to service people on and off base by working with military veterans and utilizing military spouses to make deliveries, so service people don't have to deal with the hassles of going through checkpoints to get same-day grocery delivery from the commissary.
The non-profit AIDS Healthcare Foundation Pharmacy (AHF) utilizes Onfleet to help deliver medications directly to patients' homes or care facilities, including specialized medications requiring refrigeration or specific requirements. AHF is a not-for-profit healthcare provider, and 96 cents of its earnings go back to providing services to patients and relevant communities.
Kitopi is a tech-powered, multi-brand restaurant operating across five countries to support more than 200 brands operating more than 200 kitchens, with a mission to satisfy the world's appetite. Kitopi works with Onfleet to help support F&B brands and restaurants around the world, helping them expand beyond their borders in as little as 14 days.
With more than 20,000 team members, Save-On-Foods is one of Western Canada's largest employers and consistently ranks among BC's Most Loved Brands. Save-On-Foods is known for customizing its stores to best suit the needs of the neighborhoods in which they operate. The company supports Western Canadian food producers by carrying more than 2,500 locally-made products from more than 2,000 local growers and producers.
Now, we're ready to accelerate our flywheel. Despite slowdowns in overall VC funding, and ongoing economic uncertainty, digital transformation is still moving forward quickly. Our investors saw how Onfleet is helping companies be more efficient and effective with last mile delivery, and Kayne Partners, along with Almanac Insights, TB Ventures, and Savant Growth committed $23 million to help fund our next stage of growth as part of our Series B fundraising round.
We're planning to use this new funding in part to help enhance Onfleet's enterprise offerings, enabling large retailers to seamlessly manage up to hundreds of thousands of deliveries a day. We recently hired growth leader Kristen Jones as our Chief Revenue Officer to help speed up our revenue engine and streamline sales, marketing, and customer success so we can grow and continue to deliver a seamless experience to our customers. In addition to bringing Kristen on, we've also hired Jackson Balling as our content lead to help share the story of how our customers are changing their business with Onfleet.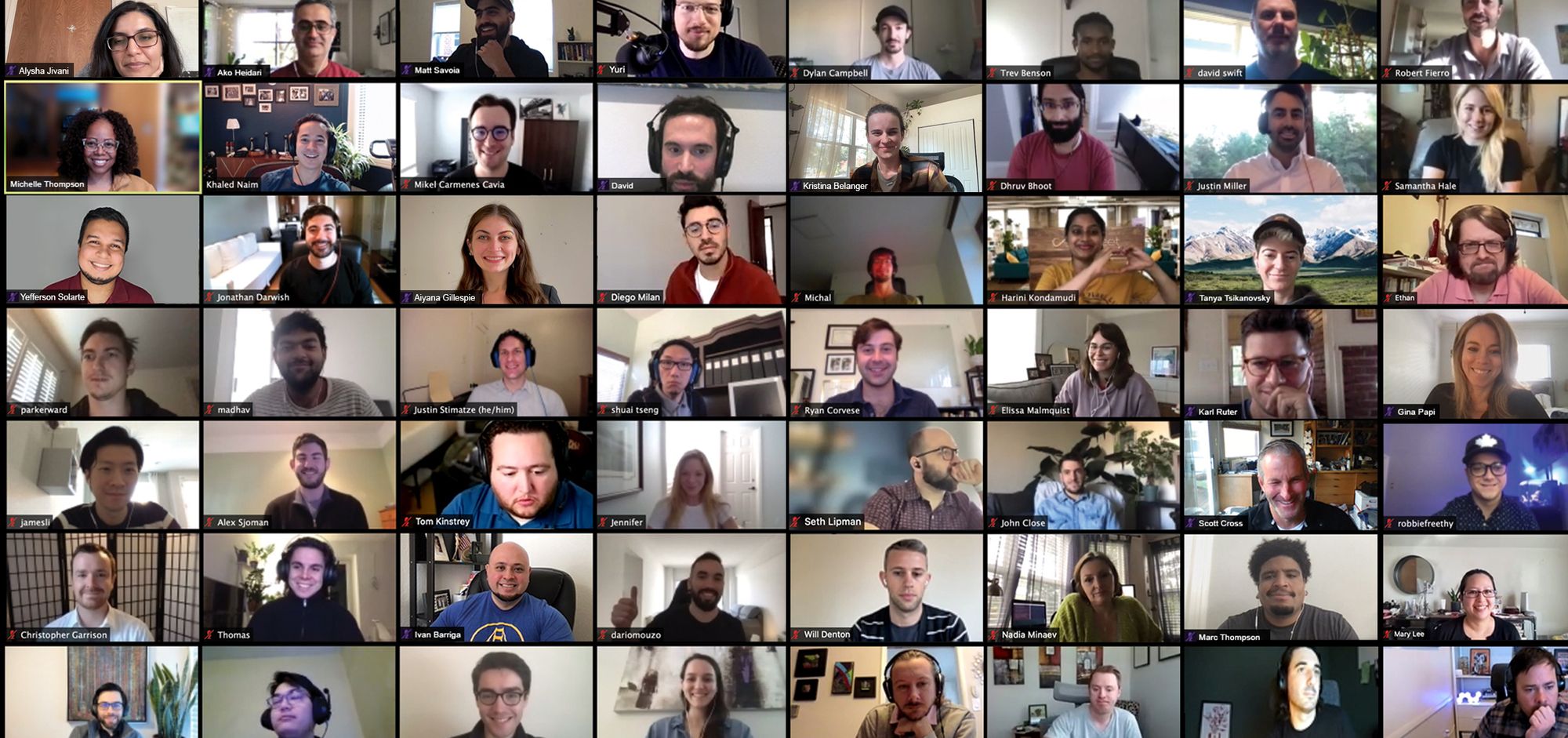 We also have some awards and accolades to celebrate, including being listed on the Inc 5000 for the second year. Inc. 5000 ranks, honors, and celebrates the fastest-growing private companies in the country.
Looking forward to this next year, I see tremendous opportunities to improve delivery for a wide range of industries. We're seeing strong growth in cannabis, grocery, alcohol, retail, and pharmacy. These verticals will help us build on our success from the food service market and power last mile delivery across the economy. One thing we've seen since the pandemic is that many retailers and local restaurants are expanding their businesses through delivery. I can't wait to see how we can help these businesses improve their delivery operations next.