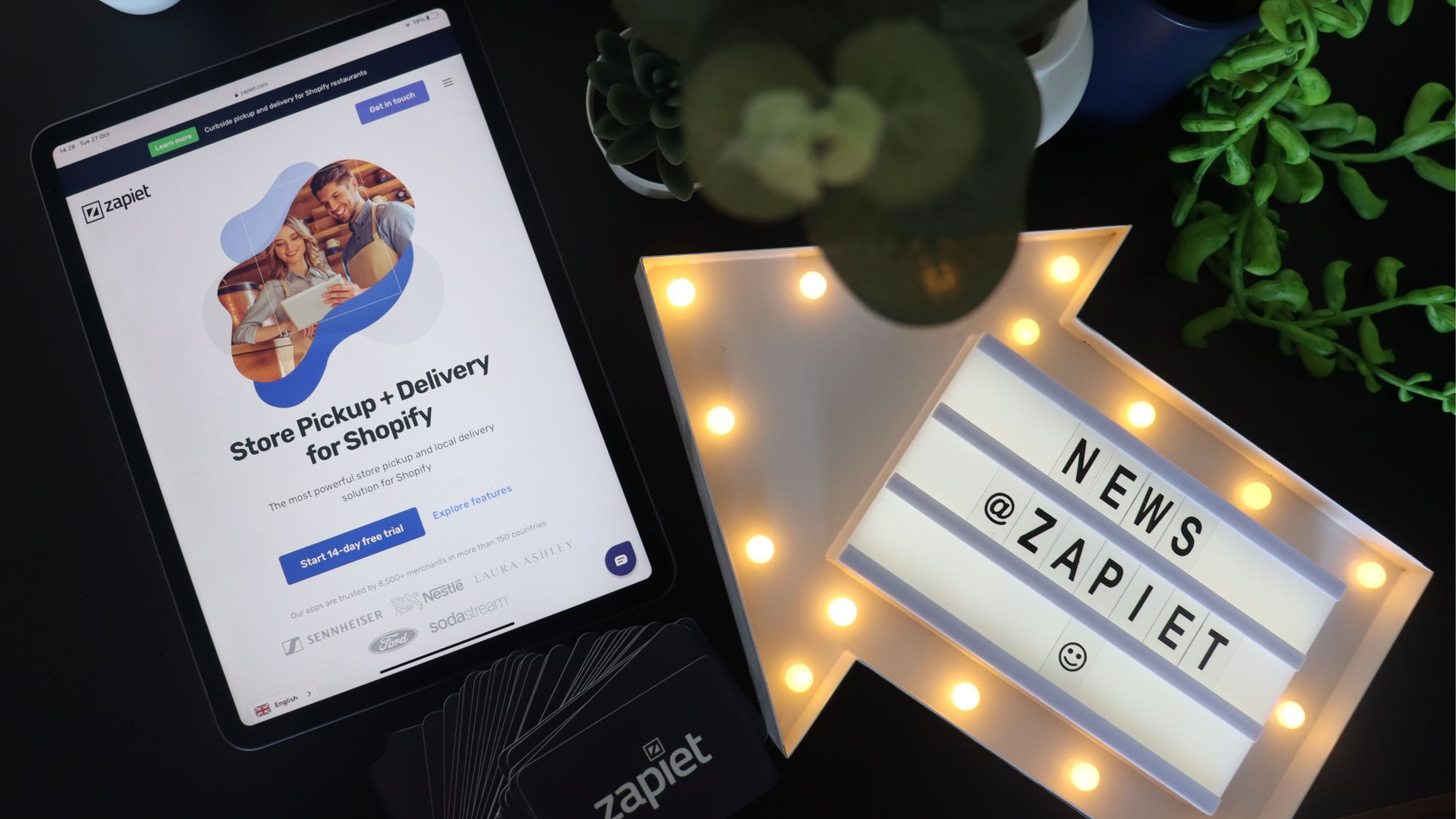 Amazon experimented, adapted, and now seems to extend into every nook and cranny of e-commerce
Only ordering books on Amazon feels like a quaint Internet memory. Over the years as it has built its dominant business network, taught us about our two-day delivery and "free shipping" addiction, and leveled up every facet of our digital shopping expectations. Along the way, many retail and e-commerce businesses found they couldn't compete with Amazon's curation, scope, pricing, and delivery.
While most consumers collectively appreciate Amazon's ruthless convenience, somewhere along the way this experience began to feel inauthentic. Additionally, many customers witnessed that Amazon was earning a significant portion of the dollars spent in their everyday lives. As Amazon's dominance expanded, especially in COVID with so many businesses struggling, this began to feel off-balance. Especially as the world reemerges from the pandemic, many shoppers want to support local businesses. In 2020, consumers spent "$861.12 billion in online purchases with U.S merchants alone." Most have missed a thriving Main Street and the unique, more personalized experience this provides.
By harnessing new technology partners like Shopify, Zapiet, and Onfleet, now businesses of any size can compete with Amazon. Additionally, they can not only better serve existing customers with delivery, but in doing so can also cater to new audiences and offer unique, branded, and efficient levels of service.
---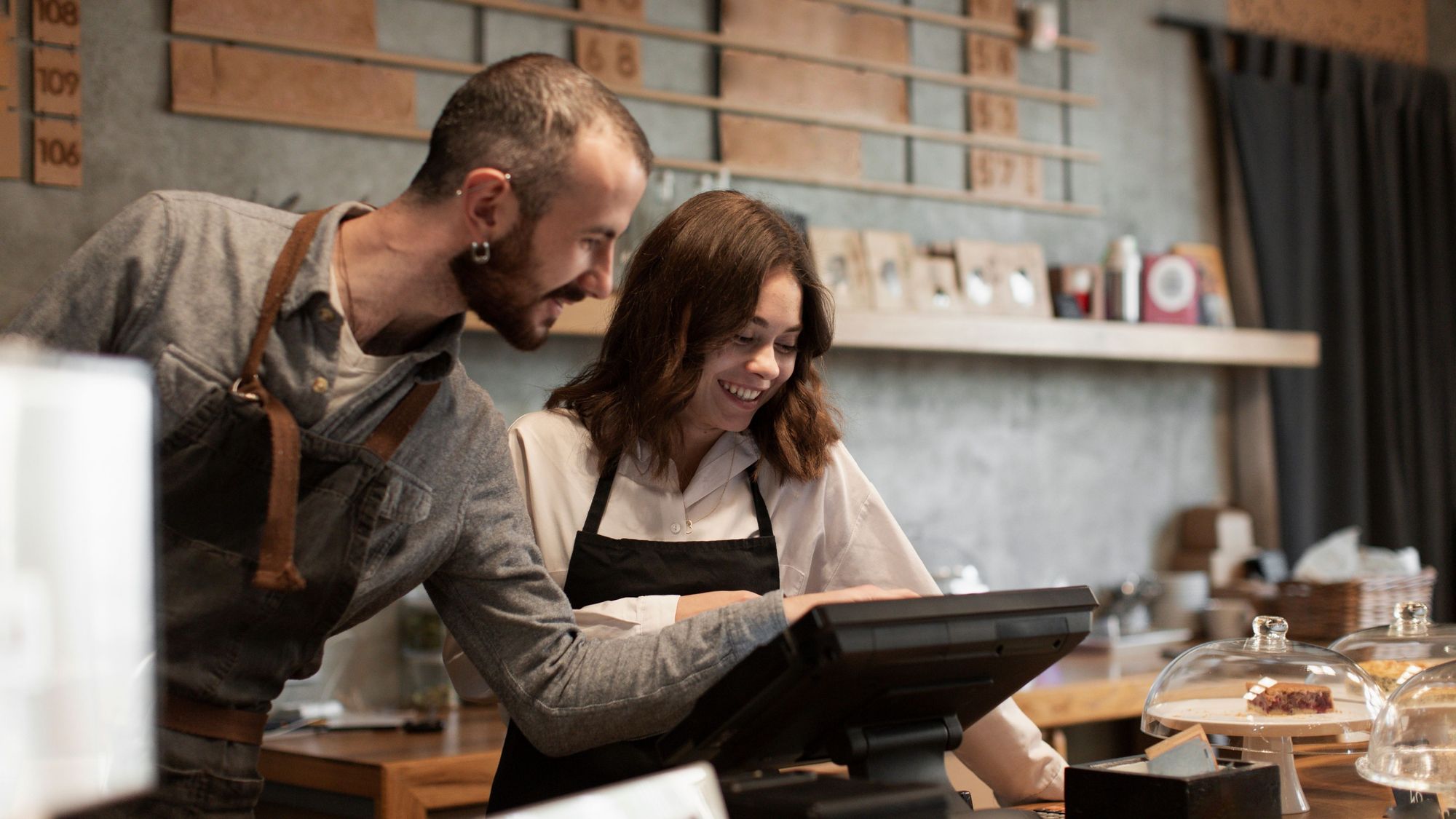 Shopify creates a way for businesses of any size to compete online
Shopify is an e-commerce platform that hosts online stores. It helps organize the layout of a retailer's website for an appealing, customer-focused user experience and also offers payment processing. Over 1.7M businesses have created an e-commerce channel through its easy-to-use platform.
---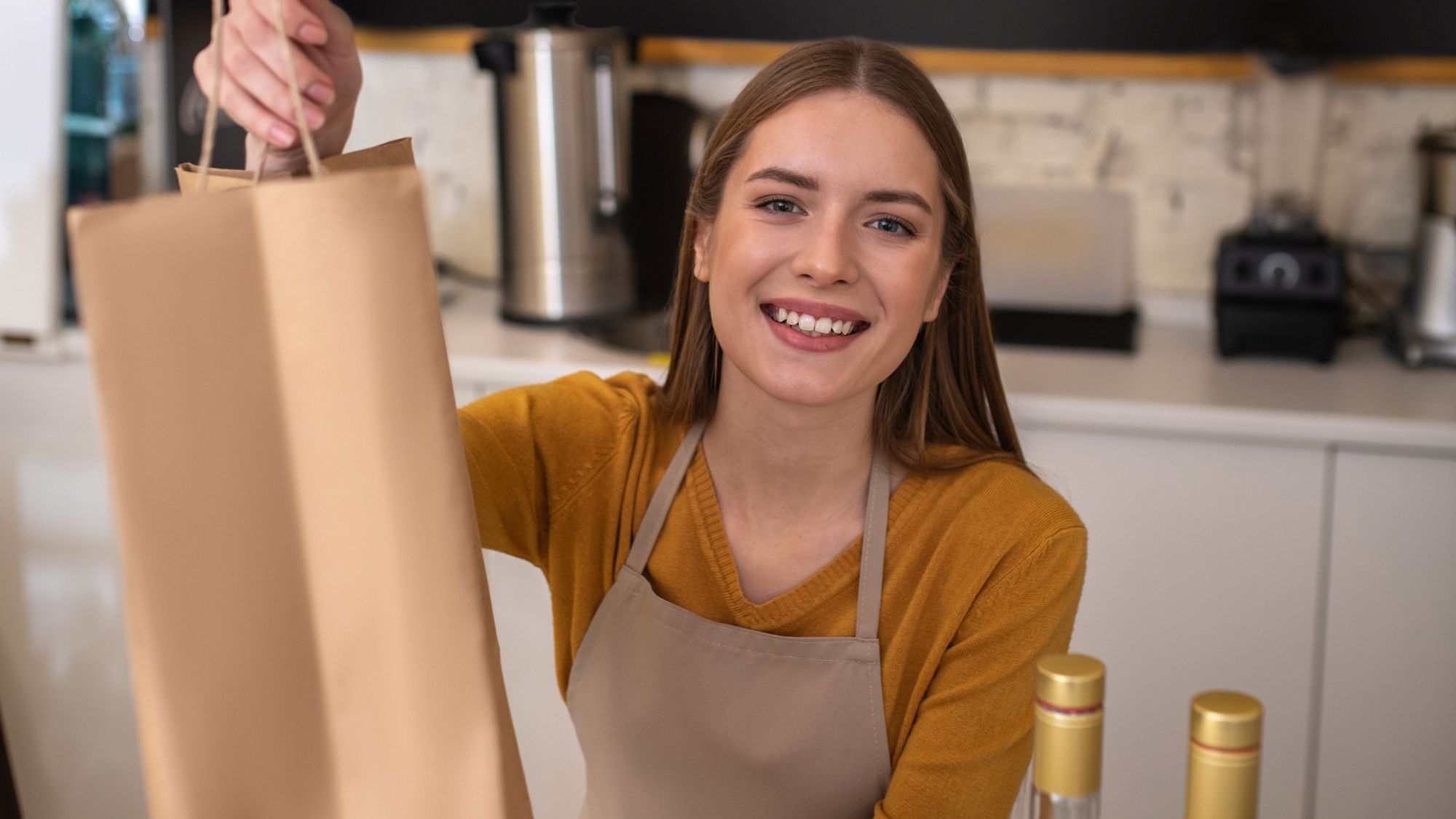 Zapiet adds delivery to the extend the Shopify experience
Zapiet services Shopify-enabled businesses in over 150 countries who want to add local pickup, shipping, and delivery to their customer experience. It boasts an unbeatable feature set that includes product availability control, Shopify POS integration, live multi-location inventory, fraud prevention and outstanding tools for organizing orders.
---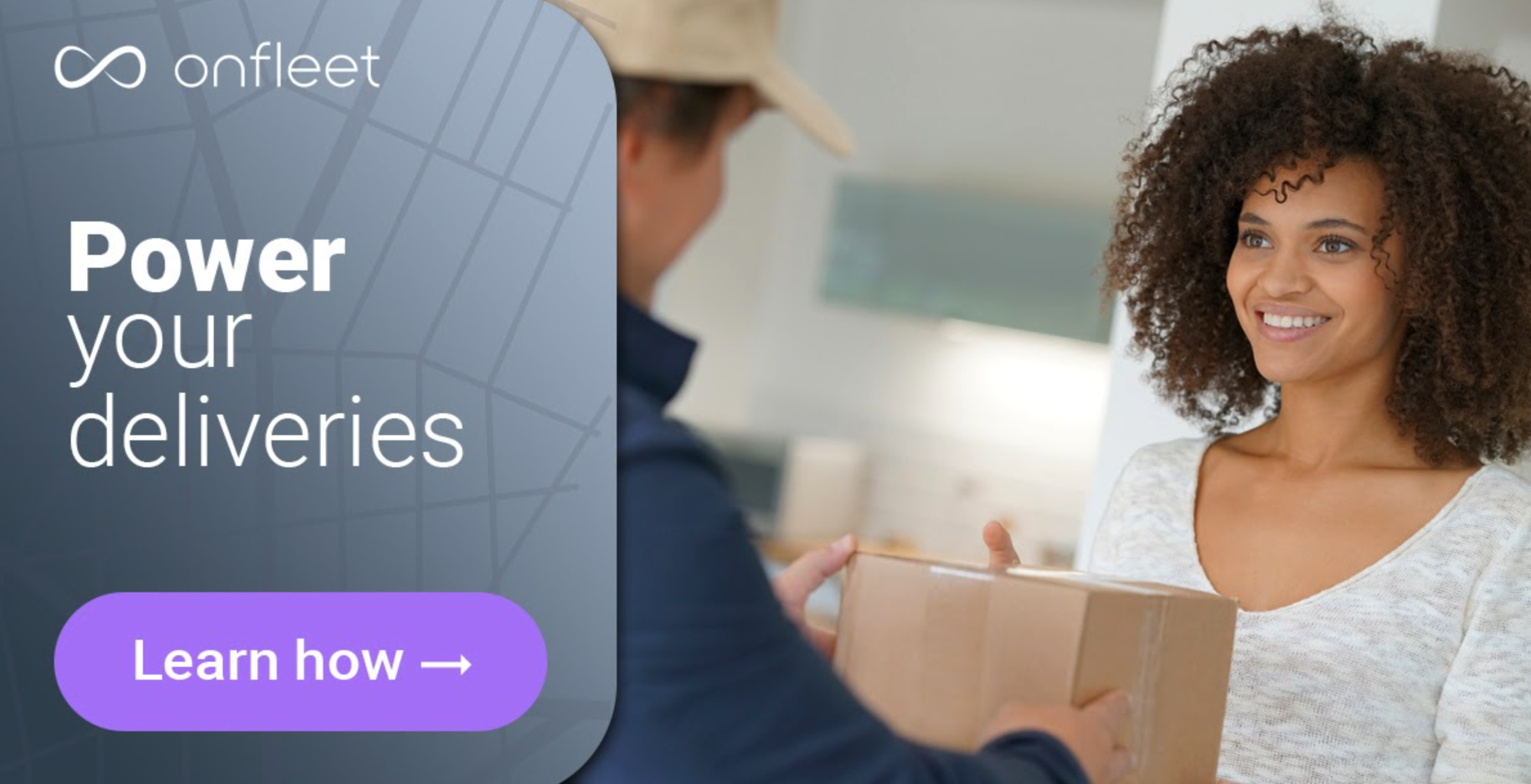 Going the last mile
Onfleet's last mile delivery software allows retailers of shopify merchants to take control of delivery and manage the last mile from their store to their customer's door. Route optimization, thousands and thousands of 5-star driver reviews, and an easy onboarding process have won Onfleet its role as a trusted delivery leader.
---
Meet some customers

MilkRun operates in Seattle, Vancouver, Austin, and Portland and partners with local farms, bakeries, and butchers to have fresh, local offerings delivered with ease and convenience through Shopify, Onfleet, and Zapiet. Everything is local to MilkRun from their delivery partners to the freshest ingredients their customer gets.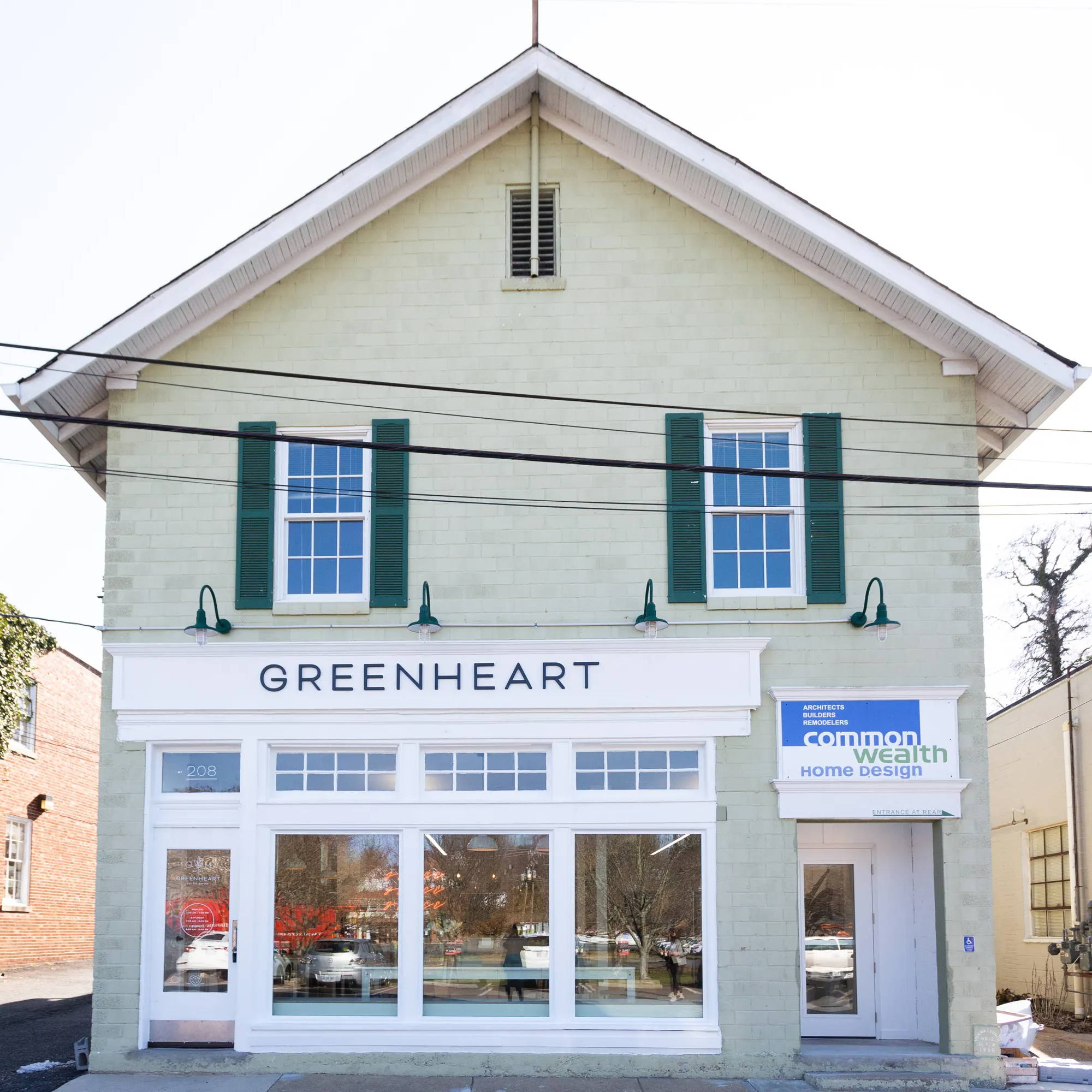 Northern Virginia's GreenHeart Juice Shop offers multiple charming locations for retail offerings such as granola and soups and salads, and home delivery of fresh, cold pressed juices

Dominion City Brewing Co. offers delivery of unique, craft beers through Canada's Ottowa province. Their craft beer's unique flavors from crisp lime to apricot, from stouts to IPAs and fun merch is what keeps the Ottowa brewery popular and in demand through local delivery.
---
Level the playing field by offering modern features and a superior delivery experience
As customers reemerge, they will seek unique, specialized experiences. They may want to visit a retail location or sometimes they might prefer delivery, a pandemic habit that has become more permanent. Any small to large business can launch their online presence, navigate the best practices of digital shopping, and then complete a customers' preference for pick-up and delivery. Together, Zapiet, Shopify and Onfleet are providing an affordable and delightful alternative to Amazon's stock offerings and dominance.
---