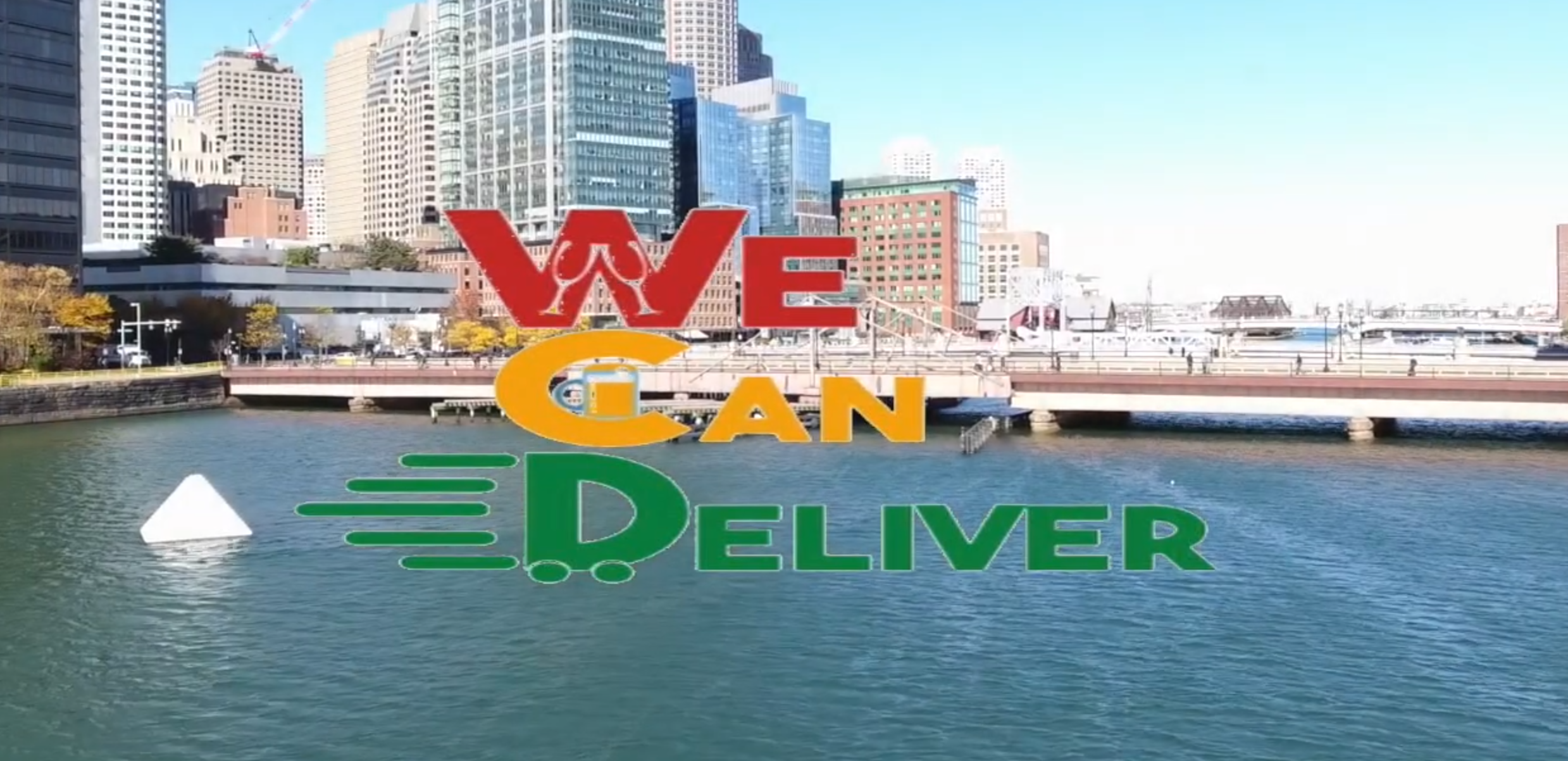 ---
Boston native looked to build a community business
We Can Deliver Boston partners with Drizly, by connecting drivers to its business of delivering drinks, wine, and spirits to people who order online and appreciate a fast turnaround. Its founder, Gabriel Salazar, is a native Bostonian. It wasn't an obvious route to where he is today.
Rough life on on the streets
Gabe reflected on growing up first-generation with parents, new to America from Nicaragua. "My parents were busy making ends meet. I was left to my own devices." By his 20s, Gabe had experienced a rough go. "I've been shot, stabbed in the head, and arrested for dealing drugs. One thing I did even see back then, was when I was younger and making street money, was how my actions influenced the kids around me. They paid attention to how I dressed, what I said, how I behaved. What ended up changing for me was wanting to put that influence to good works."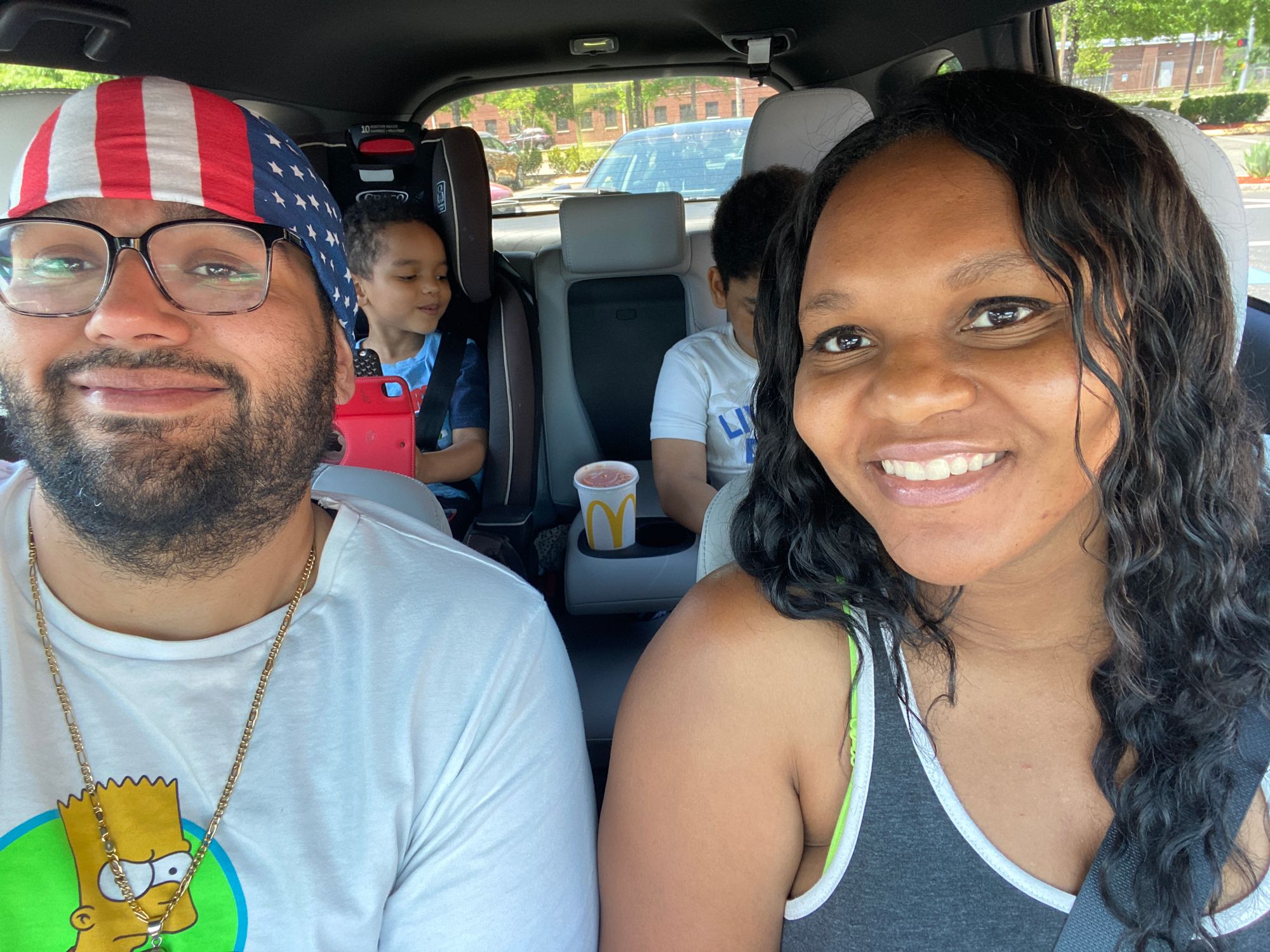 Local deliveries to connect the community
Following the dismissal of his court case, Gabe was torn between returning to dealing for fast money and being a role model for his son. He thought hard about what came next. He knew he wanted to develop a business that could harness his on-the-street entrepreneurial background with his understanding of the community and what it needed. Jobs. Role models. Opportunity.
"So, it was delivery." That was the first step. The second was realizing he needed help. "It's complicated. Route optimization, driver and recipient communications, barcode and ID scanning that are mandatory for alcohol deliveries, API integration with our tech stack." He sought a solution. "I thought, there's just gotta be an easier way — something just to pull it all together."
"I'm killing it with Onfleet. It's dope."
—Gabriel Salazar, Founder, We Can Deliver Boston

"Onfleet is a miracle worker. It helps with policies and procedures. Managing reorders, customers comms. It's, like, dummy-proof. Seriously, if you can't figure out Onfleet, then, well, you really can't work with us."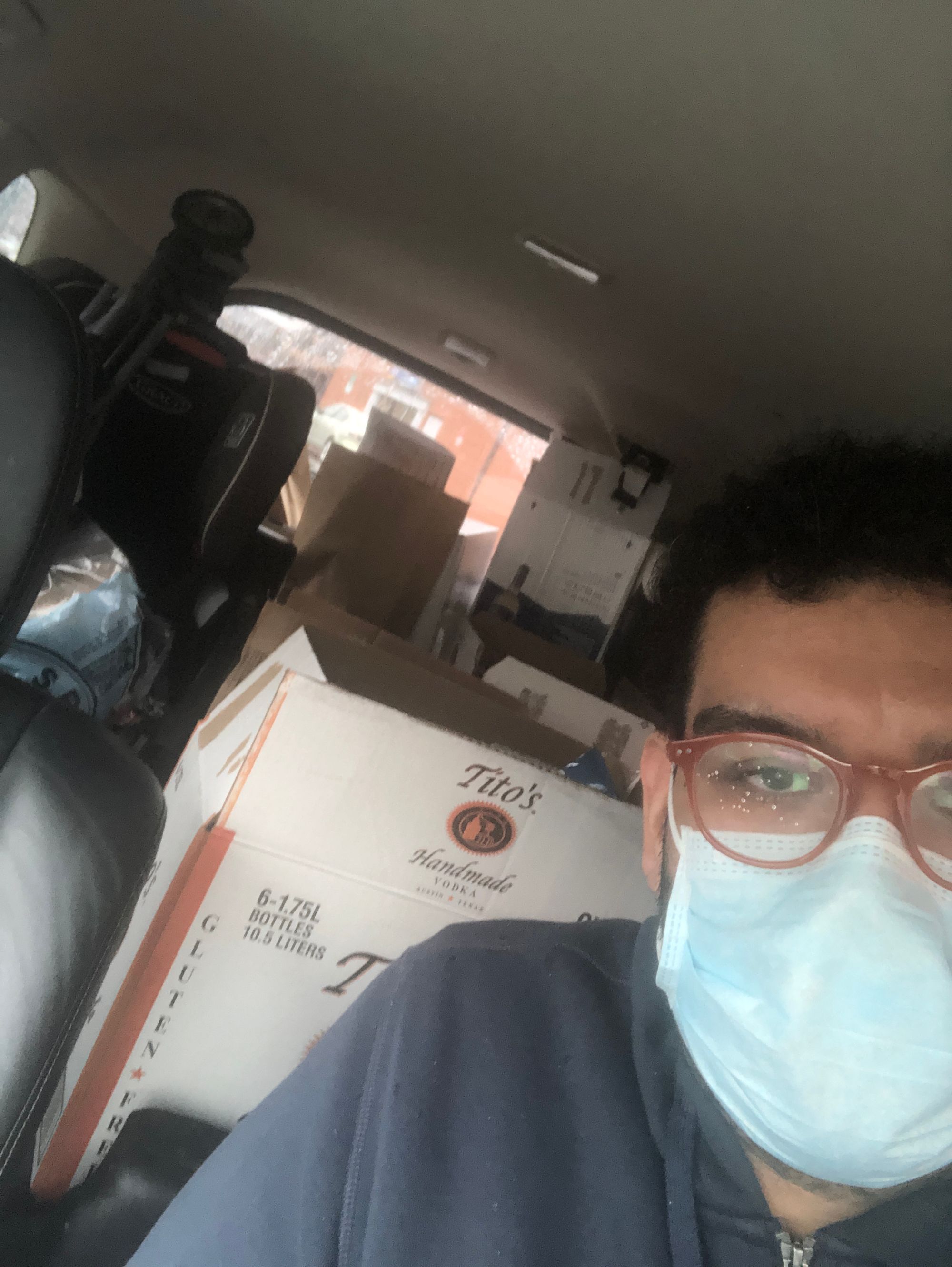 We Can Deliver Boston has three dispatchers, over a dozen employees, and is growing. It manages thousands of deliveries per week.
"We're all about Can-do. That's our philosophy. You wanna have a safe and steady job, one that's flexible? That's us. Bring your Can Do attitude and we'll hook you up."