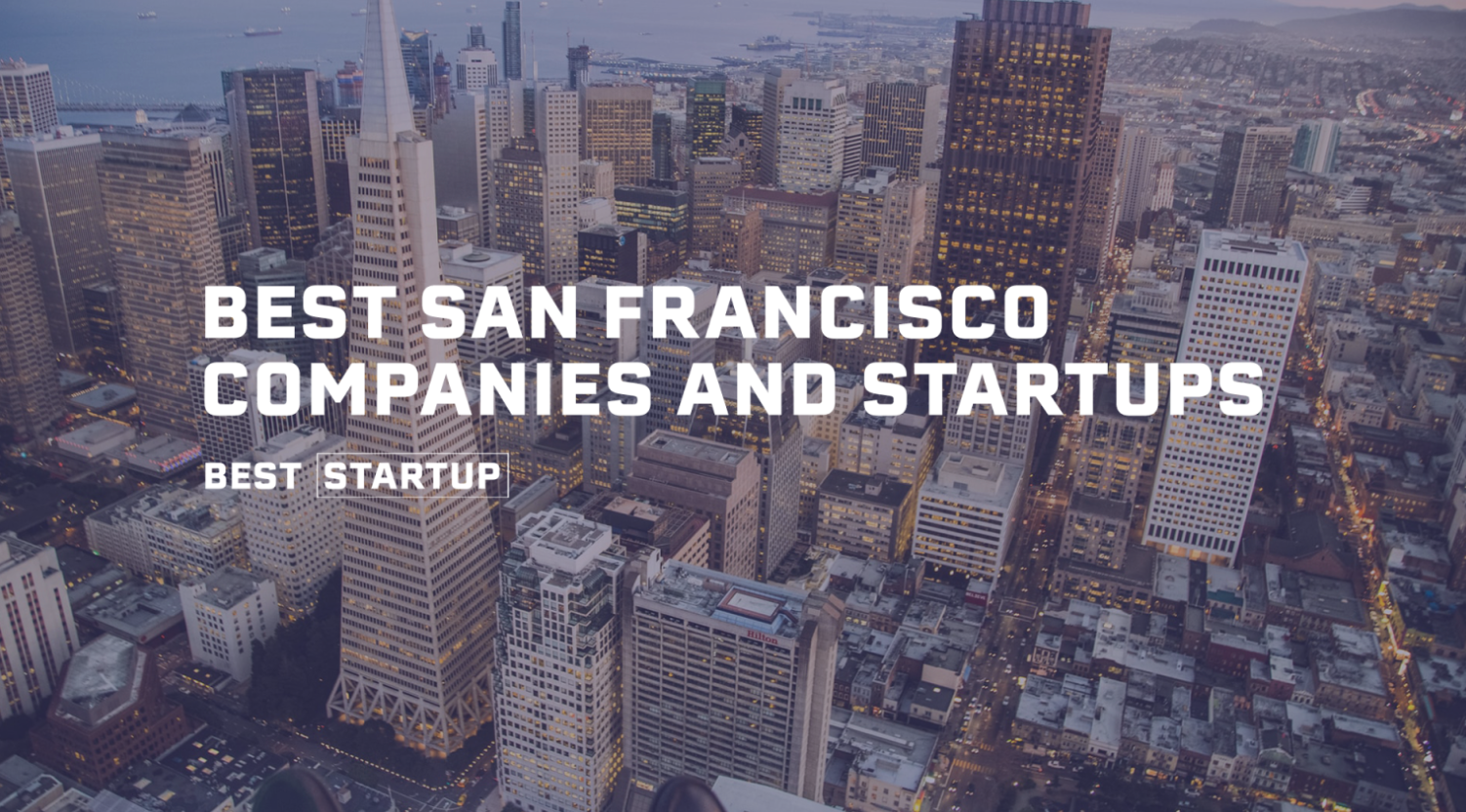 Onfleet is proud to be part of Best Startup's list, along with a customer, Lugg in their top picks for the best San Francisco based Transportation companies.
The company states it tried to pick companies across the size spectrum from cutting-edge startups to established brands and focused on exceptional performance in one of these categories:
Innovation in ideas, route to market, and product
Exceptional growth, and growth strategy
Management
Societal impact
Learn more about Onfleet's social impact with our Onfleet Offset sustainability program. And thanks to all who contributed to Onfleet's vote on this list!