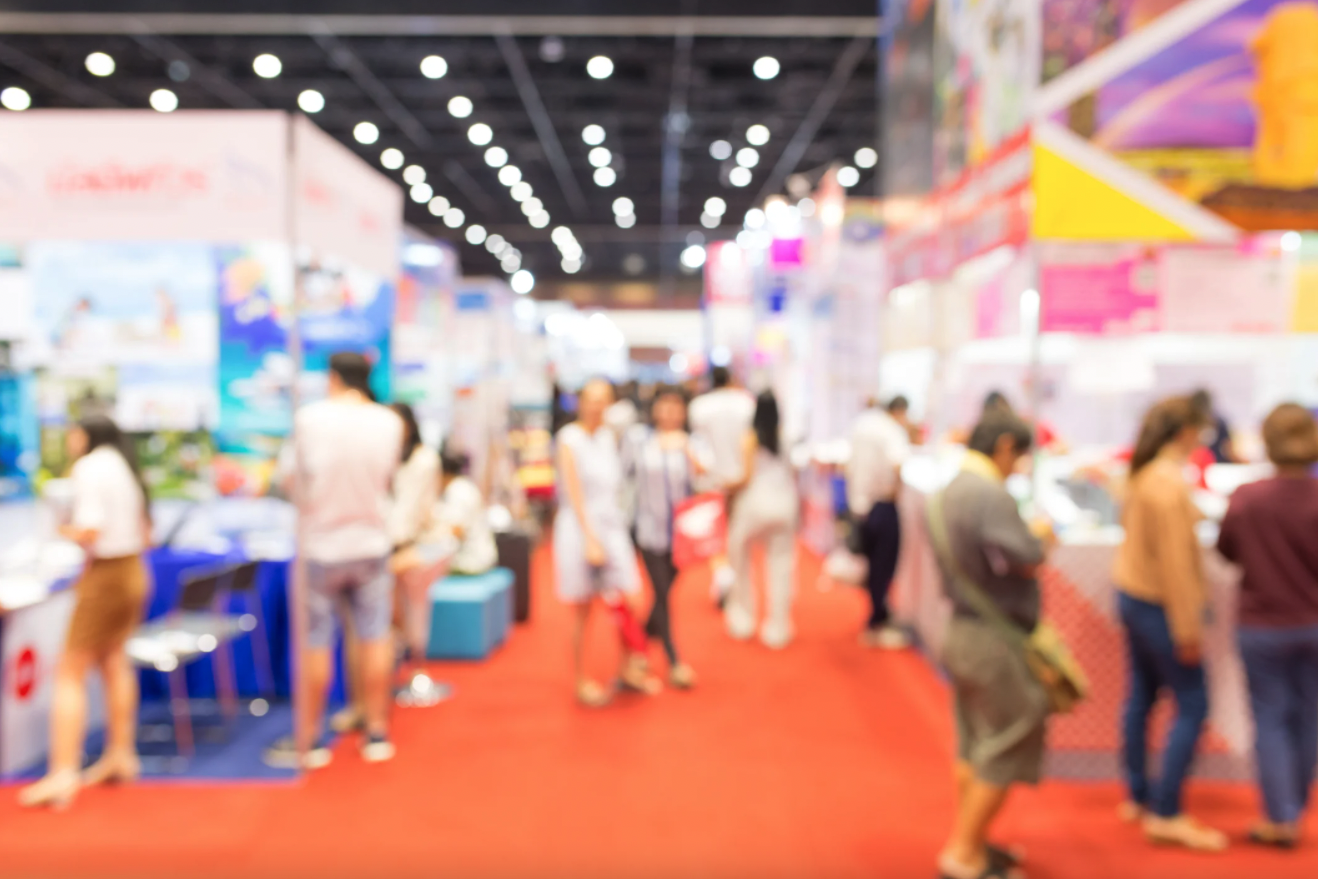 In the ever-changing world of COVID-19, we are finally reaching a new normal, with many restrictions and mandates being lifted across the country. As we navigate these new freedoms together, we are excited to see you all in person this year at one of the many industry events. 2022 brings us many new opportunities to fill this year with new features, partnerships, and innovation.

Are you planning to attend one of our events? Make sure to click the event link and set up a meeting.

Below is a partial list of upcoming key conferences and events we will be sponsoring or exhibiting in 2022. Please reach out to us about our upcoming event lists and places you would want to see Onfleet that may not be listed here.
We hope to see you all in person this year!

Current events on our schedule: