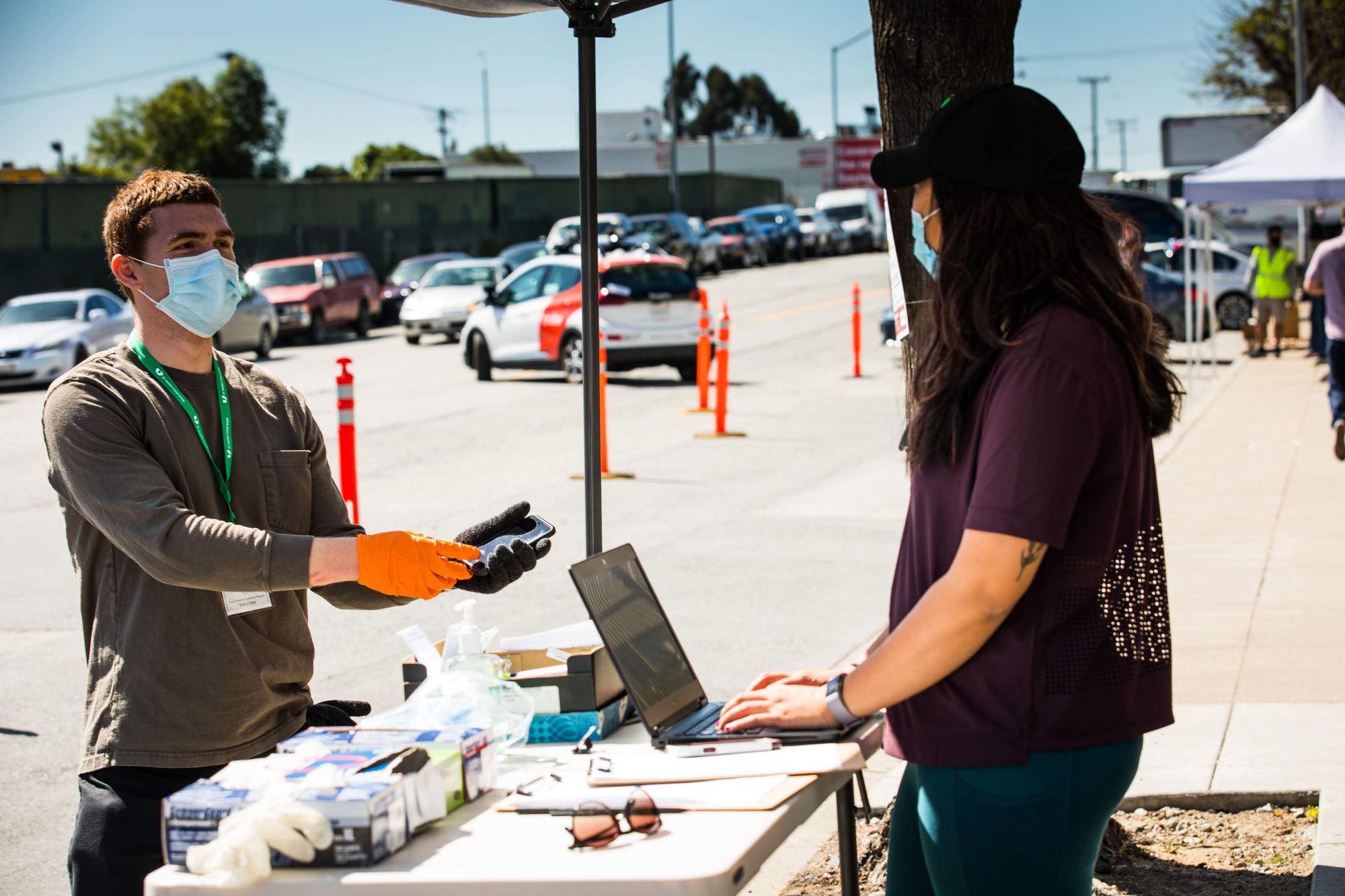 The holidays are here, so it's time to gather and share a meal. Unfortunately, that reality is not a given for many Bay Area families. As friends and loved ones come together this year to celebrate—many reuniting for the first time since the pandemic's decline—it will take a community to ensure that all of our neighbors can share a special meal this holiday season.
That's where the San Francisco-Marin Food Bank comes in. It provides over 50,000 San Francisco and Marin households with nutritious food each week—that's over 9 million nutritious, healthy meals on plates this holiday season. The San Francisco-Marin Food Bank and its community partners like Onfleet are working tirelessly to get food out to community members in need. The good work they do wouldn't be possible without the help of volunteers.
There are several volunteer opportunities available at the San Francisco-Marin Food Bank. They rely on volunteers for everything from packaging senior boxes and grocery bags for home delivery in the warehouse to loading up their cars and delivering groceries straight to homebound recipients.
That's where Onfleet enters the picture. When the San Francisco-Marin Food Bank reached out for delivery tech at the start of the pandemic, we welcomed their partnership with open arms and offered a substantial discount on our services. Volunteer drivers download Onfleet's app and get access to a route optimized for maximized efficiency. This allows drivers to pack as many deliveries as they can into a single shift.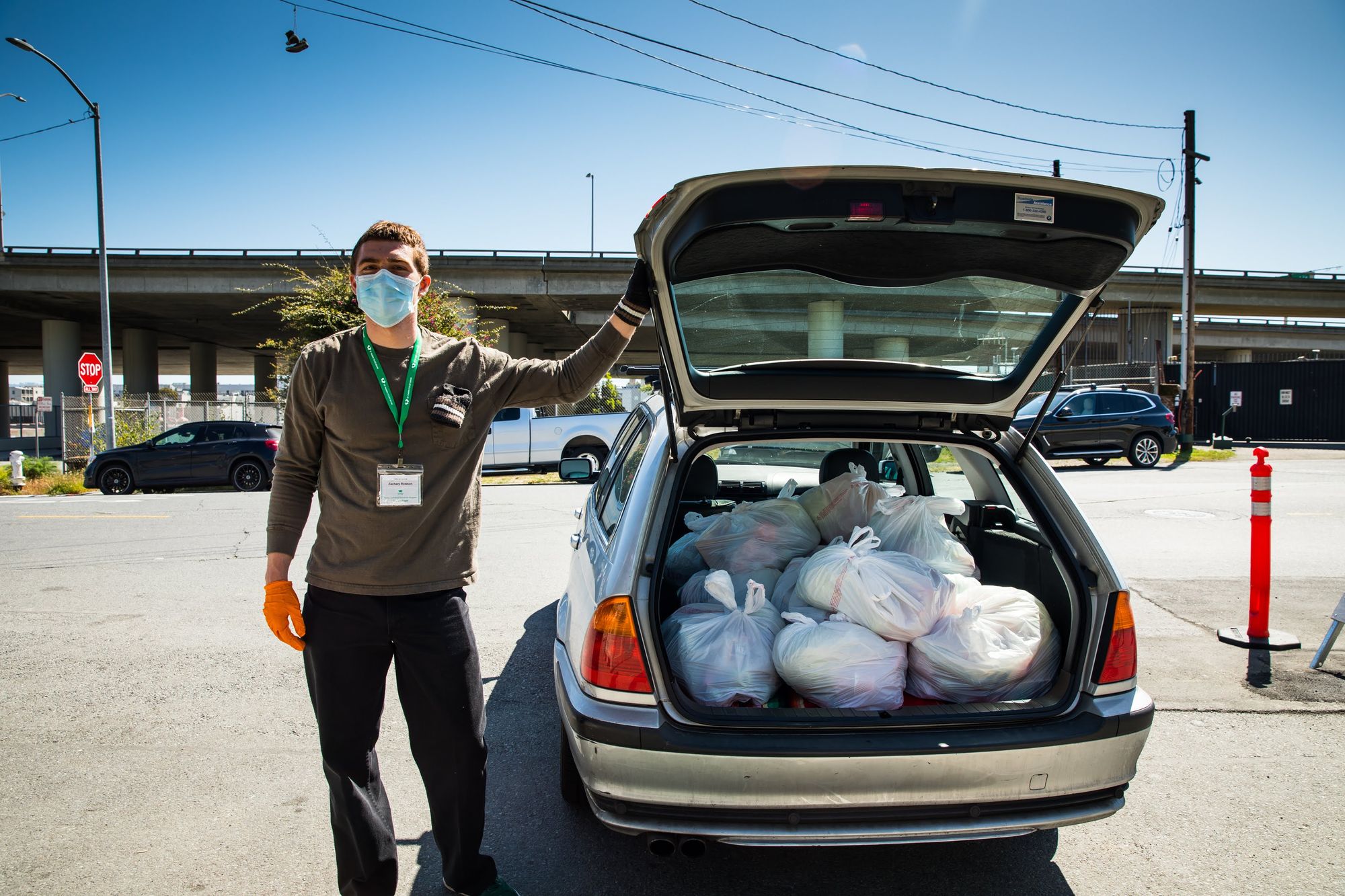 San Francisco-Marin Food Bank needs more volunteer drivers
Though coronavirus restrictions have eased and the world is slowly returning to "normal", the San Francisco-Marin Food Bank has seen a sustained increase in the need for food assistance and could use your help this holiday season. Volunteers interested in donating their time can sign up for a shift Monday-Saturday between the hours of 9 am-3 pm with the biggest shift on Saturday. Volunteering work schedules are flexible.
With the San Francisco-Marin Food Bank by your side, you can make a difference for your neighbors this holiday season and beyond.