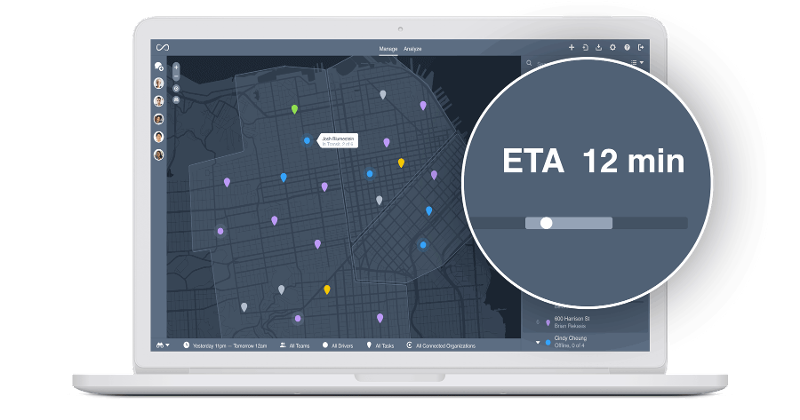 Onfleet helps restaurants and other businesses manage delivery with software that automatically dispatches and routes orders and updates customers in real time. The company has roughly doubled its delivery volumes this year, said CEO and co-founder Khaled Naim, as the service has boomed amid the pandemic.
The funding round was led by Kennet Partners, a tech-focused private-equity firm. Kennet views Onfleet as a leader in the growing delivery market, and was particularly impressed by the software's customer experience management and its ease of use for clients.
"We talked to parties that said up to a quarter of gross margins were going to delivery, so the ability to optimize routes has a dramatic impact on the bottom line," said Javier Rojas, Kennet's managing director. "So to us, the question really isn't just the software, but how easy is it to use, how effective it is."
To read the full article by Joe Guszkowski at Restaurant Business, click here.