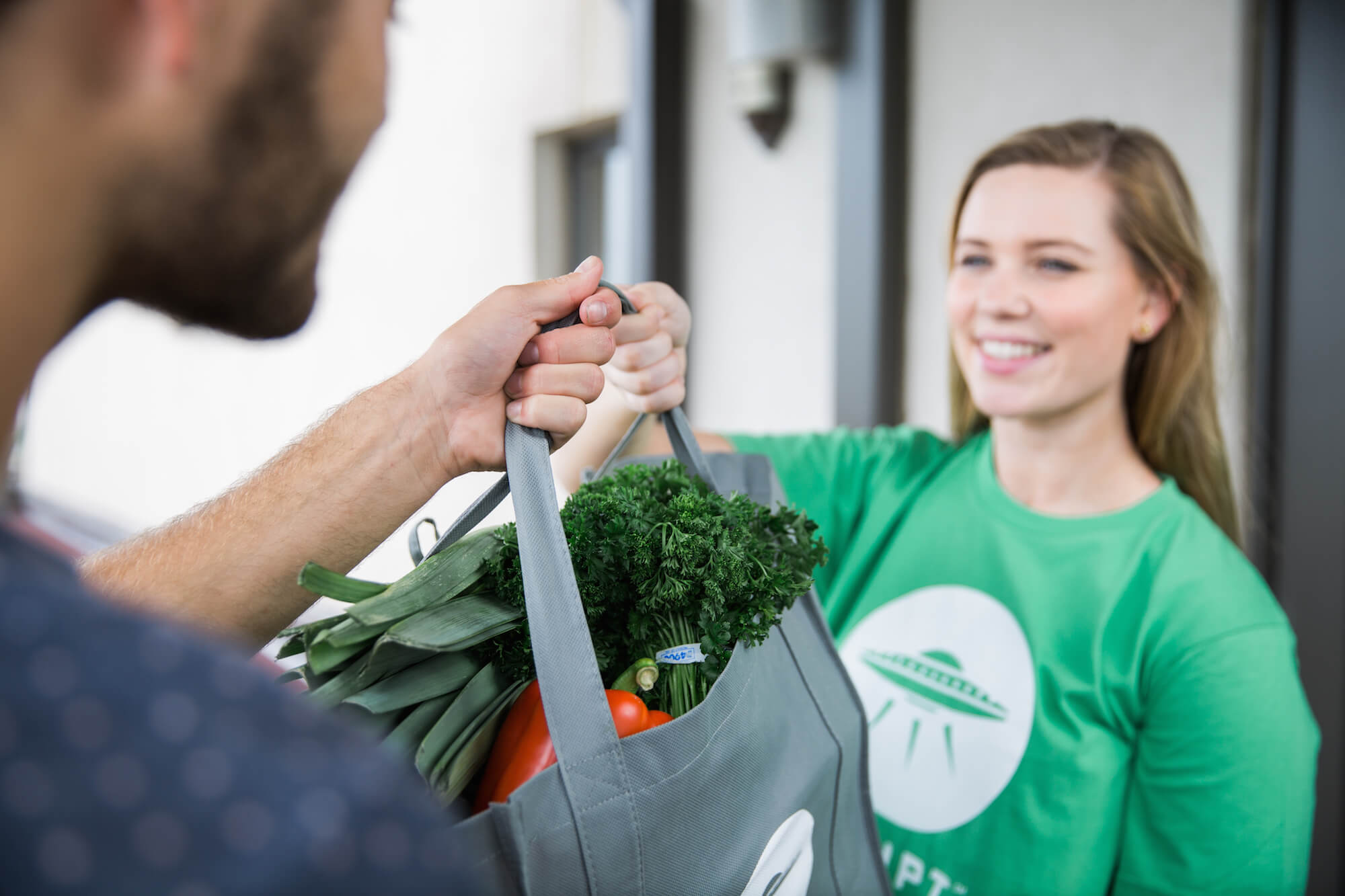 Dive Insight:
The surge in demand for e-commerce services fueled by the pandemic has underscored the need for retailers to find ways to efficiently bridge the distance between their locations and customers' homes. While many companies have turned to providers like Instacart and Shipt to handle these operations, others have opted to run their own delivery services, creating a growing need for tools to manage behind-the-scenes details.
Onfleet's technology integrates with retailers' online ordering systems to help retailers plan and optimize delivery routes, track drivers, provide updates to customers and collect feedback. The software also allows drivers to handle details like recording customer signatures and verifying an order recipient's age when dropping off alcoholic beverages.
For the full story by Sam Silverstein in Grocery Dive, click here.