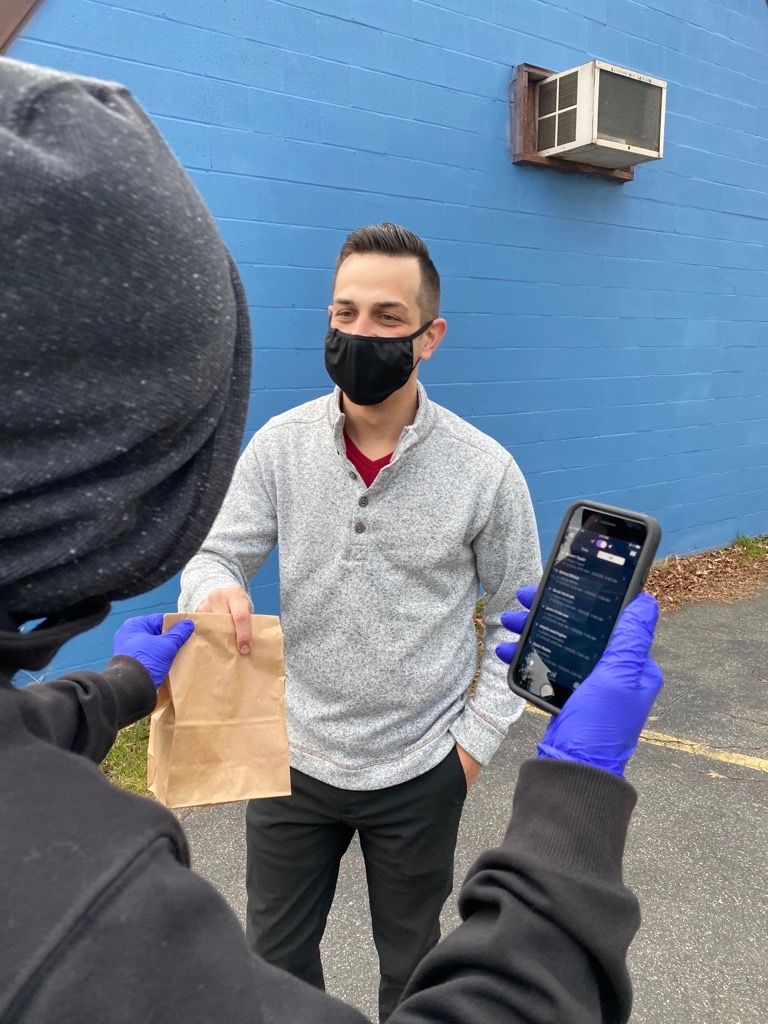 Parallel, one of the largest privately held multi-state cannabis operators in the United States, has partnered with Onfleet to deliver well-being to its customers in Florida, Massachusetts, Texas, and Nevada. Parallel is standing out in the industry by bringing a wide variety of high-quality cannabis products to its customers through industry-leading customer service and cutting-edge retail, e-commerce, and delivery channels, and by partnering with best-in-class partners.
While cannabis was deemed essential in many states when COVID-19 emerged, because regulatory bodies restricted retail access to medical and adult-use cannabis, Parallel turned to delivery as a key channel. Parallel chose Onfleet as its delivery partner who would help them provide excellent customer service, efficient deliveries, as well as knowledge in the evolving, convoluted world of medical and adult cannabis delivery.  
This was critical for Parallel's business in Las Vegas, as the retail sale of cannabis was banned, and the company had to launch its first delivery-only business model in less than 24 hours.
"Onfleet helped us launch our The Apothecary Shoppe retail brand cannabis delivery in Las Vegas literally overnight. We saw immediate business results and retained a strong share of the market as we moved to delivery only model. Onfleet truly offers the best of breed delivery experience through its software programs, and sets a bar we use for all our partners," said Neil Hampshire, Chief Information Officer at Parallel.  
This customer experience was replicated in Parallel's Florida and Massachusetts cannabis businesses.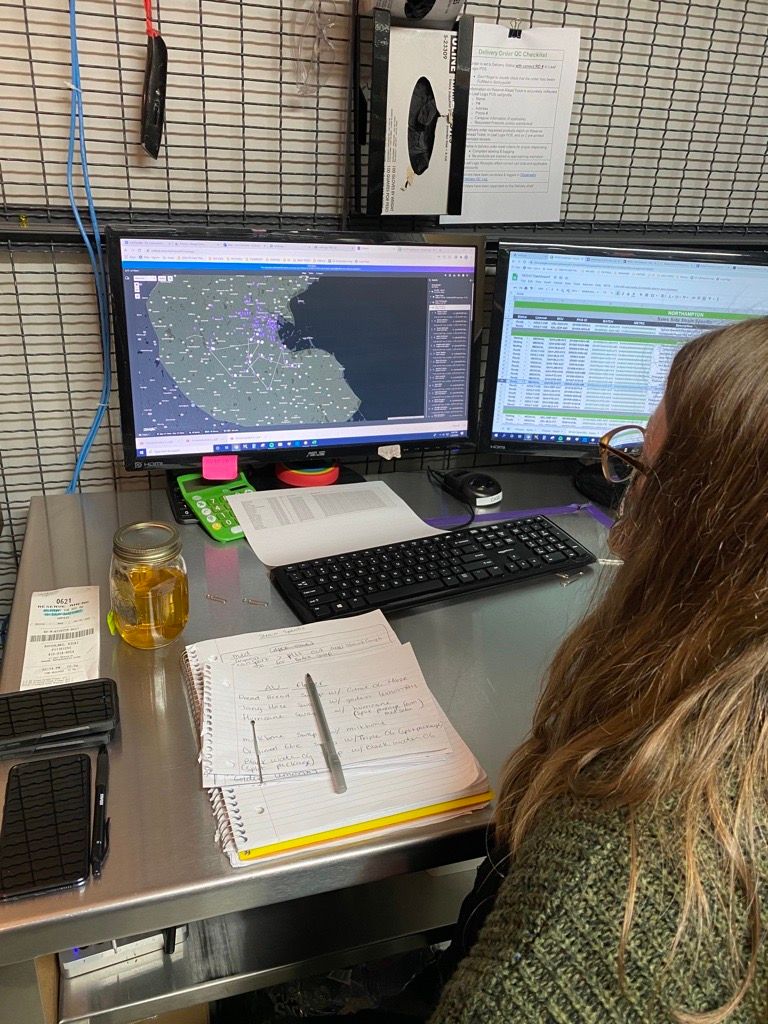 "The numbers tell the story. In our Florida business, under Surterra Wellness retail brand, we saw an immediate 25% improvement in reduced drive-time, which translates into better business efficiency for us and predictive estimated time of product arrival for our customers.  With Onfleet's delivery expertise, our team could focus on addressing customer's product questions, not delivery questions, which reduced our delivery call volume by 40%," said Blake Dow, VP, Product Management and Digital Commerce at Parallel.
"In Massachusetts business, under the NETA retail brand, with Onfleet's software we have consistently received 5-star ratings for our delivery service in customer reviews and more than two-thirds of delivery customers have used this service multiple times."
"Parallel is customer-obsessed, so it was essential to pick a routing technology partner that shared this philosophy," noted Dow. Onfleet's commitment to customer-facing features, such as automated SMS status updates, real-time map-based tracking, or integrated customer feedback, was unique. Through its partnership with Onfleet, Parallel has surprised and delighted our customers since Day One, amassing over 2,500 five-star reviews and a repeat purchase rate of 70%.
"Onfleet helped us continue to differentiate through excellent customer delivery service. Their route optimization technology and intuitive app made our drivers' jobs easy and Onfleet's technology provides auto-text updates to customers and streamlines the delivery process. In the time of COVID, their contactless signature capability ensured safety of both driver and patients. Onfleet also has helped us navigate legislation stipulating requirements like electronic manifests and other complex necessities to launching a legal cannabis business," added Neil Hampshire.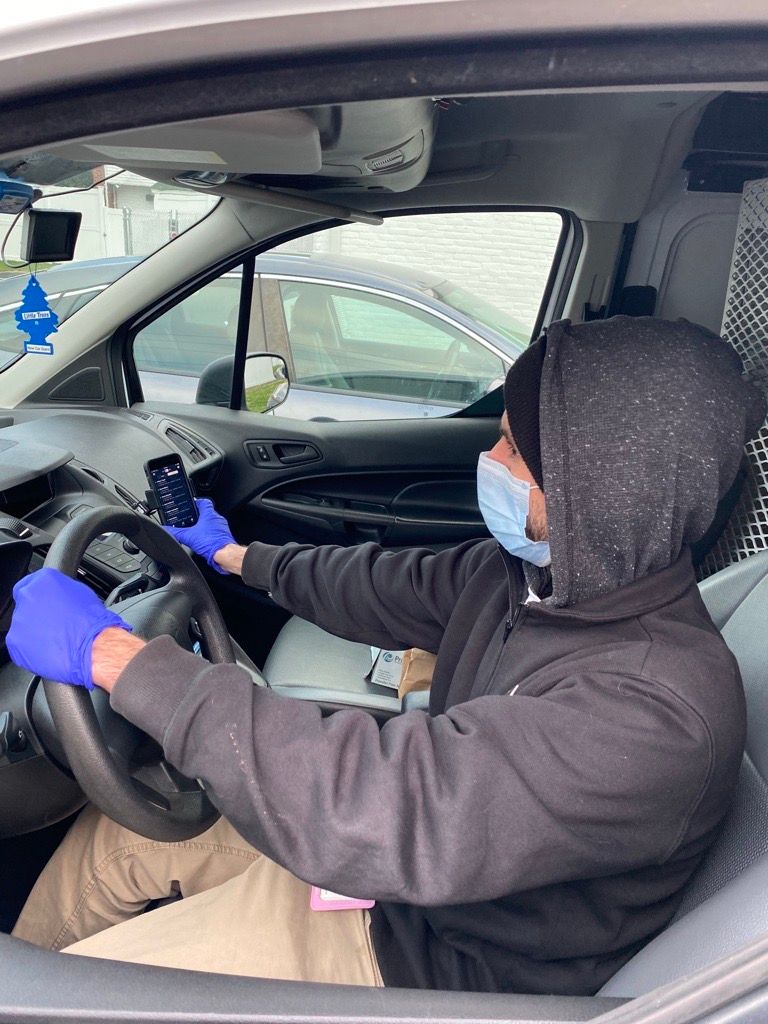 "We're thrilled to work with Parallel, as they represent what excellence looks like in the cannabis industry," said Robert Fierro, Director of Partnerships at Onfleet. "Their professional, world-class teams are elevating how customers can experience the benefits of cannabis, conveniently and safely. We look forward to helping them become the leader as they launch in more U.S. markets in 2021."
---
For more information and best practices on how Onfleet's delivery solutions are helping move the cannabis industry forward, check out Onfleet's cannabis white paper.