Laws that have prosecuted individuals on cannabis-related crimes and unfairly targeted vulnerable communities have disproportionately affected minorities in the United States.
In many states and municipalities, social equity programs have been enacted to prioritize access to cannabis business licenses to those who have been harmed by cannabis prohibition or discriminated against by law enforcement.
Onfleet is passionate about supporting social justice and will be providing qualified businesses in the cannabis industry with a 20% discount on our last mile delivery software through the Onfleet Social Equity Promise.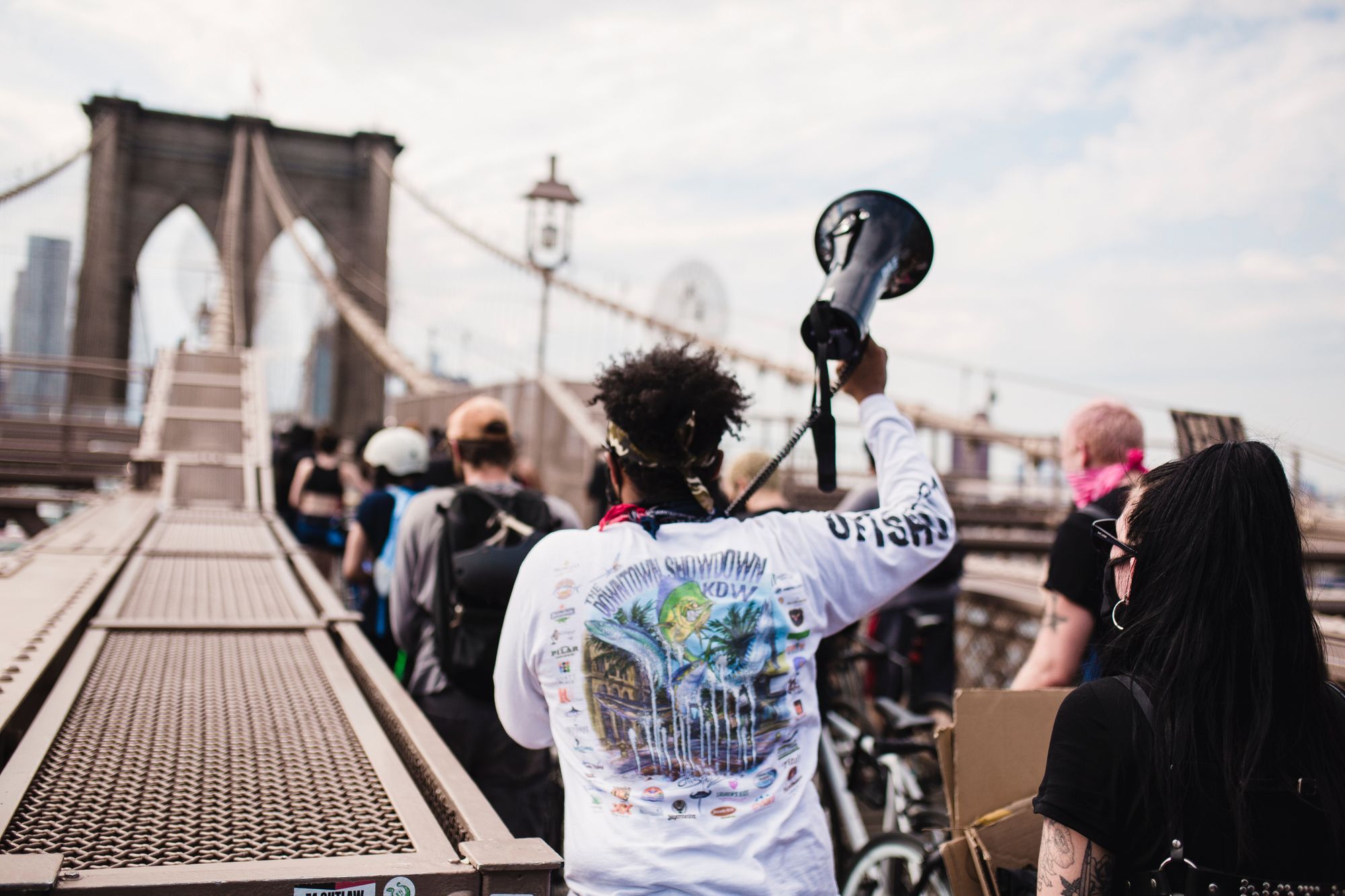 What is the Onfleet Social Equity Promise?
To Onfleet, the cannabis industry is family. As an important and essential component to the industry, we feel a collective responsibility to improve the livelihoods of those who have been affected by laws that have unfairly targeted minorities and their communities.
Beginning in 2022, the Onfleet Social Equity Promise will be available, making Onfleet last mile delivery software more affordable to all current and future customers who qualify for a cannabis social equity program in their state or municipality. With 20% off our services, we hope to encourage diversity in the cannabis space, ensure our communities are being properly represented, and help entrepreneurs—who have been affected by unfair laws—build successful businesses.
How do I take advantage of the Onfleet Social Equity Promise?
To verify if you meet Onfleet's eligibility criteria, the individual(s) must:
Provide Onfleet with their social equity or economic empowerment license number with expiration terms
Provide Onfleet with their business cannabis delivery certification
Provide evidence that eligible individual(s) own 51% or more of the business
How do I know if I'm eligible for admittance to a social equity program in my area?
While laws differ from state to state, and even within municipalities, one of the following criteria typically must be met by an individual to qualify for a social equity program:
Previously incarcerated on cannabis-related convictions, or
Live in ZIP codes with high incarceration rates for drug-related offenses
For more information, visit the following resources: