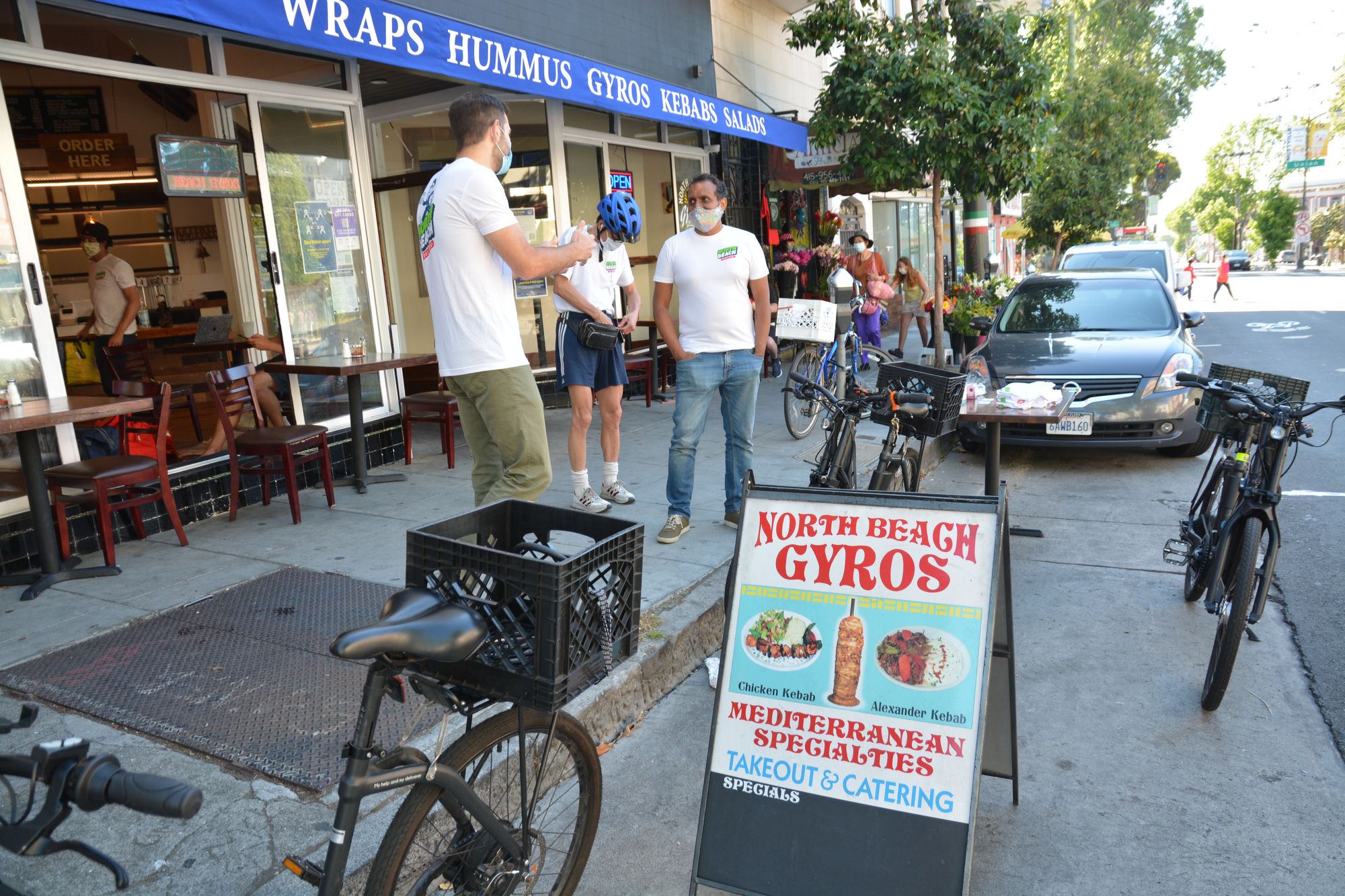 Connecting merchants and locals
With indoor dining options closed and far fewer visitors, restaurants have turned to Take Out dining to supplement their business. Many locals are adhering to Shelter in Place requirements and are unable to access restaurants directly or are reluctant to try food delivery services with high delivery charges.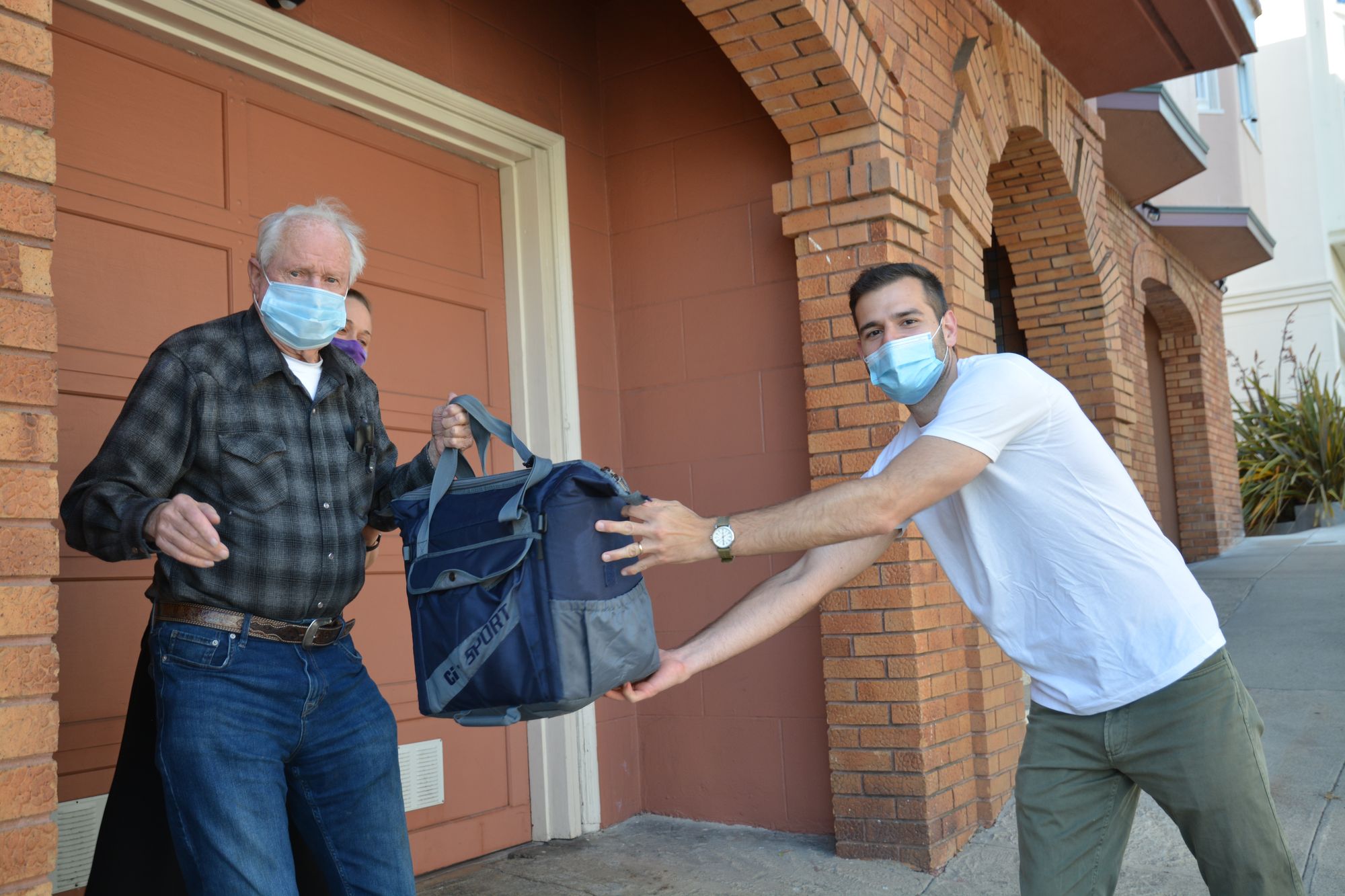 North Beach Neighbors is a group of volunteers who have worked to help connect meal deliveries with restaurants to preserve the North Beach business district in San Francisco as well as to serve locals at home.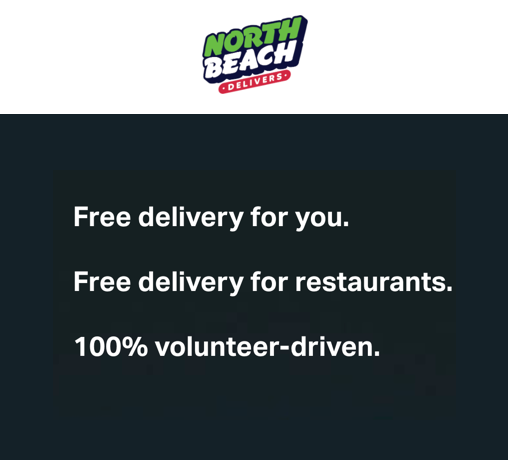 Highlighting new restaurants and promotions
North Beach Delivers highlights different restaurants weekly on their platform who in turn offer a special menu and pricing for this relationship. Volunteers coordinate the delivery for both restaurants and customers. To date, the initiative has "generated over $30,000 in incremental revenue for restaurants." Additionally, these orders have been commission-free, which we have seen can pinch the already slim restaurant margins.
They utilize Onfleet's software to manage the complexities of the deliveries including dispatch, route optimization, contactless signatures, customer messaging and more.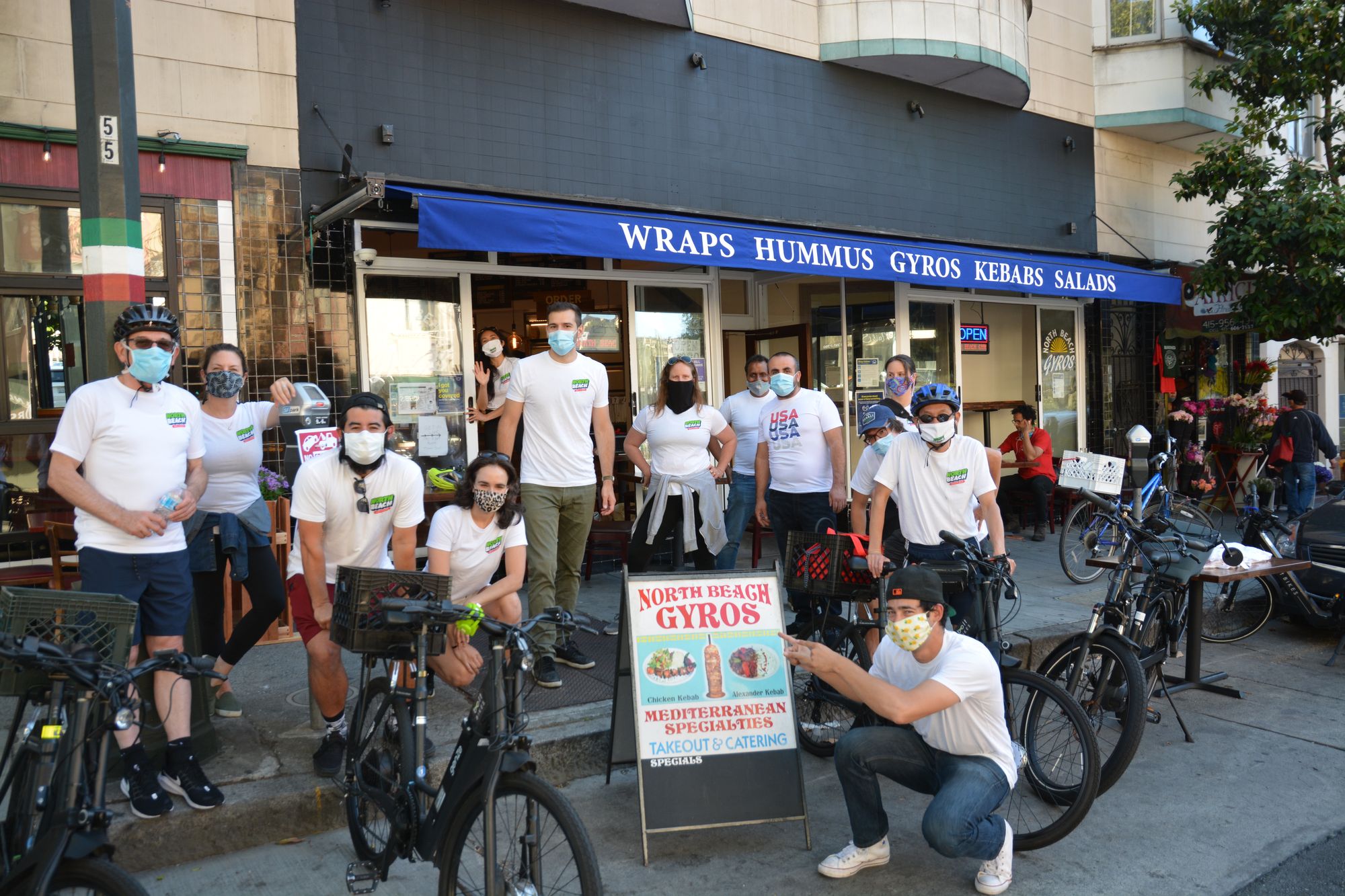 Donation of services for COVID-19
Since March, 2020, Onfleet has been donating its delivery software to organizations around the globe that are delivering COVID-19 relief services such as PPE for first responders and Food Banks for those in need.
Onfleet is pleased to be partnering with our Financial District HQ location's geographic neighbor, North Beach, famous for its Italian influences and many excellent restaurants, as popular for locals as they are for tourists.
If you run a community building delivery operation that would like to explore using our software, please reach out to our team.