Onfleet's sales, marketing, and partnership teams were excited to attend this year's MJBizCon in Las Vegas, Nevada! This event was MJBizCon's first in-person event since its two-year hiatus due to COVID-19. The Las Vegas Convention Center was buzzing with energy from October 19 to October 22, 2021.
The largest cannabis B2B trade show of the year was back and ready to show the world that the industry is thriving and rapidly expanding, with many innovations and new technology. With an event of this scale, many opportunities were spilling out of the convention center's halls. Several smaller parties took place in nearby venues, offering businesses a calm escape to forge new business partnerships and talk about the future of cannabis.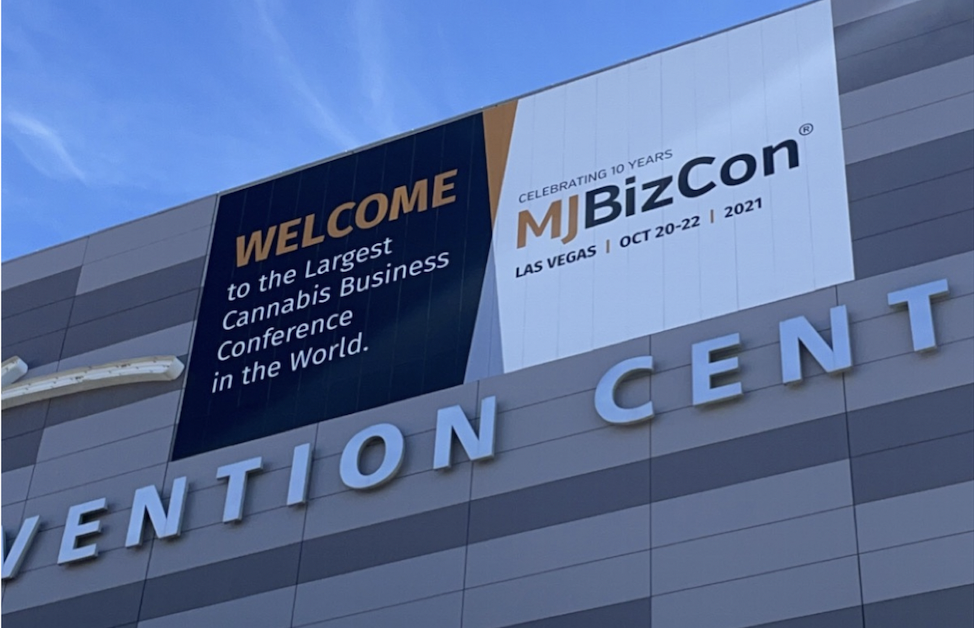 Four highlights from Onfleet's MJBizCon team:

1. Partnerships are everything!
We have said it before and will repeat it now: a necessity for business and industry growth in cannabis is building partnerships and word of mouth. Onfleet, along with Blaze and The Flower Company, hosted a VIP party at Resorts World on the first day of the show. The Sparks, Sips, and Snacks event was a great escape and opportunity to rest, refresh, and spark some great conversations.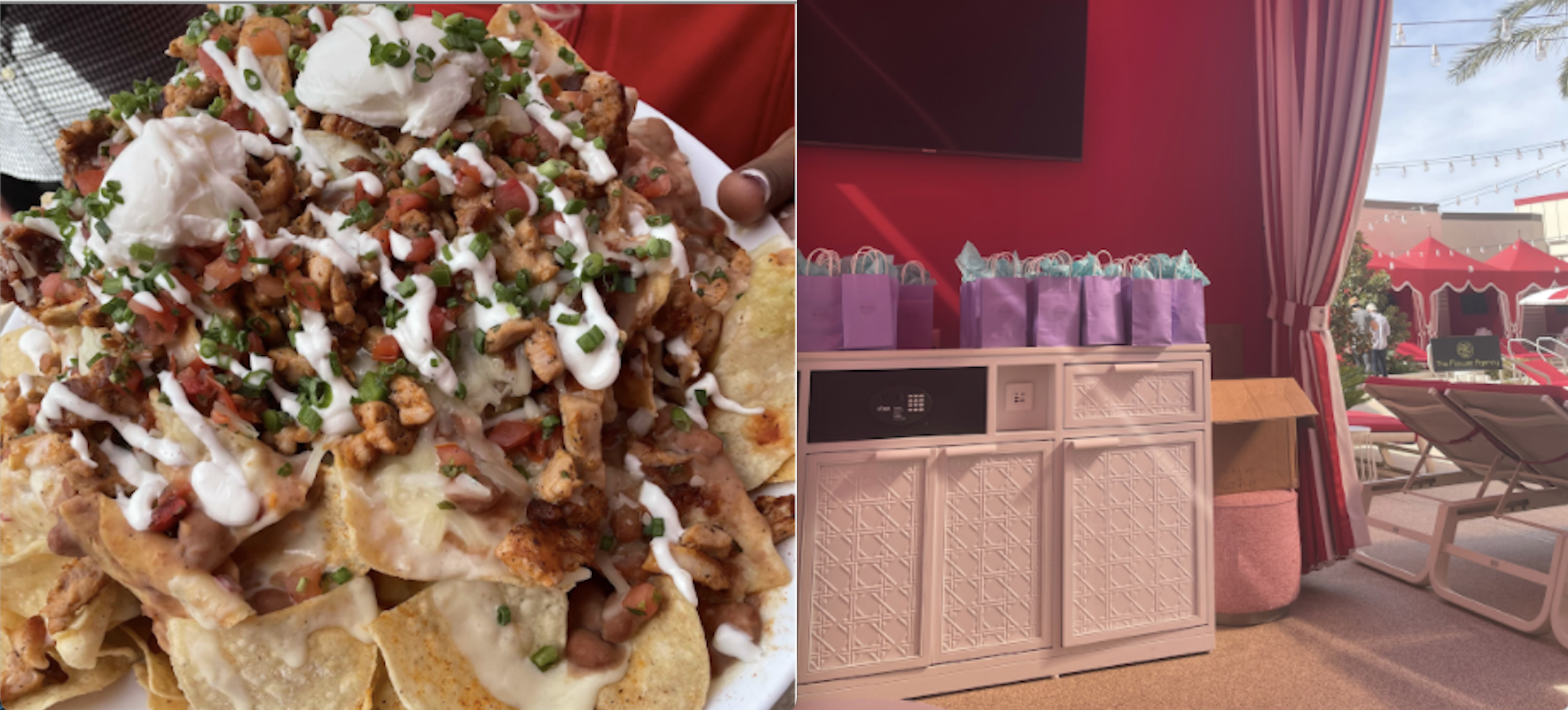 2. It is more than just the expo!
With the industry booming and expanding, everyone is excited to get the chance to show off their products and technology. Such growth and bright displays are lovely, but the show floor is far from the best place to have exclusive interactions and form partnerships. The show hall is large, full of astonishing foot traffic, and can be chaotic, if not overwhelming, at times. Getting off the show floor and socializing at one of the many private events and parties accompanying the convention is vital for having meaningful conversations and getting real business done. Focus on hosting more parties, lunches, events...activities of that nature will likely get more traction.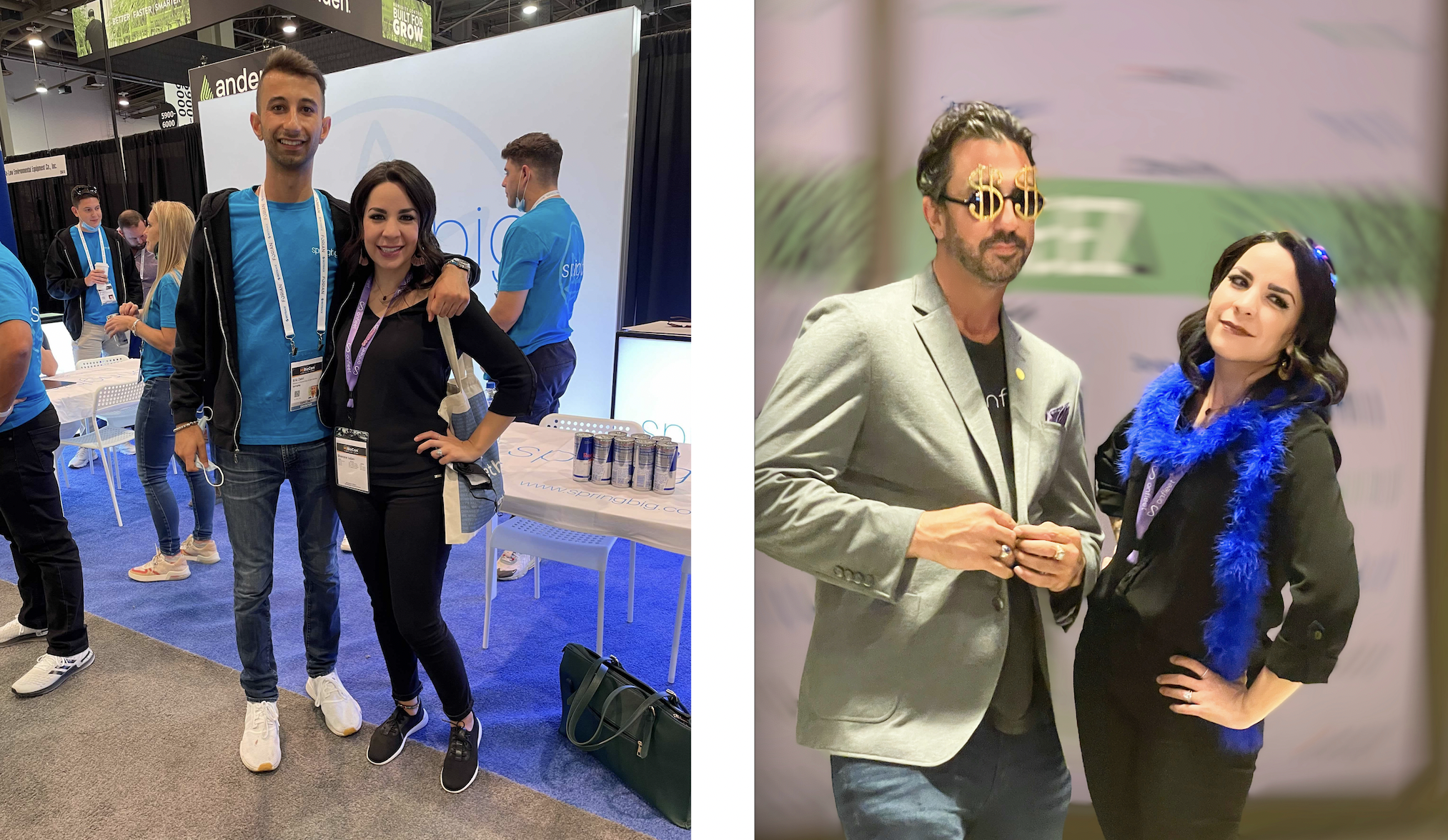 3. Big business has entered the chat!
We were ecstatic to find many old-school businesses implementing creative ways of integrating the cannabis industry into their offerings. Seeing the way these businesses are adapting to the industry, not just casual smokers chilling around, shows the measure of how far the sector's scope is reaching. A few moments on the show floor is living proof that it's expanding in groundbreaking ways with massive full-scale showings of equipment and other forms of state-of-the-art technology and advancements. Innovation and expansion are clearly on the horizon.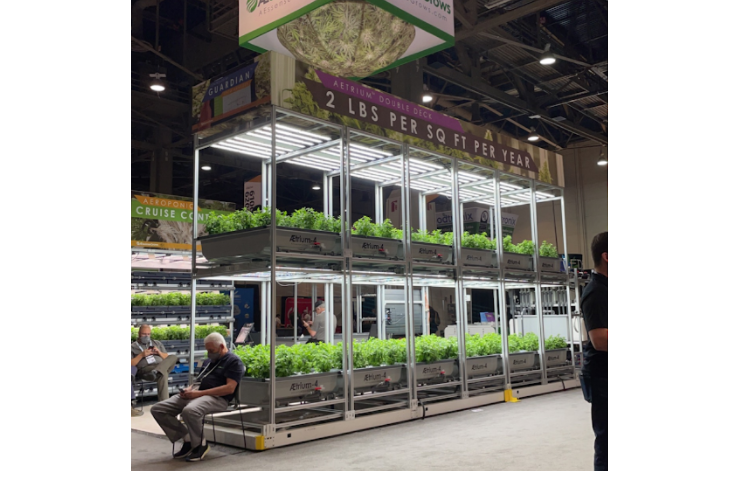 4. The industry is active and growing!
This year, MJBIZCON had 1,000 Exhibitors and over 250,000 square feet of exhibition space. Roughly 27,000 people attended from 50 different countries around the world! In its 10th year, MJBIZCON has become the oldest and largest trade show of its kind in the cannabis industry. The convention draws crowds of people from casual users to entrepreneurs and celebrities alike. With its first in-person convention in two years and a great success behind us, we all anxiously await what the future holds for this rapidly expanding industry.