We're thrilled to announce that Onfleet is a winner in two category leaders by Gartner's GetApp, a best-in-class category leader by SourceForge, and eight G2 badges.

Companies looking to improve their last mile delivery efficiency and enhance their customer experience turn to Onfleet for its centralized delivery management solution that simplifies the local delivery process, powerful route optimization, and intelligent dispatching—not to mention that it's universally loved by drivers for the platform's intuitive dashboard-based interface.

2021 Category Leader in Gartner's Get App: Delivery Management & Courier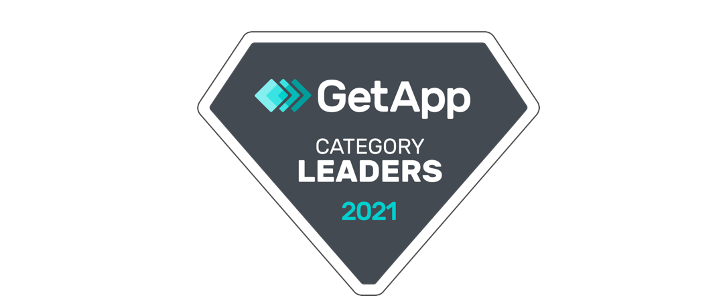 With an overall rating of 4.7 out of 5, Onfleet is a top-rated last mile delivery management software product on GetApp.

Category Leaders is published on GetApp, the recommendation engine for SMBs needing to make the right software choice. Category Leaders rankings highlight top-ranked North American software products based on ratings from end-users in five key areas: ease of use, value for money, functionality, customer support, and likelihood to recommend.

Fall 2021 Leader Award From SourceForge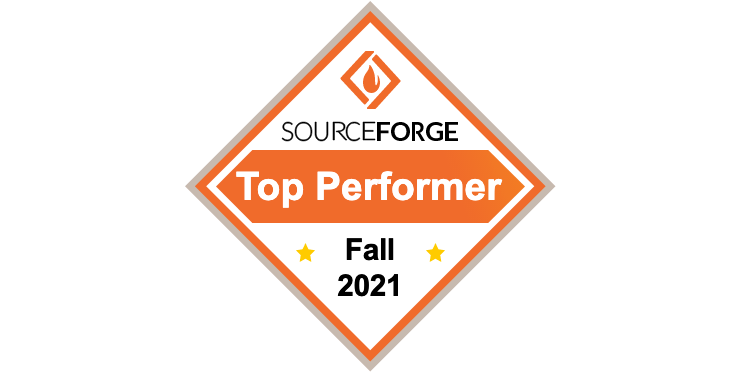 Onfleet has also been awarded a Fall 2021 Leader Award by SourceForge. This award recognizes companies and products with outstanding user reviews that puts them in the top fifth percentile of highly reviewed products on SourceForge.
To win the Fall 2021 Leader award, each winner had to receive enough high-rated user reviews to place the winning product in the top 5% of favorably reviewed products on SourceForge, which demonstrates the utmost quality that Onfleet delivers to customers.

2021 G2 Badge Holder
Onfleet earned several badges for G2's Fall 2021 cycle in the following categories:
Best Est. ROI: Route Planning
Highest User Adoption Fall: Route Planning
Most Implementable: Route Planning
Best Results: Route Planning
Fastest Implementation: Route Planning
Leader: Route Planning AND Fleet Management
High Performer: Small Business Fleet Management
Users Love Us Badge

Onfleet recognition in these programs was truly earned. They are not open to a company nominating itself, or through paid means, it is purely based on user reviews and feedback. We are proud that our product is user friendly and preferred by those who use it, and ultimately benefit from the more efficient last mile delivery system.
Read more about what Onfleet can do for you.