In recent years, the infrastructure and transportation systems that drive our economy have undergone a quiet revolution. Up until very recently, those changes were mostly taking place behind the scenes. Starting next year, I expect they will start to become more visible, especially for everyday consumers.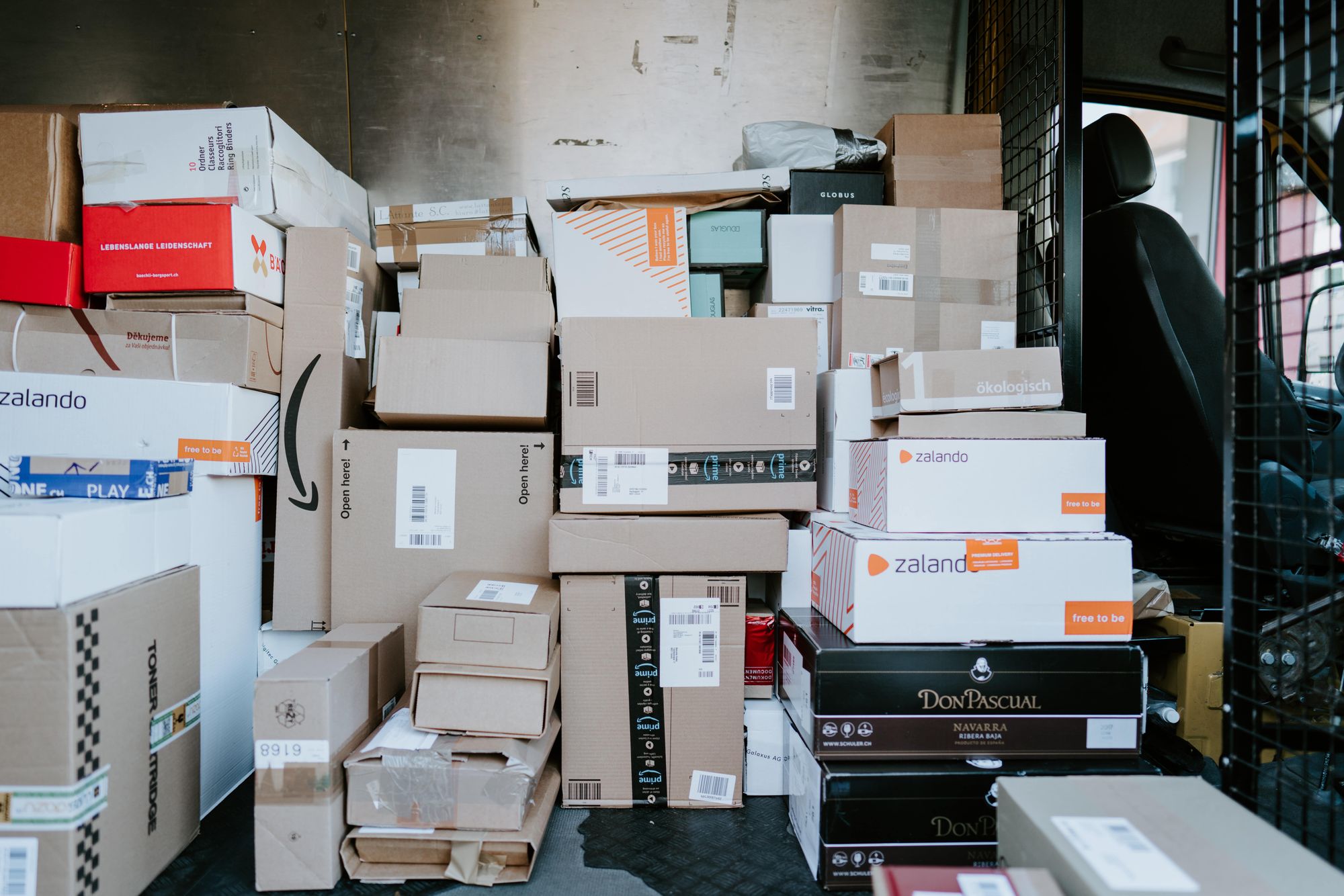 With that in mind, here are some of the biggest business trends I see on the horizon for 2023:
Automation will combat labor shortages - As retailers and restaurants continue to struggle with staffing, automated systems can reduce the administration time required to get items out the door and delivered to their destinations. For delivery businesses, automation can provide streamlined dispatch, route optimization, real-time tracking, data analytics, and improved customer notifications to take the load off operations managers and ensure a delightful delivery experience.
Low/no emission fleets move from experiments to deployments - The incredible consumer demand for electric and hydrogen low-emission vehicles has caused many automakers to shift their entire product strategies. But the heavy loads and long distances of commercial trucking are still a challenge for pure electric trucks. In December of last year, we saw Tesla deliver their first fully EV tractors to Pepsi. Beer giant Anheuser-Busch has deployed more than two dozen hydrogen fuel cell and battery-electric vehicles to deliver a "zero carbon" beer using Class 8 trucks. Amazon has partnered with electric automaker Rivian and plans to grow their current fleet of 1,000 vehicles to 100,000 small package vans in the next few years. Given current technology, small vans and pickups will see the most growth at first - Ford is expected to deliver 2,000 electric vans to DHL by the end of 2023. We have a long way to go, but in the meantime, environmentally conscious companies can use Onfleet to automatically offset their carbon emissions today.
We'll see how fast is too fast - The complicated logistics of sub-30 minute delivery pushed many of these on-demand companies to consolidate in 2022, with Getir, Gopuff, and Flink as the last surviving global players. Will these companies go the way of Kozmo.com from the late '90s? Or will consumer demand grow enough so these companies can achieve economies of scale? From what I know of the industry, these companies will be seriously challenged to create a sustainable business unless they can truly optimize their delivery runs, maximize their inventory and automate updates and interactions with impatient consumers - especially that last part. I don't think 2023 will be the last year for these companies, but they need to execute if they want to last longer than their 30-minute delivery windows.
Grocers expand in-house delivery to delight customers and gather data - While Instacart was a pandemic lifesaver, today, consumers and retailers are questioning how much value they get from high service charges and frequent product outages when retailer inventory systems are not linked to the app. Instacart may be acquired by a competitor, but many retailers are taking on the job directly to give consumers a better experience and garner better insights into what customers want. We've seen Walmart+ and Kroger's Boost subscription programs join older services like Amazon Prime and improve sales. Kroger announced in its Q3 2022 earnings report that total digital sales grew 10%, but "delivery sales were up 34% year over year," demonstrating the potential value for retailers.
Cannabis legalization goes global - In the U.S. midterm elections, Maryland and Missouri passed referendums legalizing recreational cannabis, now authorized in 21 US states, plus D.C. and two American territories. Many of these areas allow delivery to serve home-bound patients. 2022 saw Thailand decriminalize recreational use, and German lawmakers are evaluating a proposal for legalization. These regulations could clear the path for more European countries outside of the Netherlands and Portugal to allow recreational cannabis use. Countries will continue to monitor delivery processes closely and ensure that driver certifications, local routing, and verification of customers are all tracked digitally to ensure compliance, such as our recent partnership with Leafly.
Given these trends and opportunities, I see several ways how Onfleet can help our customers address these trends and use these approaches to grow their businesses. Customers can automate dispatch and analytics using routing software, look at how EVs could help their business, have more ownership of the delivery experience, and grow deliveries for the burgeoning cannabis movement. The economy will still pose many challenges and uncertainties, but the companies delivering a better customer experience have the best chance of winning in 2023.