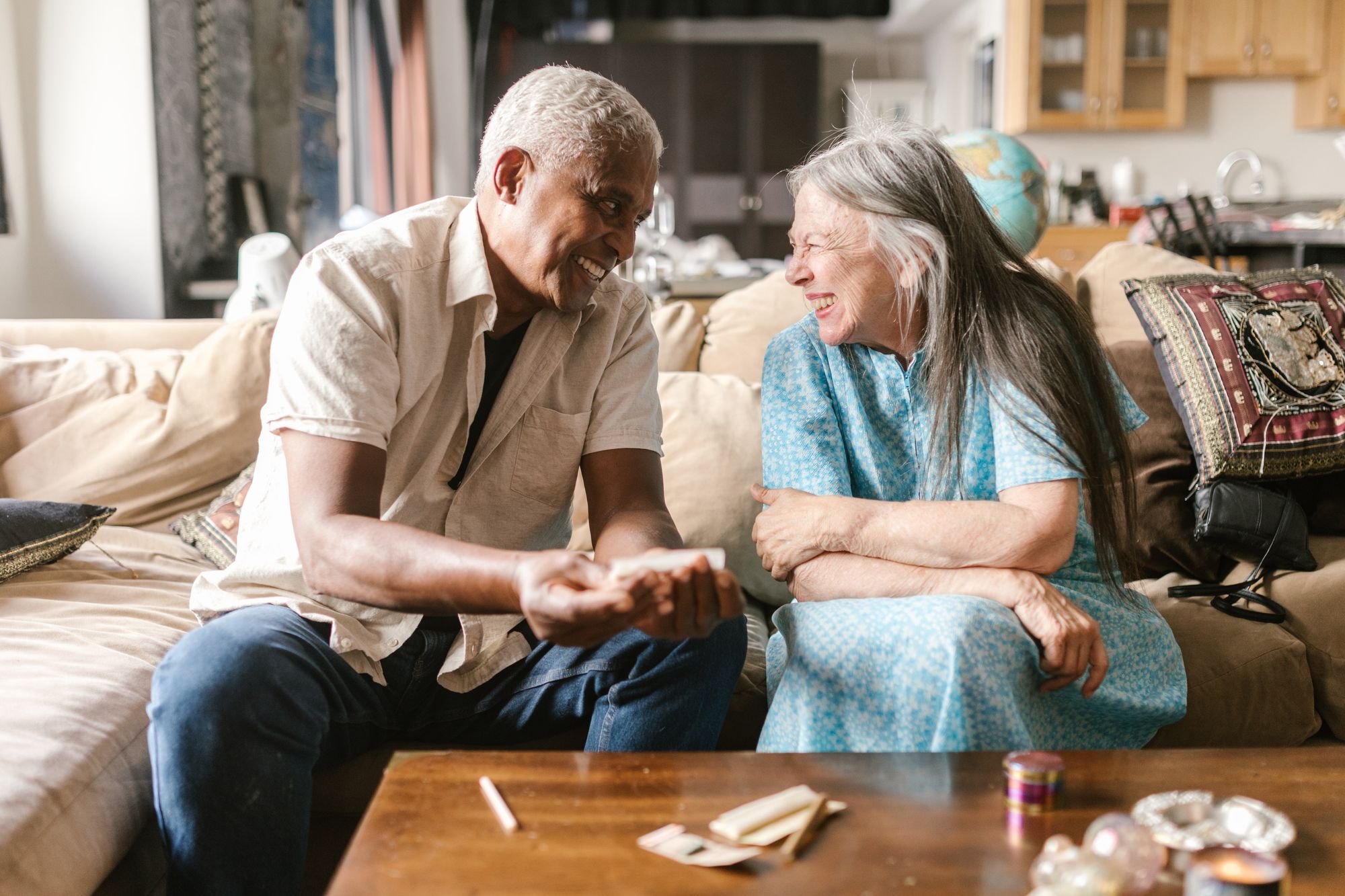 In honor of 4/20, Onfleet analyzes its cannabis data to uncover delivery trends and highs

Onfleet has been a supporter of the cannabis industry since the company's inception. More than one-third of the country — over 111 million people — now live in a state with legal recreational cannabis. This means that dispensaries across the country are looking for ways to expand their market share and reach new customers. And offering delivery is necessary to remain competitive in the increasingly crowded market. A valued and trusted partner to many of the space's biggest names, including Curaleaf, Dutchie, Meadow, MedMen and more, Onfleet is proud to support cannabis retailers' in their delivery strategies.

To celebrate 4/20 and the growing acceptance of cannabis usage across the country, we analyzed more than 10 million deliveries on our platform between January 1, 2020 and March 23, 2022 to uncover cannabis purchasing behaviors. And what we found may surprise you…

High for the Holidays

While many may assume 4/20 is the most popular day for cannabis delivery, New Year's Eve actually takes the honors, as our data found that cannabis deliveries were "highest" (pun intended) on December 31 in both 2021 and 2020, followed by 4/20.

The top 3 days for cannabis deliveries were the same in both 2021 and 2020: 12/31, 4/20, and 12/23
The month of December had the most amount of delivery orders overall in both 2021 and 2020
Despite Thanksgiving being the second lowest delivery day of the year in 2021, the two adjacent days (before and after the holiday) were among the most popular

Taco Tuesdays→THC Tuesdays
2022 has shifted consumers' cannabis delivery habits – while Friday, Thursday, and Saturday were the top three days, respectively, for cannabis deliveries in 2021 and 2020, Tuesday overtook Thursday for the third spot in 2022 YTD. Additionally, "tree-day" weekends took two of the three top spots for most popular delivery days in 2022 so far:
1/14: The Friday leading up to the first holiday weekend of the year (MLK Jr. Day)
2/18: The Friday leading up to the second holiday weekend of the year (Presidents' Day)
1/21: The Friday following MLK Jr. Day weekend

Check out our comprehensive guide to cannabis delivery to learn more about the ins and outs of this complex and growing space.