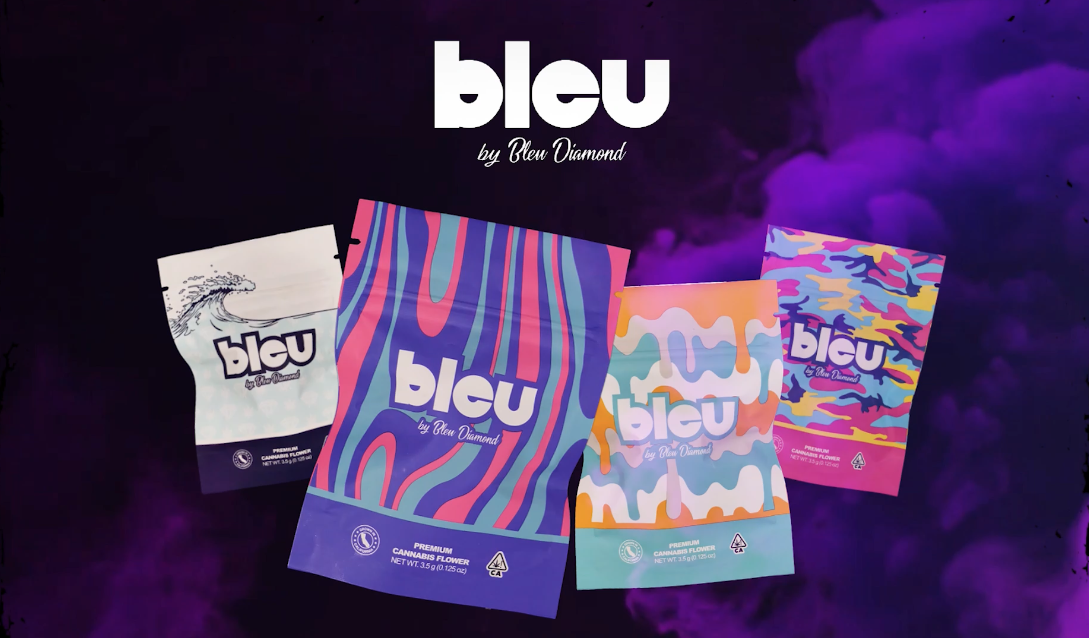 Bleu Diamond LLC is the highest-rated cannabis delivery company located on the central coast of California. This family-owned business's top priority is providing the best possible products to their customers and patients for the lowest possible price. They are firm believers in the medicinal benefits of cannabis and pride themselves on being the most convenient and affordable delivery service in the region.
To that end, their goal is to become the Amazon of cannabis products with a faster delivery time; they deliver in under one hour for anyone who places an order anywhere in their 300-mile territory. Their drivers leave their respective warehouses at 8 am and do not return until the end of their shift. Through this time, the dispatch team uses Meadow to process orders and Onfleet to route orders to the corresponding driver. After operating for multiple years via text message and manual navigation, these two software programs took this cannabis delivery business to a whole new level.
Prior to adding Onfleet and Meadow, the team operated via text message and direct communication between driver and dispatch. They were taking too many orders and their dispatch team was overwhelmed in communicating these orders to drivers without a streamlined system. This resulted in increased staff turnover and prevented ownership from having the ability to focus on the growth of the company. While they had the means and the customer base to scale, they couldn't find time to pull themselves away from making sure the day-to-day was operating as it should.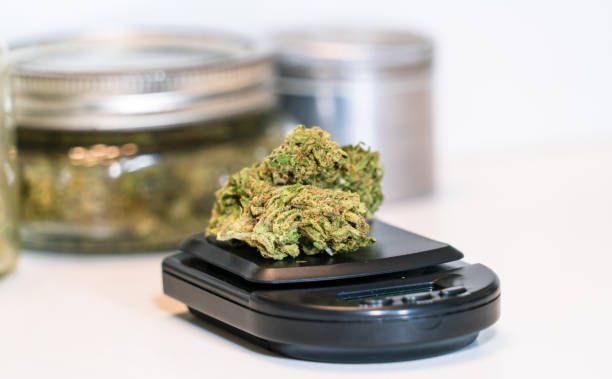 As a small business owner in the cannabis industry, it made it difficult to commit to additional overhead expenses, especially when they were still in the process of establishing themselves in the market. As they started to grow, there were immediate needs for obtaining sales data and streamlining processes to accommodate customers and patients.
"Implementing Onfleet and Meadow was the smartest thing I've ever done for my business," says Kristina Valdez, Owner of Bleu Diamond. "The seamless integration creates a great experience for my staff and an even better experience for our customers and patients."
As a result of both integrations, Kristina and her team saw a significant increase in employee retention and patient satisfaction.
After sorting through 10 different software companies, Bleu Diamond discovered Meadow and their integration with Onfleet, which was exactly what they needed. "Life is so much easier now that our dispatch team can process an order in Meadow and have it automatically pop up on their Onfleet driver selection. They simply drag the order to the corresponding driver and it's on to the next. Employee attrition has dropped dramatically, and it has allowed us to create a work culture that we all enjoy," Kristina continued.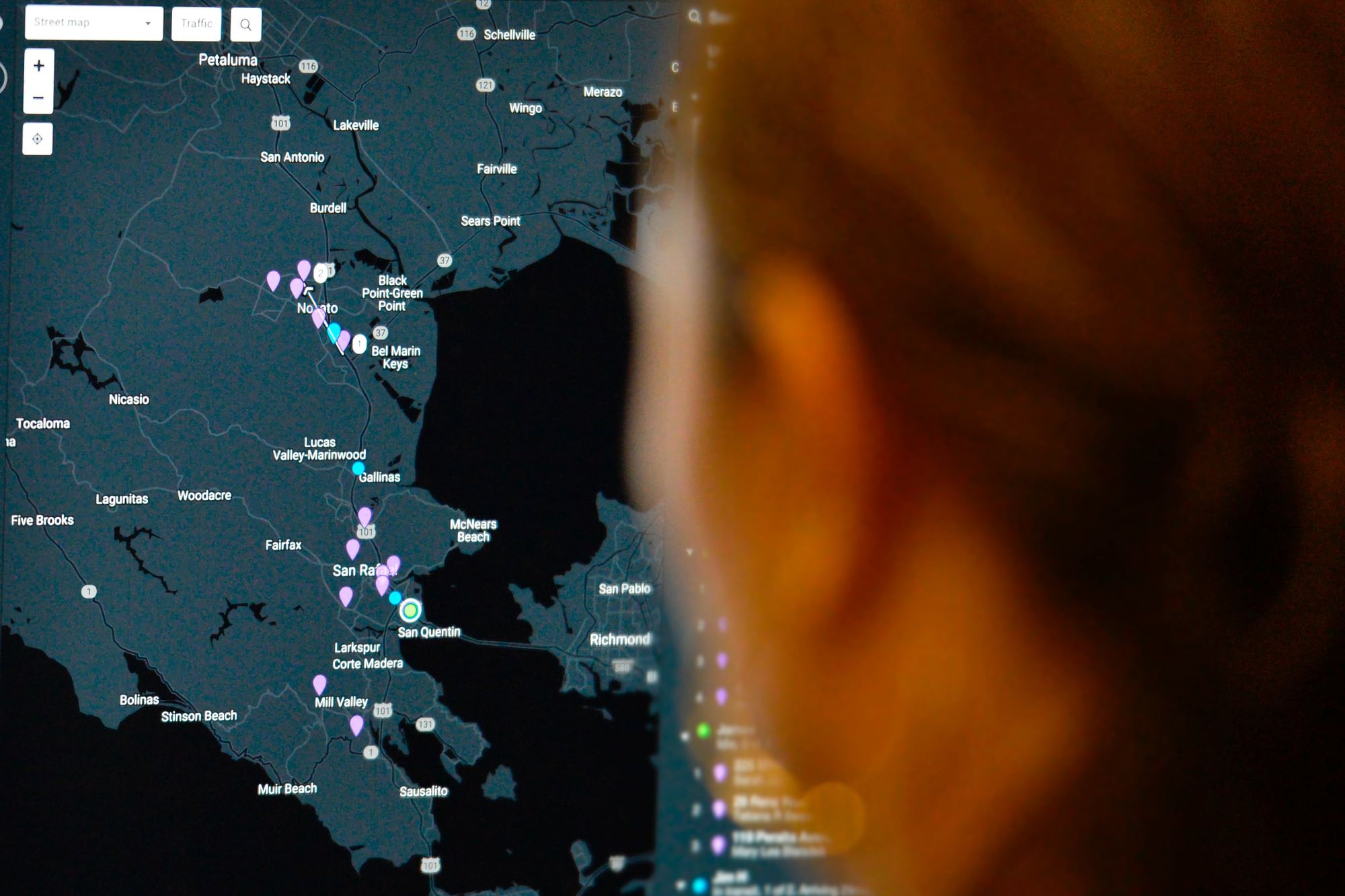 Customers and patients love to receive text updates alerting them that their order is on the way and will arrive in a timely manner, sometimes as quickly as eight minutes.  The automatic text updates add professionalism to Bleu Diamond's service that really sets them apart from the competition. They've noticed that customers and patients love the alerts they receive and the fact that Onfleet will automatically text them when their driver arrives. That paired with the driver tracker allows them to watch their driver in route for added convenience and clarity on the delivery process, and their patient and customer retention has absolutely skyrocketed as a result.