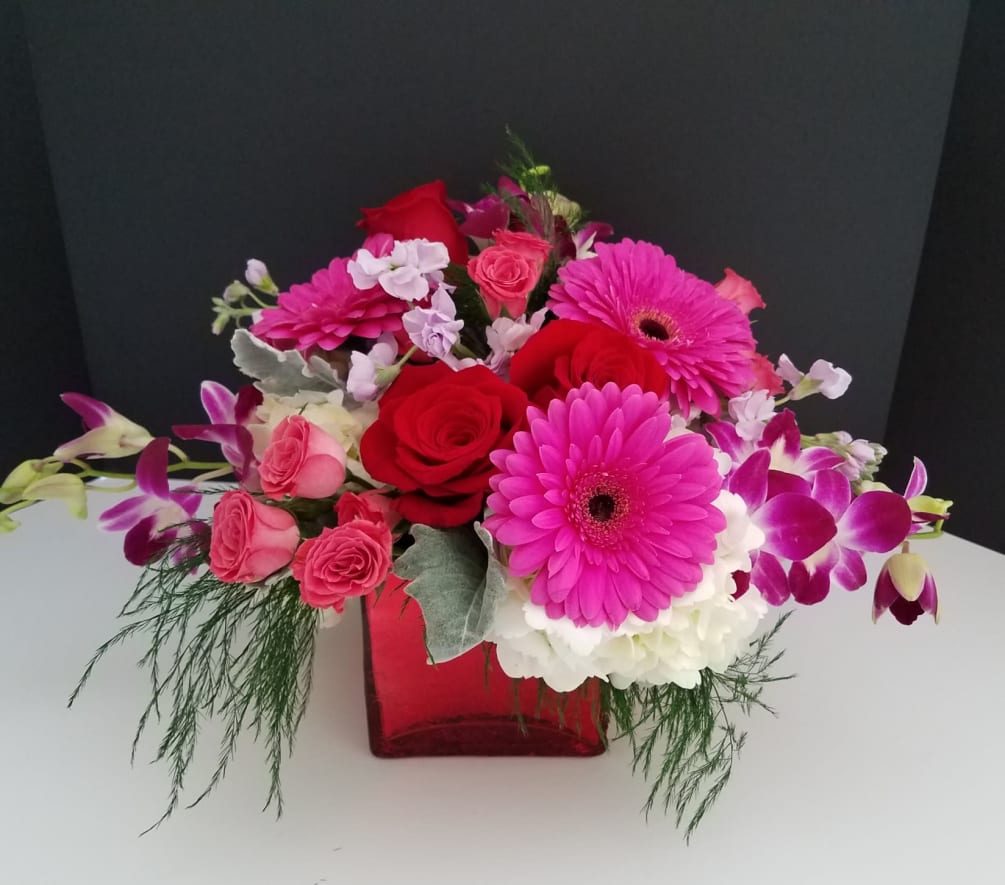 Everybody loves flowers
Many of us have a local favorite flower shop. And, most florists are in fact, sole proprietors who cater to local tastes, offerings, and seasonal availability. However, when sending flowers as a gift out of town, most of us search online and find the "wire-services," such as FTD, Teleflora, or 1-800-Flowers. These services contract with flower stores who, originally, appreciated the additional business.
Onfleet recently met with Josh River, Director of Partnerships, and Sean Ogino, Director of Marketing at BloomNation, an online growth engine, and marketplace with about 3,500 florists delivering to nearly 5,000 cities across the country. As a powerful ecommerce platform for florists to grow their business, customers connect directly with local florists when they search online for flowers via either the florist's direct website or the BloomNation marketplace.
---
Founded to empower local florists
BloomNation was founded to empower local florists to thrive online and not be at the mercy of larger brokers, including handling their own delivery, such as:
Floral artistry
"One comment we hear from the FTD type of customers is, "that's not how it looks in the pictures." The wire-service operators impose a standard look and it is up to the local florist to translate this. Time of year, what they have in stock, is rarely considered. If they deliver a gorgeous bouquet or an adequate one is also not taken into account.
Overpriced delivery
In addition, these services charge high delivery rates, often accounting for 20-35% of the product price, similar to the frustrations felt by restaurants who rely on Postmates or UberEats to handle deliveries. Often, this price tag is passed onto the customer who feels also frustrated by this surcharge.
Customer loyalty and data
Local flower stores do not gain new customers in these fulfillments. They tend to be one-off's and it is the wire services who own the data. There is no repeat business, no way to build loyalty and brand-value.
---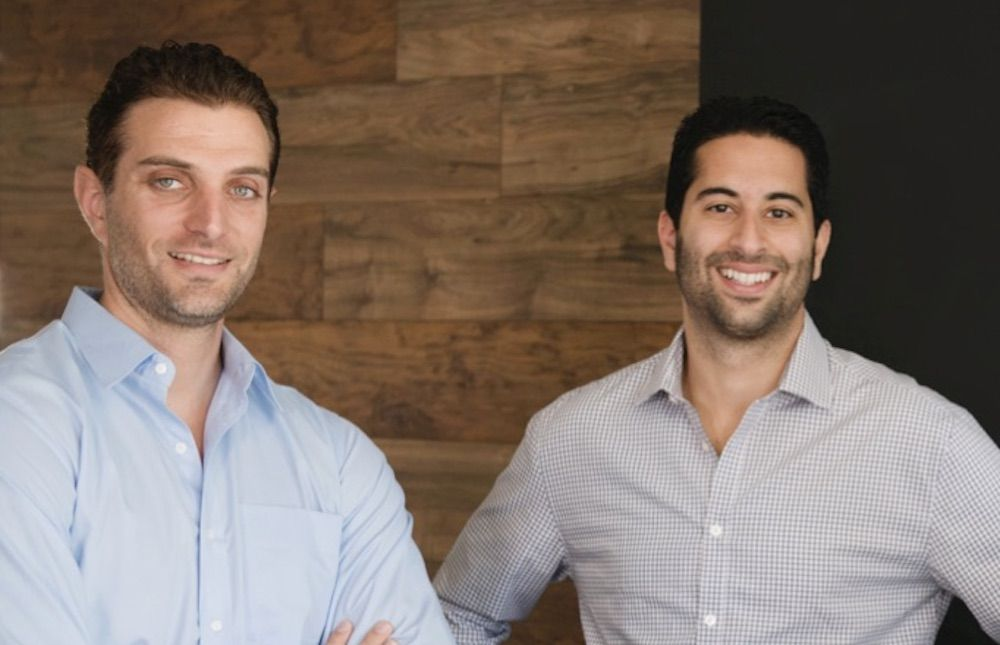 "It's flower time"
BloomNation was founded ten years ago by three young men who suspected there was a better model for local florists to succeed in ecommerce, one of which was the nephew of a flower shop owner.. David Daneshgar, one of the founders, who also happened to be a (very good) poker player. So it wasn't exactly dumb luck when David made it to the final round of a 2011 LA poker tournament. Still, he took a risky gamble, going all in on a $30,000 pot. At the flip, his opponent misread the cards and threw a premature celebration. Daneshgar knew better.
"The guy doesn't know he lost," he said to his friends. "Don't worry, it's flower time."
Daneshgar, along with friends and co-founders, Farbod Shoraka and Gregg Weisstein, used this seed money to launch BloomNation. Further funding of $5.5M in 2014 helped them expand their business and offer more services.
---
BloomNation expands services, especially smart delivery
From the beginning, BloomNation was an ecommerce platform at heart, that helps florists grow by connecting them with local customers via search engines, email marketing, social media, and more. "As part of the BloomNation expansion, we developed a marketplace that serves these 'mom and pop,' or, single-store owner flower shops. We help them become findable, functional, and convertible for both local and faraway customers seeking a better, more beautiful choice. With BloomNation, they have access to smart ecommerce and site design, SEO, and we charge a much lower fee than the wire-services," said Sean.
"We also offer best practices and owner education. They now have access to a dashboard, can evaluate what customers like best, and which areas of their business are most profitable, so they can make their own informed decisions about where to invest and how to adapt," noted Josh.
"We partnered with BloomNation in 2017," noted Robert Fierro, Onfleet's Director of Partnerships. "Our delivery technology was a perfect sync for their customers seeking easy adoption as well as efficiency."
---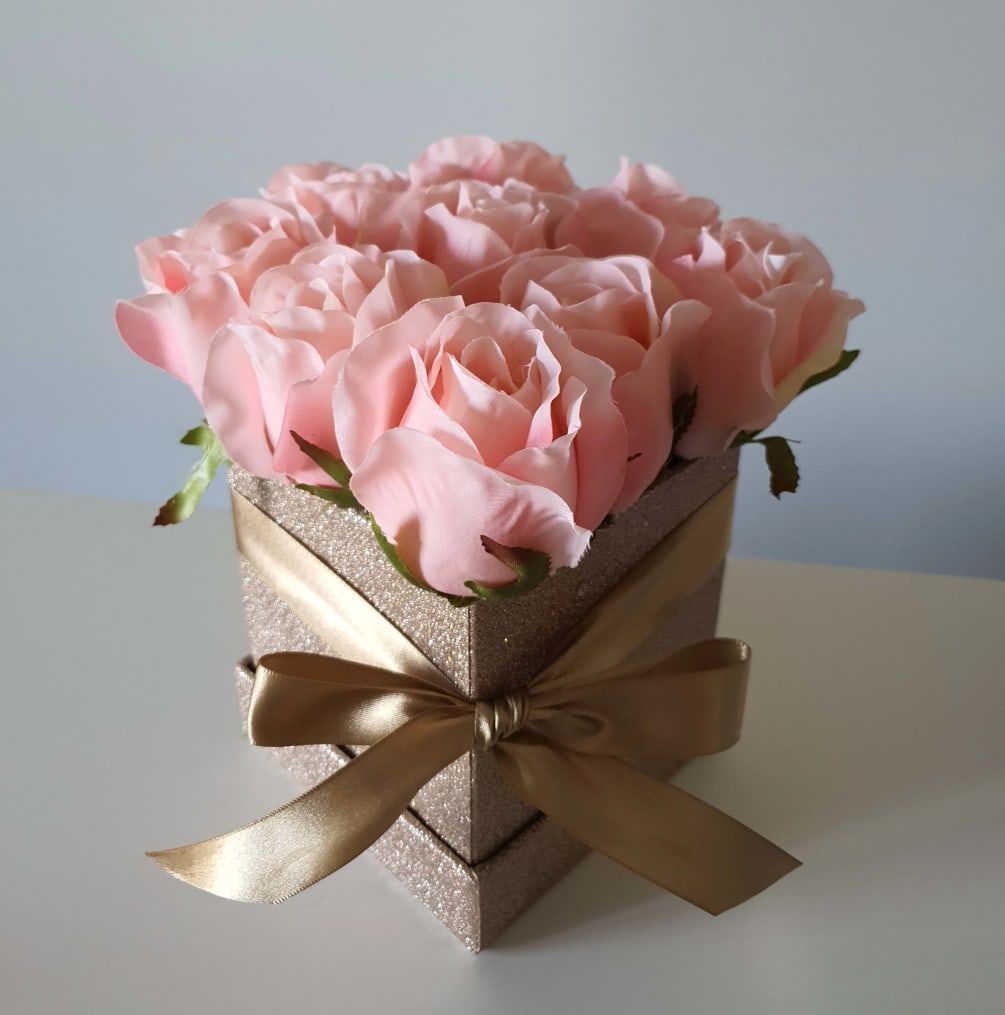 A surprise: COVID accelerates business led by delivery
"At the first part of COVID, in the spring of 2020, no one was thinking much about flowers," noted Josh. Then as the pandemic ushered in new behaviors, flowers became a way to share our care for loved ones we cannot visit. "For natural joys in life, events we would normally celebrate in person, or for times when we want to express sympathy, a gift of flowers is a simple and safe gesture to show our affection when we cannot be there in person. Delivery became front and center to managing this business growth."
He continued, "It really is fulfilling, to have been born of a single flower shop with this idea that there was a way to support local artists and owners and grow to a national business where we continue to serve and preserve these Main Street businesses."
"BloomNation continues to serve our florists, working closely with them as we approach Valentine's Day to make sure that they can read and deliver their orders on time," says Sean.