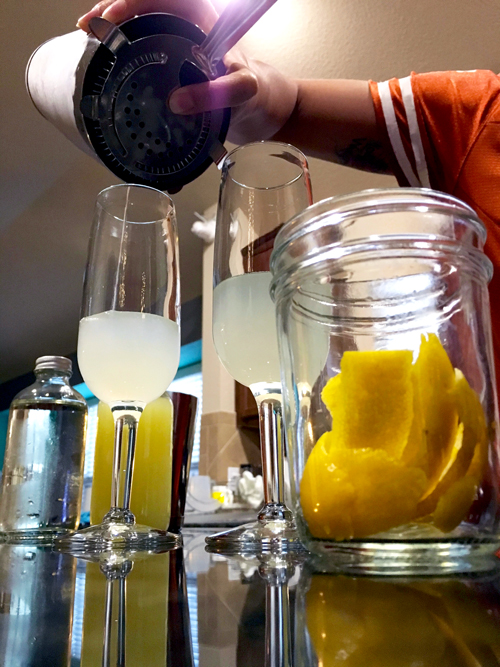 Customers appreciate finely crafted cocktails
Sourced Craft Cocktails was founded in 2015 in, where else, Austin, TX, to solve an 87 year old alcohol distribution problem.

Tim Angelillo, Founder of Sourced Craft Cocktails observed: "Nothing's much changed since December 5, 1933,"— that is the end of Prohibition—"on the distribution side, while practically everything's changed on the consumer side." Everything perhaps, save a thirst for cocktails. "Customers look to us for that carefully crafted balance of alcohol, acidity, and sweetness that forms the base of mixed drinks and cocktails. However, they also now expect the modern conveniences of digital and mobile agility along with this curated taste experience."

Customers did warm to this philosophy. As the business entered its fifth year in early 2020, Sourced Craft Cocktails managed 20-30 deliveries per week, serving 200 to 2,000 people at "Sourced Social" events. Then, COVID hit. "We knew we had to make a drastic shift. In 72 hours, we changed our entire business model and relaunched our website to rapidly evolving from an almost entirely B2B focus to now almost entirely homebound consumers."
---
COVID forces an immediate pivot
The good news was, customers again followed. "We went from serving 20 large business orders per week, to managing 2,000 individual home orders." The bad news was they had a distribution problem. "We couldn't possibly staff and deliver without an immediate and effective outsourced delivery solution."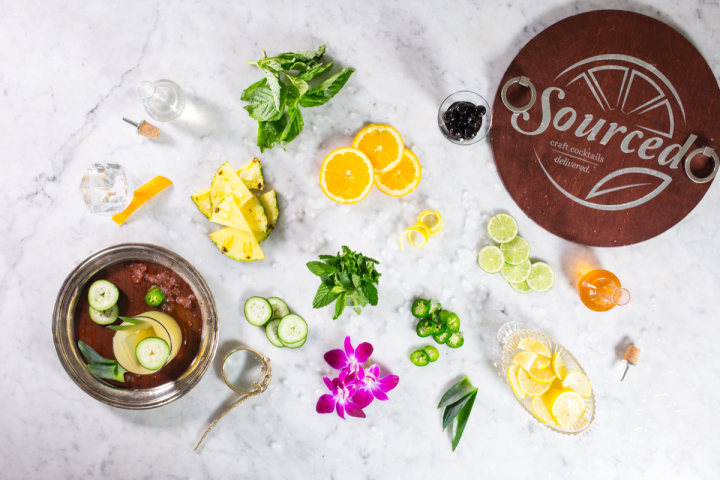 ---
The decision to partner with Onfleet
"As a start-up, we weigh each financial decision carefully. However, choosing to go with Onfleet was probably the shortest discussion I ever had with my CFO. Without them, we literally couldn't have pulled this off. Here are my top three reasons for loving Onfleet:
Integration with Shopify
"Onfleet's API integrations with ecommerce platforms like Shopify," (and others such as SquareSpace,) "enabled us to easily add delivery functionality."
Experience in delivery technology
"Onfleet helped us transform a system that was taking us 6—8 hours a day to do manually. Their Onboarding process was amazing. Even now, their Support Center answers most of our questions and when we ever have a new hiccup, their awesome team is there to solve the problem."
Best in class
"Onfleet's software made us feel like we'd become licensed to drive a Ferrari. And any time we had a question how to apply the functionality set, the support team was there. It took about five minutes to make the decision to partner with Onfleet, in terms of time and money. Without a doubt, it transformed our abilities overnight."
---
The road ahead
A Craft Distiller Study of fresh data on the crushing impact of the COVID-19 pandemic on craft distillers reveals that 41 percent of their sales evaporated—worth more than $700 million—and 31 percent of their employees have been furloughed.
As customers adapt to the New Normal, Sourced Craft Cocktails looks to continue to serve and inspire new habits as well as create jobs in this hard-hit industry segment. They've expanded to seven new markets around the country. They've endeavored to deliver the promise of 21st century customer preferences with the age-old appreciation of quenching thirst.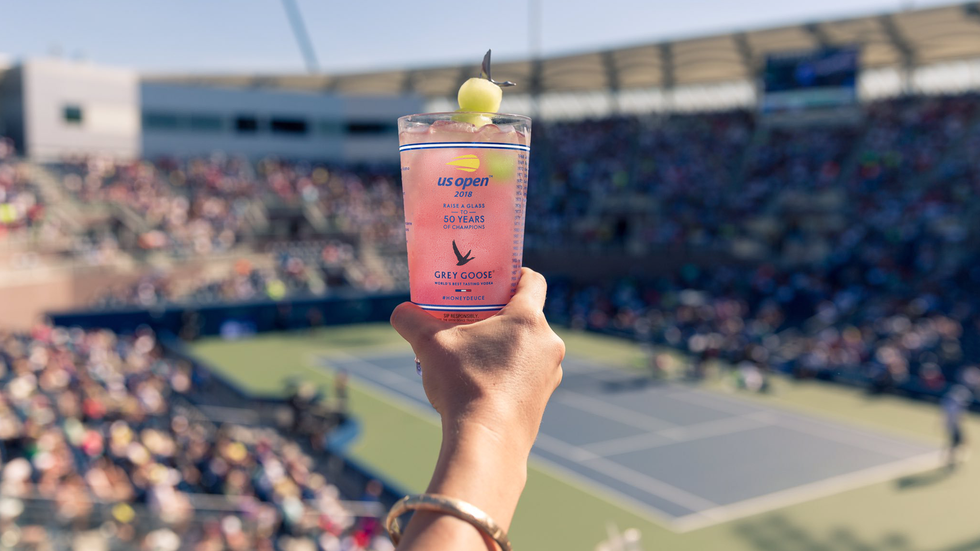 Tennis, Anyone?
As tennis fans watch the US Open held in an empty Arthur Ashe stadium and aired on ESPN, they will be invited to order the tournament's signature "Grey Goose's Honey Deuce" delivered in a 30-minute window, from, guess who?

"As I always say, if life gives you lemons, why not make and deliver the most famous cocktail in American Tennis, the Honey Deuce - in less than 30 minutes?"
—Tim Angelillo, Founder and CEO, Sourced Craft Cocktails
---