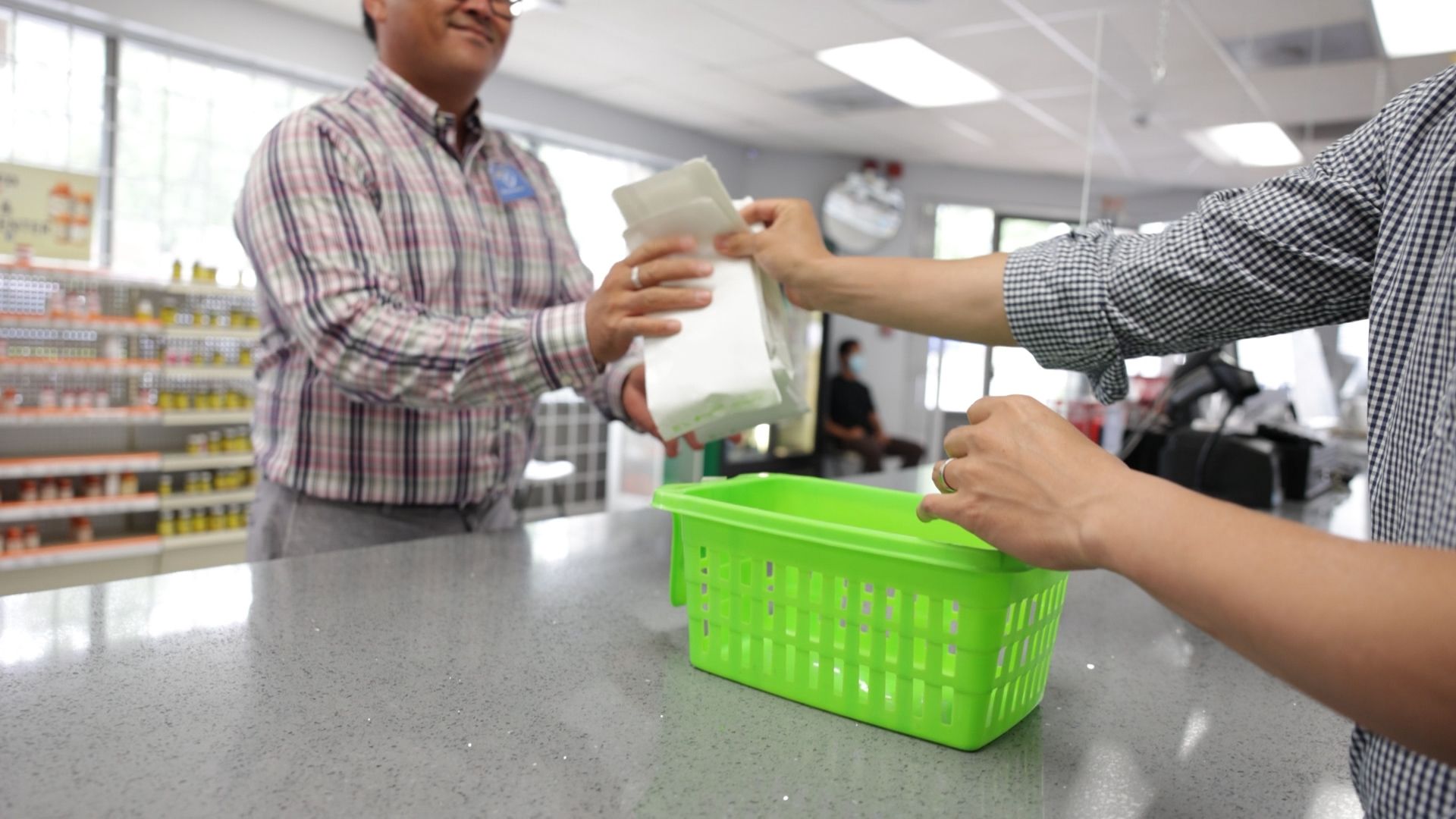 Customers love their local pharmacist
In the world of pharmacies you'll find CVS and Walgreens, alternative pharmacies, and for many communities, trusted, independent community pharmacies. In fact, there are well over 20K of these neighborhood pharmacies that have been serving customers and their family members for decades. Many appreciate this personal connection and as their prescription medicine needs change, they rely on their pharmacist to help them experience the benefits of support and healthier lives.
---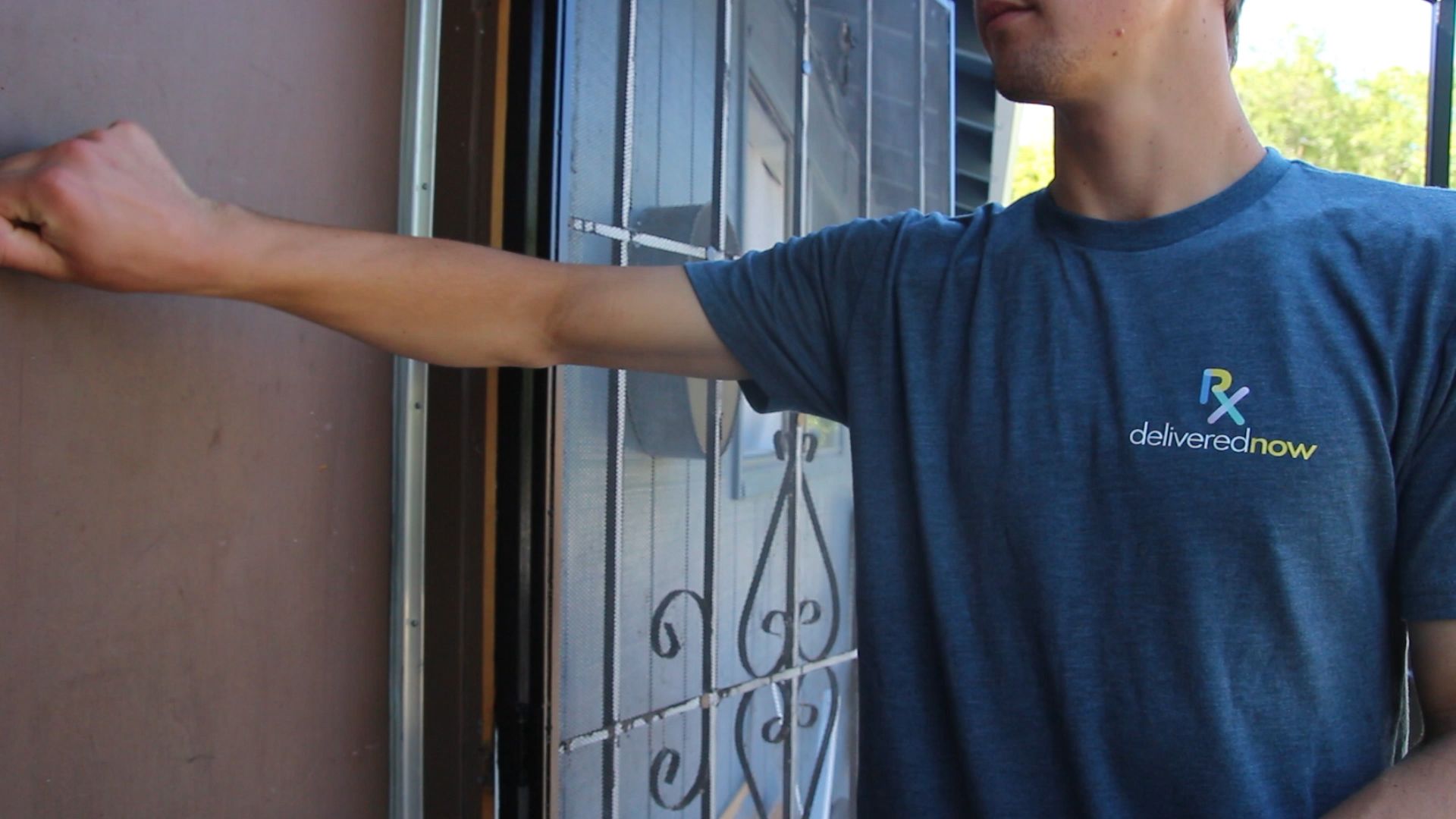 Shift to pharmacy delivery accelerated during COVID
Increasingly, customers have appreciated the convenience of delivery across a wide variety of preferences. As it has become a mainstay, it has extended into mission-critical parts of our lives, such as prescription medications. With the pandemic, a past preference rapidly evolved to be a health mandate for many who rely on medicines to stay out of pharmacies and public places. This has led pharmacies of every type to explore delivery options for their customers.
---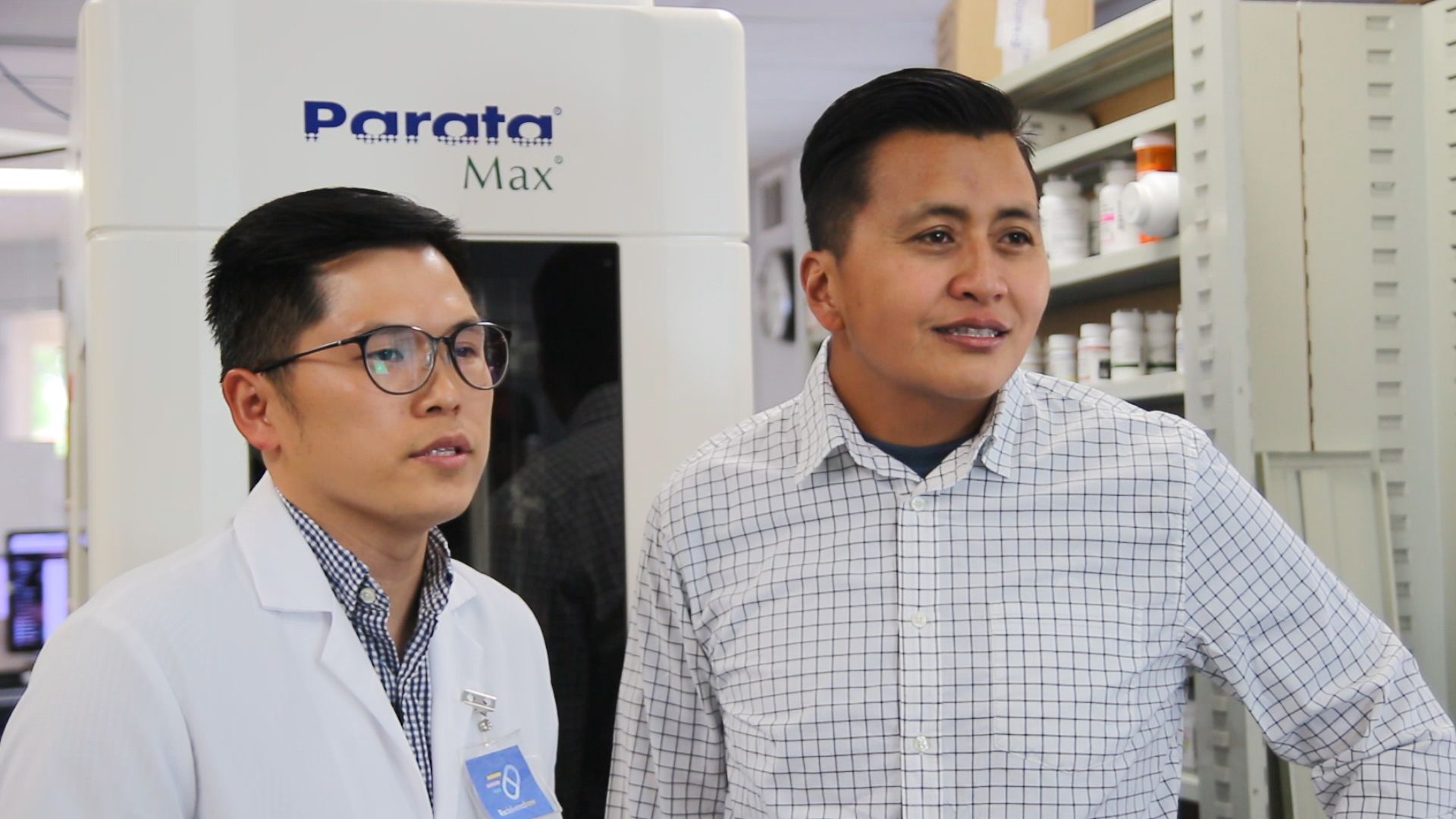 Rx Delivered Now was launched by pharmacists and customer experience experts
In March 2020, RX Delivered Now co-founders Michael Nguyen and Dr. Anthony Do, PharmD found themselves bound at home during shelter in place. Michael's wife, a pharmacist at Kaiser Permanente, often told him how hard it was for her patients to get their medications due to these new restrictions and a rising preference for delivery. This got Michael thinking, "how is it that our food and Amazon deliveries are so seamless, and yet, our life saving medications are so difficult to get?".
Michael called up Anthony, a licensed pharmacist turned software engineer to discuss this medication access problem, and how they can help solve this problem using modern technologies.

Since its inception, Rx Delivered Now, has learned that medication delivery is just a small portion of the whole medication access problem. The bigger problem they've discovered is that pharmacy software is antiquated and operates in silos, leaving patients, providers and even other pharmacies in the dark. The Rx Delivered Now team is focused on building a new pharmacy technology ecosystem to bring transparency to all healthcare parties involved (patients, doctors, pharmacies, insurers and regulators) while still delivering the last mile of care for our patients and pharmacy partners.
---
High-tech, high-touch solution with Onfleet
Michael was familiar with Onfleet from his experience as a product leader at Wonolo. He realized with Onfleet and Squarespace through a simple Zapier integration, he and his team could bring their product to the marketplace for independent pharmacies. Rx Delivered Now was thus born with the mission to automate pharmacy and logistics communications, so pharmacists can focus on caring for their patients.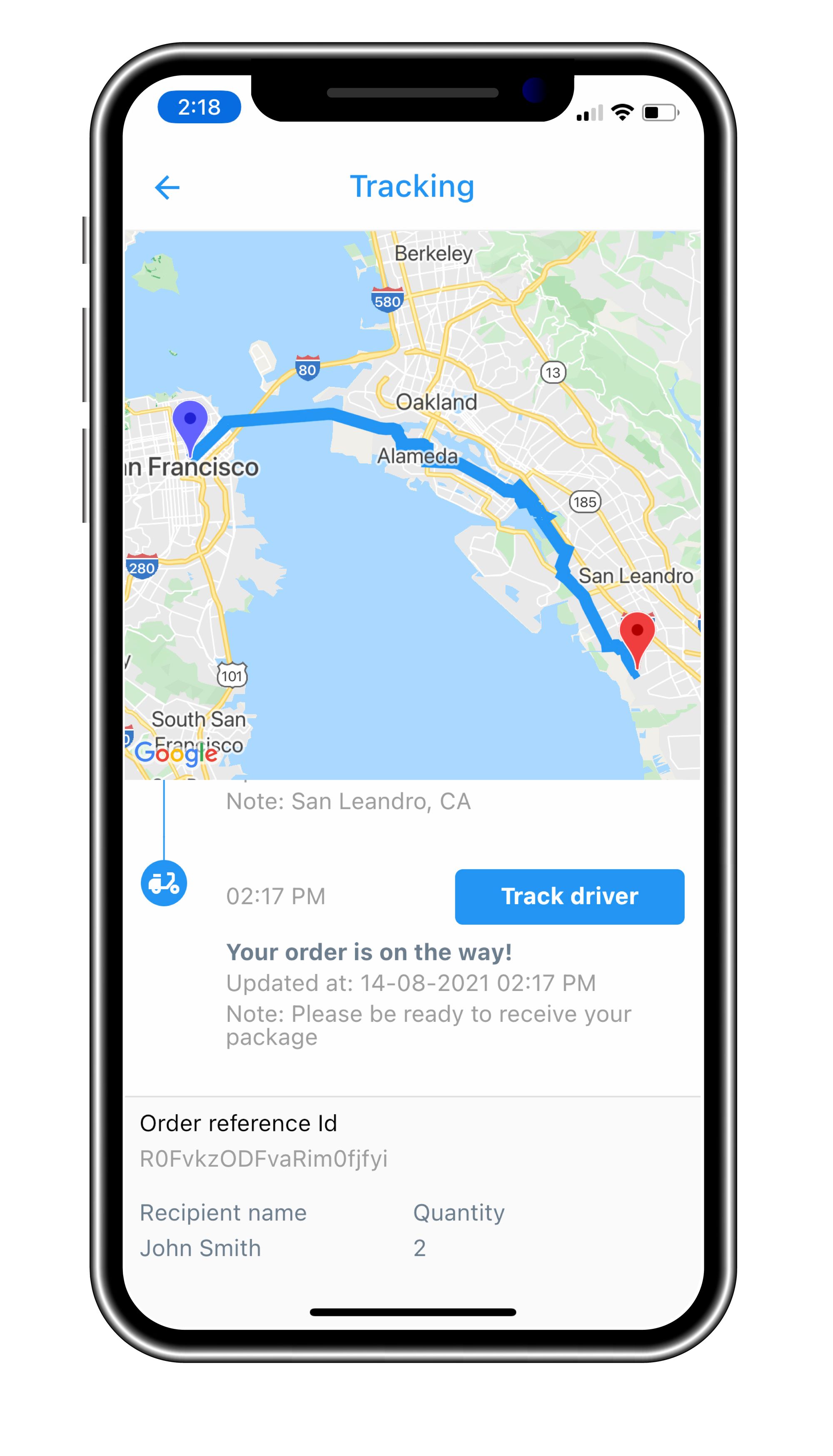 Compliance and Trust
It comes as no surprise that there are many variables and compliance details when it comes to pharmacy deliveries and telemedicine. Rx Delivered Now's software platform guarantees that federal and state-by-state compliance rules are transparent and enforced. The second part of this important relationship is that of trust. Patients trust their pharmacist and need to feel that same level of trust in the delivery of medication. A seamless technical process develops this as well as the ability to easily connect with your pharmacist. By providing telemedicine and safe, legal, fast deliveries, Rx Delivered Now is built on this relationship of compliance and trust
---
How delivery leads to more positive health outcomes
Already in 2014, 42% of Americans had not one but multiple chronic conditions. People with one or two chronic conditions average 9 prescription fills per year, and people with four or more average 24 fills per year. By 2034, The number of people 65 years and older will outnumber those 18 and younger. These older adults are very likely to take multiple maintenance medications. On the millennial side, technology and the convenience of delivery are no-brainers.
---
"You can imagine how this works: Let's say you're picking up medicine for your dad who's now a senior with several needs. You may remember he has a number of medicines he takes, but when you're there for the pick up it appears that some need to be renewed by the doctor, some are not able to be filled at the time of pick up, or some are out of stock. Even if you eventually figure all of this out, it's a trip or two back to the pharmacy at best, or worse, missed medications followed by complications and even more doctor visits. Patients lapse on their medications due to a variety of human reasons of this nature. This is where Rx Delivered Now's promise of regular, scheduled delivery and easy-to access and schedule telemedicine has a massive impact on positive health outcomes," — Michael Nguyen, RX Delivered Now Co-founder
---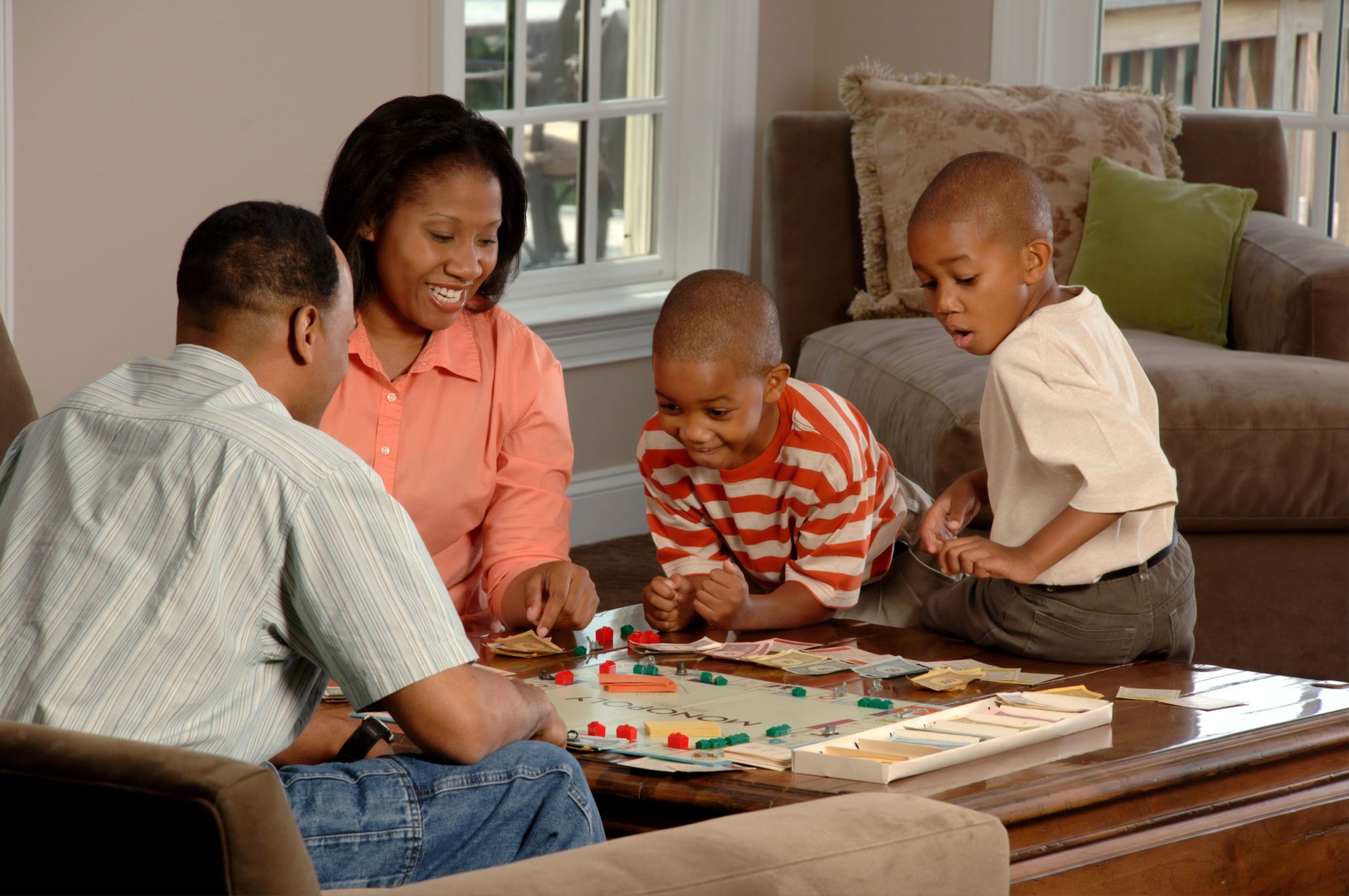 Improving patient outcomes
By marrying the trust and preference for their local pharmacist with the power of technology, Rx Delivered Now has seen their business grow from dozens to hundreds of independent pharmacies adopting their approach.
"At the end of the day, it's about improving patient outcomes for us. If you are an independent pharmacy, we invite you to allow us to share our simple solution, powered by Onfleet, with you." - Dr. Anthony Do, RX Delivered Now Co-founder