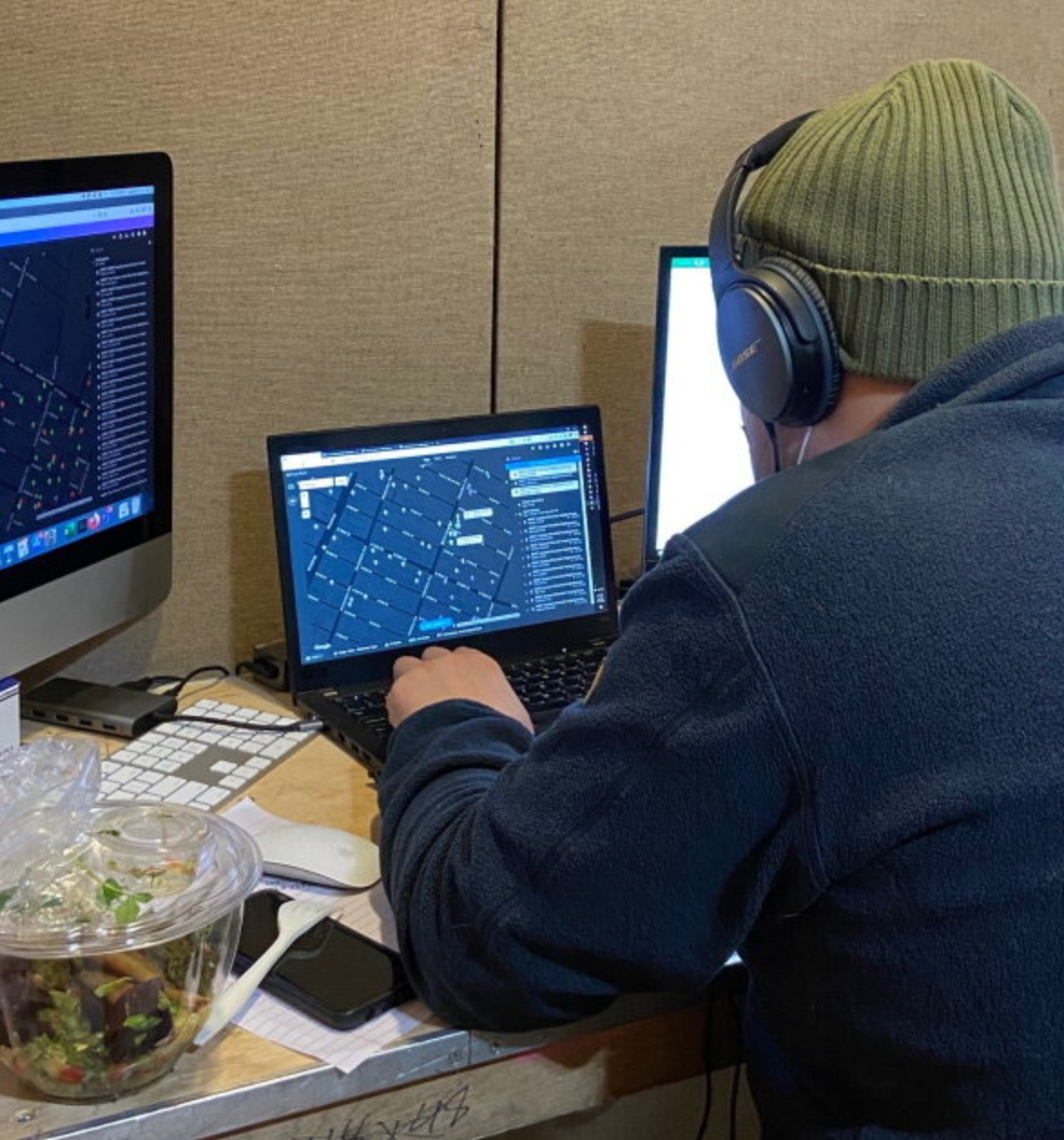 Onfleet, a platform that provides last-mile delivery management tools to third parties, has raised $14 million in a series A round of funding led by Kennet Partners.
The raise comes as demand for ecommerce and associated delivery services have gone through the roof due to the global pandemic, opening the door for companies such as Onfleet to serve as the logistics backbone for retailers wanting to capitalize on the rapid acceleration of online sales.
London-based technology journalist, Paul Sawers covers Onfleet. For the full VentureBeat article, click here.