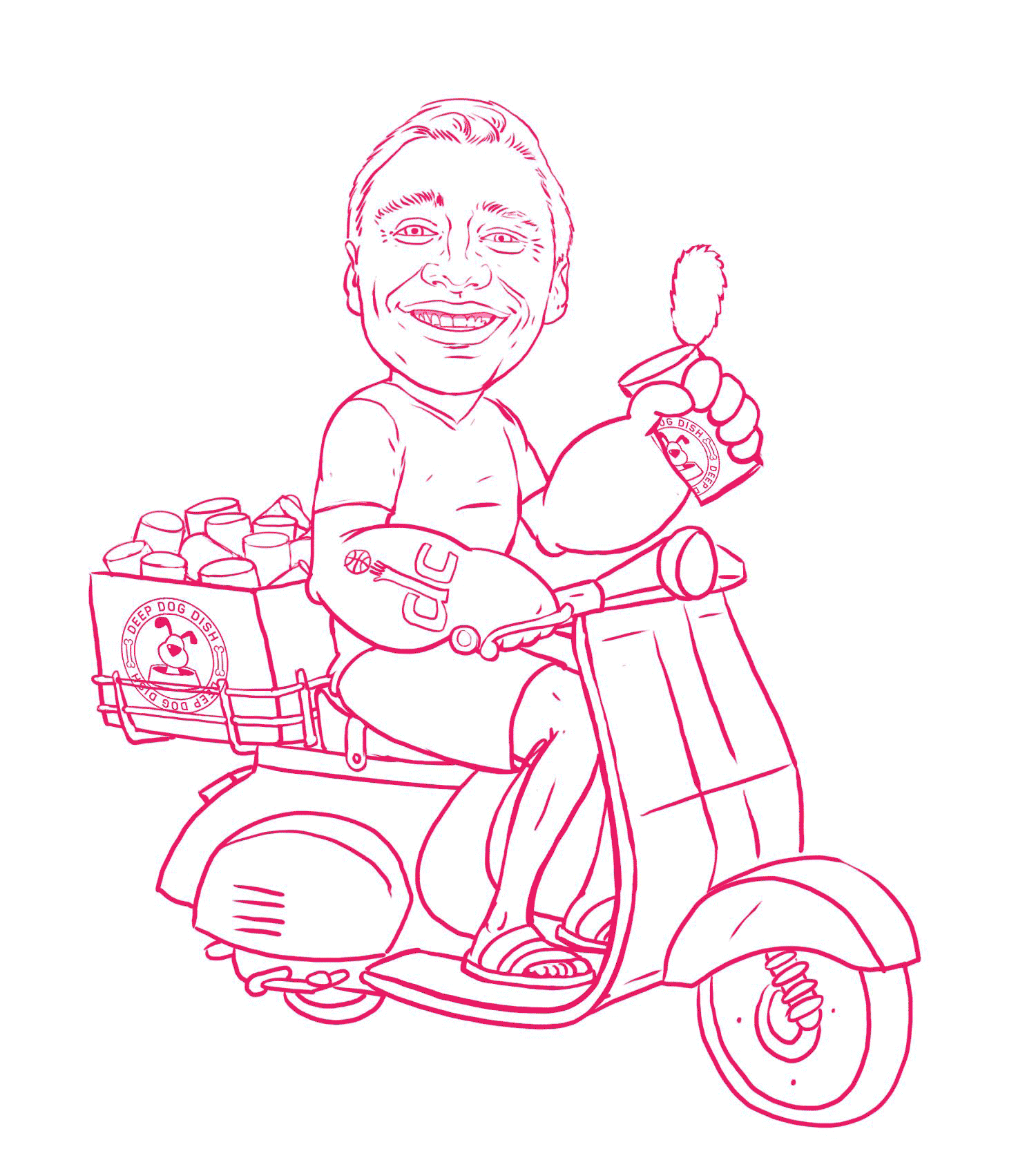 Every month we take a few minutes to catch-up with industry leaders from across the board and discuss what makes them excited about the future of delivery, e-commerce and anything else that gets these entrepreneurs up in the morning.
This month we changed our focus a bit and caught up with Ben Haaland, a business analyst in Nasdaq's New Markets division. The New Markets initiative has worked with some of the largest players in the aviation, sports, gaming, real estate and insurance industries. We focus on some really interesting things they are doing within the global shipping and logistics space to introduce their matching engine as a way to unlock price transparency. Quoting directly from their website, "Nasdaq's marketplace platform provides next-generation marketplace capabilities to industries beyond capital markets that are based on the rigorous regulatory, reliability and security standards of the financial industry."
Ben has also worked for Longitude, a pari-muteul betting system that was acquired by Nasdaq in 2016. Before that he was an investment analyst at the respected Capitol Analysts Network in Washington, D.C.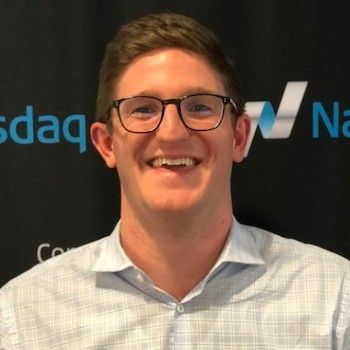 Some interesting excerpts include:
"The shipping and logistics space is massive. Anyone that does work in this space knows how complicated it can get."
"But really, we're taking in tons of data, looking at patterns and reporting on fraudulent activity. And you could do that in a million different industries."
"When you have a certain number of those containers on a container ship, what you can do is actually create a marketplace that allows people to buy and sell that space because everyone is in agreement of what that space looks like."
"Everybody is starting to talk to each other a little bit more. Assets are becoming more standardized. People are digitizing things. From our perspective, we view this as transformational in how people can negotiate on price."
---
Check out the full podcast below (length 19:04)