Every month we take a few minutes to catch-up with industry leaders from across the board and discuss what makes them excited about the future of delivery, e-commerce and anything else that gets these entrepreneurs up in the morning.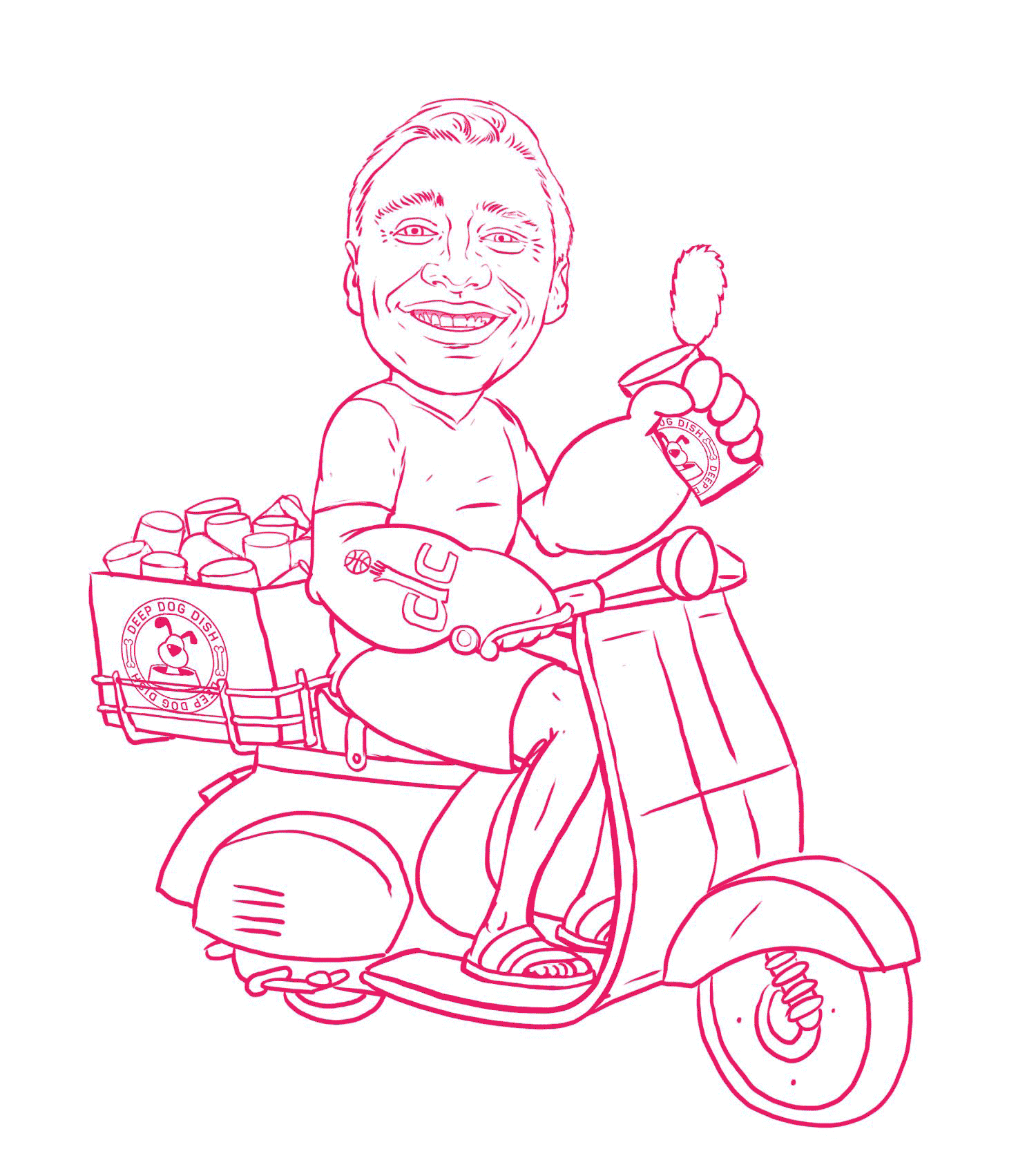 This month we are lucky enough to have Jeremy Neren, the CEO and Founder of GrocerKey, "a white label e-commerce platform for brick and mortar grocery retailers." We touched on Jeremy's first grocery delivery business in Madison, Wisconsin, Madtown Munchies, and how that evolved into GrocerKey that handles the e-commerce platform for multi-billion dollar grocer, Woodman's Markets.
We also discussed GoPuff's $750M raise from SoftBank, Ocado's automated fulfillment partnership with Kroger, click-and-collect by Walmart and Instacart and of course... Amazon.
Check out the podcast below (your commitment level: ~10mins)