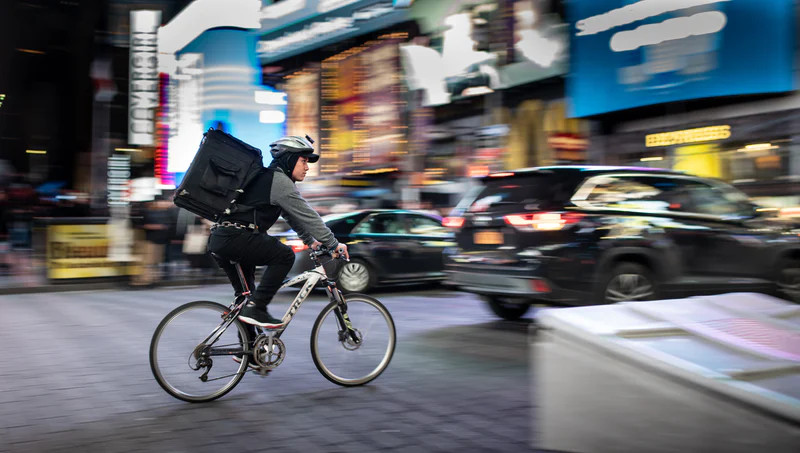 Next step is driver sourcing and training
Fueled by an unprecedented surge in e-commerce, retailers and restaurants of all stripes are signing on to last-mile delivery management software services.
Riding that wave, Onfleet​, a San Francisco-based provider of delivery management software, announced on Friday it has raised $14 million in Series A.
The round was led by Kennet Partners and will allow Onfleet to continue broadening its product offerings and expanding its global footprint, said Khaled Naim, Onfleet's co-founder and CEO.
For the complete FreightWaves article, click here!