Free guide and webinar from delivery partners Meadow and Onfleet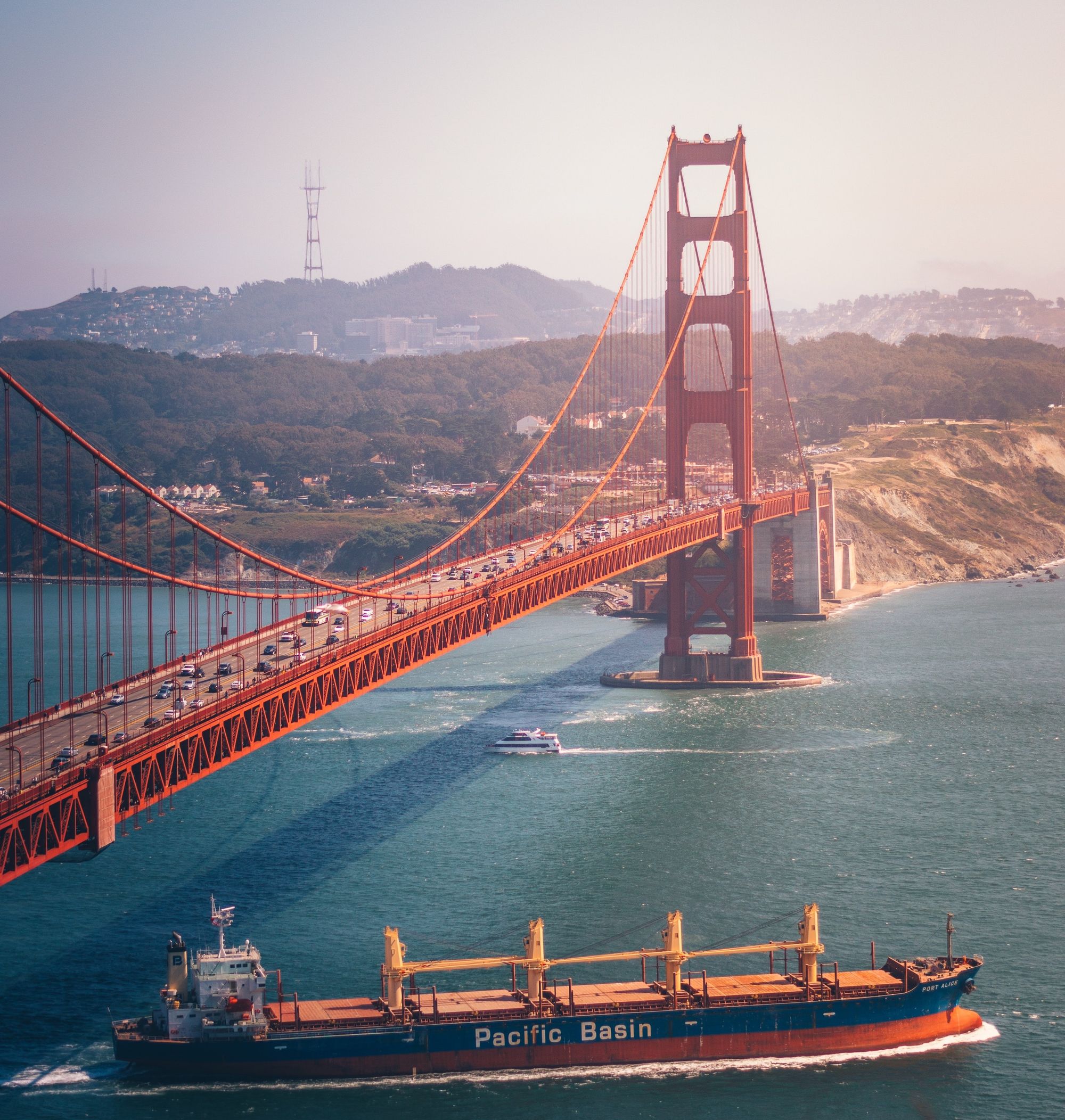 California leads on smart, efficient delivery
California is the world's biggest legal cannabis market. Recreational sales are projected to reach $5B in 2022. In 2020, when cannabis was deemed essential, cannabis delivery emerged as an essential sales channel to serve new and loyal customers.
Onfleet partner, Meadow, has created a guide to help California dispensaries quickly get delivery up and running or to expand their current delivery operations to better serve California customers. Meadow is a dispensary POS that makes it easy to launch cannabis delivery in California. Its services include cannabis retail, delivery with Onfleet, e-commerce, CRM, and marketing platform solutions.
---
Get the Guidebook Now: How to Launch Compliant Cannabis Delivery in California
---
The Basic Requirements for Compliant California Cannabis Delivery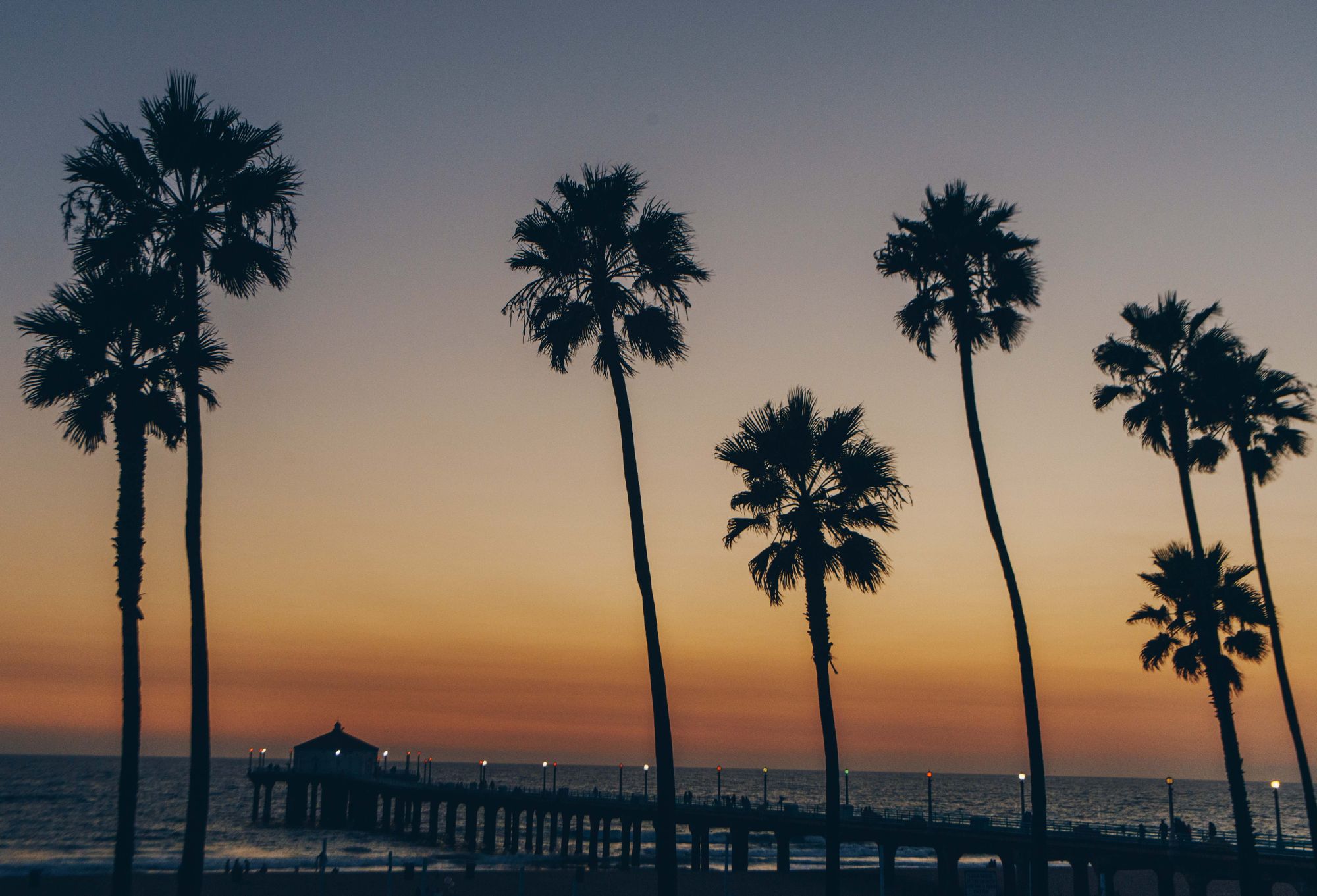 COMPLIANT VEHICLE: Any vehicle used in the delivery of cannabis goods shall be operated by a delivery employee of the licensee. A vehicle used in the delivery of cannabis goods shall not have any marking or other indications on the exterior of the vehicle that may indicate that the delivery employee is carrying cannabis goods for delivery. Ensure adequate insurance on the vehicle.
GPS TRACKING: A vehicle used for the delivery of cannabis goods shall be outfitted with a dedicated Global Positioning System (GPS) device for identifying the geographic location of the delivery vehicle and recording a history of all locations traveled to by the delivery employee while engaged in delivery.
QUALIFIED DRIVERS: Every driver needs to be an employee of your dispensary. Each delivery employee of a licensed retailer shall be at least 21 years of age. Ensure the driver doesn't have any unpaid tickets and points on their record.
INVENTORY: If the driver is delivering orders that have already been received and processed, they may have up to $5,000 worth of cannabis products in the vehicle. If orders have not yet been placed, (e.g. driver has cannabis goods in the car and is waiting for an order to be placed) they may only have up to $3,000 worth of cannabis products in the vehicle.
SUBMIT UPDATED OPERATING PROCEDURES TO THE BCC: Provide the Bureau with information regarding any motor vehicle used for the delivery of cannabis goods, including the make, model, color, Vehicle Identification Number, license plate number, and Department of Motor Vehicles registration information. Review the full list of BCC's regulations for delivery at bcc.ca.gov
Keep Reading: Access the Compliant Cannabis Delivery Guidebook
---
Watch the webinar:
Meadow + Onfleet for Smarter Cannabis Delivery Logistics
Our two-way Onfleet and Meadow integration make it easy to manage orders, optimize traffic routes, assign and schedule deliveries, track driver locations, communicate with customers, and review delivery data.