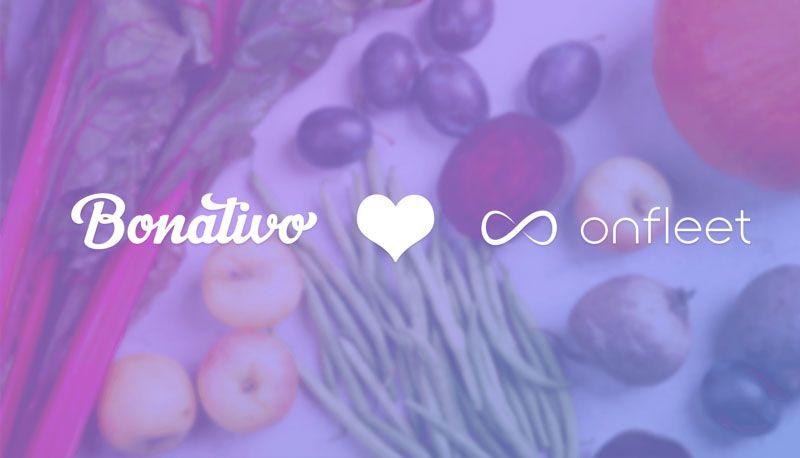 Scrolling through Bonativo's range of regional produce and specialty foods is akin to spending an afternoon at a farmer's market. Accompanying each item, from buckwheat bread to rosemary goat cheese, is both a detailed list of ingredients and an actual backstory behind the product and the local people that make it. It is this attention to detail that demonstrates Bonativo's understanding of the modern consumer's desire for information about the origin of their food.
Headquartered in Berlin, Bonativo sources its products from local producers in the area and delivers them straight to the customer's doorstep. While customers benefit from access to high quality regional products, Bonativo helps local producers expand their distribution channels by exposing them to a far bigger audience.
Bonativo launched in early 2015 and has quickly grown to over 30 employees, with local operations in major European cities. To overcome the challenges brought on by its rapid expansion and to ensure a first-class customer experience from order to the delivery, the company relies on Onfleet to help support its delivery logistics.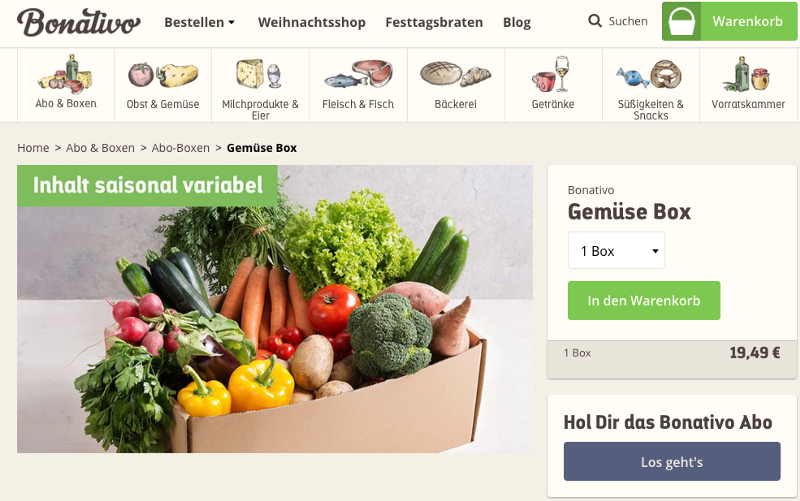 Bonativo logistics before Onfleet
Prior to working with Onfleet, Bonativo had many specialized tools to manage its daily delivery logistics. From route optimization and driver tracking to signature collection, everything was handled in separate processes. "We used different small business oriented tools for route optimization. For driver tracking, we started tracking estimates of the drivers' distance and ETA as the crow flies with mapping tools. This was obviously only a very approximate measure but helped us to start lean," says Yeannie, Operations Manager at Bonativo Berlin. Since Bonativo relied on a theoretical rather than actual delivery route in the past, accurately calculating a given driver's distance traveled in order to properly track operational efficiency was nearly impossible.
"Previously we relied on an honor system to determine how long our drivers worked, and how many kilometers they traveled."
— Yeannie Rath, Operations Manager at Bonativo
With the previous system, notifying customers about the actual arrival time of their produce was not possible. Bonativo offers delivery windows of two, four, and up to eight hours, where customers did not know when exactly the driver was going to arrive within the given timeframe. Oftentimes, this resulted in calls from customers asking for a delivery ETA in order to better anticipate the arrival of the delivery and therefore plan their day accordingly.
Valuable data points empower better business decisions
Being able to export historical task data has done more than just provide insights about drivers' distances travelled, average time of delivery, or feedback rating. It's helping the company make better decisions about highly important business questions such as drivers' incentivization or position placement. Apart from that, the ability to collect signatures on the phone screen at the end of a task has made this proof of delivery much easier. "Now, we can access every piece of data that is important to us with just one click: When did the drivers start their shift, what distance did they travel, how many drivers did we use for how many deliveries, how was the driver rated? Since we can access this information so easily, we are able to make better decisions way faster than before," Yeannie describes.
Overall, Bonativo's logistics have seen a 30% increase in productivity. Onfleet allows Bonativo to have a 360-degree vision of its deliveries: "Both our logistics team and our drivers love the transparency that Onfleet adds to our daily deliveries," Yeannie and her team point out.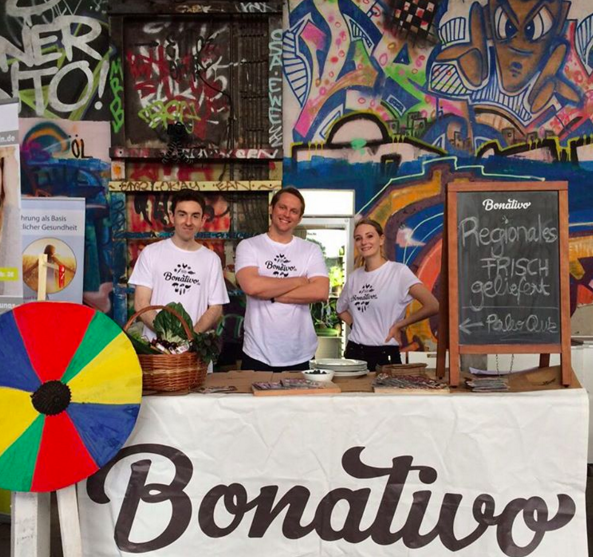 Delivery management available in one tool
With Onfleet, Bonativo feels it has found a solution that will best meet the needs of the company: combining everything that is needed for a great delivery experience for dispatchers, drivers, and customers in one tool.
"We are now able to notify our customers when the driver gets to their house. The feedback from our customers has been great. We frequently receive feedback stating how much they value this service. Being able to estimate the exact arrival time of orders without having to charge any additional delivery fee pays off in customer satisfaction and retention," says Yeannie.
The intuitiveness of managing the deliveries for dispatchers on one hand and the ease of executing them for drivers on the other allows Bonativo to concentrate on what really matters: providing its customers with high-quality organic produce.
"Both our logistics team and our drivers love the transparency that Onfleet adds to our daily deliveries."
— Yeannie Rath, Operations Manager at Bonativo
Looking forward, Onfleet's new features like route optimization and advanced analytics will help shape Bonativo's logistics even more as they scale. We're super excited to support them on their path to long-term success.
How did Onfleet help you improve the delivery management of your business? Share your comments below or contact us to get your success story featured!