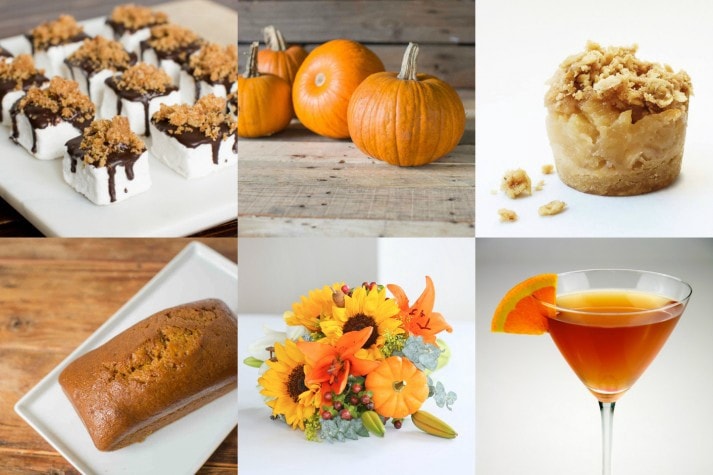 As Halloween nears and the leaves start to change colors, many delivery companies are switching up their offerings to reflect the season. Here are some delivery companies and the fun treats they have in store.
Apothecarium (San Francisco)
Caramel corn
Chocolate dipper Stroop waffle
Lollipop
Smores
BloomThat (Bay Area and NY)
Pumpkin kit
Doughbies (San Francisco)
Pear bitelet crumbles
Foxtrot (Chicago)
Apple cider whiskey package
Ice Cream Bar
Instacart (Many cities and states)
An assortment of costumes
Milk Made Ice Cream (Manhattan and Brooklyn)
Rosemary's Baby (cinnamon-spiced, rosemary-infused salted caramel apple ice cream )
Relay Foods (Washington DC)
Pumpkin-flavored everything
Saucey (Los Angeles, San Francisco, San Diego, Chicago)
Pumpkin cider
Fireball Cinnamon Whiskey
Sprig (San Francisco)
Mystery costume
Urban Stems (NY and Washington DC)
The Amber (seasonal pumpkin bouquet)
The Linus (pumpkin for carving)
If you're lucky enough to be in the service areas of these companies, do check them out. Happy Halloween!