'Twas the holiday season and all 'round the world Companies were deliv'ring to every boy and girl…
With the pandemic still raging and social distancing measures in place, customers are relying on delivery more than ever for their favorite products. As the holidays approach, already overwhelmed delivery companies will be even more strained than ever before. No one wants their presents arriving late and loved ones missing their holiday cheer!
Fortunately, with Onfleet's top-of-the-line delivery management software, you can manage deliveries in-house, spreading happiness while we keep your list and check it twice.
If you're considering adding delivery – and 'tis the season! – you're in store for a happy new year: With delivery increasingly a customer expectation, for retailers this holiday season it's the gift that keeps on giving.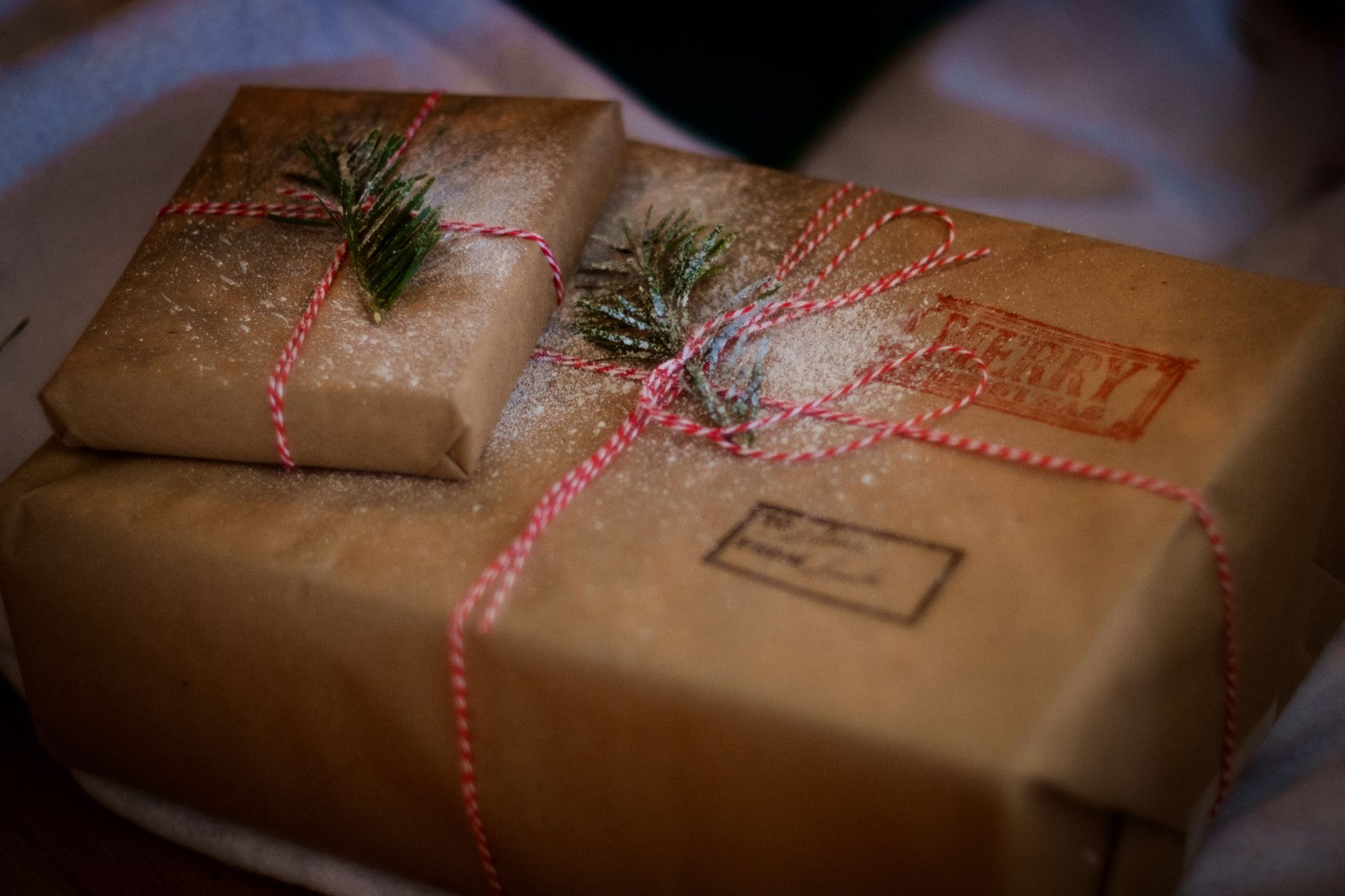 Point-of-Sale Integrations
Onfleet, with your deliv'ries right, won't you fly my sleigh tonight…
Through a point-of-sale (POS) integration with delivery logistics software like Onfleet, you can add delivery without making major changes to your business. So long as you keep hammering away in your North Pole workshop, we'll help you distribute your bag of toys. Let's take a look at how some retailers are using Onfleet's POS integration partners:
Cleancloud
Cleancloud uses Onfleet to deliver clean clothes to all the good little girls and boys. As the #1 dry cleaning and laundry POS pickup and delivery app, their elves are hammering away day and night. With Onfleet, they can be confident their crisp, clean clothes will arrive on time.
MYR
MYR (formerly Koomi) uses Onfleet to make the holiday season merry. As the #1 quick-service restaurant POS app, MYR ensures your food is delivered just in time! For those who enjoy cooking, the holidays are already a joy. For those who might prefer assistance, MYR is here to help.
Hypersoft
In Germany, Hypersoft uses Onfleet to deliver all sorts of food. From figgy pudding and marzipan to eggnog, Hypersoft brightens up the cold German winter.
Cova
In Canada, Cova is the best-reviewed cannabis POS system, powered by Onfleet. With smoke coming from more than chimneys this holiday season, Onfleet helps Cova spread their particular brand of holiday cheer.
Thousands of Easy Integrations
Through integrations with Zapier and Integromat, retailers of all shapes and sizes can deliver their products through Onfleet without even needing a red-nosed reindeer guide. For instance, these integrations support every business on Shopify, from those selling cookies and milk to ornaments and Red Ryder BB guns.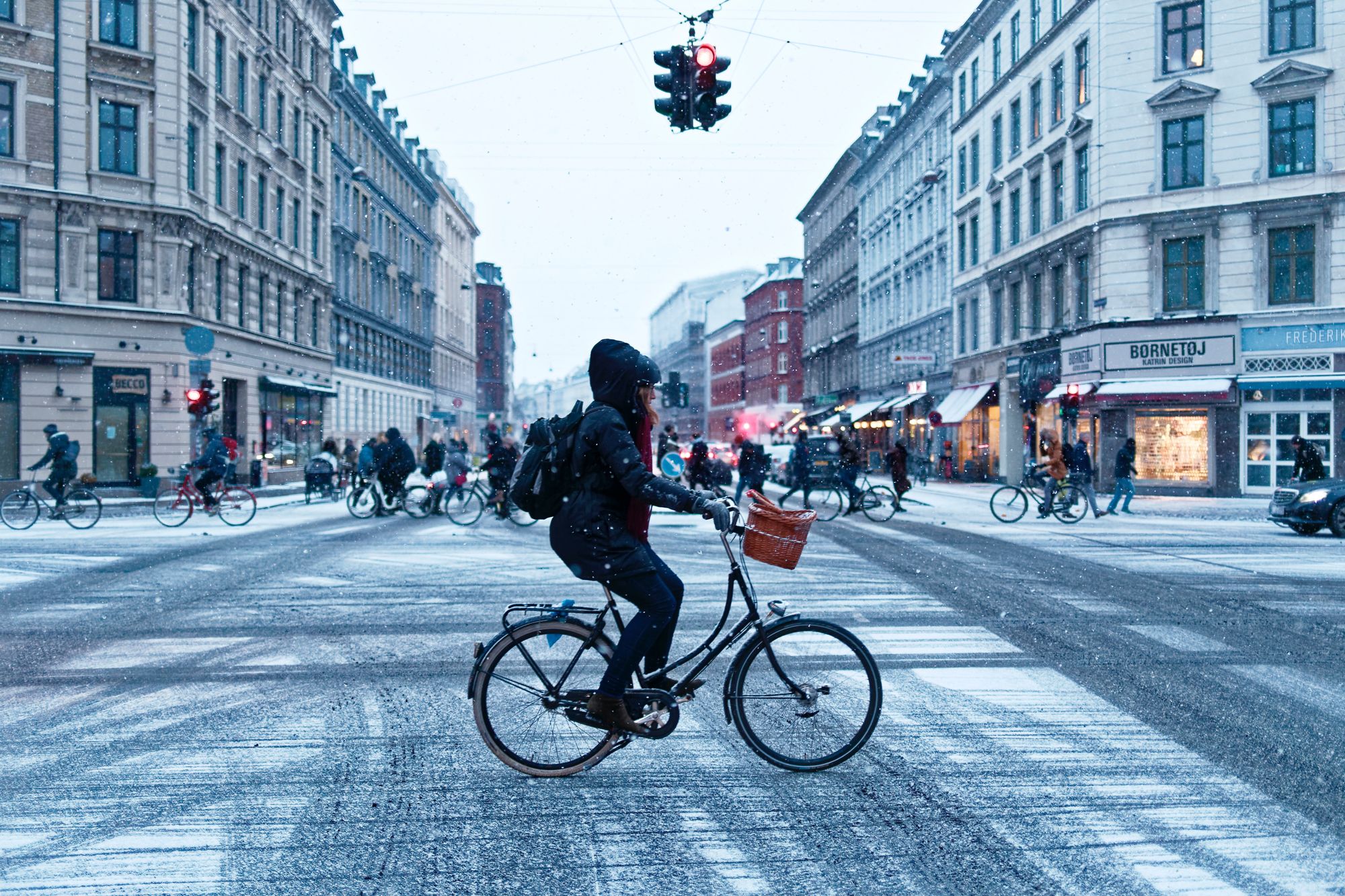 … and a Happy New Year!
After the holiday season and into the new year, Onfleet enables deliveries without any reindeer games. You'll save time and hassle with our expert team, and offering in-house delivery saves a tree-mendous amount on costs. Your in-house developers need not brave this year's winter wonderland alone: at the drop of a hat, we'll help you rein in some dear profits.
Whether your business has been delivering for years or this is your inaugural season, Onfleet will help you shepherd your products into customer stockings and under their trees. From candy, delivered in mint condition, to wreathes that leave your customers feeling fine, our advanced logistics software has you covered from head to mistletoe.
Thanks to Onfleet's wonderful team, there is no cause for concern. This holiday season, delivery will have you singing "'Tis the season to use Onfleet. Fa-la-la, la la la…"

There's snow time to lose! Join Onfleet and sleigh the competition.