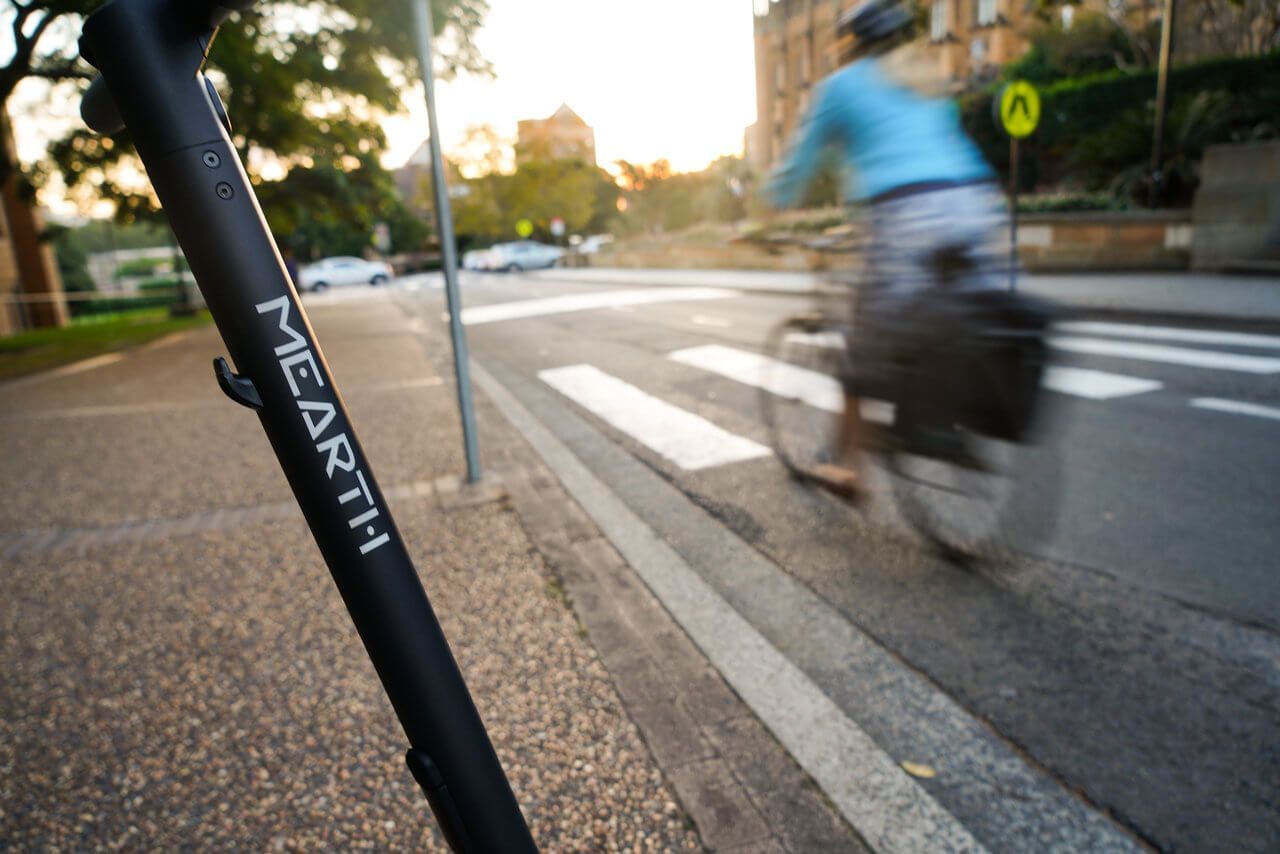 In a matter of weeks, the COVID-19 pandemic made the world stop. It halted operations leaving many businesses to close and workers unemployed. It also confined people inside their homes to minimize the spread of the virus. Even public transportation was restricted or limited worldwide leaving people to travel on foot or bicycle for essential needs. Electric scooters in Australia and other parts of the world have also become an alternative means of transportation during the pandemic.
Amid the world coming to a halt, one sector proved to become essential to the economy and the fight against the pandemic. Just a year ago, delivery workers were regarded as unskilled workers. Now, they are front-liners who help control the virus and keep the economy flowing.
Food delivery services, in particular, have been one of the most in-demand services. The food delivery business has been doing well pre-pandemic, but it saw a spike in its services during the lockdown as most restaurants and groceries have become inaccessible or less safe to the public. They may not be doctors and nurses, but their jobs have become one of the most valuable services right now. Here's why.
---
Going digital
Recent data from McKinsey & Company showed that businesses and consumers were able to adopt five years worth of digitalization in just 8 weeks. During the height of the pandemic, most people were only allowed to go outside to buy essential goods. To adapt to the situation, most grocery stores and restaurants have made online ordering and deliveries as their primary service.
In fact, Grubhub has seen a surge of online consumer usage during the pandemic. In their report, the number of active diners grew to 30 million in Q3 2020 from 21.2 million in Q3 2019. As a result, food and household companies have grown to over 30% in online customer base worldwide.
To cater to the growing demand for food and essential deliveries, delivery brands have also expanded their type of services to reduce rates allowing riders to deliver via bicycle, car, or even electric scooter for adults in Australia and Singapore, among other countries.
---
Becoming a necessity
Since people avoided public spaces due to social distancing measures, delivery services have turned into a necessary and safer option for buying food and essentials. Apptopia reports that during early March, the average number of daily downloads for Instacart, Walmart Grocery, Shipt, and Target increased by 218%, 160%, 124%, and 98% respectively. This data spike suggests that most consumers prefer receiving their needs at their doorstep rather than going out.
Driven by consumer panic, people started to stock up on food and essentials during the early weeks of the lockdown resulting in long lines and empty shelves in grocery stores. To avoid the risk of consumers running out of supplies and contracting the virus, grocery delivery presented a simple, convenient, and safe option for consumers.
By this time, most delivery brands were already implementing safety protocols and contactless delivery options such as Instacart's 'Leave at My Door Delivery.' Instacart shares that more than 25% of their total orders used this feature in early March. Many delivery and courier brands have also improved their last mile delivery service to make deliveries faster and more efficient.
Although restrictions have lessened in most parts of the world, the online food delivery industry is expected to increase at an annual growth rate of 7.5% from 2020 to 2024. Post-pandemic, food delivery and courier services will continue to become a convenient means for consumers to buy food and other essentials thanks to online platforms.
Keeping the economy moving
Whether it's delivering holiday gifts within a city or sending Personal Protective Equipment (PPE) across the globe, the delivery and courier service industry ensured the flow of goods and provided essential services during difficult times. People often overlook the logistics and transportation industry, but it has proven its value in keeping businesses, individuals, and societies connected by distributing and moving goods.
According to the OECD, parcel trades have helped consumers access goods across the globe during the pandemic and enabled small and large firms to maintain economic activity. Without the delivery and courier industry's flexibility and efficiency, society would not be able to support those in need during the pandemic.
In the future, robust logistics and delivery systems will connect people across the globe and will ensure the flow of our economic activity.
Beyond COVID-19
The pandemic has and will continue to change the way people shop, work, and travel moving forward. Now that restrictions are slowly being lifted in some parts of the world, delivery services will continue to become a convenient means to shop without leaving one's home. It has already proved its convenience, resilience, and value during a global pandemic.
Moreover, the future of food delivery will incorporate more digital features than before. Establishments who adopted online delivery systems during the pandemic will have an upper hand and a better chance to transition back to normal seamlessly.
Additionally, further innovations that the delivery service industry might adopt in the long-run are greener delivery methods such as using bicycles or the best electric scooters for deliveries to reduce costs and lessen emissions.
Overall, the delivery and courier industry has dutifully served the world during a crisis, and it will surely stay relevant as it continues to adapt to changing times.
---
Editor's note: this is a guest blog post