---
Stories from this week:

---
Our feature story: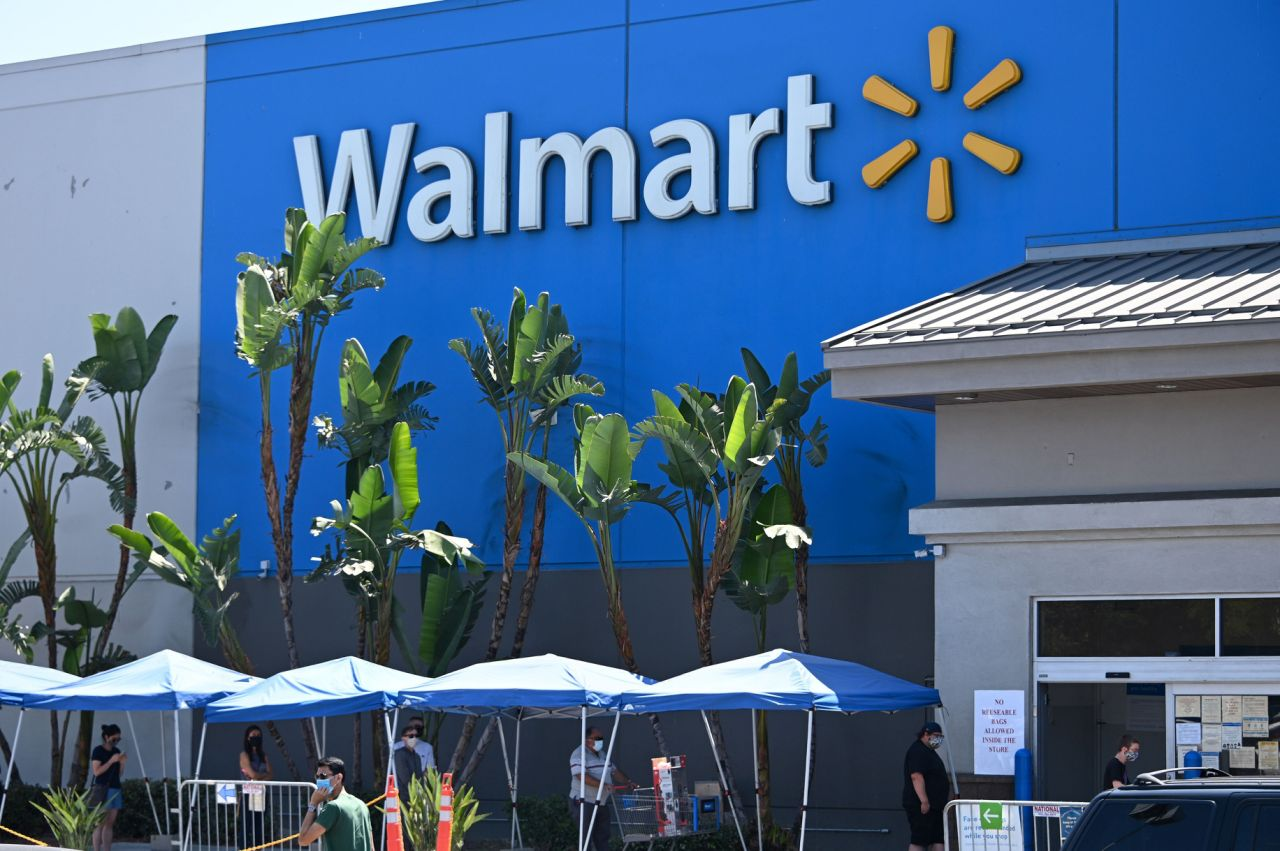 Walmart and Target's e-commerce gains are a "Blaring Siren" to retail
It's no shock that amid the ongoing pandemic, retailers are seeing e-commerce sales surge. But even so, the numbers are eye-popping.
Walmart reported blowout Q2 earnings on Tuesday, led by a 97% surge in online sales. That comes after Walmart's online sales rose 74% in Q1. The chain, which was criticized years ago for being too slow to beef up its online presence, has been on an e-commerce hot streak since before the pandemic and is now a formidable online sales foe to Amazon, which saw its net sales rise 40% in Q2.
The stay-at-home era has served as a tide to lift many e-commerce boats: Target reported a huge Q2 earnings beat on Wednesday, with its online sales up 195%. That's after a stellar first quarter when Target saw its online sales spike 141%, and said that in April alone, online sales were up an astonishing 282%.
Even Etsy (ETSY), which due to its size is rarely compared to giants like Amazon (AMZN), Walmart (WMT), and Target (TGT), saw its Q2 sales (which are entirely online) rise 137%, driven by mask purchasing, which comprised 14% of all sales in the quarter.
Overall, U.S. e-commerce grew 44.5% in Q2, the biggest quarterly growth in more than 20 years.
---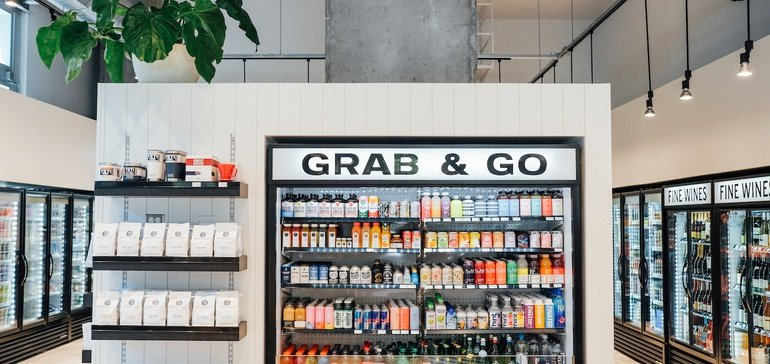 ---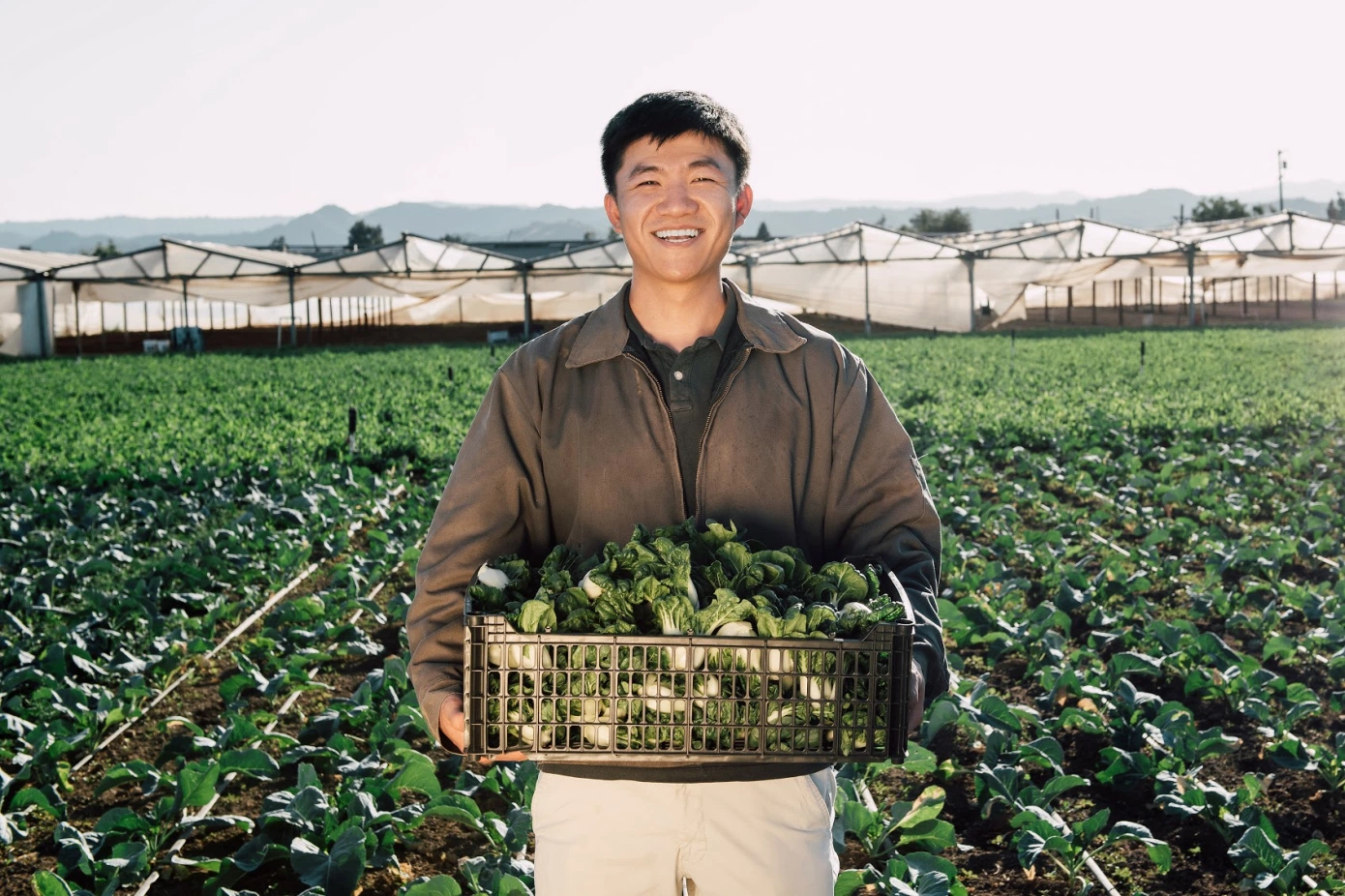 ---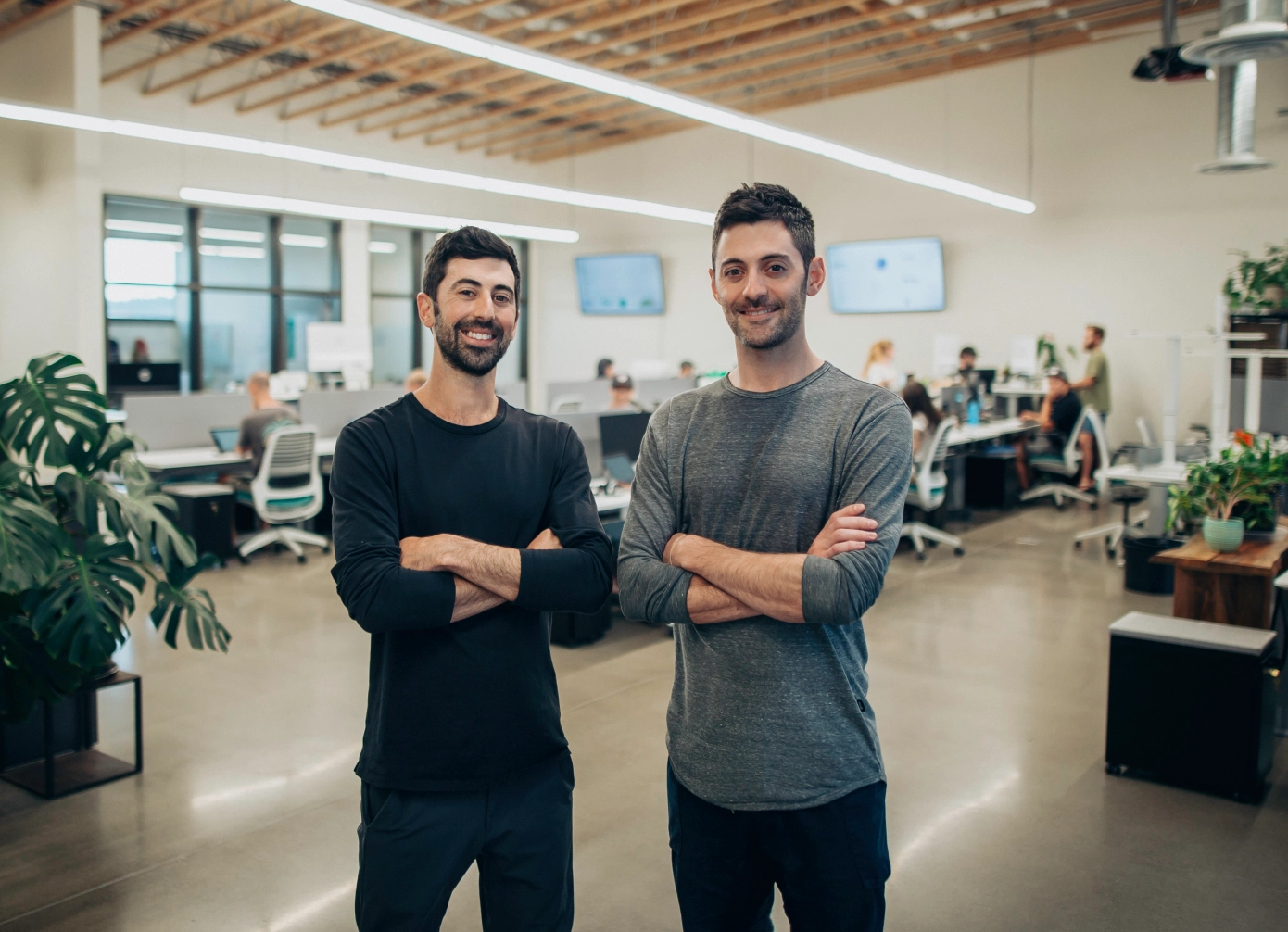 ---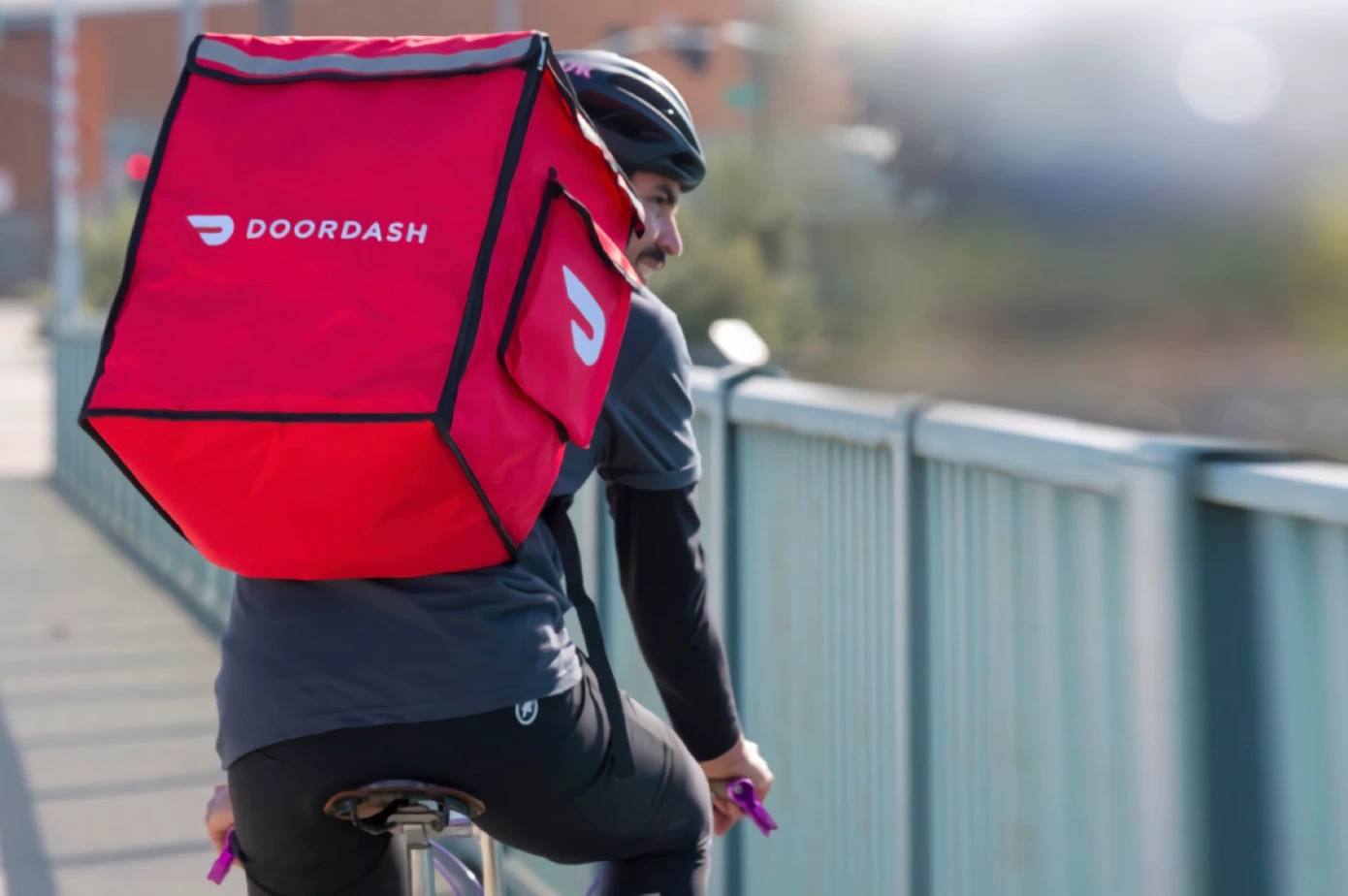 ---
Editor's note: Onfleet is proud to call Dutchie and Foxtrot Market as customers