Every week, we share the best news stories related to all things delivery
---
Stories from this week:

---
Our Feature Story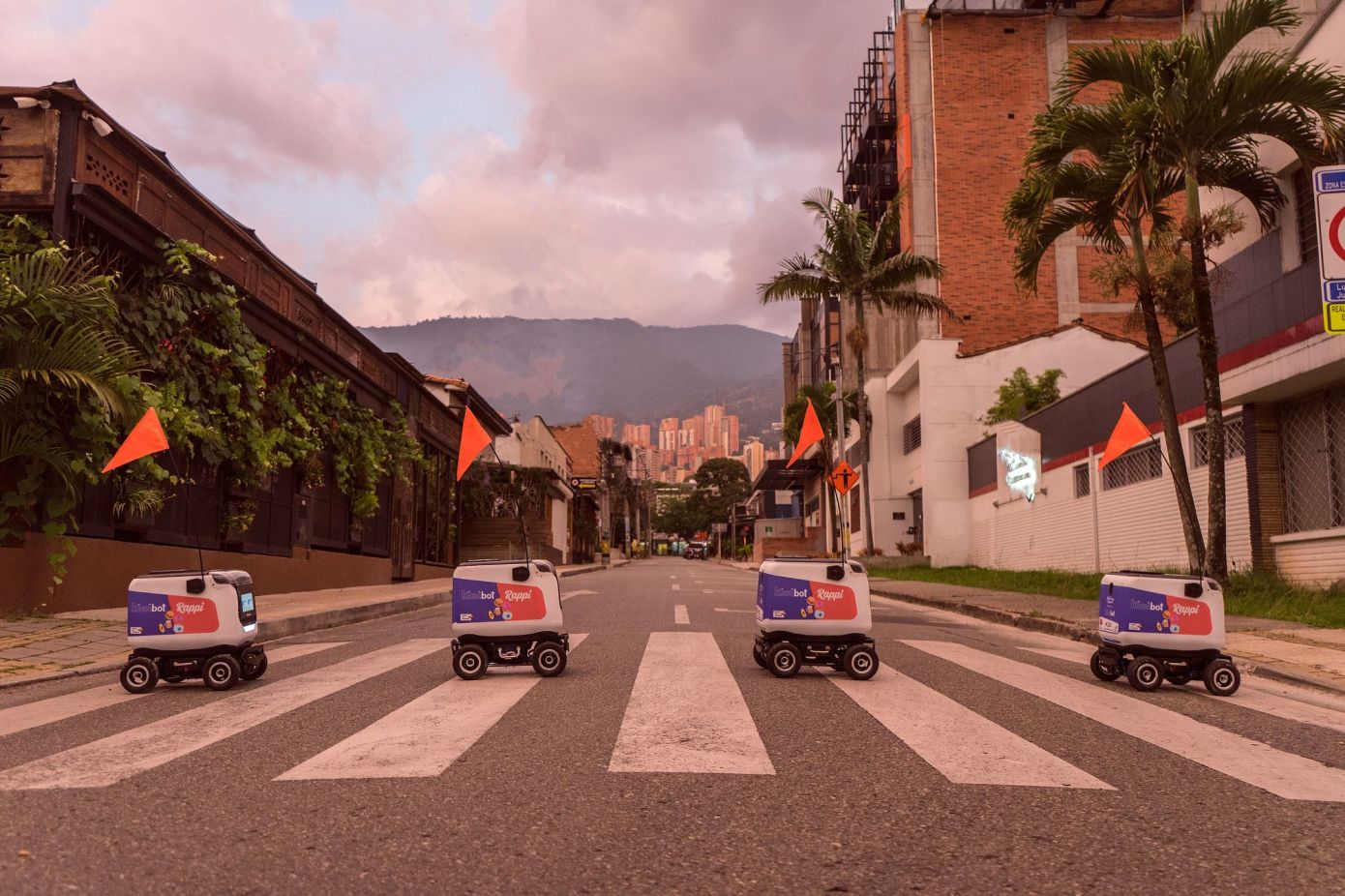 Kiwibot robots head to San Jose with new partners Shopify and Ordermark
Our focus this week is on the near-future promise of robots, drones, and electric vehicles in delivery. Kiwibot, the delivery robot startup that got its start shuttling burritos and snacks to students on the University of California-Berkeley campus, made a shift earlier this year.
"We started thinking instead of building the robot infrastructure and the marketplace, let's focus on just building the robot infrastructure and partner with companies that already have that in mind."
— Felipe Chavez, Co-Founder and CEO, Kiwibot
Kiwibot made the transition in January and started to build out a business-to-business API so that any business could connect to its platform. Shopify and Ordermark are the first partners for Kiwibot under this new direction.
What this means is that any business using the Shopify platform to manage their online stores can add the Kiwibot API so their products and be delivered directly to customers. Meanwhile, Ordermark, which sells an online ordering platform to businesses, has integrated the Kiwibot API into its product. Now Kiwibot shows up on the Ordermark dashboard.
Kiwibots are not fully autonomous. Chavez uses the term "semi-autonomous" to describe the bots. Here's what that actually means. The delivery bots are equipped with a camera and are capable of detecting objects and navigating around them. However, the bots are also supported and controlled remotely by humans in certain scenarios, who can monitor up to three robots remotely.
---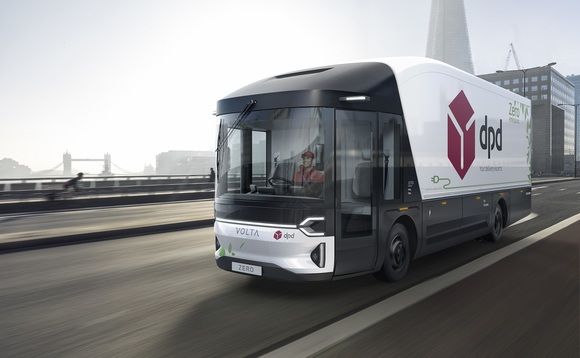 ---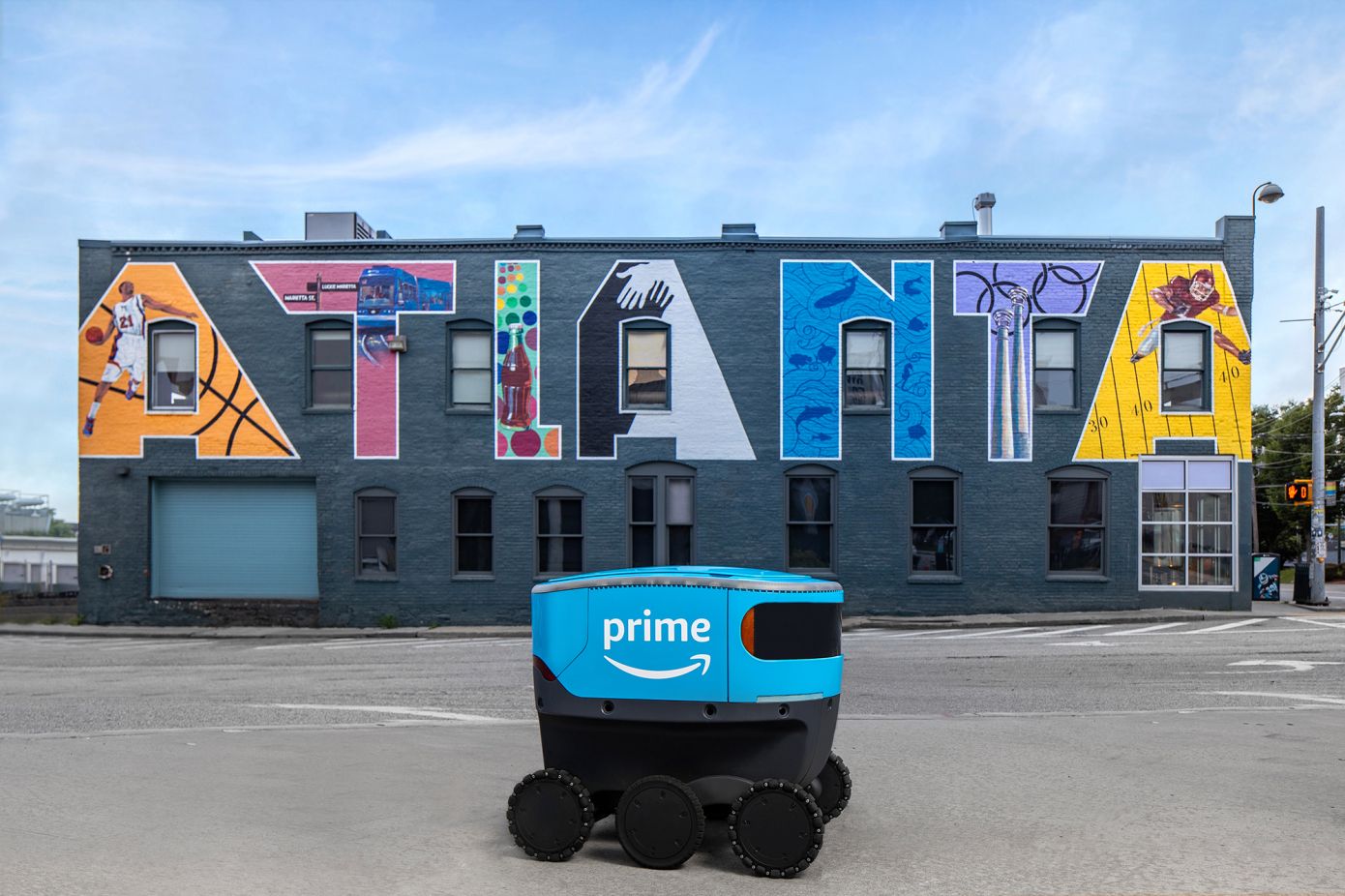 ---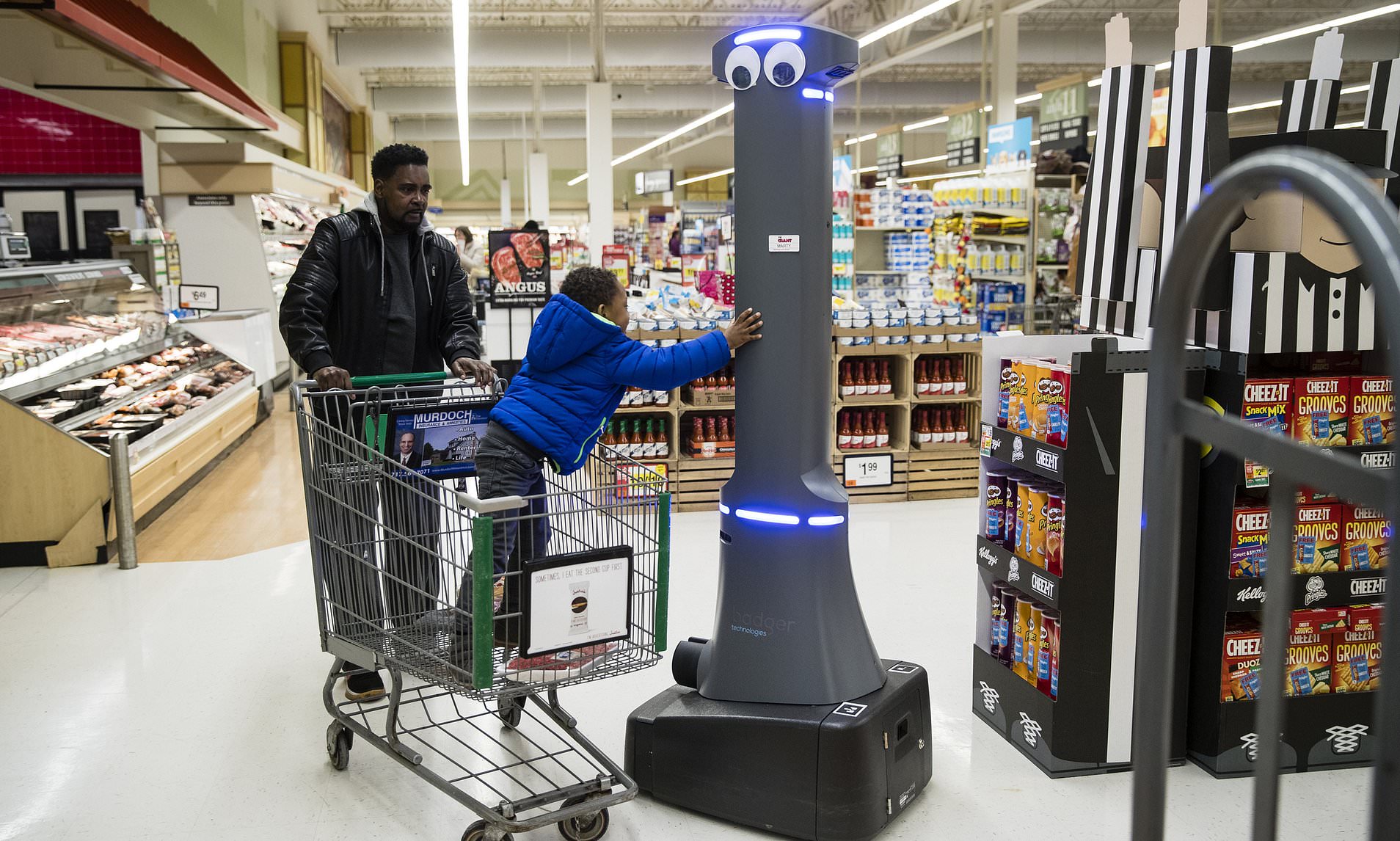 ---