Every week, we share the best news stories related to all things delivery
---
Stories from this week:

---
Our Feature Story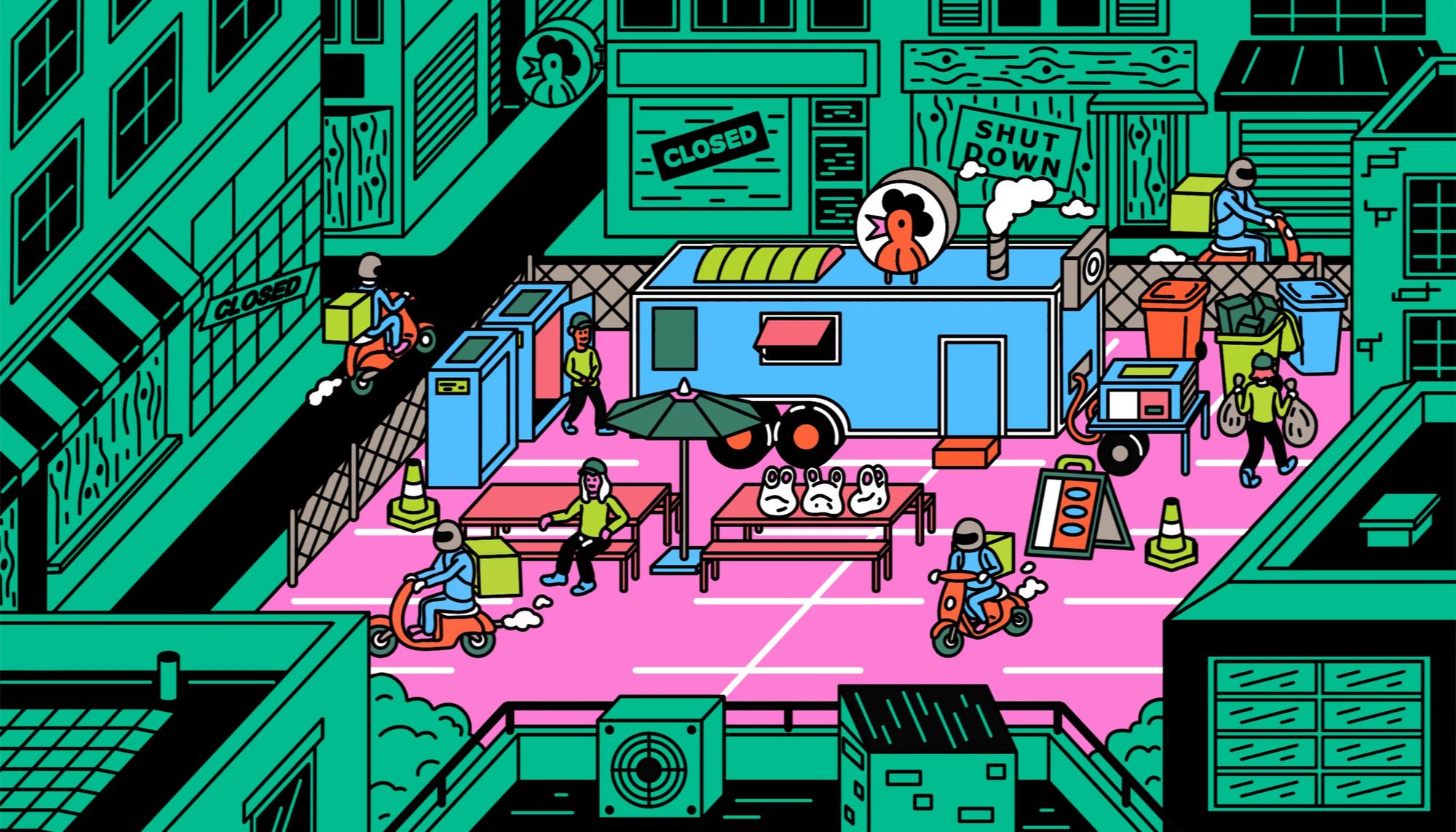 Pandemic fuels rise of "Ghost Kitchens" that rely solely on delivery for customers
Reef Technology is a startup based in Miami that creates thriving hubs for the on-demand economy by reimagining the common parking lot. Reef is reported to be bringing in utilities like electricity, gas, and water, and setting up "proprietary containers," in hopes to turn parking lots into reconfigurable community hubs. Lots might be formatted to include mobile kitchens, beer gardens, retail pop-ups, vertical farms, auto-body shops, medical services, rental stations for electric vehicles and so on.

Reef's executives now emphasize their work in "creating the next phase of the neighborhood" by forming local logistics with these mobility hubs. Reef has recently launched a partnership with Bond, a logistics startup that operates "nano-warehouses": fulfillment centers, often in vacant storefronts that can be used for last mile delivery.

For now, though, Reef is using food preparation as a test case—a proof of concept for other sorts of "applications" that might make sense in some later, future time. Food prep is a sensible first experiment for Reef's modular approach. Over the past few years, delivery has been on the upswing, and delivery-only kitchens—referred to as "ghost" or "dark kitchens—are having a moment.
It's a business model that seemed marginal before the coronavirus pandemic that now looks like the future of restaurants."
— The New Yorker
---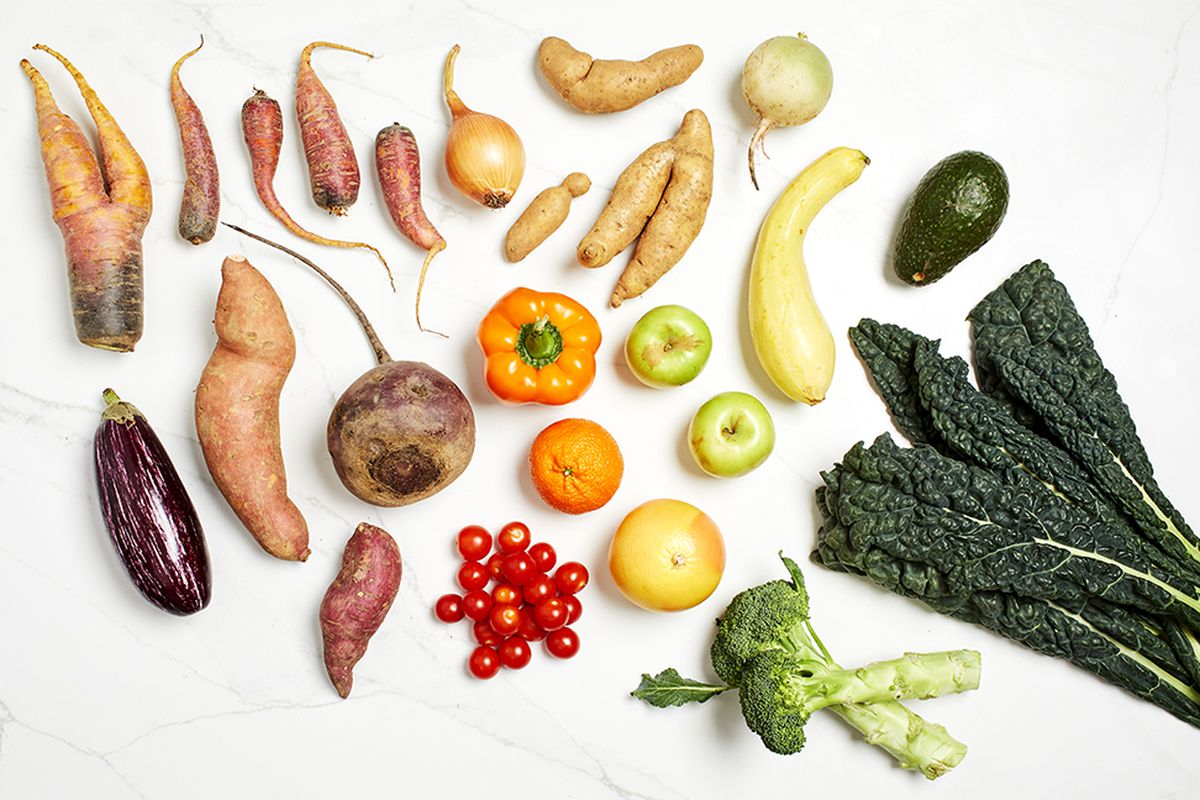 ---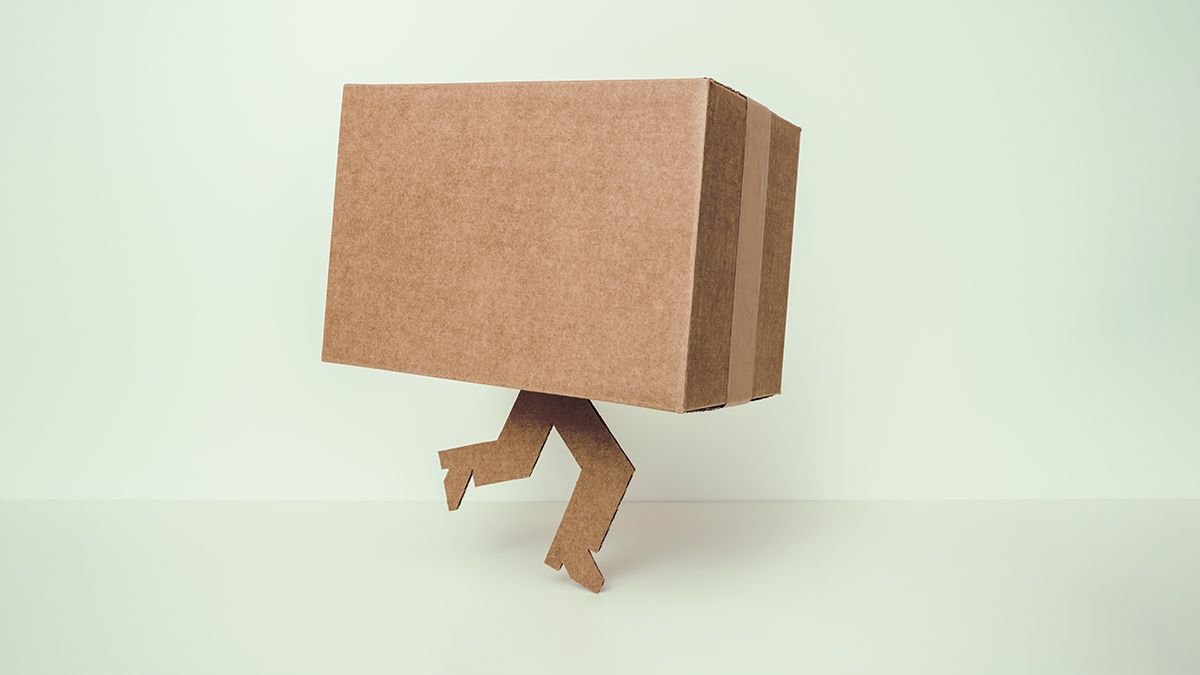 ---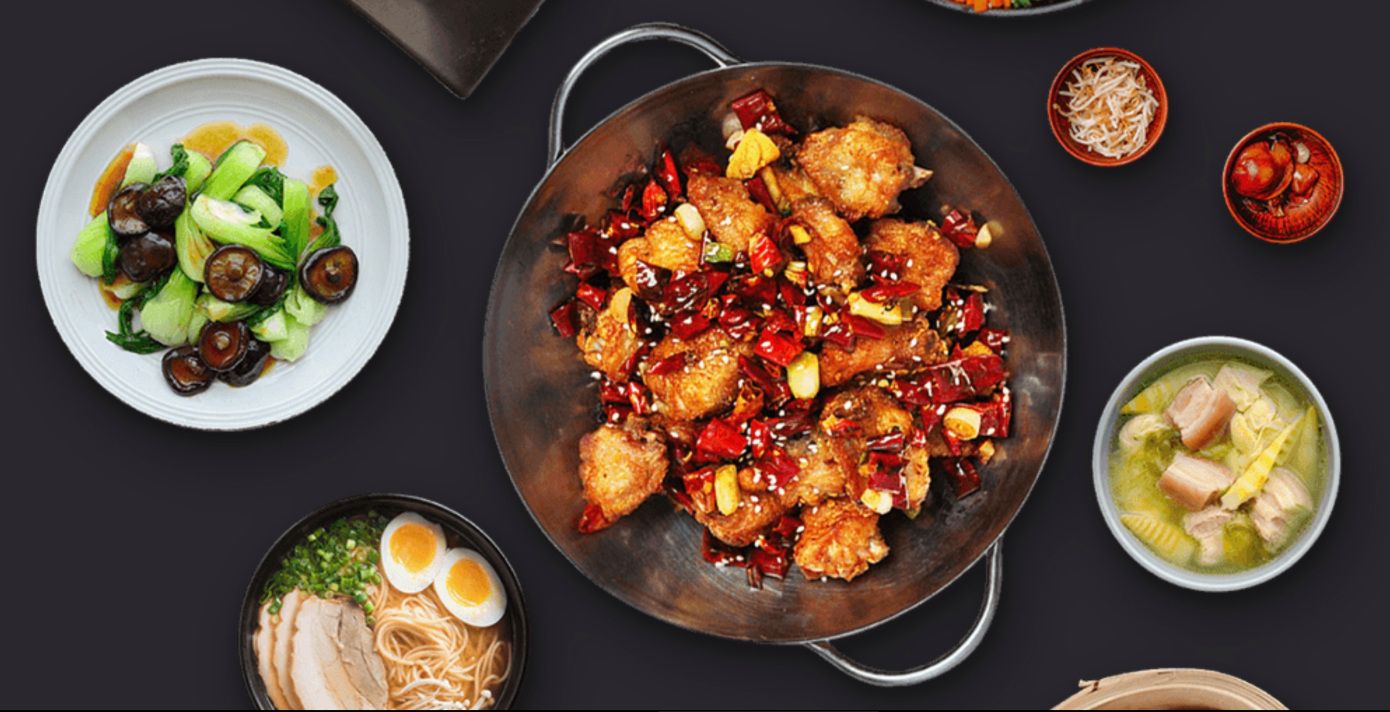 ---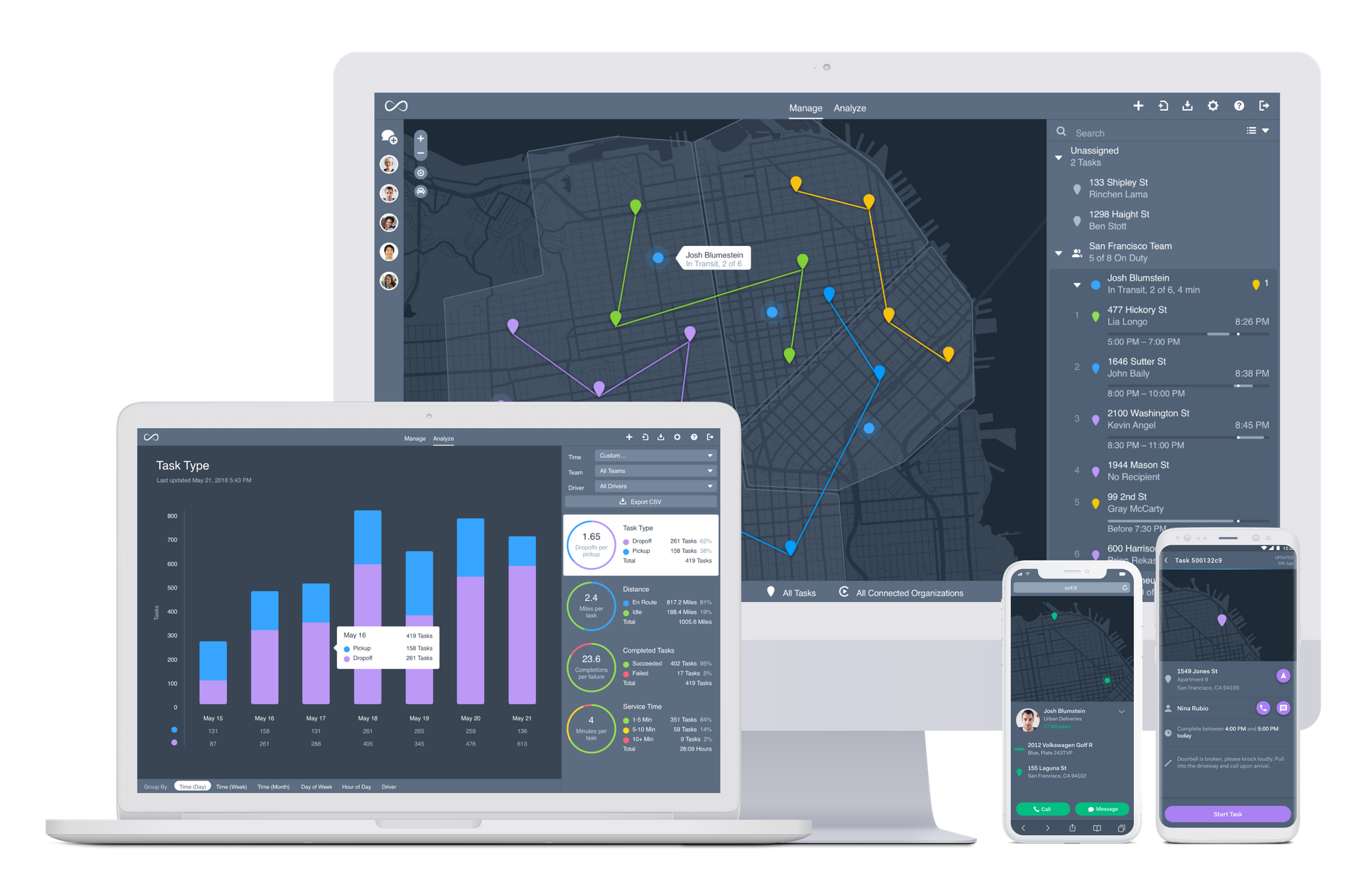 ---