---

Our feature story: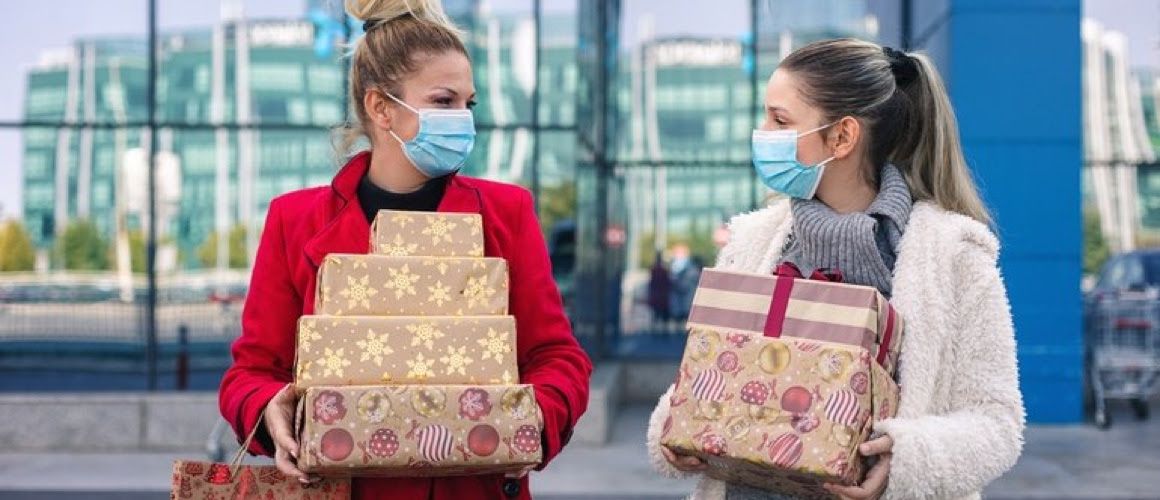 What's selling in 2020's holiday season? This year, consumers sought out comfort over experiences
The 2020 holiday season, unsurprisingly, showed a continuation of pandemic-induced spending behavior. Black Friday — generally one of the biggest shopping days of the year, and when many begin buying their holiday gifts — looked a little different this year. E-commerce dominated as consumers remain wary about shopping in physical stores. Digital sales on Black Friday ticked up 21.6% from last year to reach $9 billion, according to Adobe Analytics, while Salesforce puts that U.S. figure at $12.8 billion, representing year-over-year growth of 23%.
Office supplies and sporting goods were the only categories that showed year-over-year growth over Black Friday. Every other category declined from last year's figures. Similarly, electronics and sporting goods were among the top-performing categories in October in terms of year-over-year sales growth, growing 57% and 25%, respectively.
But compared to the other categories, Cohen said that "toys, limited categories within apparel — things like slippers and sleepwear — small domestic appliances did well, comparatively."
Read the full story
---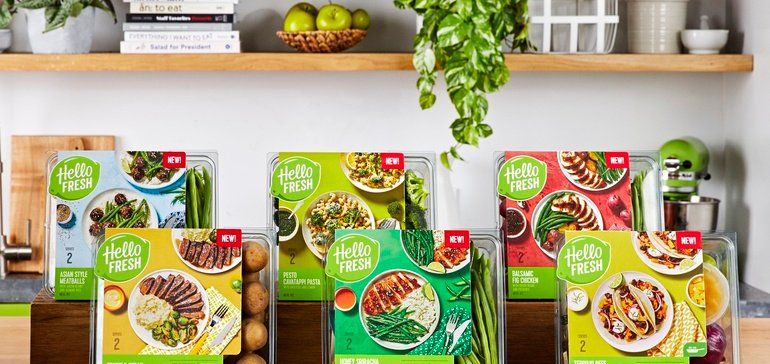 ---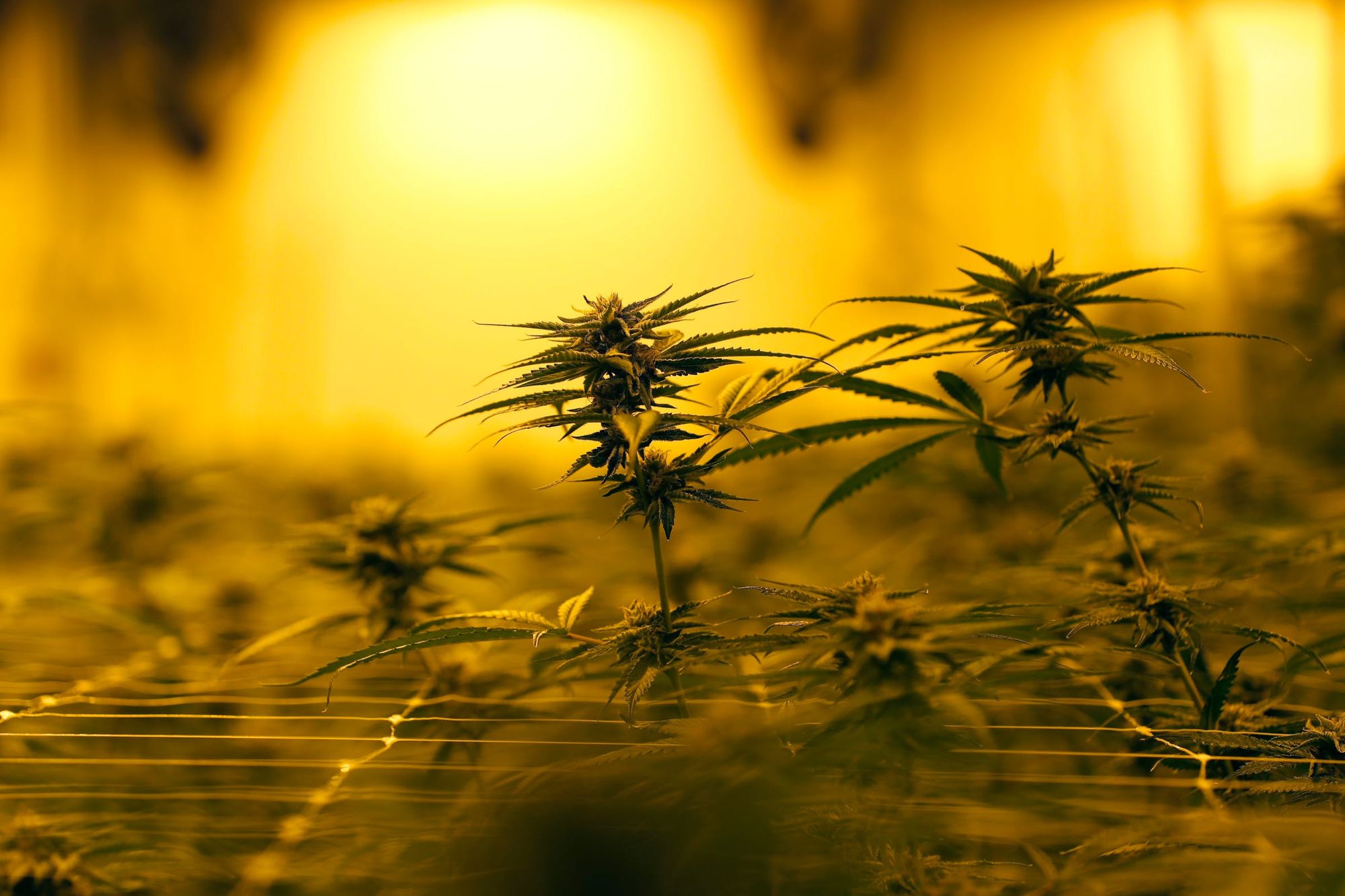 ---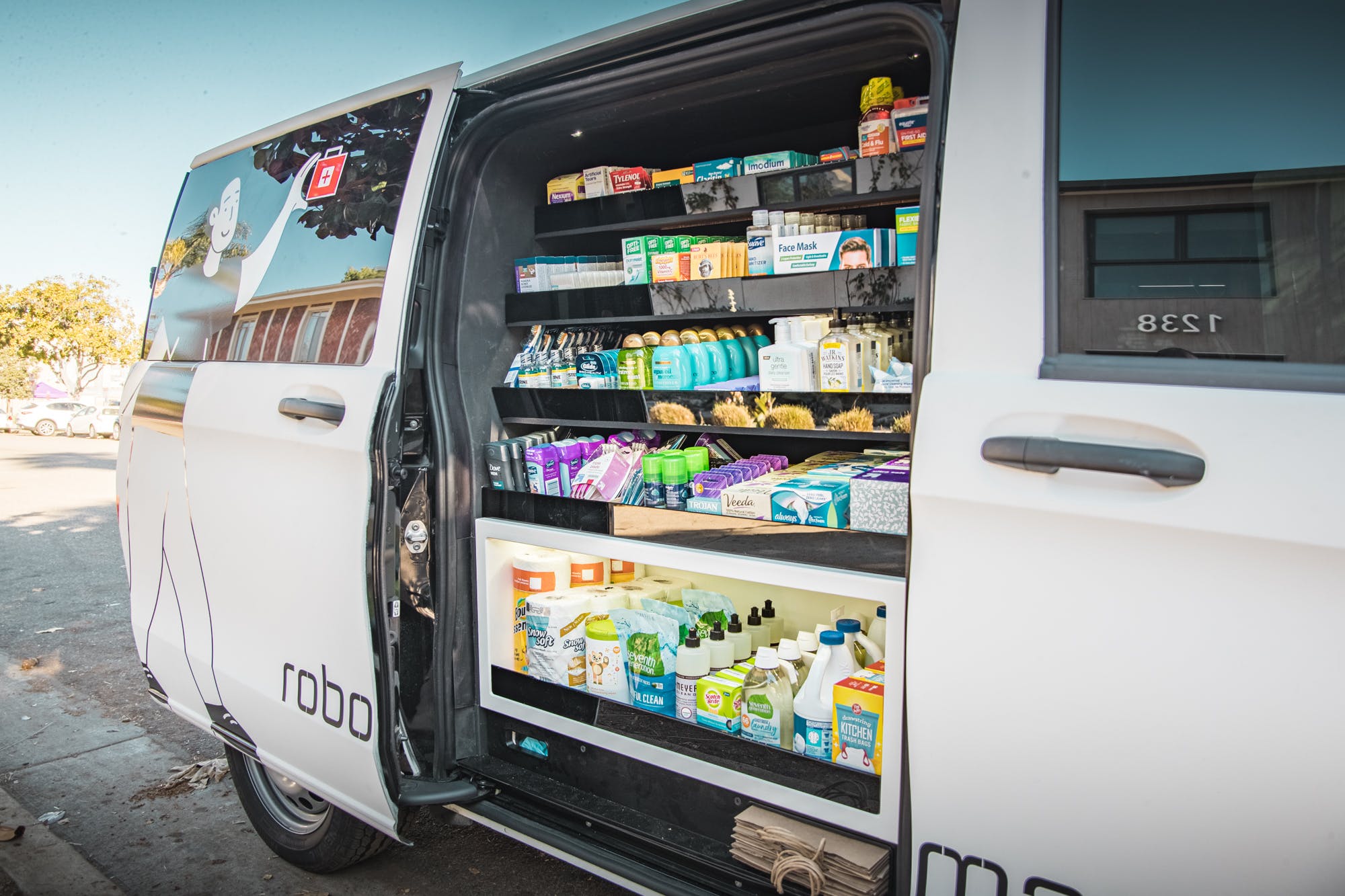 ---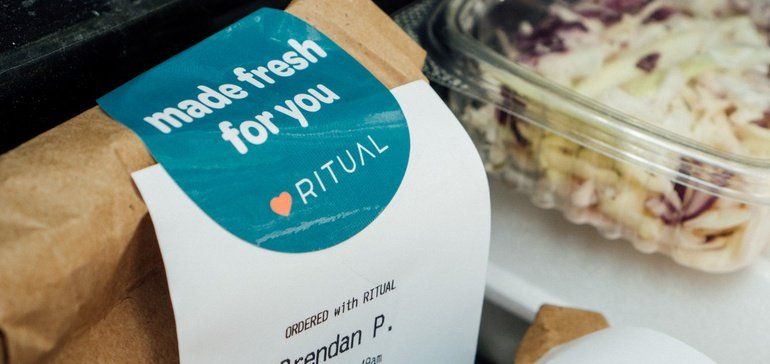 ---