Every week, we share the best news stories related to all things delivery
---
Stories from this week:

---
Our feature story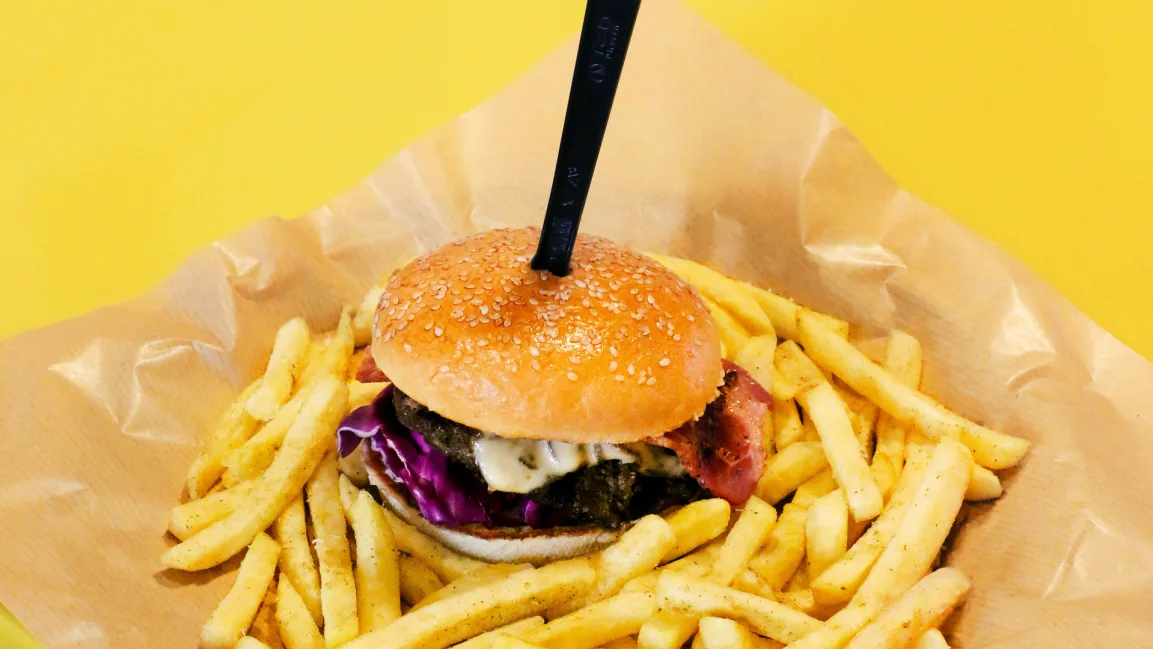 How food delivery upstarts are fighting the tyranny of Grubhub
It'd be unfair to say that the major players in food delivery—Grubhub, DoorDash, UberEats, and Postmates—are totally thriving off the restaurant industry's despair. Not immune to the economic ruthlessness of the pandemic, the companies have lost revenue, delayed IPOs, and laid off employees.
Still, they're not flailing, either. According to its second-quarter earnings report published last week, Grubhub earned $459.3 million, a 41% year-over-year increase from the second quarter of 2019. Grubhub's second quarter also saw 25% more orders than it did in its first, a sign that consumers continue to rely on the service as the early days of the COVID-19 pandemic turn into months.
Grubhub and its competitors make money by taking around 15% to 30% commission (though this range can vary) from every order placed through its platform. Both consumers and restaurants are balking at these fees and looking for workarounds.
It's one of the reasons why smaller, more localized delivery services have emerged with a new focus: to help restaurants market themselves, instead of charging hefty commissions. These newer services highlight Big Food Delivery's shortcomings while gunning for a piece of the pie themselves.
One model led by Fare delivers limited menu options to outposts in urban and apartment settings. Another, called Spread, looks to cut out the middleman. Instead of charging a commission, restaurants pay Spread small ad fees for hyper-local advertising to reach new customers."
It's kind of sad . . . sometimes a Chinese restaurant has two different menus. When you're Chinese, they give you a more authentic menu. They don't want to cook Americanized Chinese food, but they feel they need to do that to make a living."
— Linxin Wen, Founder, Chowbus, a delivery platform that specializes in Asian food
The food delivery business's massive shifts during COVID-19 continue to inspire evolution and creation across the category.
---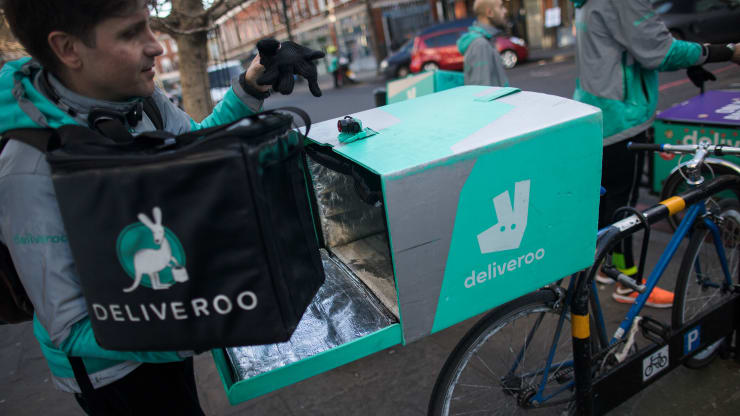 ---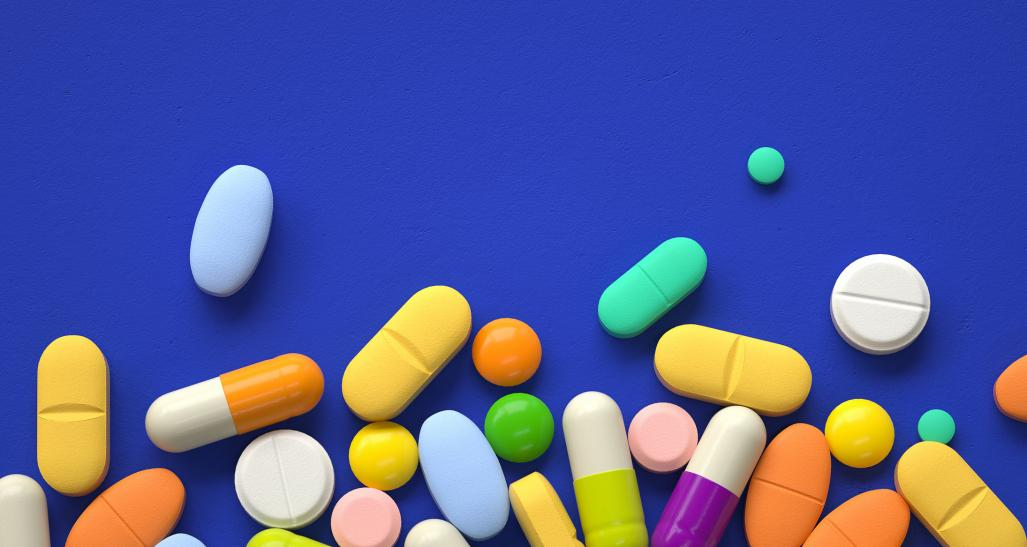 ---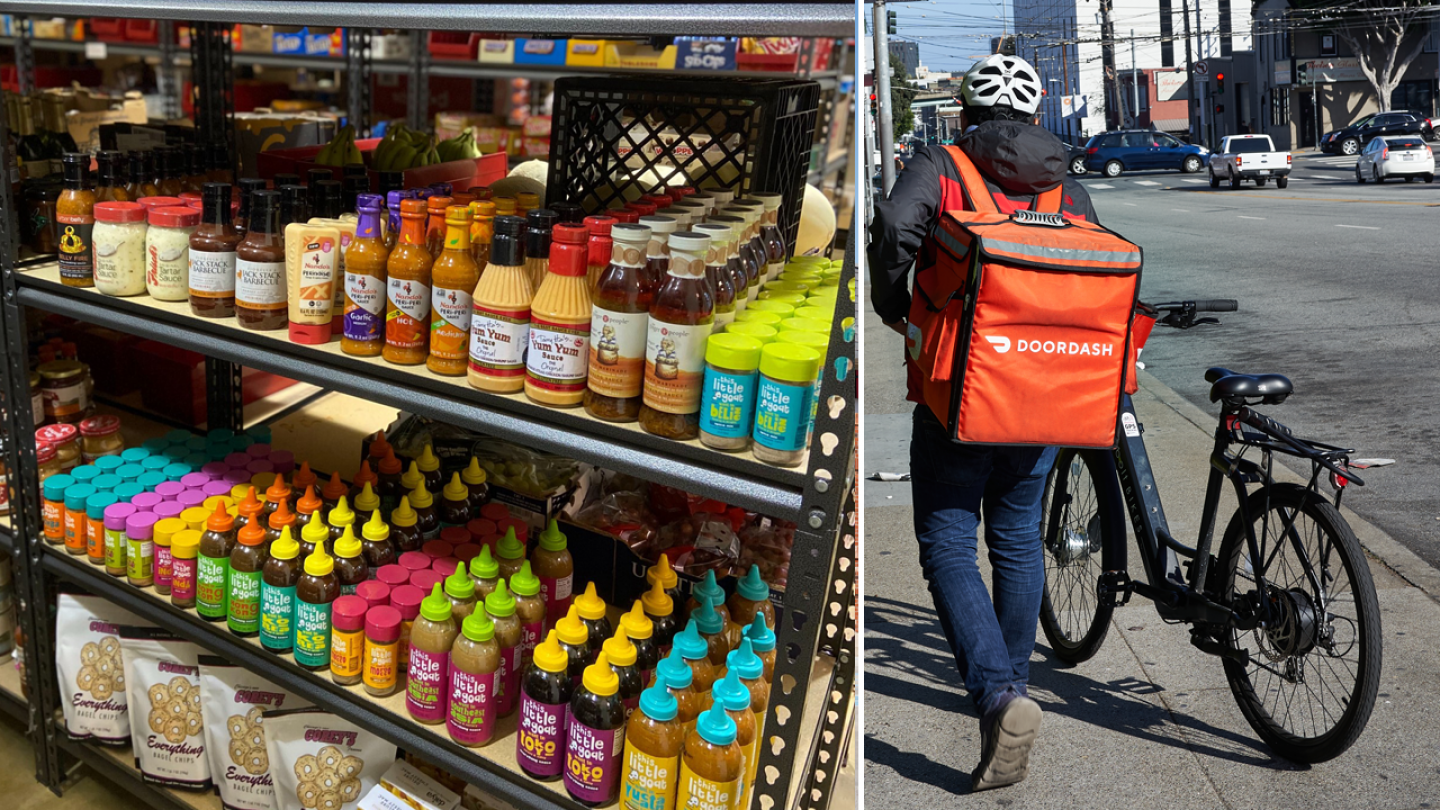 ---