---
Stories from this week:

---
Our feature story: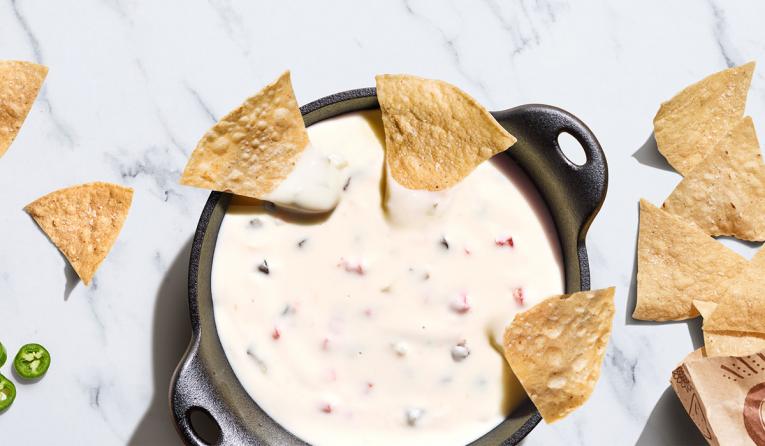 What Will Separate the Fast Casual Winners and Losers Post Pandemic
Trends for success that began to emerge pre-COVID have been amplified by the pandemic. These business moves have paved the way for innovation by CPG and restaurant brands.
Better-for-You Food: Nothing has brought health to the forefront in such a compelling manner as this most recent pandemic. Coming out of this crisis, there will be an even greater emphasis on health and wellness from consumers who are anxious to resume healthy, active lifestyles. The renewed focus on health will be a boon for better-for-you fast casual concepts, which have an opportunity to become a part of consumers' weekly routines once again.
Better-for-the-Planet Brands: Over the past decade, there has been a proliferation of environmental consciousness and activism that goes hand in hand with the better-for-you movement. This trend has been apparent in the restaurant industry, where brands have put their environmental bona fides on display to build stronger connections with environmentally conscious customers. These themes resonate deeply with millennials and Gen Z consumers, and it bears consideration that millennials are now becoming the generation with the greatest purchasing power in the country. As they hit prime spending years, millennials are looking to put their money where their values are.
Sustainable Agriculture: In recent years, younger consumers have exhibited some rebellion against America's broken factory farming system. Research suggests that "they have the highest consumption rates of organic and non-GMO food and beverages, demanding authenticity, freshness, and purity. They, in part, reflect some defining characteristics of their millennial parents, who took issues such as animal welfare, fair trade, sustainability, ethics, and the environment, and focused them on food and agriculture." This trend toward sustainable agriculture is likely to accelerate, with the COVID-19 crisis further exposing how our broken food system is putting the world population in danger from infectious, zoonotic diseases, as well as other health crises and the adverse effects of climate change.
Building an Employee- and Community-Centric Culture: There has been a spotlight on employment practices within the restaurant industry in recent years. Many have noted the difficult work environments and substandard wages, among other challenges. In response, many restaurant brands have made it a priority to foster employee-centric cultures with better employee benefits (higher pay, education reimbursement, vacation/sick leave, flexible scheduling, etc.). Many of these brands have taken similar strides to be good corporate citizens by becoming part of the fabric of their local communities. Particularly in light of the hardships caused by COVID-19, brands that demonstrate a commitment to their employees and communities stand to benefit from increasing customer affinity.
Charitable Giving; Some of the most inspiring stories to come out of the crisis have been the outpouring of support for healthcare and essential workers, along with other community initiatives. Riding this wave of charity and gratitude, customers are likely to actively seek out brands that invest in programs that have a positive impact on their communities and the planet at large. This includes initiatives such as supporting impoverished and food-insecure communities, food banks, farm-to-table trends, and hospital/service workers, among others.
Off-Premise Innovations in Delivery, Contactless Pickup, and Drive Thru: The off-premises channel (delivery/takeout) has become a driving force for brands working to survive the disruptions caused by the pandemic.
"Prior to COVID, delivery was 5 percent of our total sales mix. Currently, it's 50 percent of total sales, reinforcing how dramatic the change in operations has been in this new world."— Nick Stone, founder and CEO, Bluestone Lane, an Australian-inspired coffee, café, and lifestyle brand, with over 50 stores in the U.S., says,
Wild ride for restaurant Delivery
Delivery has been an enigmatic, rapidly evolving force in the restaurant industry in recent years, with the potential to unlock significant untapped customer demand, offset by unsustainable costs associated with the service. This is particularly true of third-party ordering/delivery fees. Restaurants can pay commission fees as high as 30 percent on orders delivered by third-party aggregators like DoorDash and Grubhub. While many of the same challenges will persist, COVID-19 and the resulting lockdowns as having made delivery incrementally more viable for restaurants.
---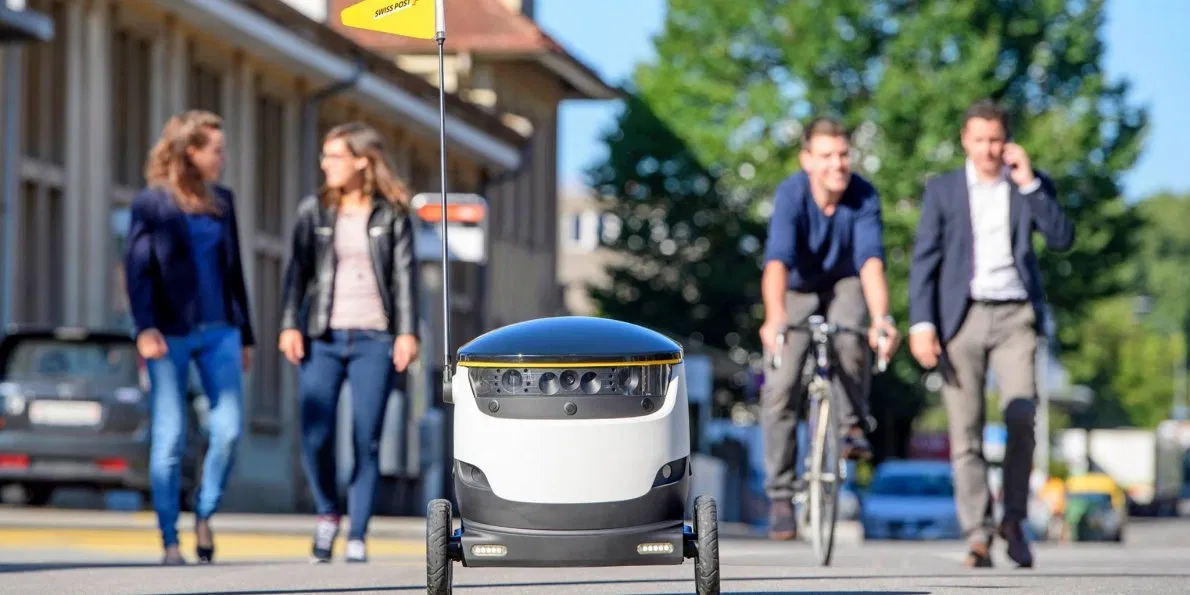 ---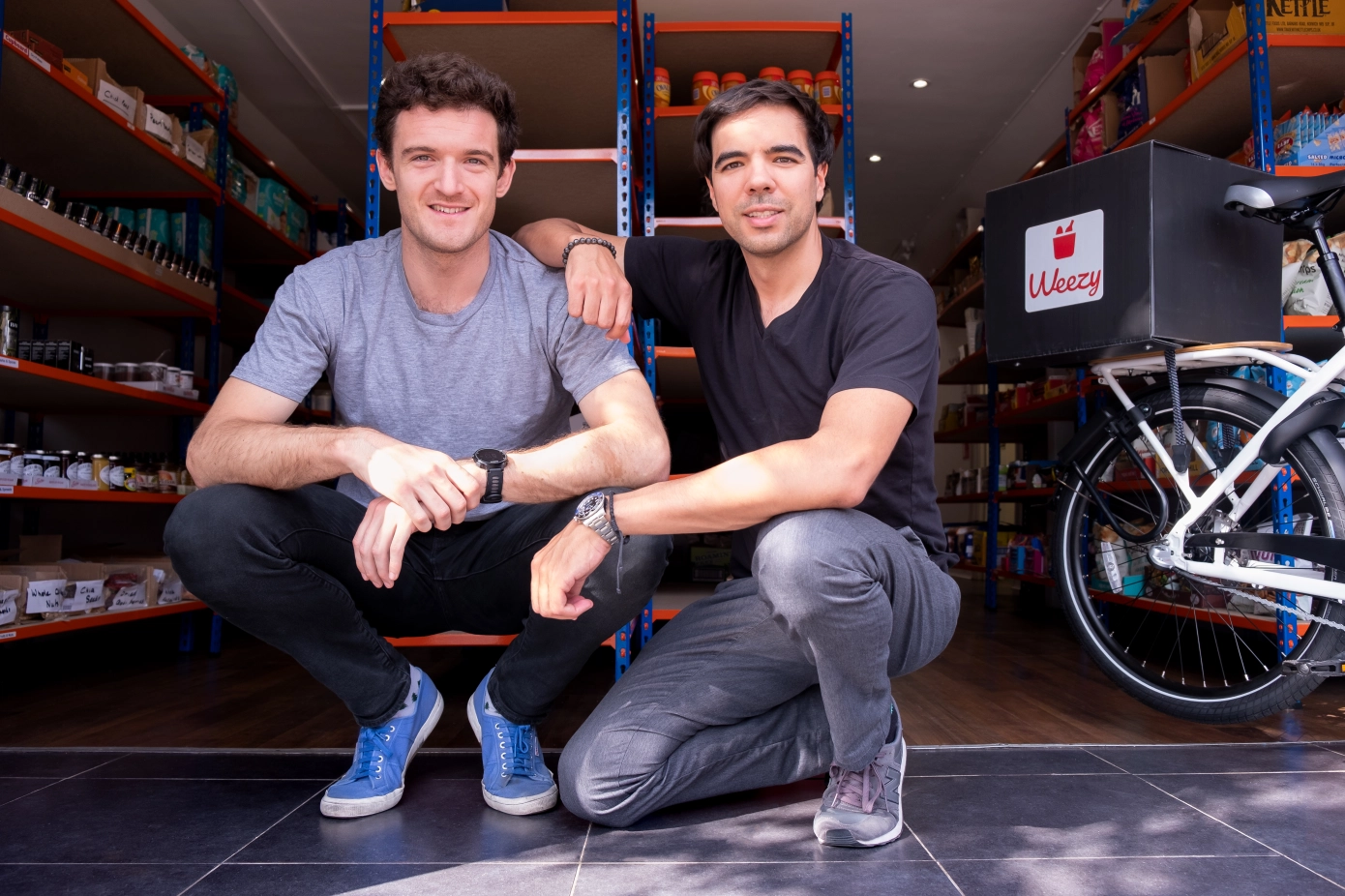 ---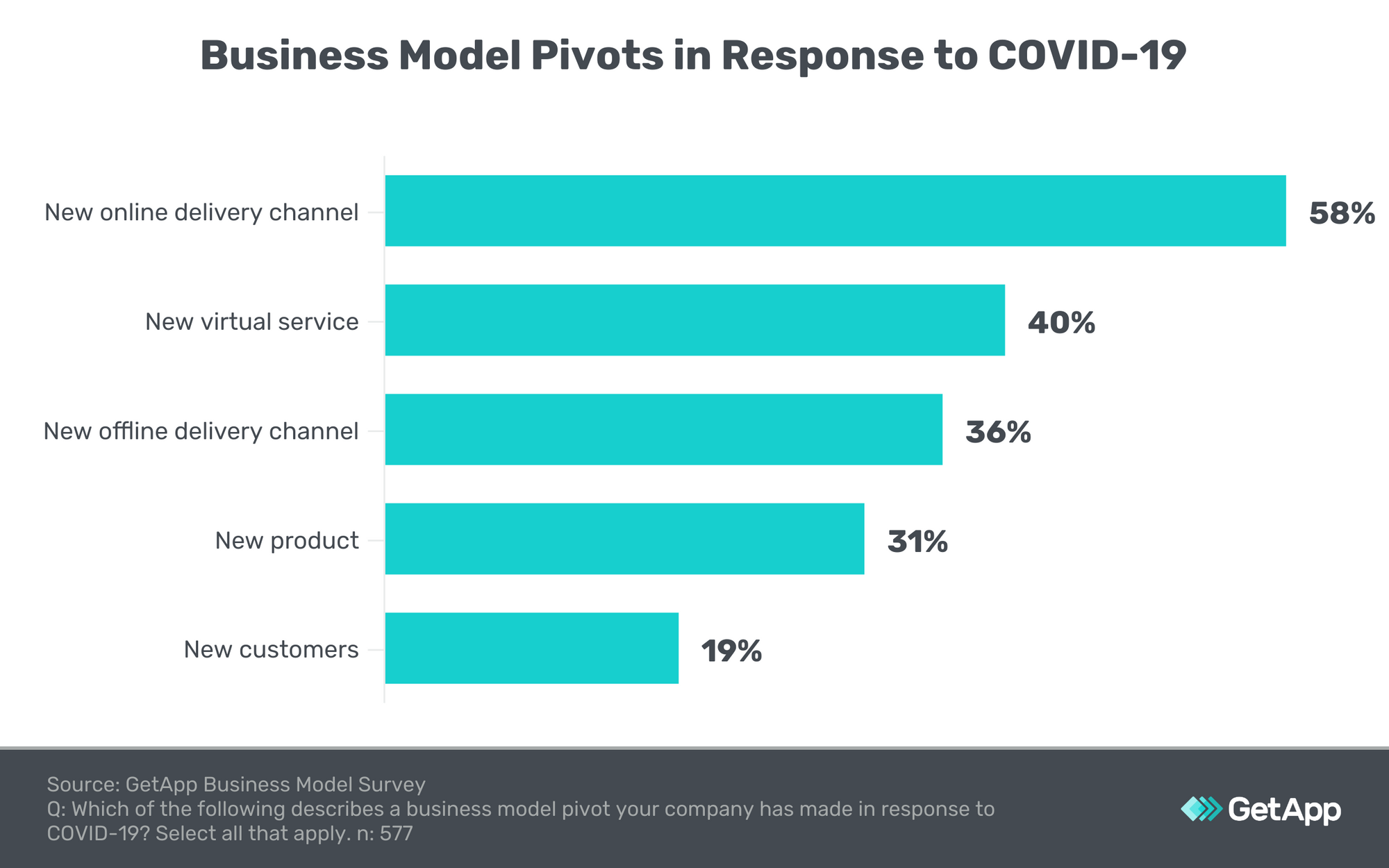 ---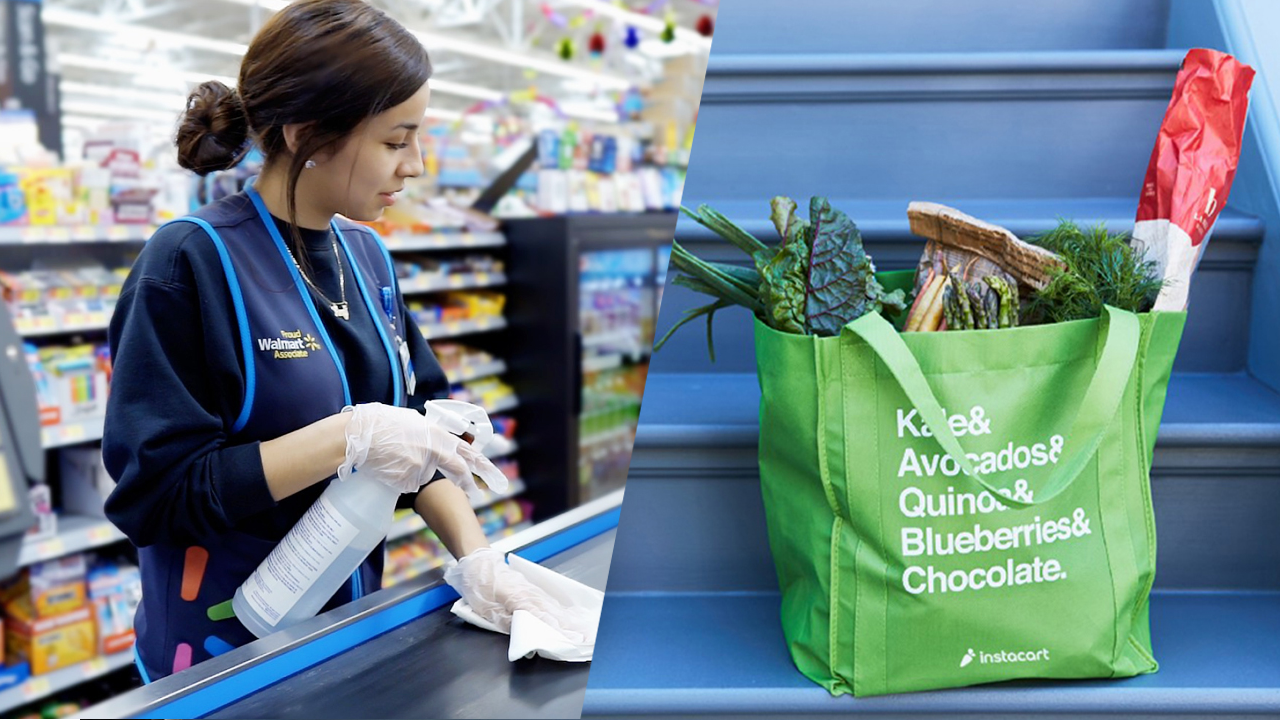 ---