---
Stories from the week

---
Our feature story: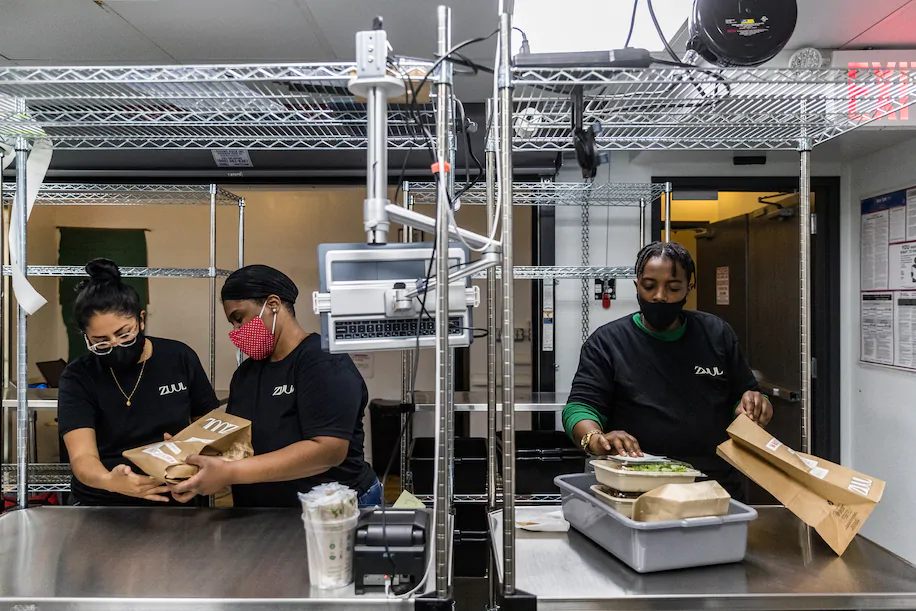 A pandemic surge in food delivery has made ghost kitchens and virtual eateries one of the only growth areas in the restaurant industry
Ghost kitchens, dark kitchens, virtual restaurants, cloud kitchens: The path forward for restaurateurs trying to escape the collapse of their business models is illuminated by a digital glow. The stratospheric rise in online ordering and food delivery during the pandemic has prompted restaurateurs to chase those delivery dollars in a number of novel ways.
For many, it's a matter of survival.
Nearly two-thirds of New York restaurants responding to a questionnaire from the New York State Restaurant Association say they are likely to close by the end of the year without some form of financial relief. Employment in restaurant and food service jobs is down by about 2.5 million since February. 20 to 25 percent of independently owned restaurants are estimated to never reopen.
Ghost or dark kitchens can be urban warehouses containing multiple small kitchens leased by a restaurant or restaurant's subcontractor for delivery only, and orders are often delivered by "third-party aggregators." Start-ups in this category have emerged to help deliver food.
---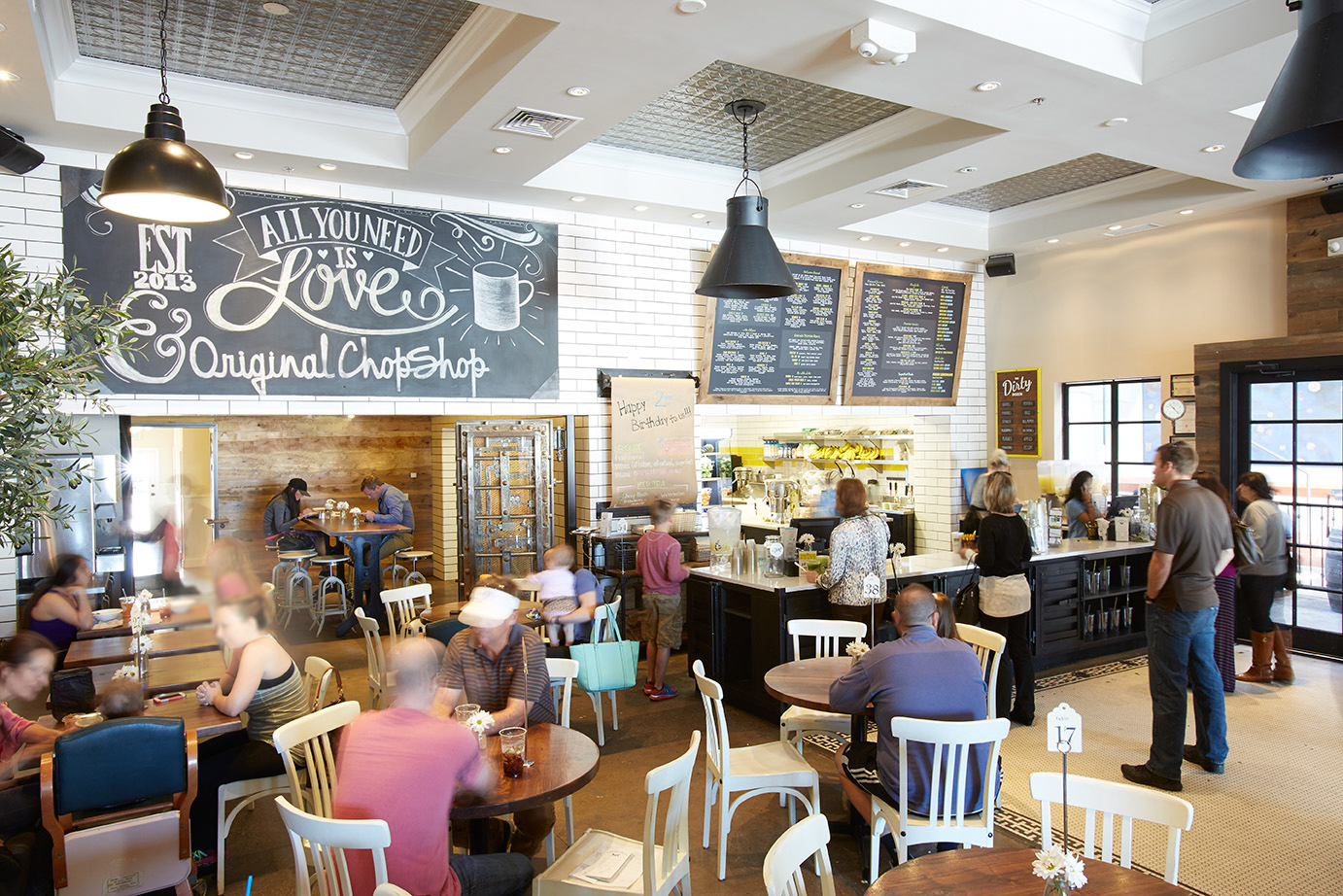 ---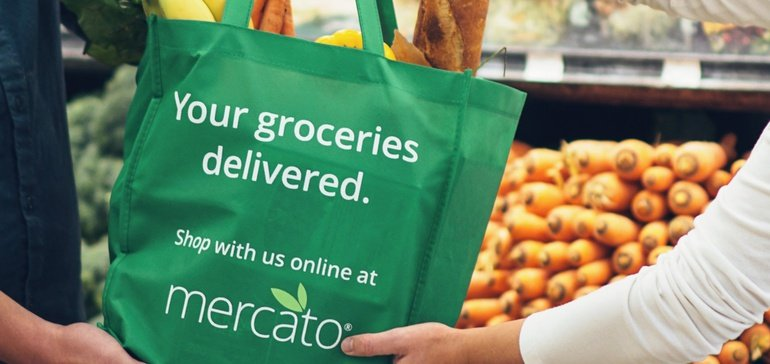 ---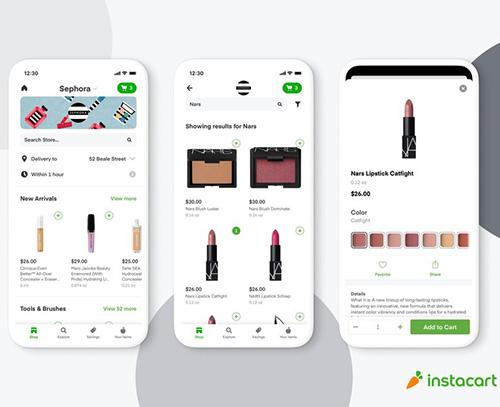 ---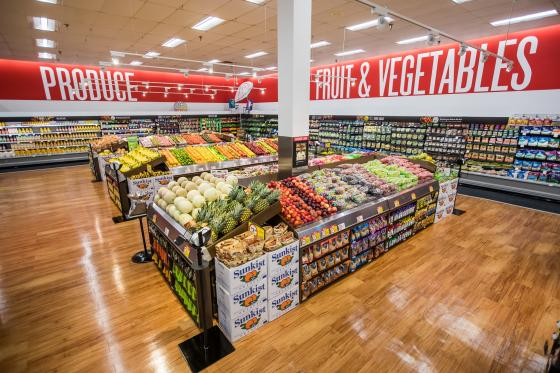 ---