---
Stories from the week

Our feature story: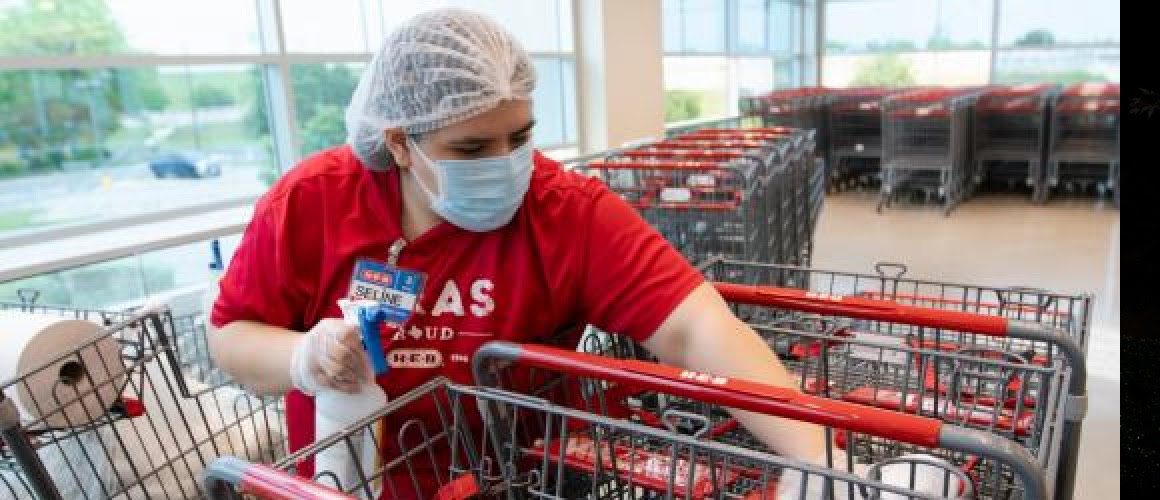 Consumers Rank Food, Grocery Industries as Tops
The food and grocery industries are now the most highly regarded industries in Americans' eyes, ranking first and second on Gallup's annual analysis of U.S. business sectors.
For the first time in Gallup's 20 years of tracking Americans' views of various business and industry sectors, farming and agriculture overtook the former top-ranking industries of restaurants and computers.
"Every type of business and industry has been affected in some way by the coronavirus pandemic. The public is expressing greater appreciation for the work of three industries that are crucial to people's well-being: farming and agriculture, health care, and pharmaceuticals."
And groceries. The grocery industry was No. 3 last year, with a 43% positive rating. That's an 8 percentage point increase this year.
---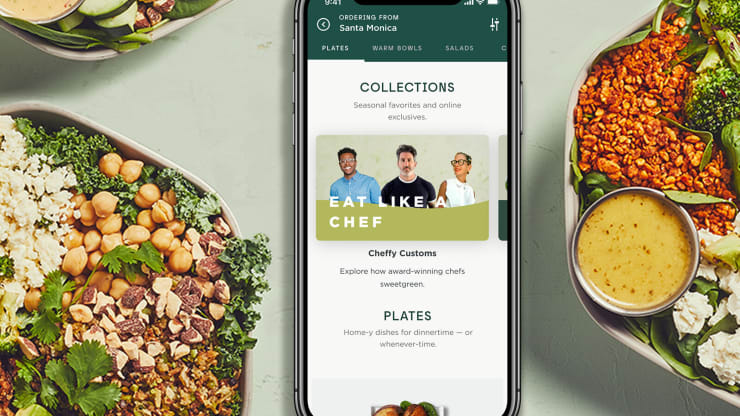 ---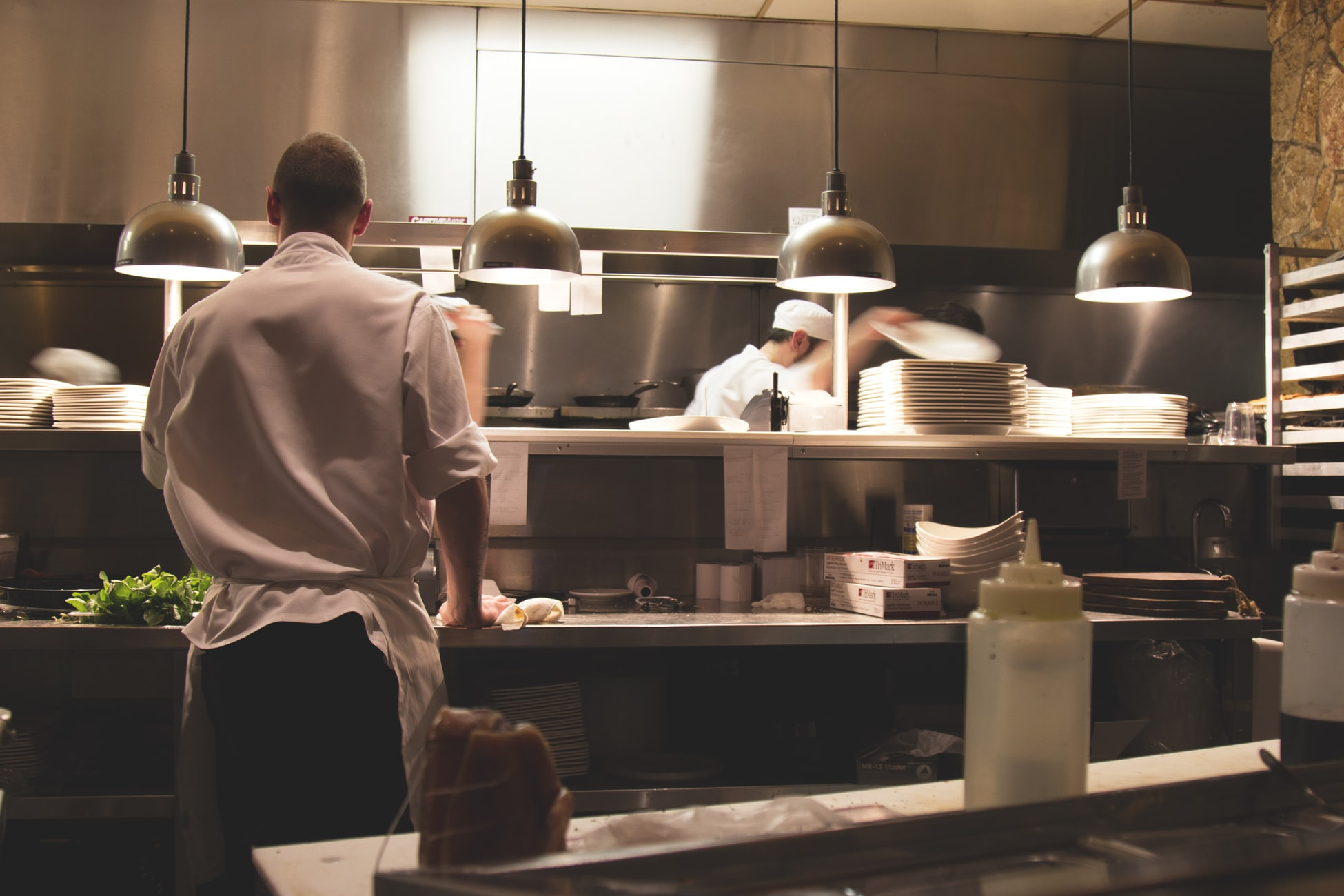 ---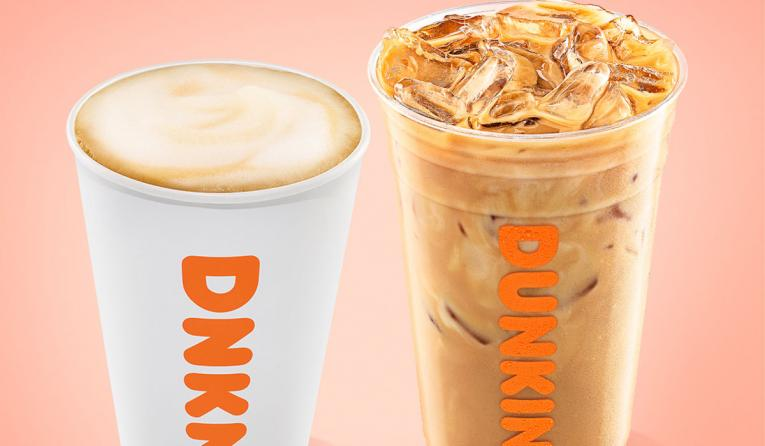 ---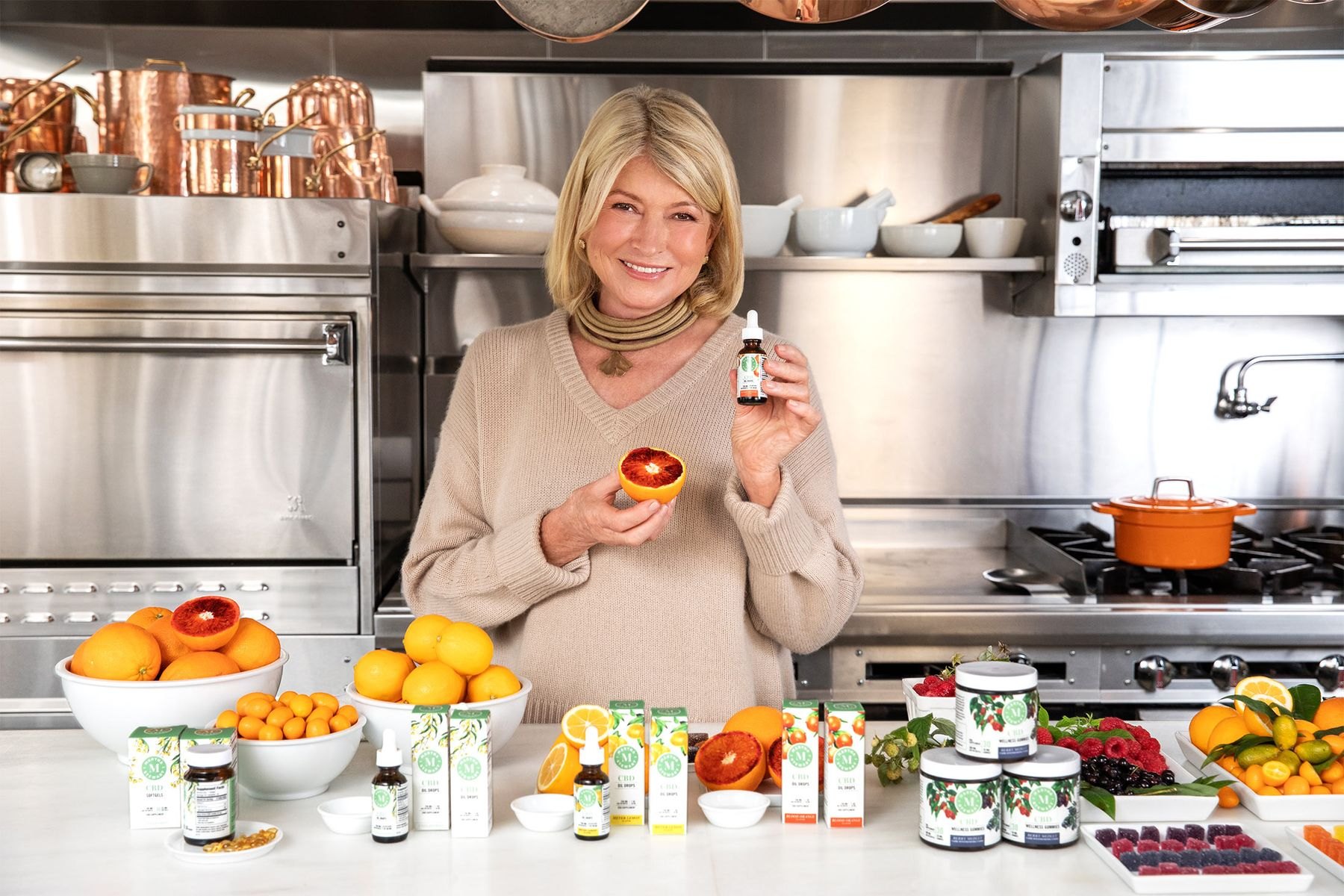 ---