---

---
Our feature story:
---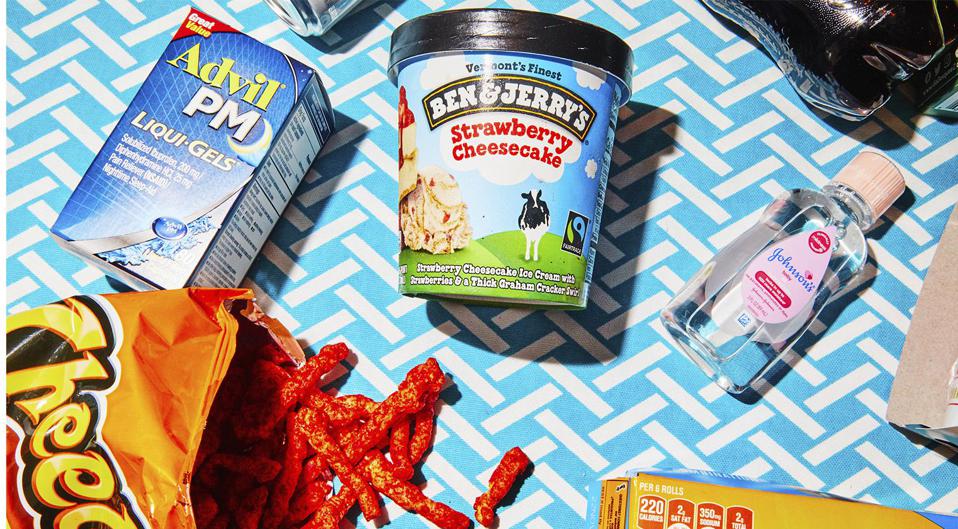 Philly-based goPuff goes big with a $380M raise and $3.9B valuation
Since it was started in 2013, GoPuff has expanded to 500 cities and offers 3,000 items — ranging from ice cream and beer to over-the-counter medicine and laundry detergent — delivered in around 30 minutes for a flat $2 fee. It fulfills orders out of its own network of 200 micro-fulfillment, or mini-warehouse, centers. It generated an estimated $250 million in revenue last year, but the company remains unprofitable.
The company focused early on with a "vertically integrated model" where it buys products directly from manufacturers where the founders were the ones making the deliveries, and they funded their initial expansion with cashflow and profits.
Co-CEO Yakir Gola notes that besides meaning that goPuff "makes money off the products we sell," (that is, rather than delivery fees only,) noting "this model allows the company to mix products from national and local brands," and that "it's constantly introducing new products and discontinuing things that don't sell."
Fueled by the increased demand for delivery, goPuff just announced a new raise of $380M.
---
---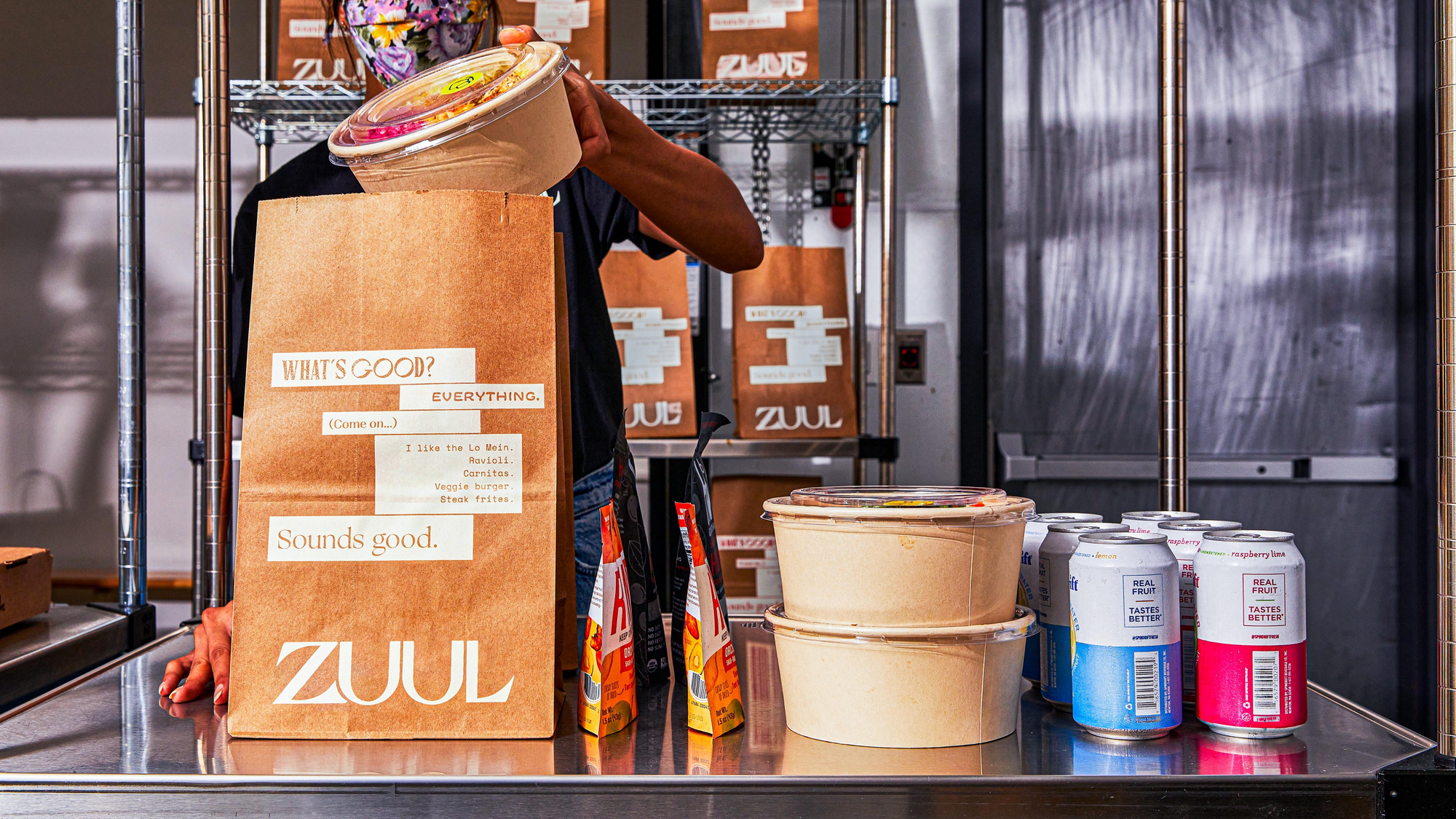 ---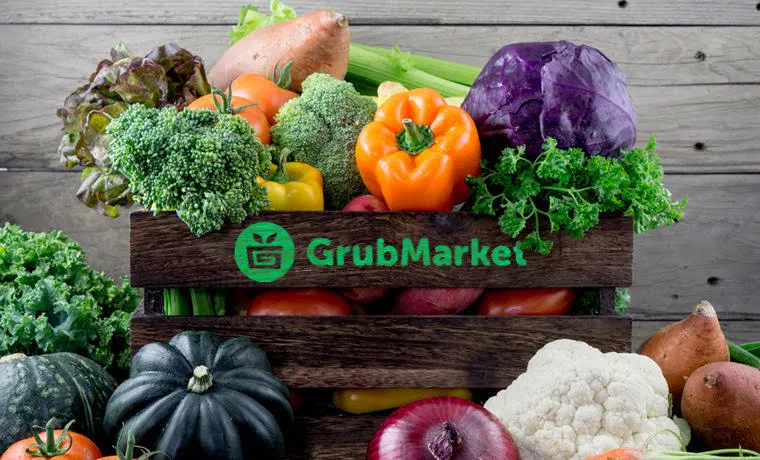 ---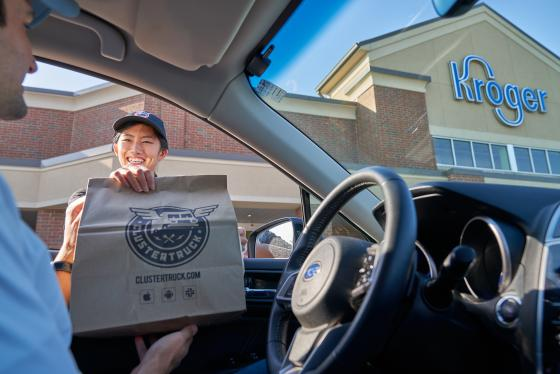 ---