---

---

---
Our feature story: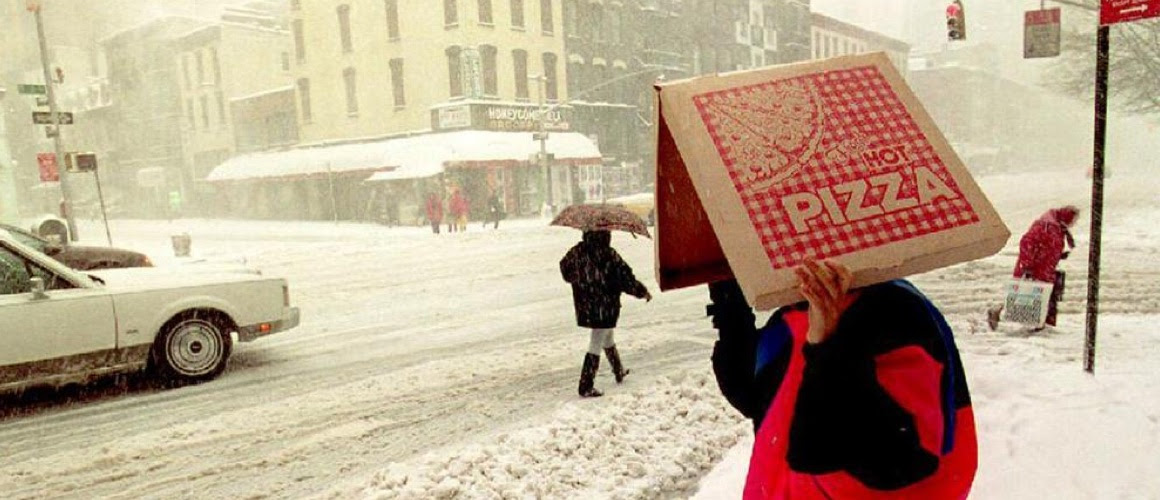 Retailers and consumers warned: Brace for holiday 'shipageddon'
The combination of our reliance on online shopping during a pandemic and our eagerness for online shopping during the holidays has made some e-commerce experts predict a "shipageddon" in the United States —delays and chaos as parcel companies are already stretched thin also tackle a surge in holiday packages.
One silver lining in the potential holiday shopping drama is that it makes the invisible more visible. Just as the pandemic has made customers appreciate the work of grocery clerks, health care workers, bus drivers, restaurant staffers, and other sometimes overlooked people, it has also made plain the complexities of our shopping lives and how delivery is a critical part of our habits.
Smart retailers know getting delivery right will be a vital advantage in the upcoming holiday and winter season.
---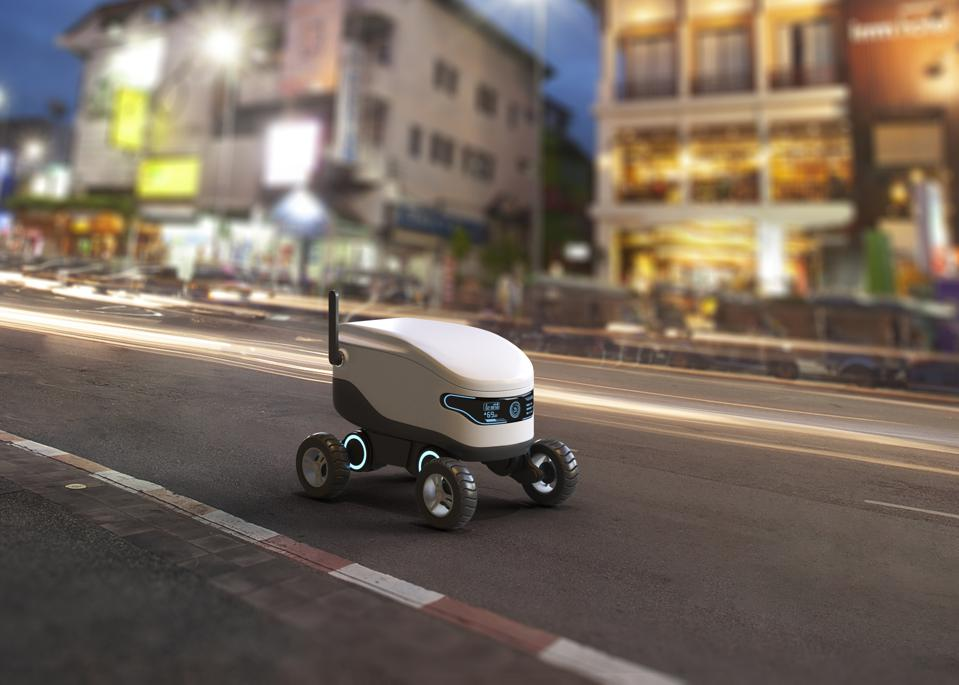 ---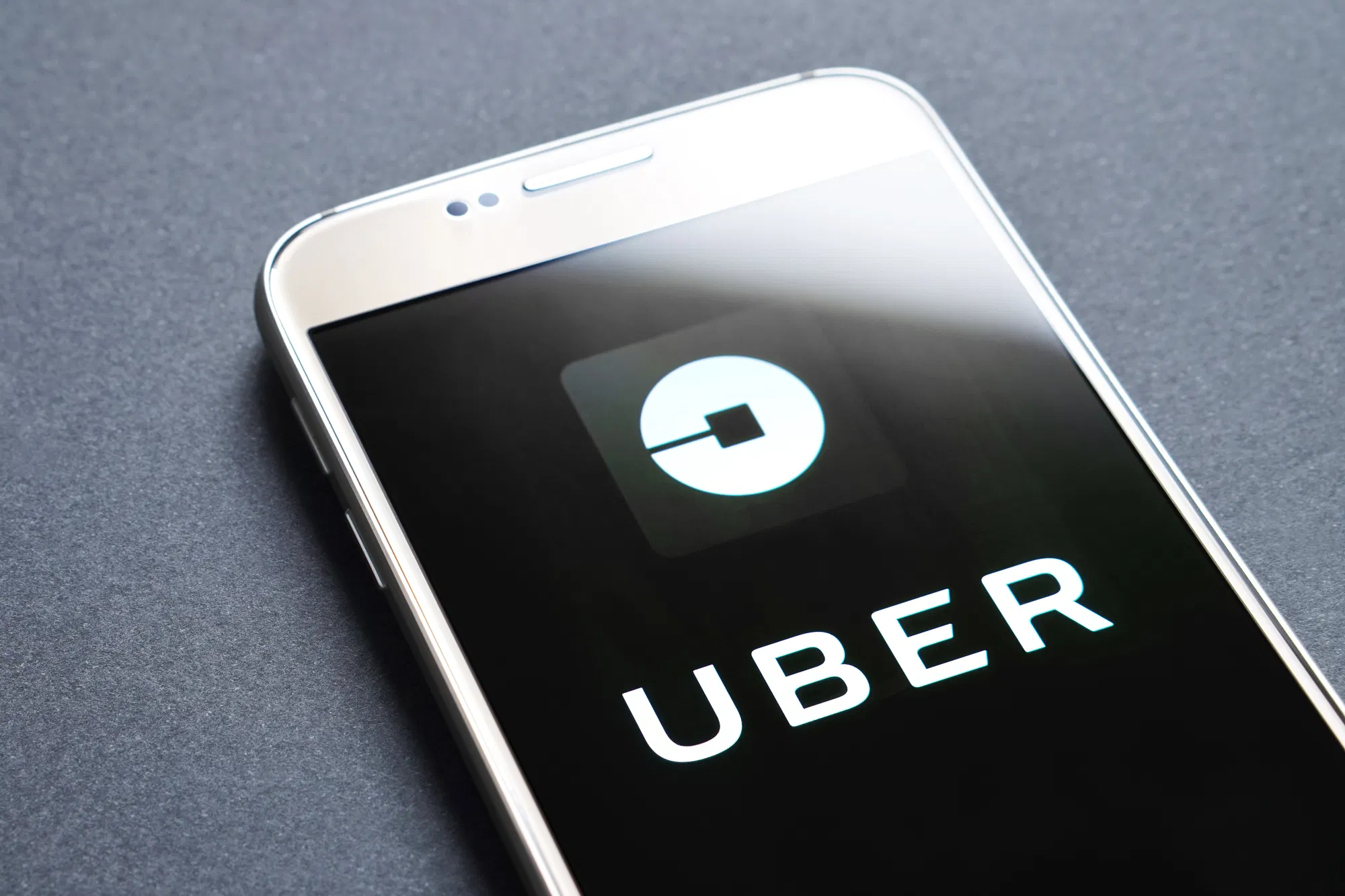 ---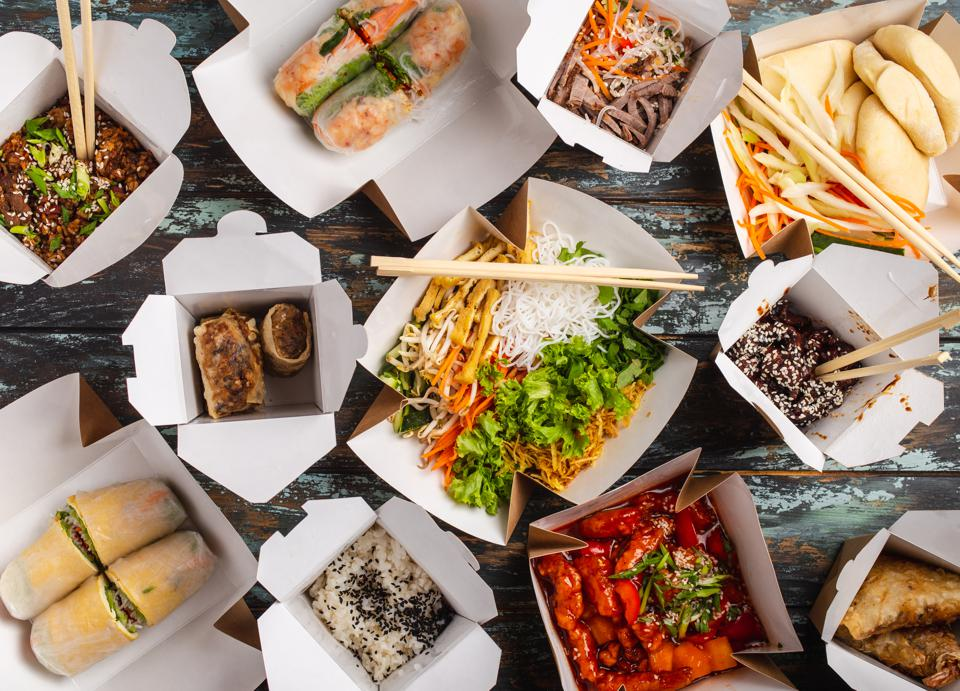 ---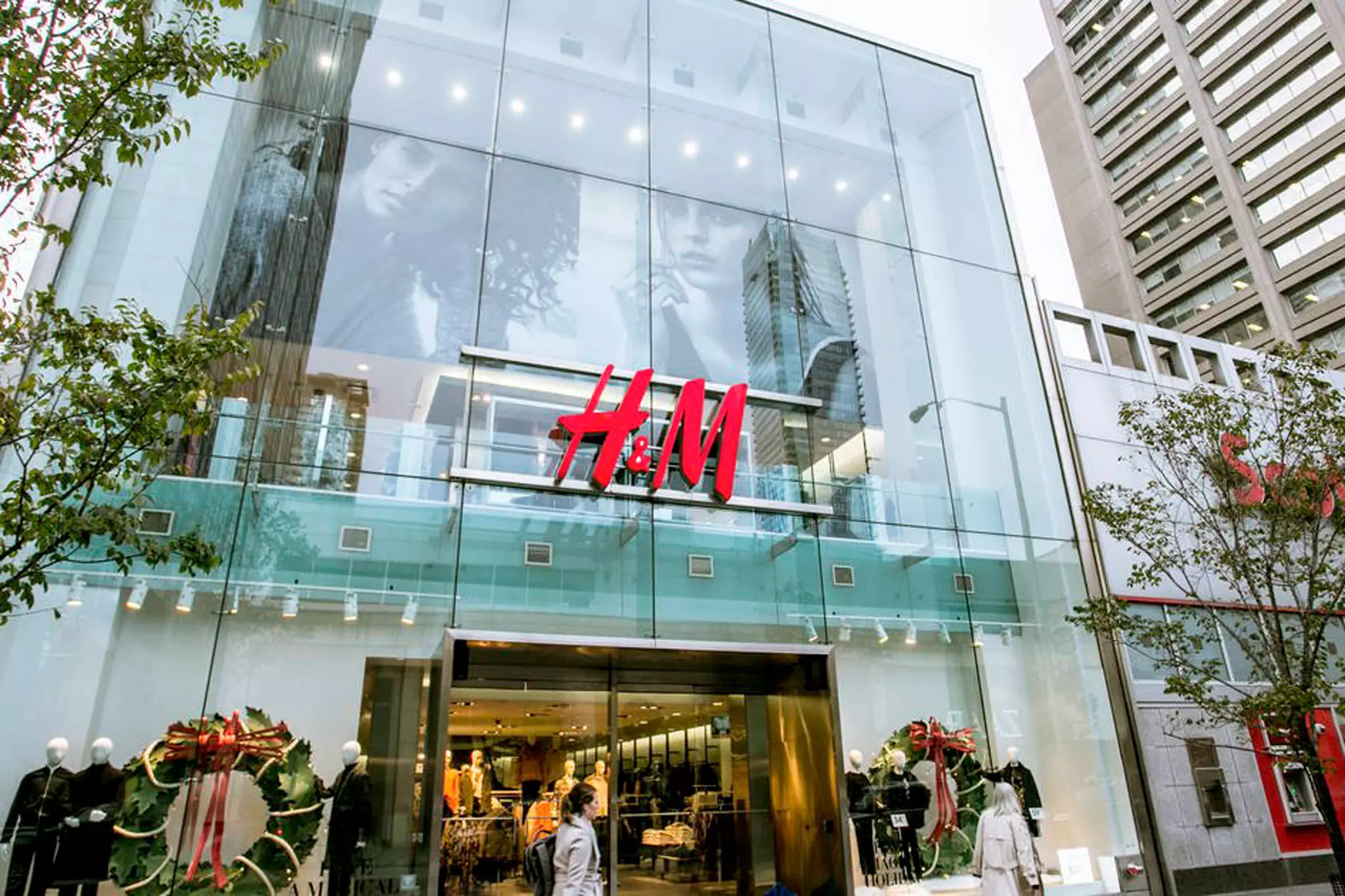 ---