---

---

---
Our feature story: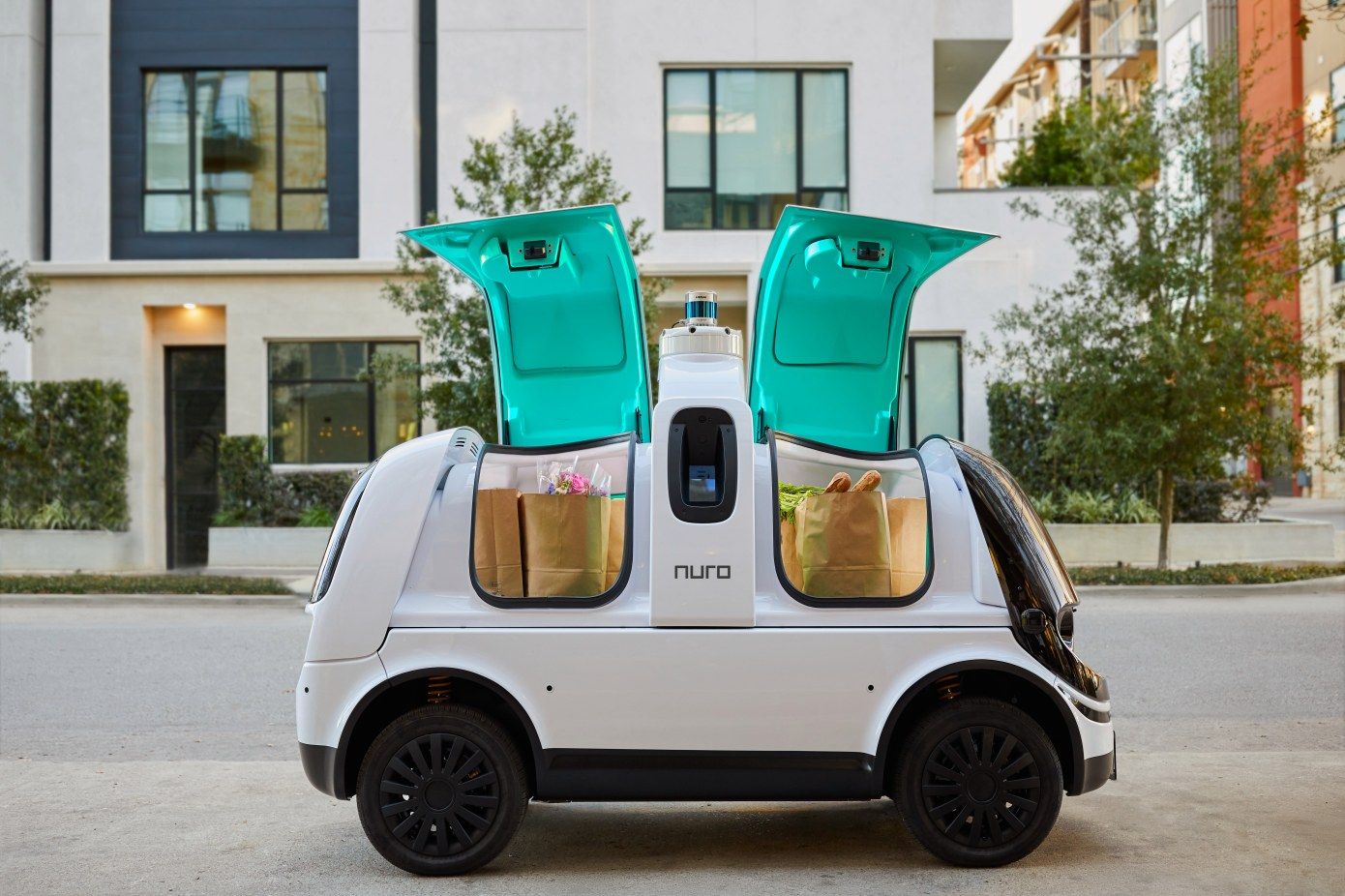 Autonomous delivery Nuro hits $5B valuation on fresh funding of $500M
Nuro, the autonomous delivery startup founded by two former Google engineers in 2016, has raised $500 million and now has a post-money valuation of $5 billion.
Nuro had a $2.7 billion valuation following the SoftBank investment, meanings its value doubled in about 18 months. That money has helped it to grow to more than 650 employees.
Unlike many other startups in the AV industry, Nuro has focused its effort on designing a low-speed electric self-driving vehicle that transports packages, not people.
The delivery bot, called R2, which is designed for local delivery service for restaurants, grocery stores, and other businesses, received an exemption from the federal government earlier this year that allows it to operate as a driverless vehicle.
---

---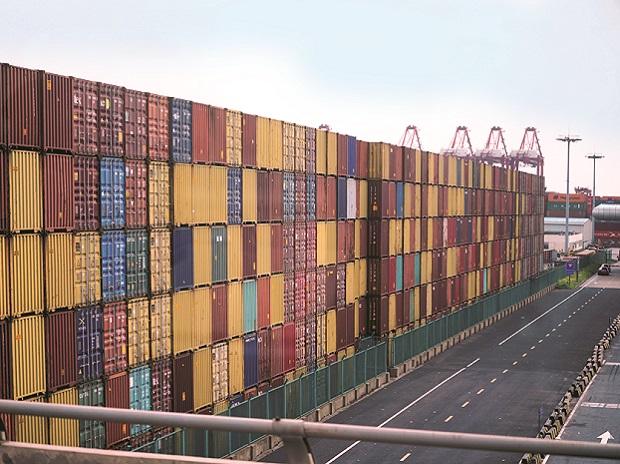 ---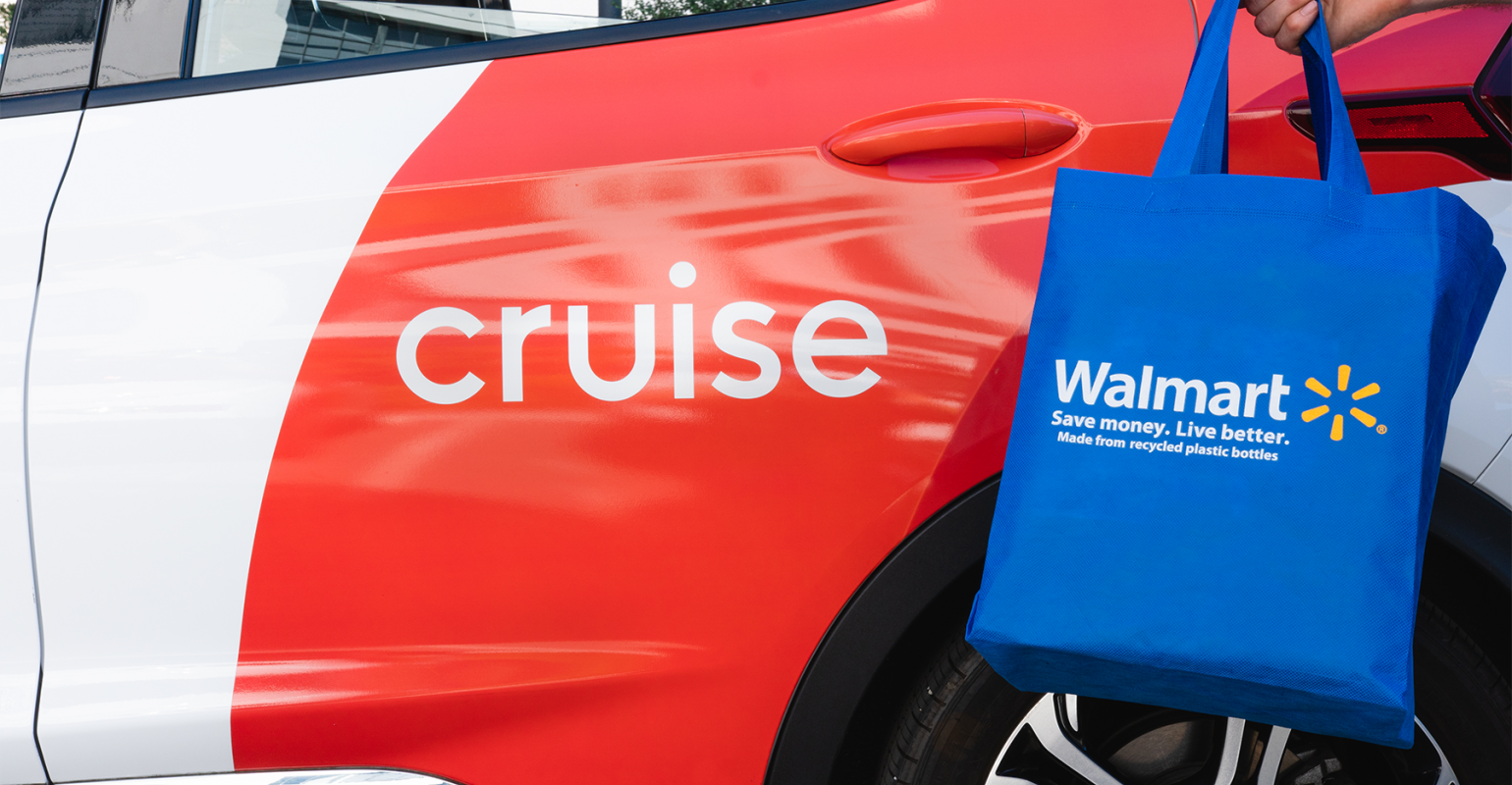 ---